Entertainment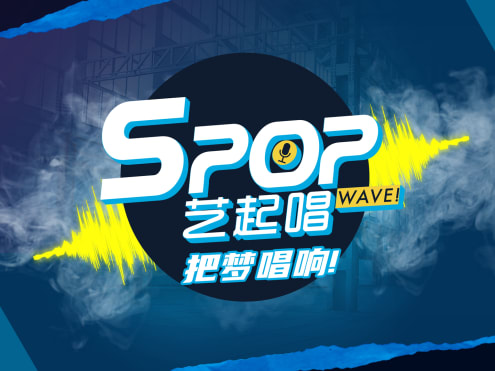 The eight-week singing contest will feature public figures whose identities will be kept hidden in the first round. 
Women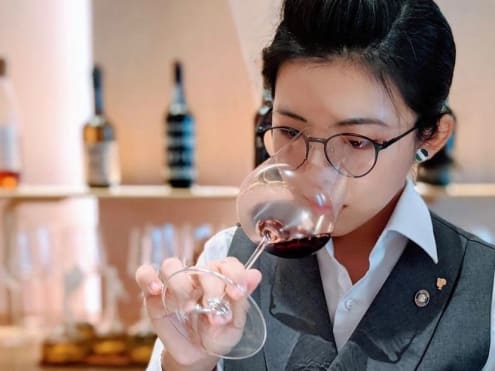 "Most guests are still not familiar with a young woman as a sommelier," shared Odette's Lesley Liu. But the 29-year-old Taiwanese is taking it all in her stride in a male-dominated industry.
Style
Heads up, Gucci Gang: The fashion house is celebrating its 100th anniversary with an interactive pop-up at ION Orchard from Oct 16. Also, did you know it's been namedropped in 22,705 songs?
Wellness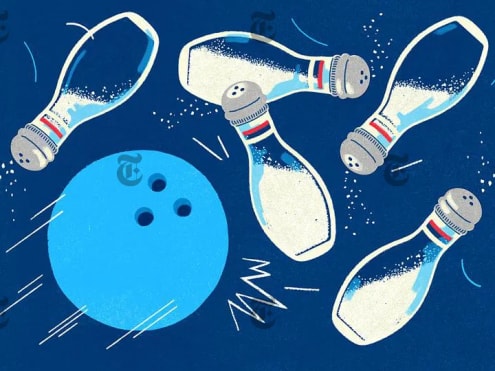 Plus tips and tricks for cutting down on sodium in your diet.
Dining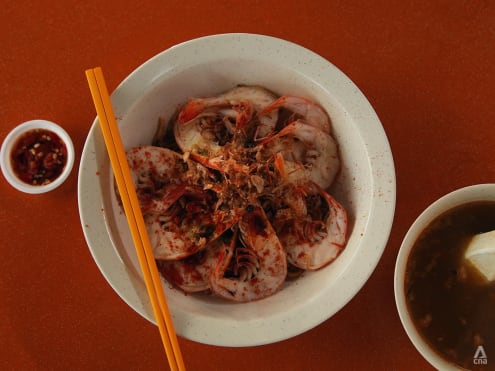 In this week's Makan Kakis, GOLD 905 DJ Denise Tan discovers that when you crave rich, robust prawn noodles, you can't go wrong with the recommendation of a MasterChef – even if you have to travel to a far-flung stall.
Travel
As the world slowly but surely emerges from COVID-19 induced lockdowns, Singapore luxury hotel group COMO celebrates its 30th anniversary by focusing on restorative travel for jet-setters in its 15 properties around the world.