Entertainment
The red-carpet event was attended by the likes of Anthony Ramos, Dominique Fishback and director Steven Caple Jr.
Women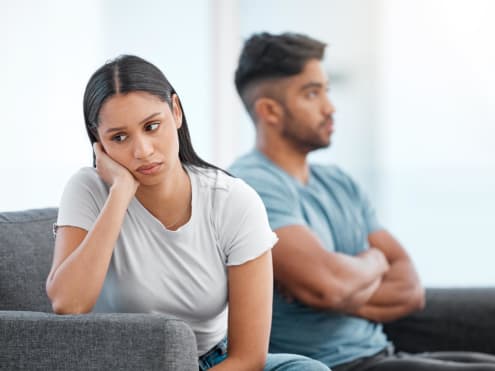 Women often shoulder more responsibility and blame for a couple's infertility because they are the ones getting pregnant. CNA Women finds out how a more involved husband can make for a smoother journey, regardless of the outcome of fertility treatments.
Style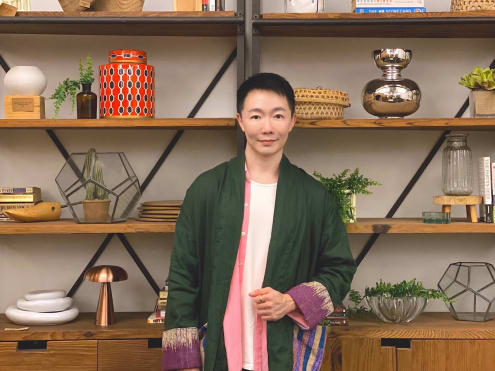 Tony Tan's e-commerce app Smthgood uses virtual style boards to spark eco-conscious conversations among consumers and fashion brands.
Wellness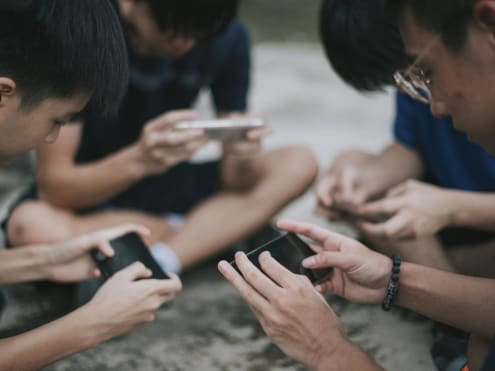 The US Surgeon General has warned that social media can pose a "profound risk" to the mental health of adolescents. We asked experts what problematic use could look like.
Living
How has the pandemic changed demand for quality bedding? Is thread count all that matters when it comes to choosing the perfect sheets? Filippo Arnaboldi, CEO of Italian luxury bedding brand Frette, answers our questions.
Dining
It's a potentially lethal fish which can only be served by accredited experts and sources, but it holds a special place in the cultures of Japan and Singapore's Orang Laut community.
Travel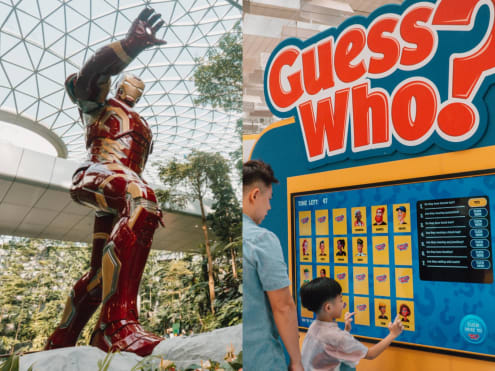 Pose with various Marvel figures at Jewel and play jumbo versions of your favourite board games at Terminal 3.