Entertainment
Orphan Black alumna Tatiana Maslany plays the titular character, who grapples with newfound abilities while going through the ups and downs of her mid-30s.
Women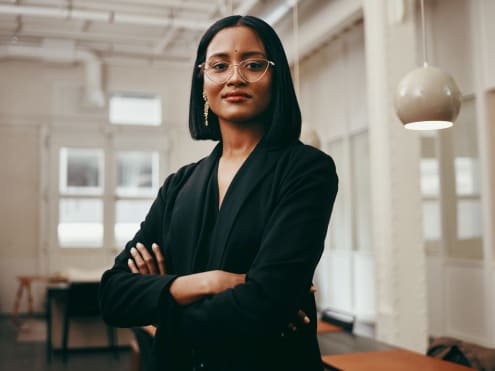 Why and how women experience imposter syndrome may differ from their male counterparts due to cultural and societal undercurrents. Understanding this is key to tackling the phenomenon, experts tell CNA Women.
Style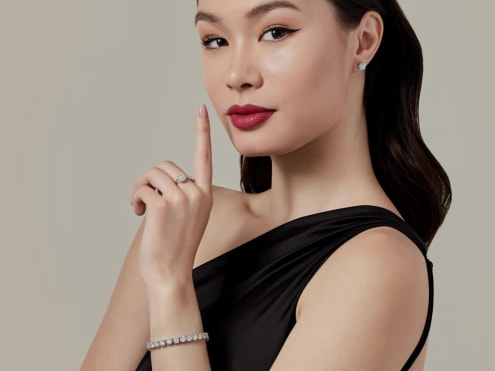 Before you turn your nose up at these cultivated gemstones – which are bona fide diamonds, by the way – here's why they're worth every bit of your attention.
Wellness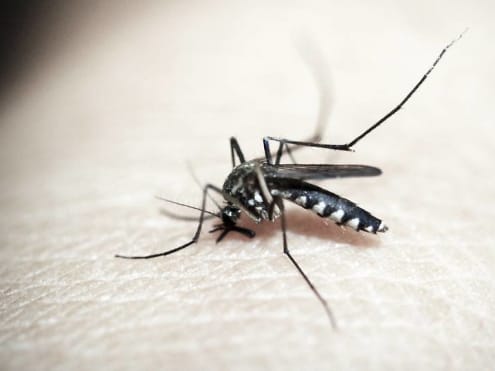 With dengue cases already surpassing last year's total number of cases in just four months, what can you count on to keep the mozzies away: Insect repellent sprays, patches, wristbands, essential oils, bug zappers or apps?
Living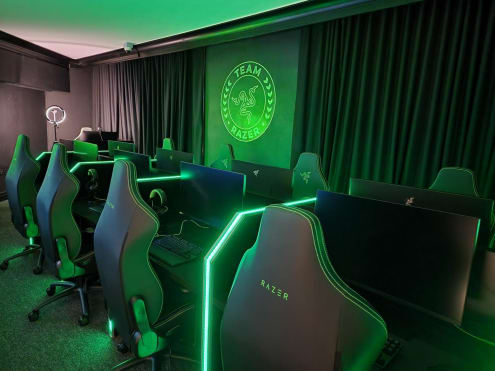 Three of Fairmont Singapore's suites have been revamped into distinctive gaming rooms with equipment and gaming furniture from Razer.
Dining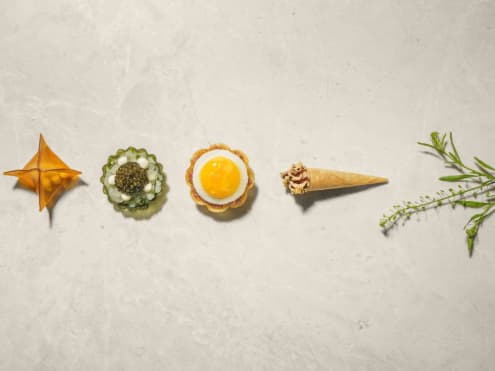 We love new menu season, which is now in full swing. Here are some of our favourites so far.
Travel
This buzzing quartier is home to some of the French capital's coolest cuisine, much of it pioneered by female chefs. Here are six of its most delicious – and daring – restaurants.