Entertainment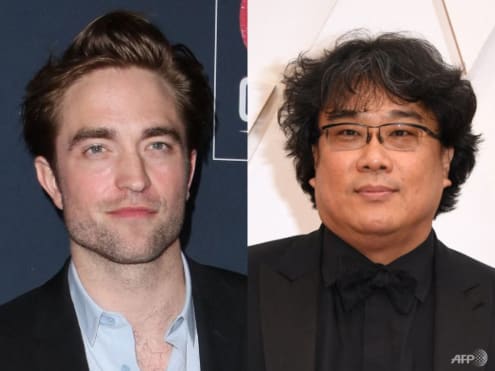 Mickey 17 stars Robert Pattinson and is based on a sci-fi novel by Edward Ashton.
Women
In an episode of the Womankind podcast, CNA Women's Hidayah Salamat asks a former corporate lawyer and co-founder of an online mental health platform why women appear disproportionately more affected by burnout – and the simplest way to stop it in its tracks. 
Style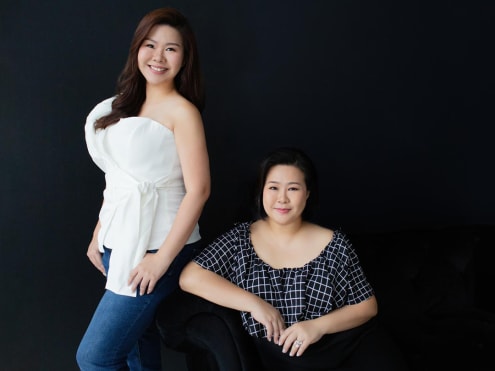 GenK Jewelry's Genevie and Kayde Yeo are winning over young women with their contemporary jewellery designs that have successfully shaken off the traditional image people tend to have of the precious stone.
Wellness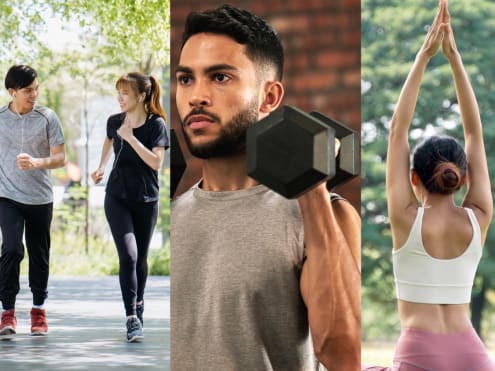 Find out from the experts how exercise can lift your mood (including your brain making its own brand of opioids) – and why you needn't focus on your workout intensity and duration when you're exercising for better mental wellbeing. 
Living
Scented candles can de-frazzle and uplift our minds.
Dining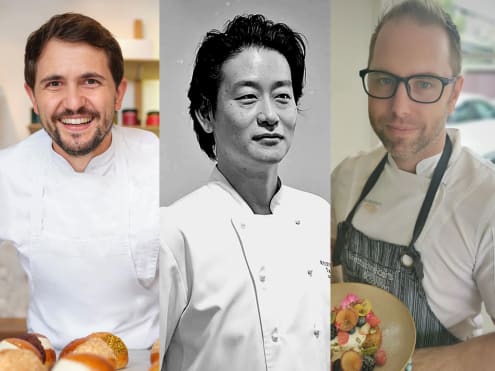 Expect complete customisability, discretion and the human touch.
Travel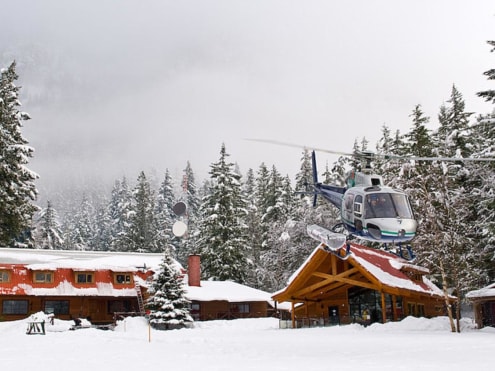 From a private yacht charter in Antarctica to a Mexican coastal hideaway, these experiences will transport you to a festive vacation dreamland.