Entertainment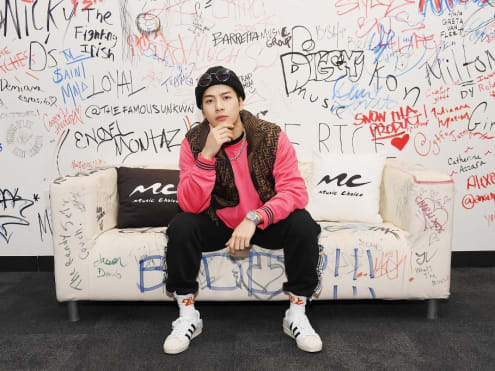 The patriotic star from the K-pop group Got7 embodies a Chinese push for success in the west, but can C-pop emulate the soft power of K-pop? The Financial Times' Ludovic Hunter-Tilney takes a look.
Women
Do we unconsciously judge or criticise new mothers and their babies? During a time of great stress and transition, some of our seemingly harmless comments may cut deeper than we think. 
Style
With a grand total of 21, yup, 21 items inside her transparent, flip-top pouch, it is clear that the actress believes that more is more.
Wellness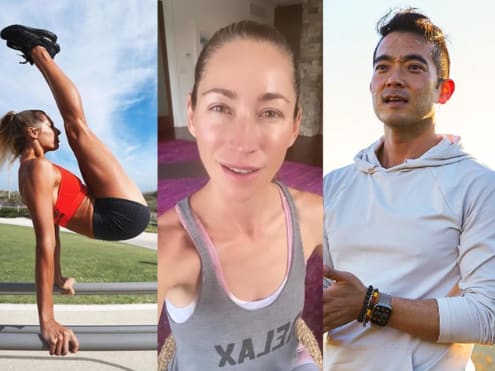 You might already have seen their work on Netflix, or read that their students include Deepak Chopra and Jane Fonda. Work out with these celebrity trainers – and know more about them – at the Glow Festival on Feb 4 to 12 at Marina Bay Sands. 
Living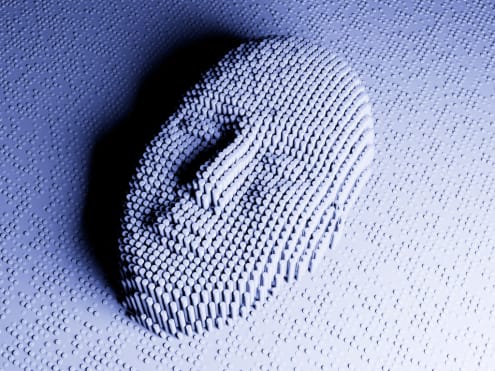 The worst abusers of deepfake technology tend to be the hardest to catch, operating anonymously, adapting quickly and sharing their synthetic creations through borderless online platforms.
Dining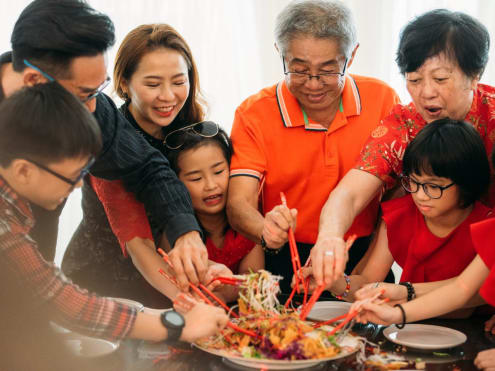 What do you say and what exactly are those auspicious sayings? Where did this practice originally come from? If you're ready to start tossing, CNA Lifestyle has a handy guide.
Travel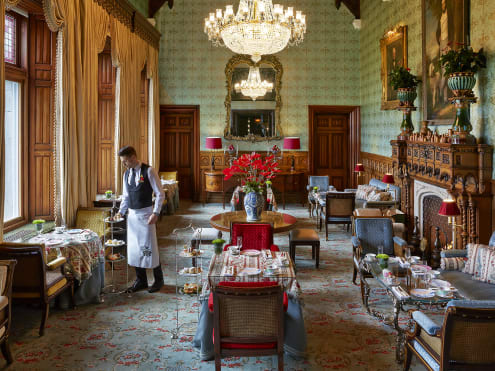 Get ready to fall in love all over again.