Entertainment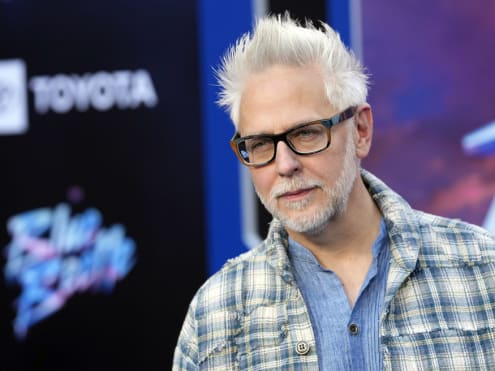 James Gunn recently announced that three stars will be continuing their roles in the revamped DC Universe.
Women
After binge-watching too many TikTok videos of mothers doing dance trends with their teenage kids, one writer wonders if she could make it as a TikTok dance mum too.
Style
Hawaii-based barber Cam Do has only been at it for three years, but his dramatic makeovers have already taken the internet by storm.
Wellness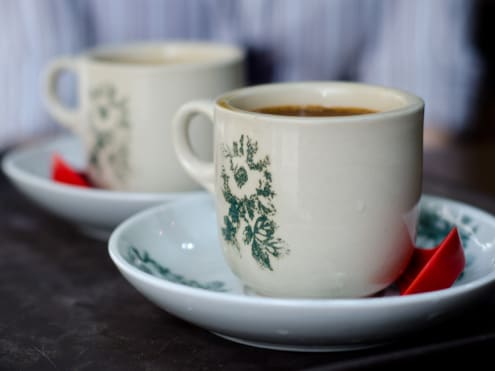 New research by Singapore's National Neuroscience Institute (NNI) also revealed that carrying one of two Asian gene variants increases your risk of Parkinson's disease. And up to 10 per cent of the Singapore population carry one of these gene variants.
Living
Architects and interior designers known for creating composed spaces share how you can make your home a restful sanctuary.  
Dining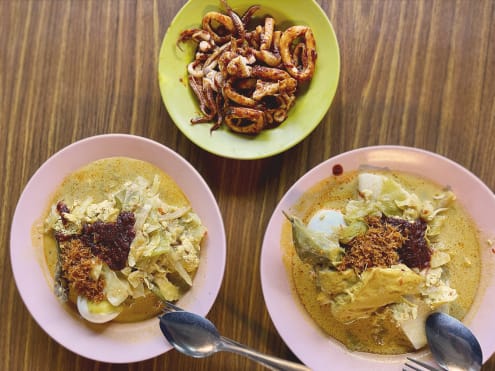 In this instalment of Makan Kakis, Mediacorp Gold 905 DJ Denise Tan visits a humble, hidden-in-plain-sight stall discovered by a chef-turned-cabbie who used to sell lontong himself.
Travel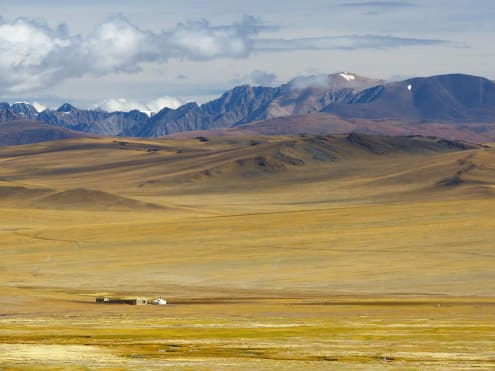 In an era of Instagram tourism, some young people are searching for less curated travel experiences. So they're flocking to the open spaces of this East Asian nation.