Entertainment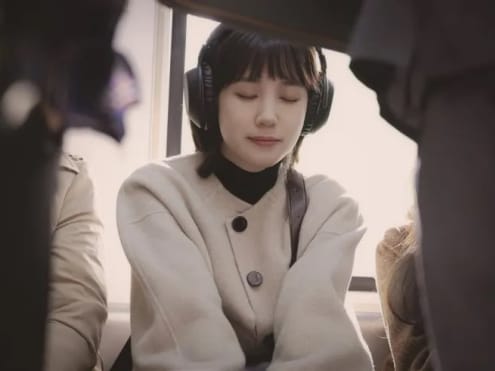 The actress, who plays a lawyer who is on the autism spectrum in the popular TV series, will be in town in November.
Women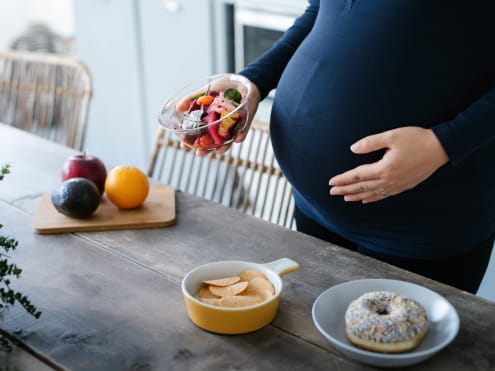 Even if you're overweight and have a history of gestational diabetes in the family, making healthier choices such as eating a good diet can help. 
Style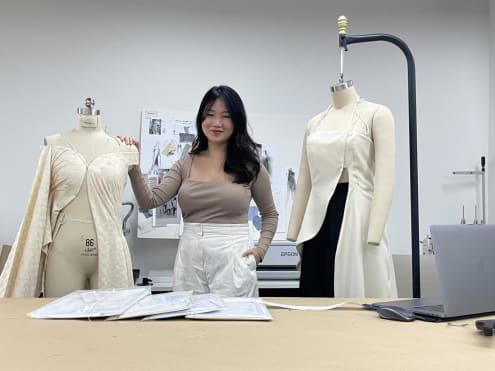 Parsons graduate Claudia Poh finds the most meaning in making adaptive fashion that serves and uplifts people in ways that are unexpectedly creative.
Wellness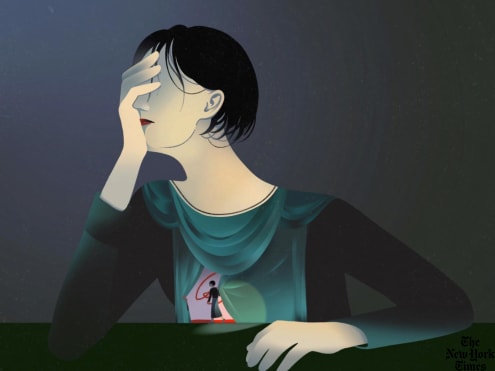 A vulnerability hangover is a fear of judgment or rejection after sharing intimate information with someone, experts say. It might be uncomfortable, but it doesn't have to be debilitating – and it can even be helpful. 
Living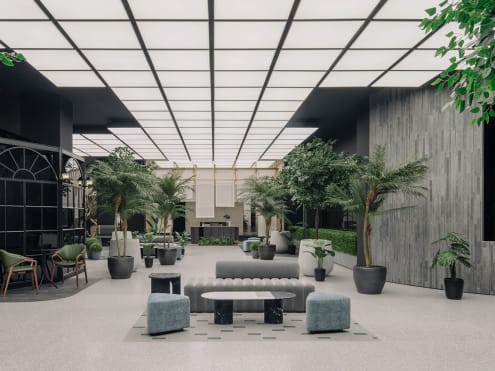 From kitchen appliances and tiles to furniture and lights, these brands are coming up with new ways to attract customers by rethinking the ubiquitous showroom.   
Dining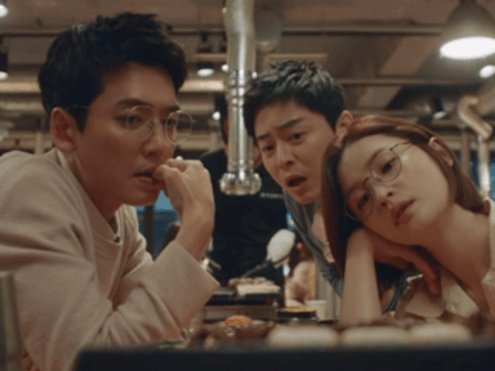 No K-drama is truly complete without the Koreans showcasing their food – and rightly so. If you're in Singapore and on the search for Korean food from your favourite K-dramas, look no further.
Travel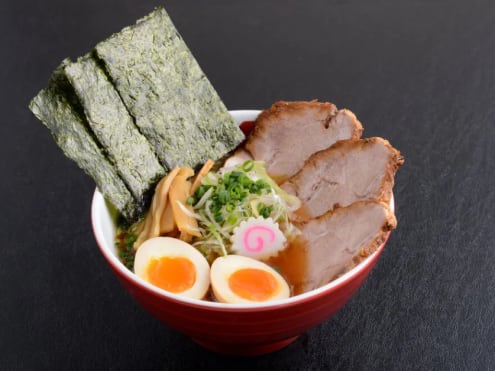 The brainchild of Japanese chef Keisuke Takeda, Ramen King Keisuke currently has multiple outlets across Singapore and Japan.