Entertainment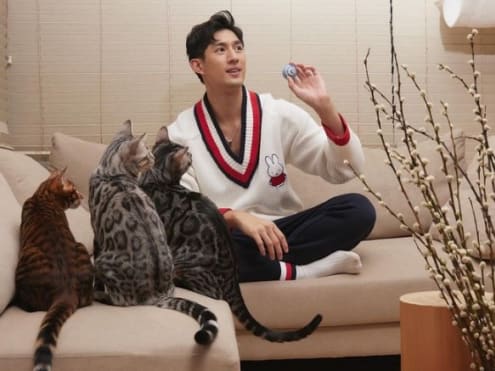 The actor had his fears realised when he met with a pet communicator on new Mediacorp series Celebrity Pet Talk.
Women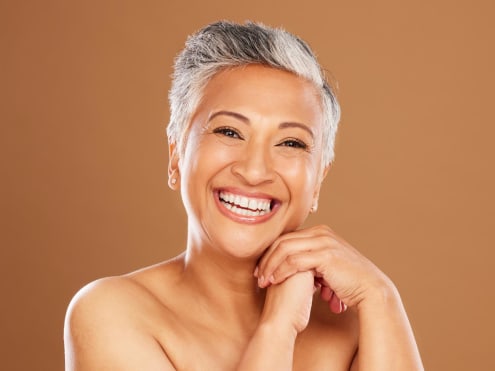 In this instalment of CNA Women's series on menopause, we look at how fluctuating hormones affect the skin, what products you should use and avoid, and how to keep your skin healthy and strong.   
Style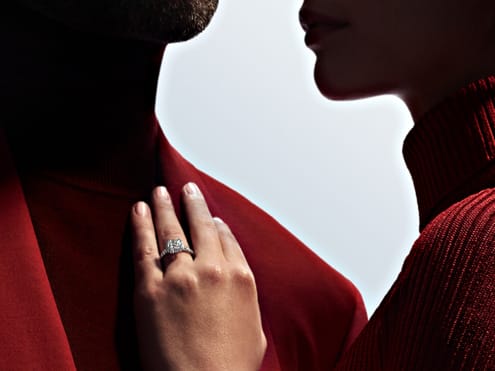 If a traditional round solitaire diamond sounds downright boring, then why not cast your eye on these interesting alternatives, from unusual settings to colourful, unconventional gemstones.
Wellness
The arts can elevate your mood. Here are some easy ways to welcome them into your life.
Living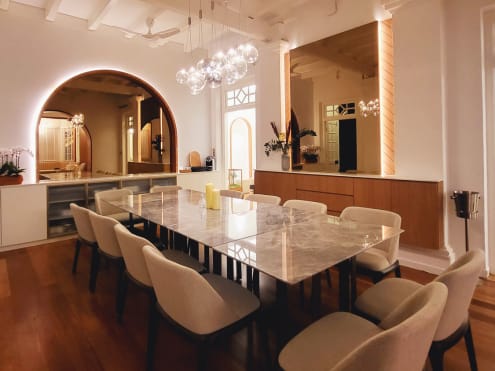 Award-winning architect Bee Eu Tan takes us through the rebirth of one of Penang Hill's first modern bungalows, Eythrope.
Dining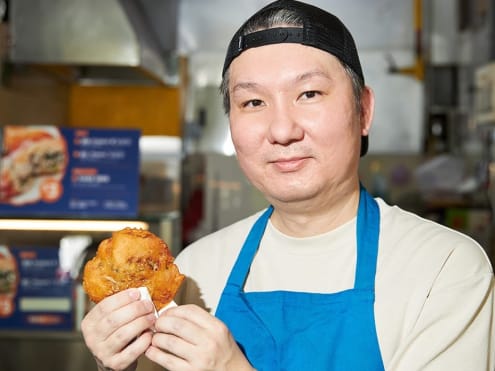 Edmund Lye hasn't told his mother-in-law about his stall, Oyster Boy, at Golden Mile Food Centre. "I don't dare to tell her 'cos she'll say, 'Why are you doing this when you have a good office job? What if you don't succeed? What's going to happen to your wife and kids?'"
Travel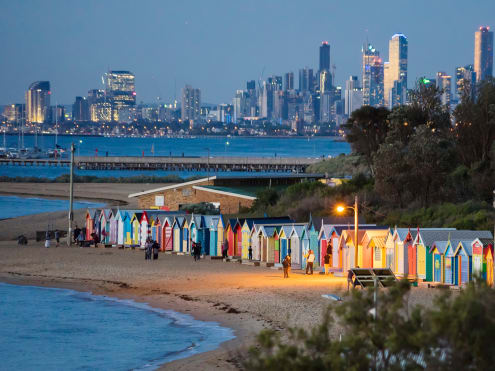 If you ever want to experience FOMO on a deep, existential level, all you need to do is read an article about The Most Liveable City in the World. Like this one.