Entertainment
The entertainment and fashion superstar gave birth to a boy, her first child with rapper A$AP Rocky, on May 13.
Women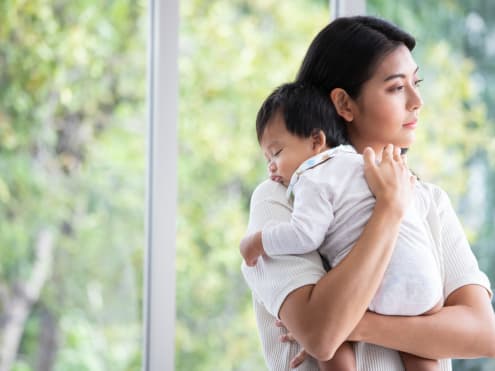 Preparing for a new baby? Don't forget to care for yourself. Here's everything you need in your postpartum recovery kit. 
Style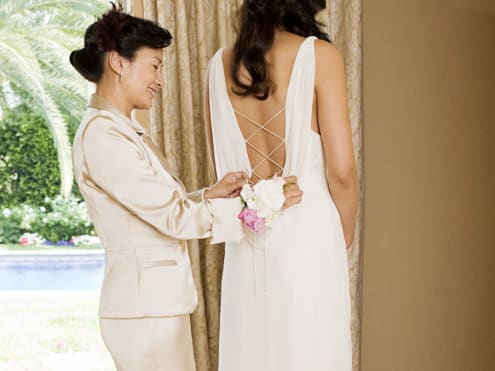 With restrictions significantly loosening up, grand weddings are set to make a comeback to Singapore's social scene. So, what is the mother of the bride (or groom) to wear on her child's big day?
Wellness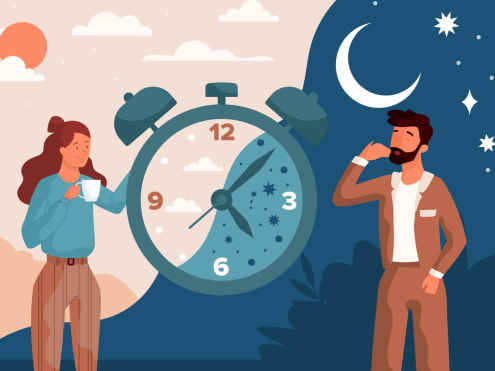 If your lifestyle allows you to work from home and incorporate naps into your day, is polyphasic sleep worth a shot? Can you use it to hack your life and get more done?
Living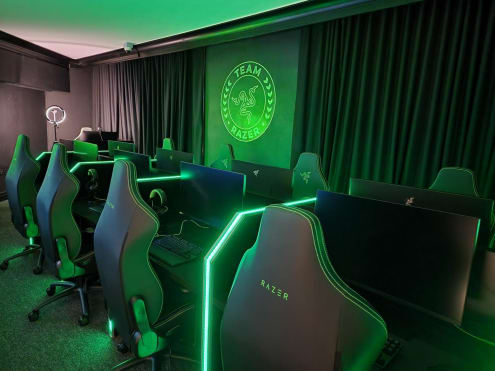 Three of Fairmont Singapore's suites have been revamped into distinctive gaming rooms with equipment and gaming furniture from Razer.
Dining
The COVID-19 pandemic may be tapering off, but restaurants all over the world are still suffering from a labour crunch. How did chef Kenneth Foong and his team in Denmark manage to turn the pandemic's restrictions into an opportunity for better work-life balance?
Travel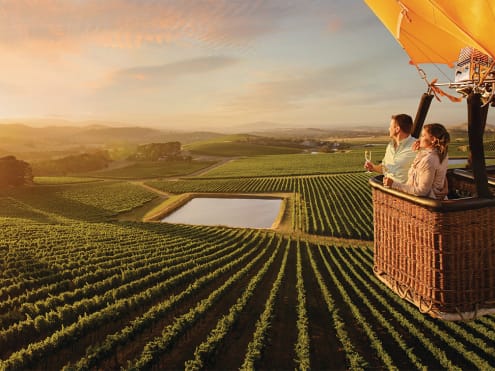 Planning to visit wineries Down Under? Take note of these choice recommendations from the wine experts before you go.