Entertainment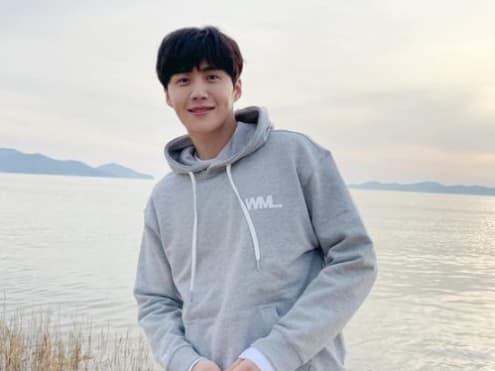 She also confirmed that she received an apology from the 35-year-old actor, and that she would take legal action against those who are sending her death threats and personal attacks.
Women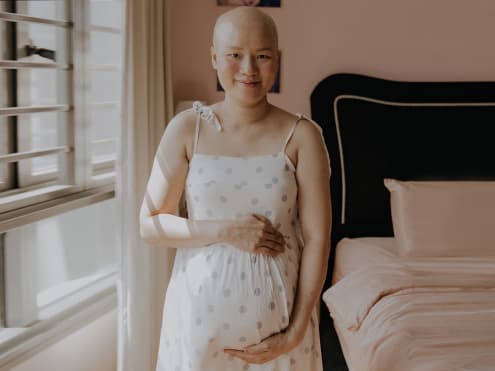 One year after finding out she had an aggressive form of breast cancer, Nooridah Bte Mohd Noor shares her story with CNA Women, from the shock diagnosis to finding out she was pregnant just before her chemotherapy started and her baby's premature birth.  
Style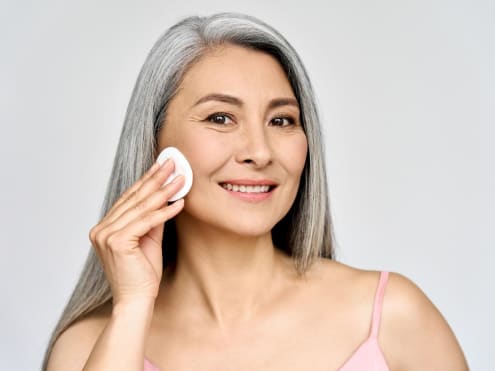 Age spots, dry skin and pronounced fine lines are just some issues you might encounter as you get older. But with the right regime and attitude, you can actually look better with time.
Wellness
Yes, you read that right. The corneal tissues removed to correct your shortsightedness can now be kept just in case you develop presbyopia. But what if you've already done LASIK?
Living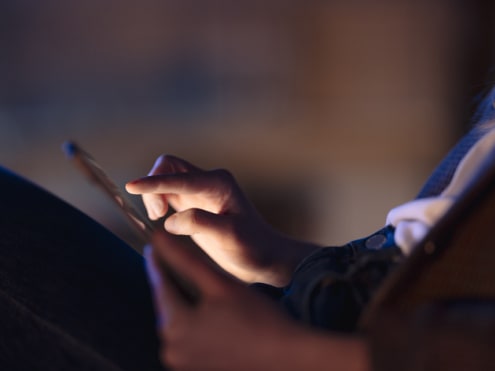 Many of us cannot "switch off" if we feel expected to be responsive after work and clearer boundaries for after-hours work communication can help, says business lecturer Jennifer Lajom.
Dining
In this instalment of Makan Kakis, GOLD 905 DJ Denise Tan checked out La Porpo's spicy fried chicken with a colourful cinematic backstory. Ayam penyet, ayam geprek, take your pick – MasterChef Singapore judge Bjorn Shen calls it "the most amazing ayam goreng in Singapore".