Entertainment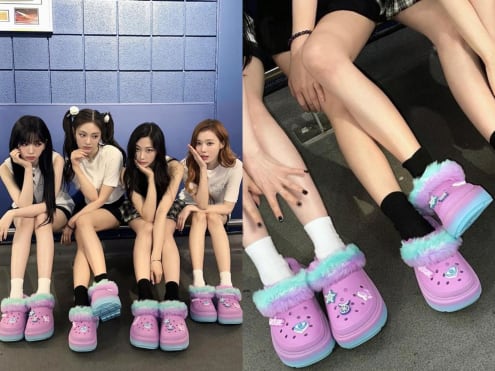 Fans can expect themed shoes and charms in this collaboration which is slated to be released on Oct 3.
Women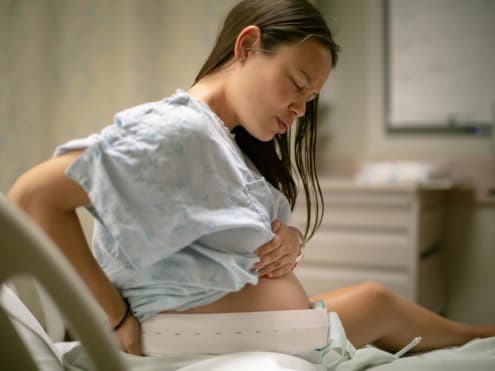 An epidural is medically proven to be the safest and most effective pain relief option when giving birth, but what does it entail, what are its benefits and side effects, and does opting for one mean a woman isn't 'strong enough' to bear the pain of childbirth? CNA Women gets the lowdown from medical experts.
Style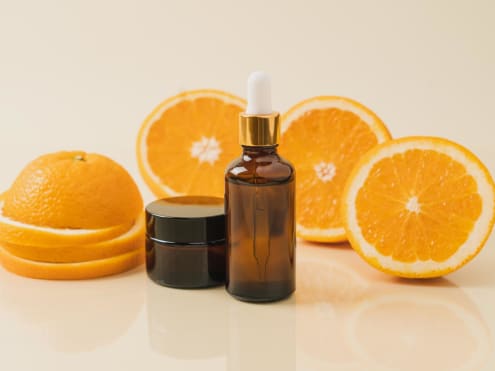 The problem is that although Vitamin C is likely good for the skin, it's hard to make a product that works the way it's supposed to.
Wellness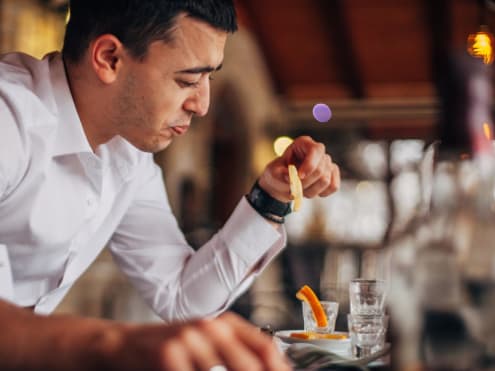 Yes, your sensitivity to salt taste can be adjusted. But first, what can affect your taste buds and find out how you can assess your salt perception at home.
Living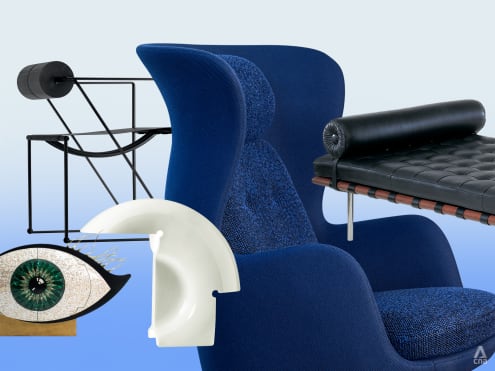 These design creatives tell us what attracts them to these iconic pieces, ranging from a jewel-covered cabinet to classic designs that have stood the test of time.
Dining
The once-humble eatery is starting to appear more like Bib Gourmand nasi lemak restaurant The Coconut Club. Along with the fancier new space comes a heftier price tag, naturally.
Travel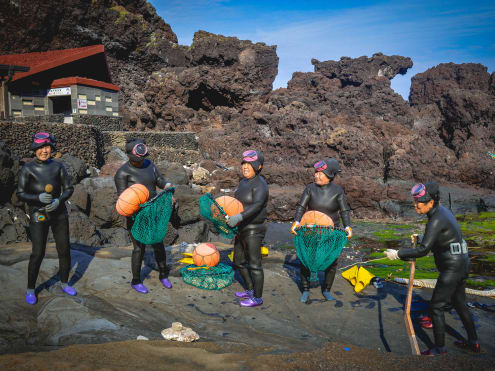 Wearing only goggle masks, these women dive into the sea to collect sea urchins, fat abalone, turban shells, sea squirt and other delicious marine morsels.