Entertainment
On one hand, Harith Iskander reminded comedians to "to exercise some level of sensitivity and empathy", on the other hand, Jason Leong "loved this bit". 
Women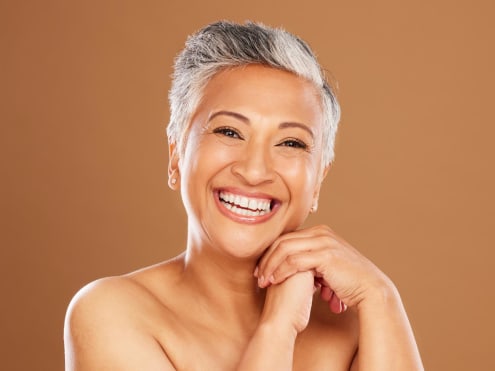 In this instalment of CNA Women's series on menopause, we look at how fluctuating hormones affect the skin, what products you should use and avoid, and how to keep your skin healthy and strong.   
Style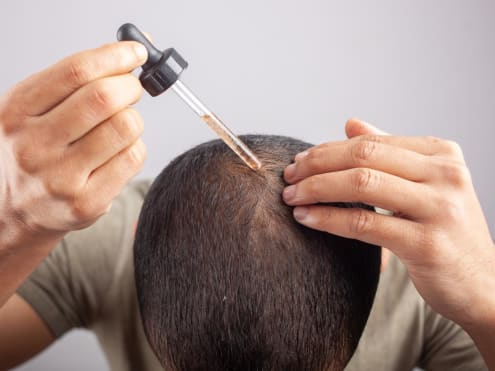 Those searching for medical hair-loss remedies would have come across it. But is it really effective and are there side effects? CNA Lifestyle gets a dermatologist to explain. 
Wellness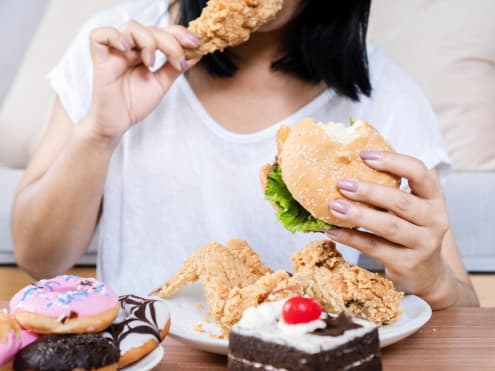 Binge eating disorder entered the diagnostic manual on mental health conditions 10 years ago. It's still getting overlooked.
Living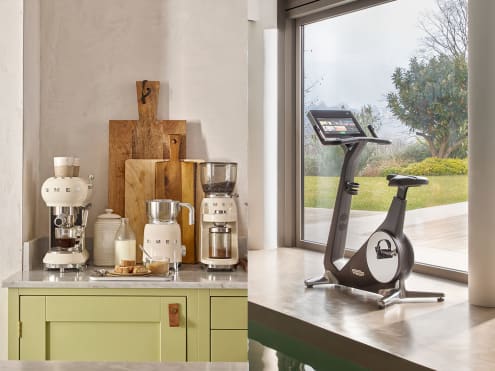 From Italian brand Smeg's first experiential showroom in Singapore to the growing popularity of luxe gym equipment by Technogym, the demand for upscale home appliances and gear shows no sign of slowing down.
Dining
The SMU accountancy graduate says she is "proud" of her father for putting her and her sister through university as a prata hawker, and has now taken over the business because she made a promise to her father. 
Travel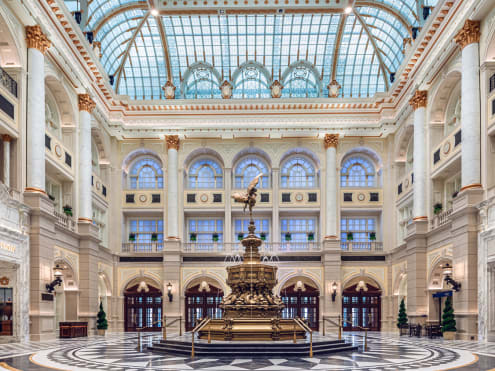 We take a private tour of one of only 14 by-invitation-only Suites by David Beckham designed by the former footballer.