Entertainment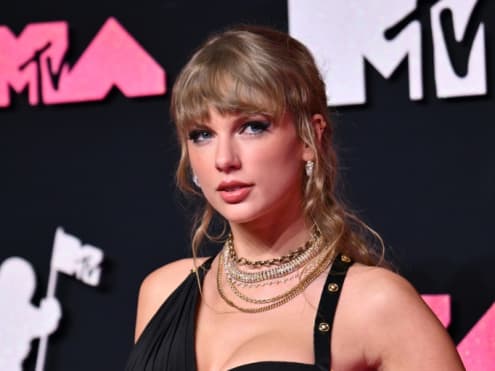 Fans have grown up with Taylor Swift over the past two decades, with some even starting to bring their children along to her concerts, says an RMIT University researcher.
Women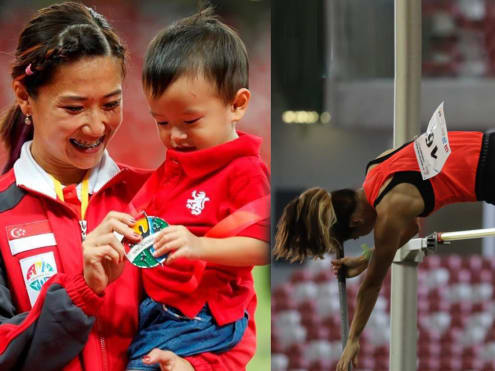 Even though she is the current national record holder in the sport, Rachel Yang didn't start off liking pole vaulting. She tells CNA Women how it was a romantic relationship that led her to try the unusual sport, and how her love for her son helped her to overcome multiple setbacks to realise her sporting dream.
Style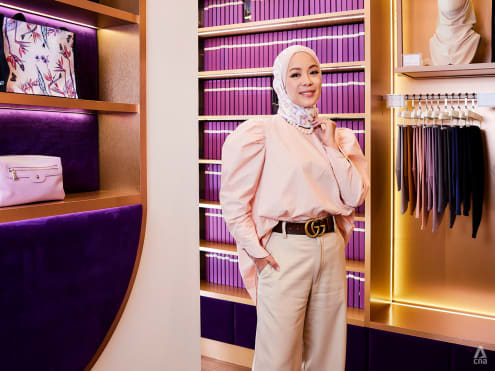 Social media personality Vivy Yusof's ascent in the fashion industry has been propelled by the popularity of her modest lifestyle brands, Duck and Lilit. Her next goal? Global expansion.
Wellness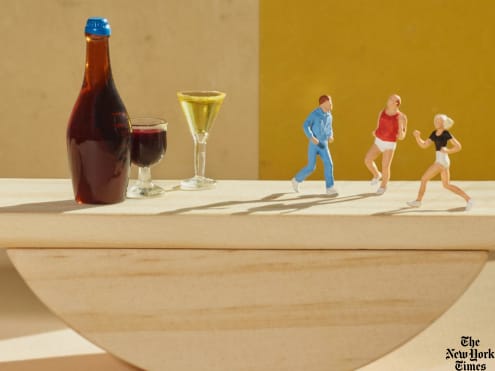 Current evidence makes it pretty clear that even a little alcohol is bad for your health – but drinking can still be part of a healthy lifestyle if done in moderation.
Living
When that first tooth emerges, start brushing – and other advice from paediatric dentists.
Dining
Most people don't know that in our region, there's top-quality wild-caught seafood thanks to fishermen of the indigenous peoples. CNA Lifestyle went on a journey with a Singaporean and two Malaysian chefs to find out more.
Travel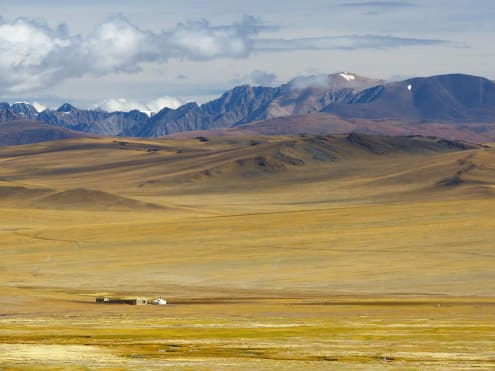 In an era of Instagram tourism, some young people are searching for less curated travel experiences. So they're flocking to the open spaces of this East Asian nation.