Entertainment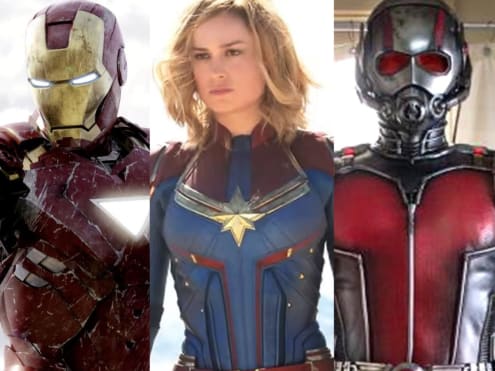 The superheroes they've co-created include Iron Man, Ant-Man and Captain Marvel.
Women
It's not just about paying more for food and transport; the rising cost of living and inflation is affecting healthcare as well. CNA Women finds out the impact of rising healthcare costs on Singapore women and what they're doing to cope.  
Style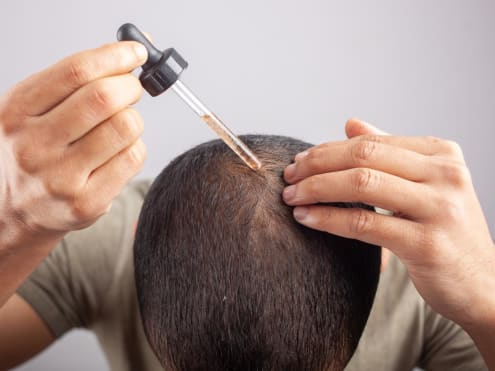 Those searching for medical hair-loss remedies would have come across it. But is it really effective and are there side effects? CNA Lifestyle gets a dermatologist to explain. 
Wellness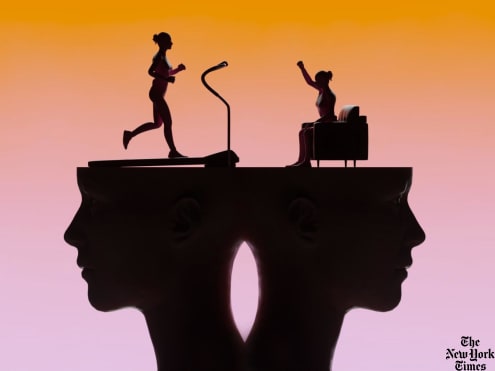 Sometimes getting on the bike or hitting the pavement is more a mental game than a physical one.
Living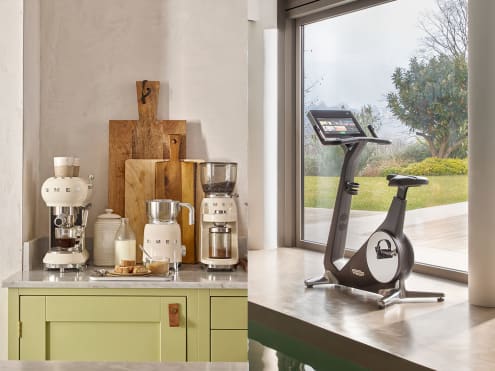 From Italian brand Smeg's first experiential showroom in Singapore to the growing popularity of luxe gym equipment by Technogym, the demand for upscale home appliances and gear shows no sign of slowing down.
Dining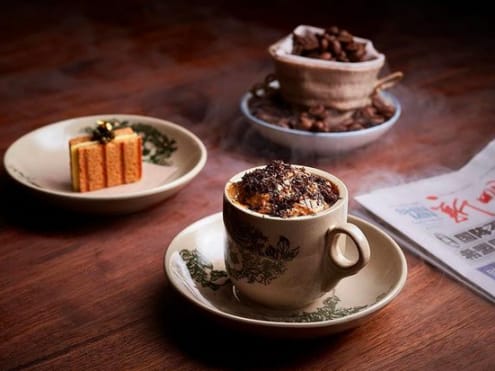 Restaurant Labyrinth has cracked the extended list for the first time, prompting Singaporean chef-owner Han Liguang to share his thoughts on how "for the first time ever, Singapore cuisine is featured amongst the world's best".
Travel
Among the traditions that survive is a Byzantine-era inheritance system that gives a mother's property to the eldest daughter.