Entertainment
The red-carpet event was attended by the likes of Anthony Ramos, Dominique Fishback and director Steven Caple Jr.
Women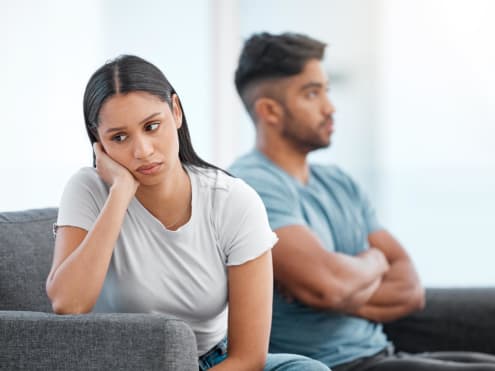 Women often shoulder more responsibility and blame for a couple's infertility because they are the ones getting pregnant. CNA Women finds out how a more involved husband can make for a smoother journey, regardless of the outcome of fertility treatments.
Style
"Our minimalist unisex apparel and accessories are designed for versatility and hyper functionality," said Young by Graye's Xie Qian Qian.
Wellness
Every generation of parents – including Gen Xers and Boomers – has its gurus. Guided by influencers, millennials are doing things very earnestly.
Living
How has the pandemic changed demand for quality bedding? Is thread count all that matters when it comes to choosing the perfect sheets? Filippo Arnaboldi, CEO of Italian luxury bedding brand Frette, answers our questions.
Dining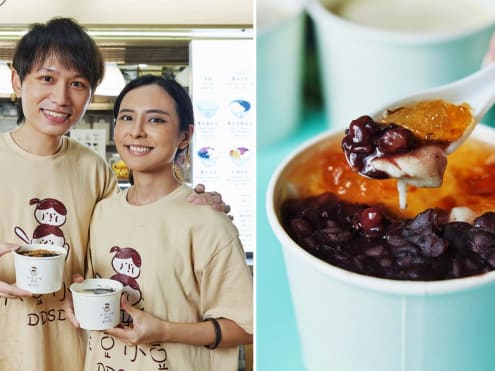 The 32-year-old Kah Hou Lau and his wife Kamy Lee serve melt-in-the-mouth tau huay inspired by those found in their Ipoh hometown, with Taiwanese-style toppings like black sesame paste.
Travel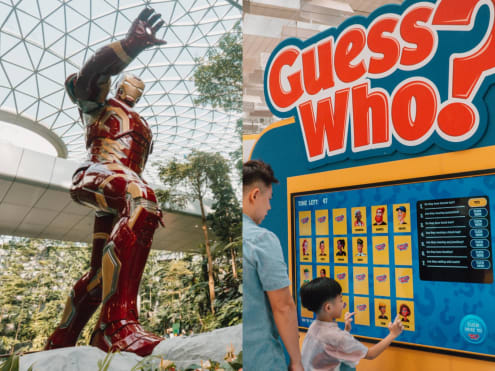 Pose with various Marvel figures at Jewel and play jumbo versions of your favourite board games at Terminal 3.