Entertainment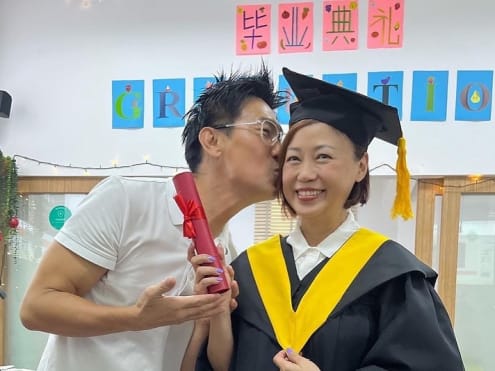 The 60-year-old actress took to Instagram on Friday (May 20) to share celebratory pictures from her graduation ceremony, and thank her family, college and classmates for their support.  
Women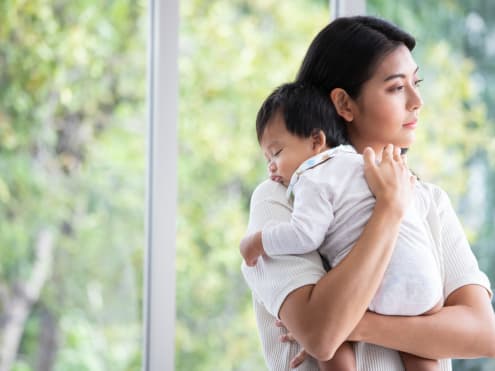 Preparing for a new baby? Don't forget to care for yourself. Here's everything you need in your postpartum recovery kit. 
Style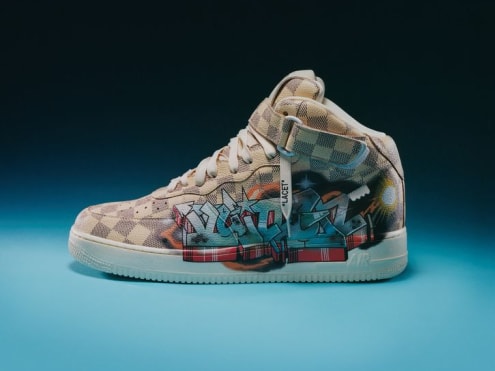 The free exhibit, which takes place May 21 to 31 at the Greenpoint Terminal Warehouse in Brooklyn, will feature 47 pairs of Louis Vuitton Nike Air Force 1 sneakers the fashion designer created before his death in November last year.
Wellness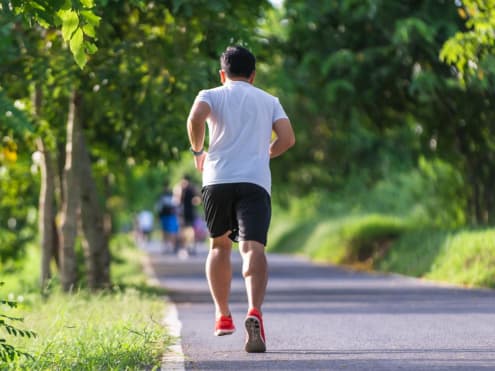 Whether you're lacing up your running shoes after a few months or a few years, follow these tips to avoid injury and frustration.
Living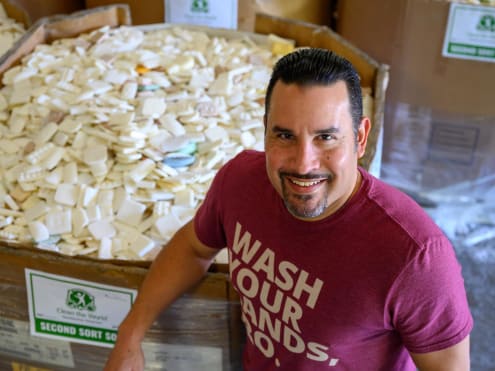 Meet Shawn Siepler, the founder of Clean the World, whose nonprofit collects used soap from hotels, then cleans and redistributes it all around the world – that's 70 million bars to date.
   
Dining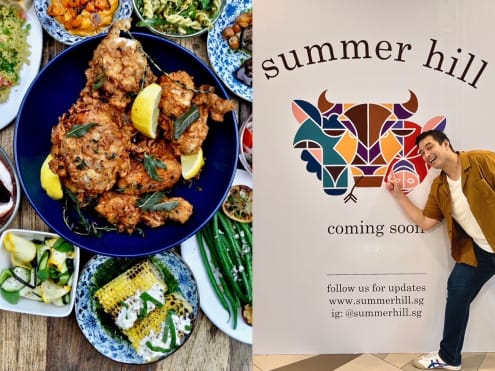 Singapore chef Anthony Yeoh tells CNA Lifestyle all about this major move for the popular restaurant, which is set to reopen at Claymore Connect in July.
Travel
Crowds of travellers have begun to return to Rome's iconic spots, and so the Eternal City continues to live up to its name, boosted by some long-awaited reopenings and a crop of new restaurants, hotels and cultural spots all over town.