Entertainment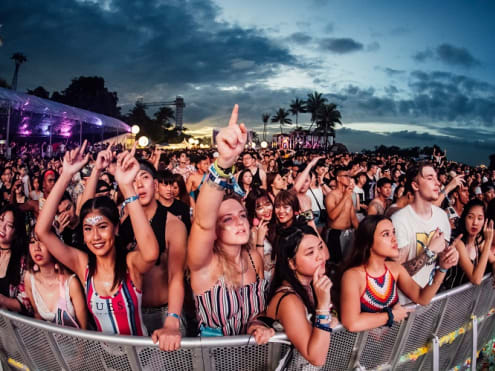 Headliners Tiesto, Zedd and Armin Van Buuren will be partying it up alongside Singaporean electronic music artiste Wukong, DJ duo Slander and dance pop DJ Gryffin at Siloso Beach Sentosa on Friday (Dec 2) and Saturday.
Women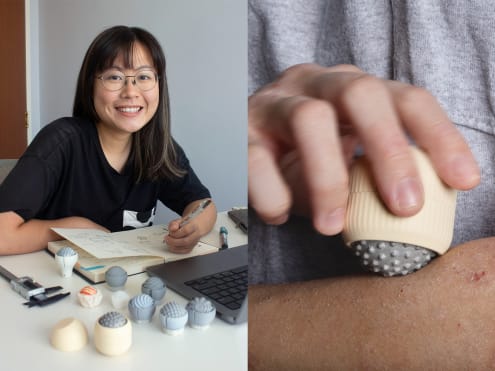 Koh Bei Ning has such bad encounters with eczema that for her final-year undergraduate thesis, she created a rollerball to help fellow sufferers relieve the itch gently. It even made the James Dyson Award shortlist. She tells CNA Women how she did it.
Style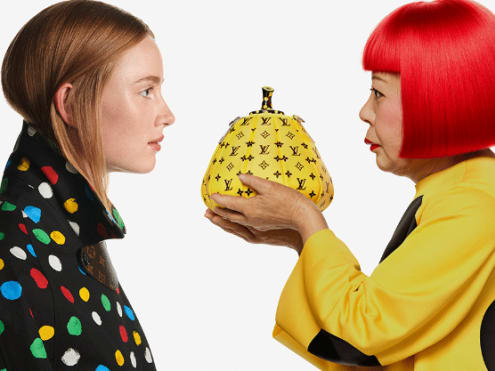 The eccentric Japanese artist's signature dots will adorn a new collection from the French luxury house.
Wellness
Chris Hemsworth recently revealed that he's predisposed to dementia. Here's how to find out if you're at risk – and what to do if you are.  
Living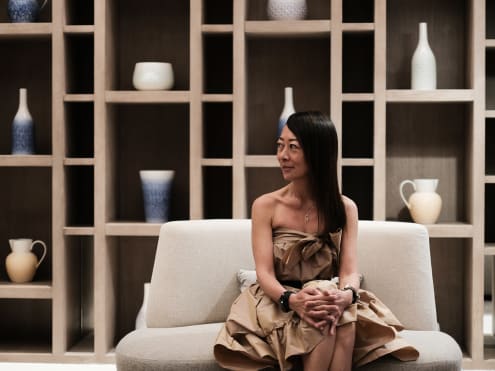 The Lek family's Hiap Huat Holdings and tableware brand Luzerne prove that it pays to bet on yourselves.
Dining
There's no need to slave over the oven or stove. These eateries take on the hard work of feeding your guests so you can enjoy the occasion. Time to plan for that Christmas feasting!
Travel
In addition to the hottest new restaurants, hotels and attractions, we outline the arrival rules, insights and hacks to make the most of your long-awaited trip to Hong Kong.