The five best places to see autumn leaves in and around Tokyo, Japan
Nature lovers and Instagrammers, here's where you can enjoy Japan's beautiful red and gold foliage in 2019.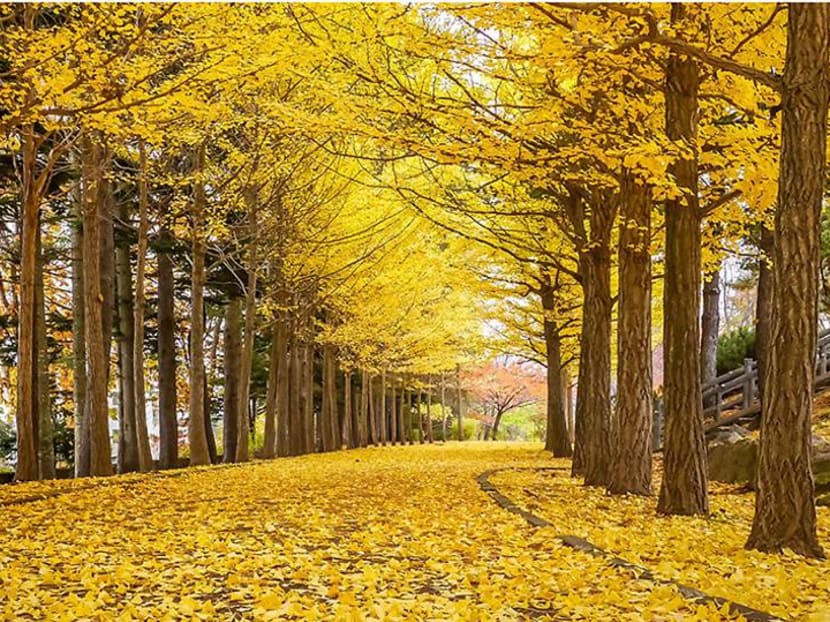 You'll probably have heard of hanami, or flower viewing, which refers to the Japanese custom of revelling in cherry blossoms and other plants as they burst into bloom come spring. However, spring isn't the only time to enjoy nature in Japan. While it's not as popular just yet, autumn is actually the perfect season to immerse yourself in nature's colourful splendour.
The months of October through early December see people all over Japan visiting parks and other sites to enjoy koyo – a term that refers to the changing colours of leaves in autumn. Here, we've rounded up some of the best spots in Tokyo and the nearby mountain resort town of Karuizawa, where you can fully appreciate the fiery hues of fall. 
GINGKO AVENUE, TOKYO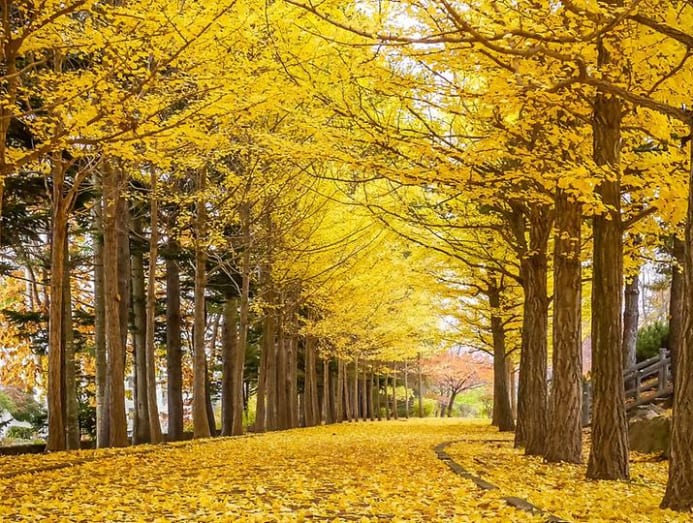 Also known as Ichi Namiki, this street is located in the south of Jingu Gaien Park within the Meiji Outer Garden. Throughout the majority of the year, the 300m stretch looks like any other street in the city, but from late November to early December it transforms into a golden wonderland as the colours of its rows of ginkgo trees turn. It's also the site of the annual Jingu Gaien Ginkgo Festival, which takes place from November 15 to December 1. Go for a stroll or relax at a cafe to take in the stateliness of Tokyo's official tree. Get there by taking the train to Aoyama-Itchome Station.
INOKASHIRA PARK, TOKYO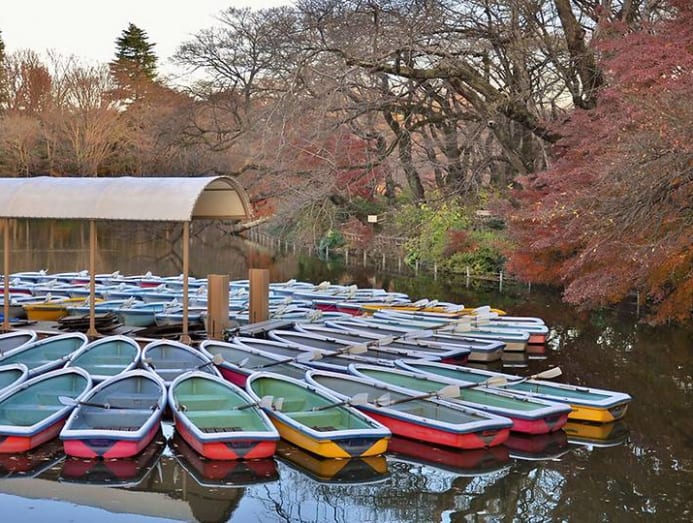 Although not as large as some of Tokyo's other parks, such as Yoyogi Park or Ueno Park, Inokashira Park is a popular spot for families due to its playground, zoo, crafts stalls and outdoor performances. The Benzaiten Shrine makes for a great photo op, too. From late November to early December, the park fills with beautiful, multi-coloured foliage; consider enjoying it from the vantage point of one of the pedal boats on the lake.
MOUNT TAKAO, TOKYO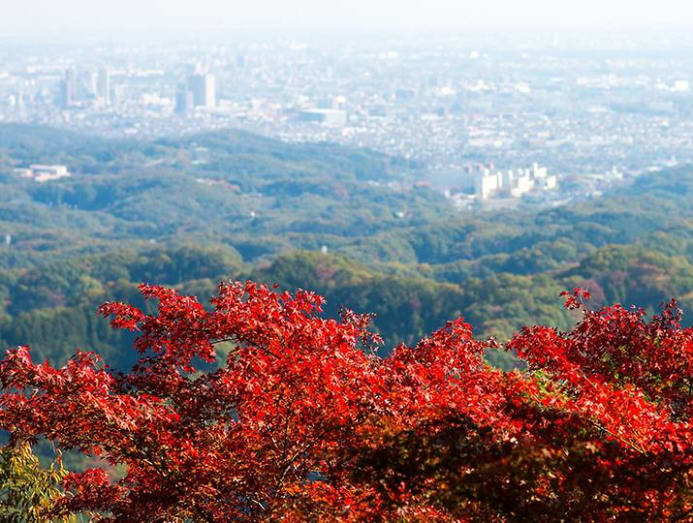 A popular weekend getaway for those looking to get out of the city and enjoy a bit of shinrin-yoku (forest bathing), Mount Takao, or Takaosan, boasts a number of hiking trails that become even more picturesque from mid- to late November. Take the cable car up to the observation deck to admire views of the city and foliage alike from the mountain's 600 metre-high peak. The Buddhist temple Yakuoin Yukij is also worth a visit.
KUMOBAIKE POND, KARUIZAWA
If Kumobaike Pond, or Swan Lake, is filled with tour groups during your visit, it's for good reason – its views of the autumn foliage are unparalleled, as the colours of the leaves are reflected in the glassy water. Stroll along the walking path surrounding the lake and take in its maple trees, pampas grass, and dodan-tsutsuji shrubs before visiting the nearby restaurant for a meal. Watch the koyo forecast to perfectly time your visit, which will usually fall between mid-October through November.
USUI PASS OBSERVATION PLATFORM, KARUIZAWA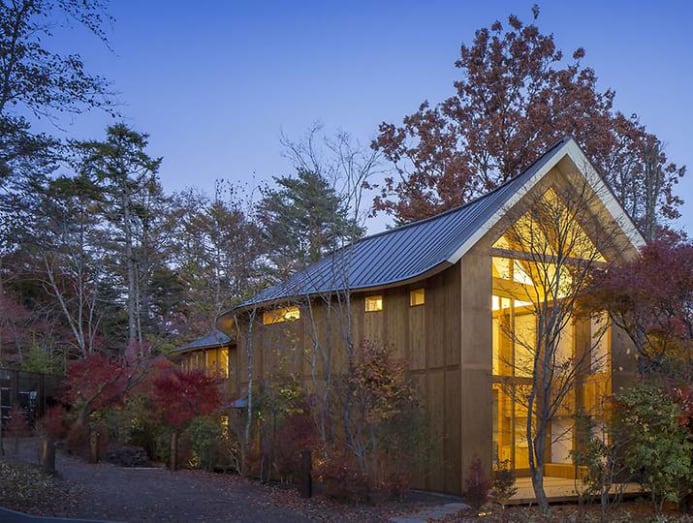 This spot is well worth the 30- to 40 minute hike up, considering that it offers sweeping mountain views of some of the area's most famous peaks, including the three Joshu mountains, the Nikko mountains, Mount Yatsugatake, Mount Asama and the Southern Alps. You can also take a tourist bus that stops at the Kumano Kotai Shrine, which is just a few minutes away and provides a striking scene in its own right.