Six of the best long-lasting foundations that can survive Singapore's humidity
No matter your skin type and preference for dewy or matte finishes, here are 2019's latest foundations that promise long-lasting coverage.
With Singapore's humid climate and year-round summer – which has only been getting warmer – finding a foundation with flawless coverage that also stays on your face all day long is a never-ending quest. Fear not: We've rounded up the latest releases that tout themselves for their staying power – and with a lot of street cred to back their claims.
GUERLAIN L'ESSENTIEL NATURAL GLOW FOUNDATION
A foundation and skincare product in one, Guerlain L'Essentiel not only promises 16 hours of lasting coverage, but also a better complexion with smaller-looking pores and minimised pigmentation day after day. The lightweight formula is infused with 97 per cent naturally-derived ingredients like red algae, tara gums, and white cocoa bean extract which moisturises skin and protects it from pollution, including blue light emitted from screens.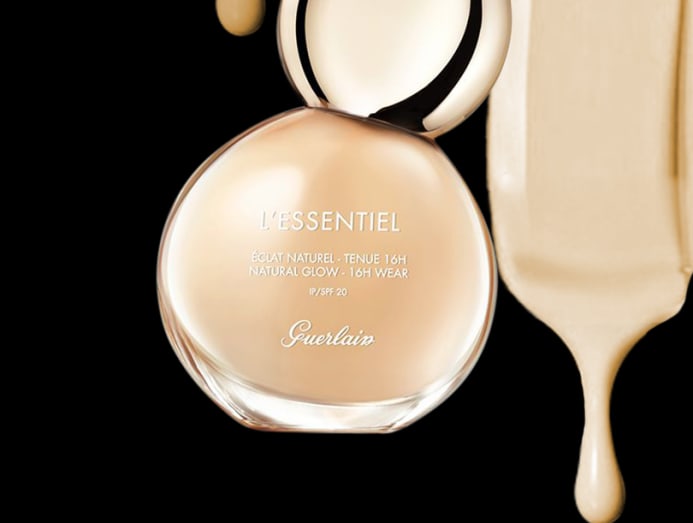 BEST FOR: NORMAL TO DRY SKIN
COVERAGE: LIGHT TO MEDIUM
FINISH: RADIANT
SHADES: 30
DIORSKIN FOREVER SKIN GLOW FOUNDATION
The already iconic Diorskin Forever foundation gets an upgrade and also the option of a dewy finish with the Diorskin Forever Skin Glow. The new formula offers 24hr long-wear and better resistance against heat and humidity, thanks to a plant-derived hydrophobic coating. The protective rose fruit extract remains a star ingredient, protecting skin from environmental aggressors and improving the appearance of pores, while pansy extract acts as a hydration booster to balance moisture and promote radiance.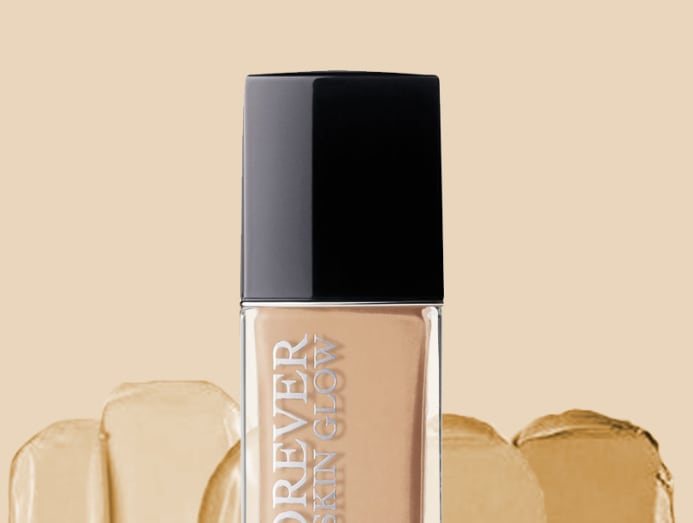 BEST FOR: NORMAL TO DRY SKIN
COVERAGE: MEDIUM
FINISH: RADIANT
SHADES: 31
HOURGLASS VANISH SEAMLESS LIQUID FOUNDATION
Following the popularity of its Vanish Seamless Finish Foundation Stick, Hourglass has added a liquid foundation to its lineup that claims to be waterproof, transfer-proof and sweat-proof – all the things we want to hear on a humid day. The new foundation also touts itself for a 24hr long wearing formula, no primer needed.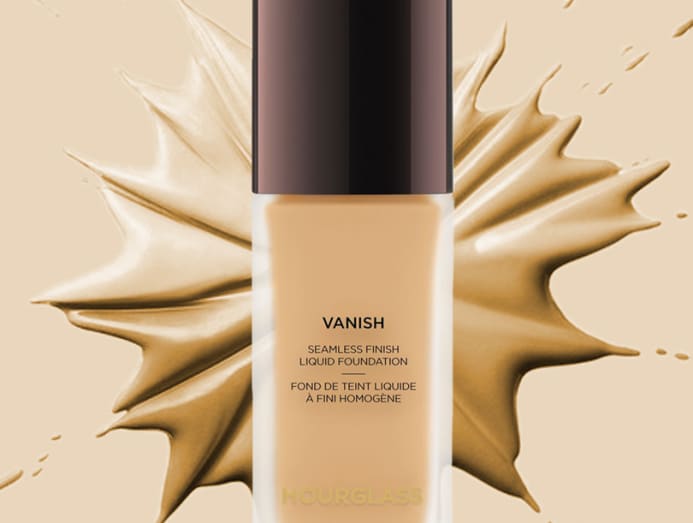 BEST FOR: NORMAL TO OILY SKIN 
COVERAGE: FULL
FINISH: LUMINOUS MATTE
SHADES: 32
SULWHASOO SHEER LASTING FOUNDATION
Mina Kim, senior vice president of Sulwhasoo shared that the Sheer Lasting series was developed with women in tropical countries in mind. Created with Sulwhasoo's sheer hydra formula technology, the sheer foundation plumps up skin with moisture for a natural glowing complexion, while leaving a refreshing and comfortable finish. Infused with sea buckthorn berries and vitamin E which are rich in antioxidants, the foundation protects your skin against free radical damage.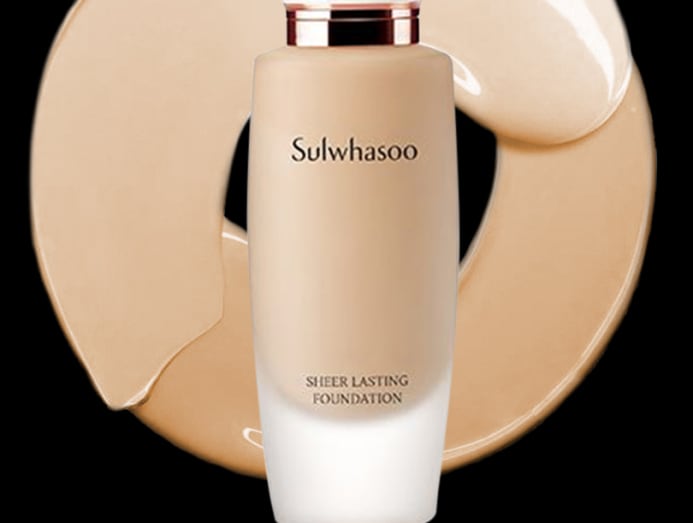 BEST FOR: NORMAL SKIN
COVERAGE: LIGHT
FINISH: SEMI MATTE
SHADES: 6
SHU UEMURA UNLIMITED BREATHABLE LASTING FLUID FOUNDATION
As its name suggests, Shu Uemura's latest addition is a lightweight yet long-wearing foundation – it claims to last 16 hours – that allows skin to breathe even in hot and humid conditions. The formula also includes sponge-like powders that absorb sebum and sweat to keep you fresh-faced all day, and the addition of Japanese organic rice extract helps prevent oxidation.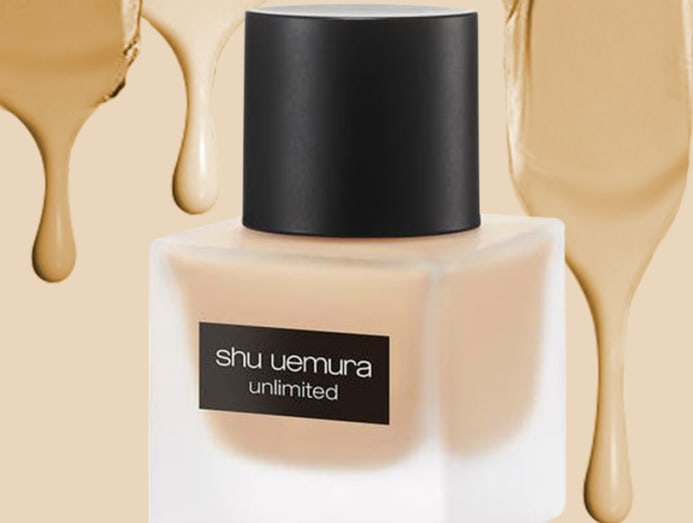 BEST FOR: NORMAL TO OILY SKIN
COVERAGE: FULL
FINISH: SEMI MATTE
SHADES: 24
HERA BLACK FOUNDATION
Beauty junkies who loved Hera's signature Black Cushion can now get their hands on the new Black Foundation, which promises a full coverage and long-staying colour that lasts up to 24 hours thanks to Hera's magnet-fit cover technology. Despite the lightweight formula, a little goes a long way with this foundation, which blends seamlessly into skin.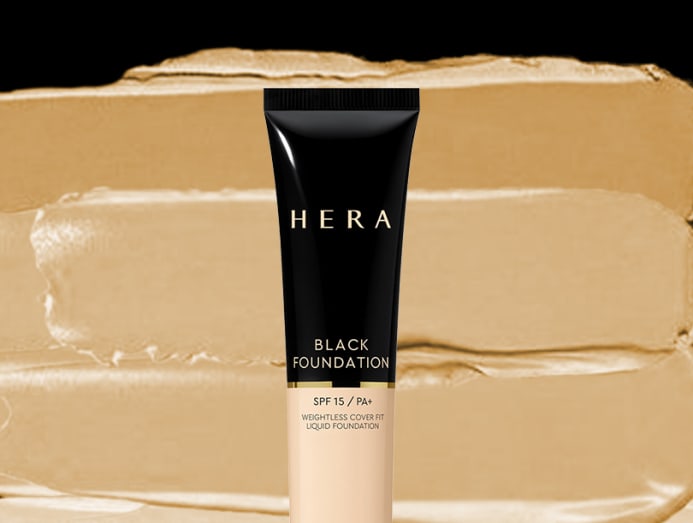 BEST FOR: NORMAL TO OILY SKIN
COVERAGE: FULL
FINISH: SEMI MATTE
SHADES: 12
A version of this story first appeared on Singapore Tatler