Sparkling diamonds and heavenly bodies: How to let your inner star shine
Stars hold a special meaning for Chanel founder Gabrielle Chanel, who spent six years in a French orphanage and grew inspired by the astrological patterns found on the institution's floors.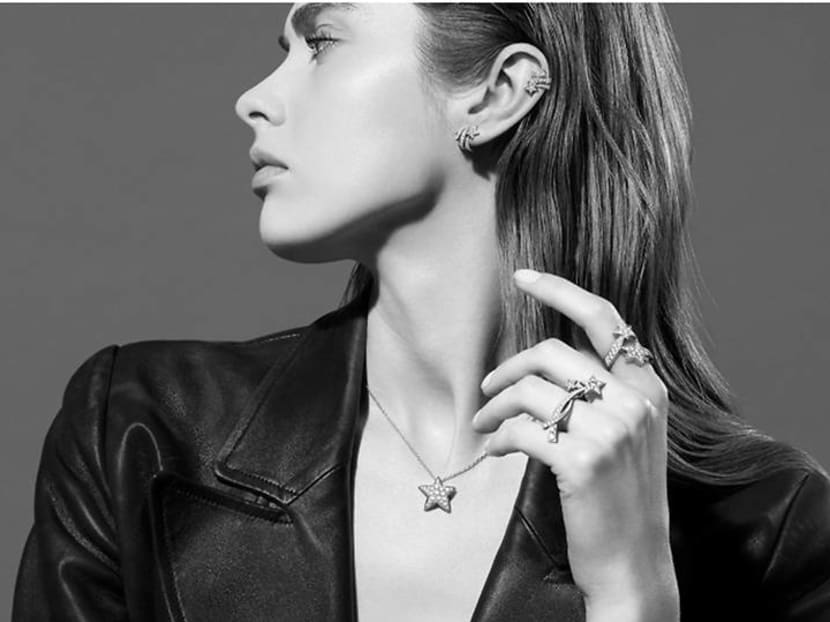 But it was not just Gabrielle "Coco" Chanel who was obsessed with the stars. Countless women have shared her passion, thanks in large part to the many stunning creations from the Chanel Comete fine jewellery collection over the years. At the centre of this collection is a motif symbolic of Chanel's universe – the five-point star with a sparkling trail that marks it as a precious piece from a dazzling meteor shower.
The beginnings of Comete can be traced all the way back to 1932 when Chanel put on display her very first high jewellery creations in Paris. The exhibition, titled Bijoux de Diamants and legendary for its extravagance and boundary-pushing creativity back then, was largely inspired by stars and comets.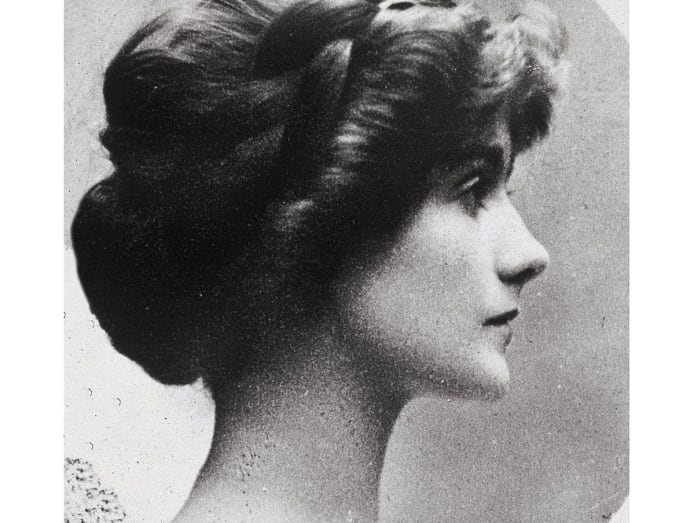 Stars, of course, held a special meaning in Chanel's heart and were a reminder of the Aubazine orphanage in France, where she spent six years of her formative adolescence. Every morning, she went to mass at the abbey, walking across a long corridor paved with polished pebbles arranged in geometric patterns.
Among these patterns were the stars that left evidence of their influence on Chanel, as seen in the many fashion creations she had produced in the subsequent chapters of her life. And it is also why she famously said: "I wanted to cover women with constellations. Stars! Stars of all sizes." 
To this day, stars continue to be a key theme in the maison's fine jewellery lines and are highlighted alongside other important icons of the house such as the lion and the camellia. While the camellia may appeal to those who are drawn to all things feminine, and the lion is for those who have a taste for the bold and unusual, the star is undoubtedly for romantic dreamers who believe in wishing upon a shooting star.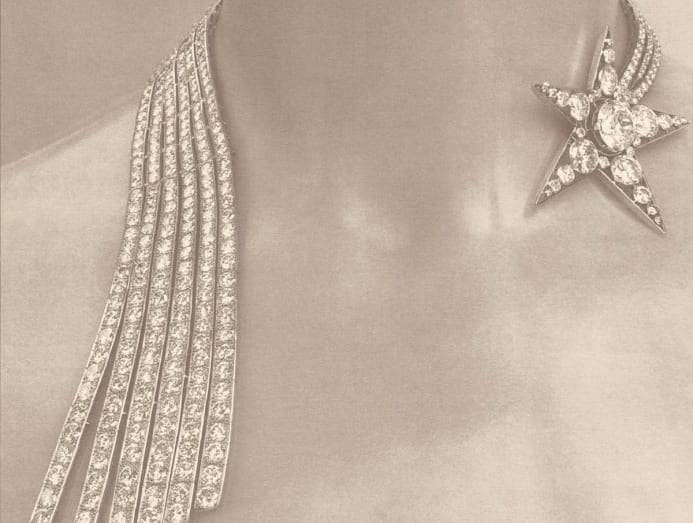 But while it may remind one of secret fantasies, the Comete collection channels a distinctly modern vibe that shines through clearly in the latest additions to the line. This is particularly felt in the asymmetric earrings that pair together two different designs in a set, providing a refreshing and bold way of wearing fine jewellery.
Also prominent in the seven additions to the collection is the prevalent use of the chevron pattern, a graphic motif that was first used by Chanel in her Bijoux de Diamants high jewellery collection in 1932. Eagle-eyed Chanel buffs will recognise the pattern to be a prominent feature in some of its fashion items such as the Boy Chanel and flap bags.
Elsewhere among the new releases, interesting combinations of materials are also seen –we are struck by the alluring pieces that bring together white and yellow gold, as well as diamonds with pearls.
The single ear cuff has also caught our eye with its shooting star motif that gives it a slight punk appeal, while retaining its feminine aesthetics with its use of diamonds and pearls. As with the original Chanel Comete collection, the new additions are for individuals, who are not afraid to challenge style conventions and shine bright in their own ways. We are certain that you would wholeheartedly agree.