This mother-of-three wants to improve early childhood education in Singapore
Elaine Kim, co-founder of Trehaus, shares more about how her family values influenced her career and the decision to start a social enterprise.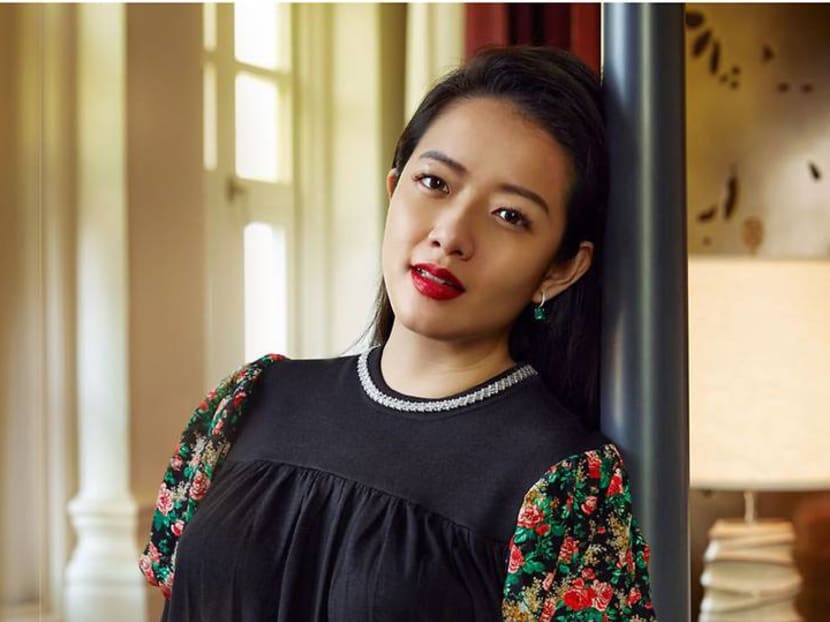 It should come as no surprise that parents who are trying to figure out the best way to prepare their children for the future are also acutely aware of the modern world's ever-accelerating pace of change. And Elaine Kim – mother to three boys aged eight, six and two – is no exception.
The result of her desire to improve early childhood education is just a stone's throw away from our photo shoot location at Raffles Hotel Singapore.
Over at the nearby Funan mall, Trehaus, a business co-founded by Elaine in 2016, started out as a co-working space with childcare services and was partly inspired by her experience as a working mum.
"Spending time with my children was so precious to me, and I wanted to create a space where you could work and still have your children in your life," she said.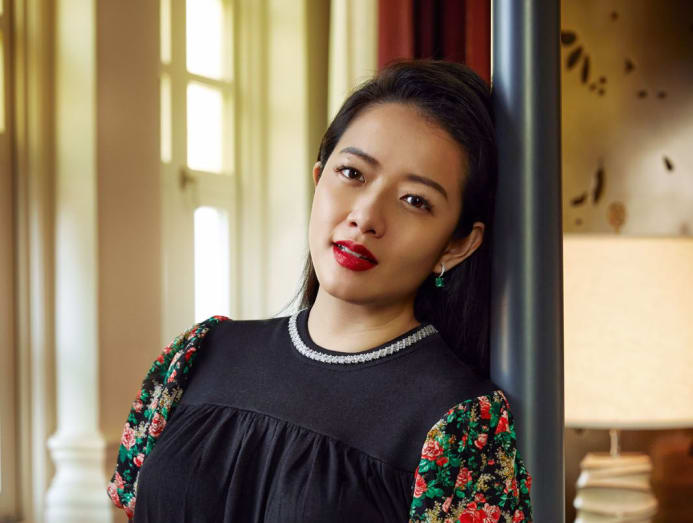 Now relocated to Funan from its former Orchard Road location, Trehaus still has workspaces and a curated playspace to encourage quality family bonding time. It has also introduced its latest innovation, Trehaus School. This Silicon Valley-inspired preschool and childcare focuses not just on imparting academic knowledge, but also aims to help young children acquire useful skills and inculcate character-building values.
"All my children attended top preschool programmes, and I felt none of these really prepared them well," Kim said candidly.
"Things in this sector have not changed for decades. But grades are not the only thing that matter. Soft skills and character, these are very important to me. We want to bring up kids who don't just think about what they want to do when they grow up, but how they can make the world better. We want to raise change-makers."
The eldest of two children born to doctor Ben Neo and member of parliament Lily Neo, Elaine was raised to remember that "in everything we do, we should think about how to make a positive impact for others", she said. "My parents do that in their lives and work, and that strong belief has guided all the things I do." It influenced her choice of specialising in palliative care as a doctor, and is also the reason she co-founded Crib, a social enterprise that aims to empower female entrepreneurs.
This non-profit's philanthropic arm, Crib Gives Back, raises funds for organisations such as EmancipAction, which aids victims of sex trafficking; as well as Operation Hope Foundation, which helps the underprivileged in developing countries. Crib Gives Back collaborated with the latter on Holiday For Hope, a signature initiative that saw donors travelling to Cambodia in 2018 to distribute necessities to communities in need. Kim brought her boys with her on the trip, and "it's been so meaningful to me to be able to involve them, and help them see how we can try to make a difference".
The next Holiday for Hope trip to Nepal takes place in November, and participants will help communities still recovering from the 2015 earthquake.
In the meantime, Elaine hopes that Trehaus School's forward-thinking, future-proofing model will flourish in Singapore, and perhaps even expand beyond these shores.
"We hope to bring this to as many people as we can. An education system that teaches the right values and skills that prepare children for the future – that's the kind of impact that will last for generations."