Where you can get cakes delivered for Mother's Day during the circuit breaker
Whether you're looking to indulge mum's love for chocolate or surprise her with more traditional flavours, this list of some of the island's best bakes has got you covered.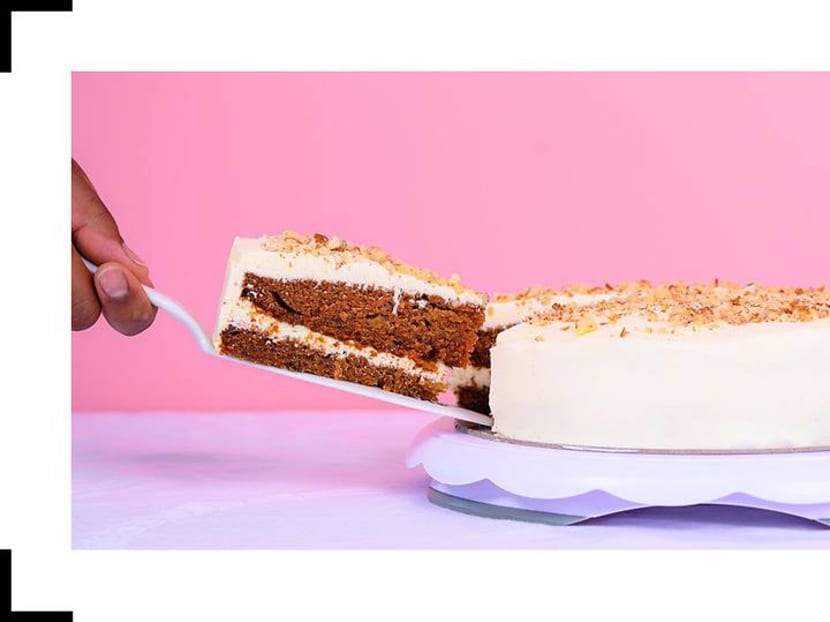 With the circuit breaker measures still in place, a celebratory Mother's Day dinner at a restaurant is out of the question. But you can still throw mum a party at home, complete with some of the most scrumptious cakes available in Singapore delivered right to your doorstep. Here are nine of our favourites.
KUEH SALAT – CANDLENUT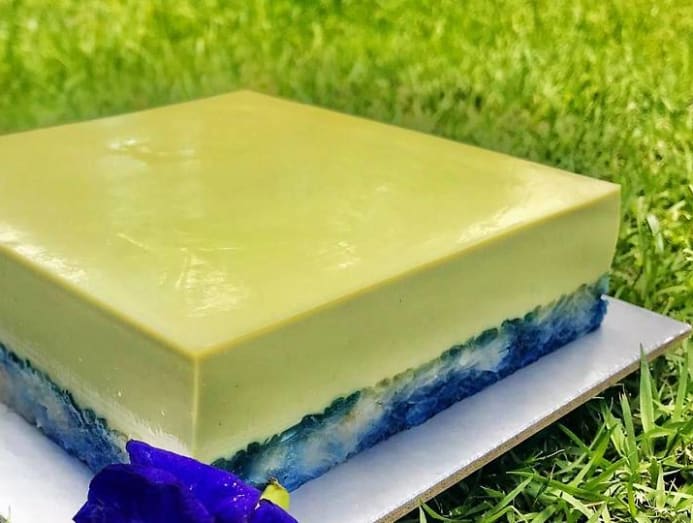 Spoil mum with this decadent take on a Peranakan favourite by chef Malcolm Lee. His signature (and possibly most popular) confection features a delightful balance of a glutinous rice base, tinged with a blue hue from blue pea flowers, and an addictive, delicate-as-clouds pandan custard that you'll be wishing you could also have on its own. 
Click here to order
PANDAN GULA MELAKA WITH COCONUT CRUNCH – VIOLET OON SINGAPORE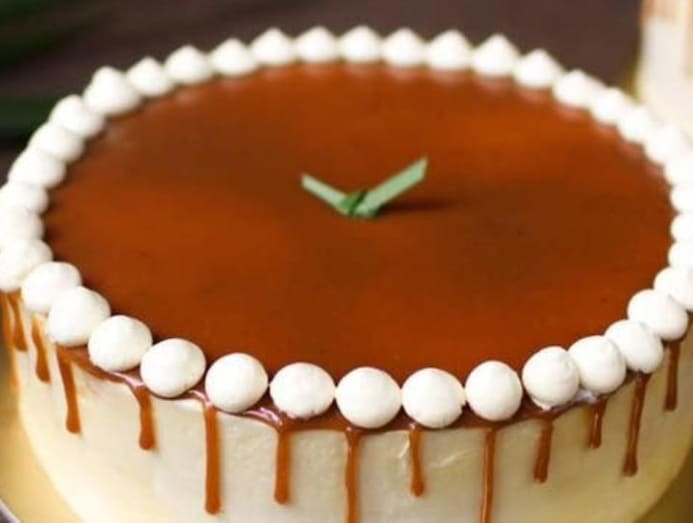 Well-loved local flavours star in Violet Oon's signature cake, featuring a soft and airy sponge infused with pandan juice. This is alternated with delightful layers of gula melaka crunch, and gula melaka syrup flecked with desiccated coconut, complete with a classic buttercream frosting. 
Click here to order 
OLIVIA CREAMY CHEESECAKE – OLIVIA RESTAURANT & LOUNGE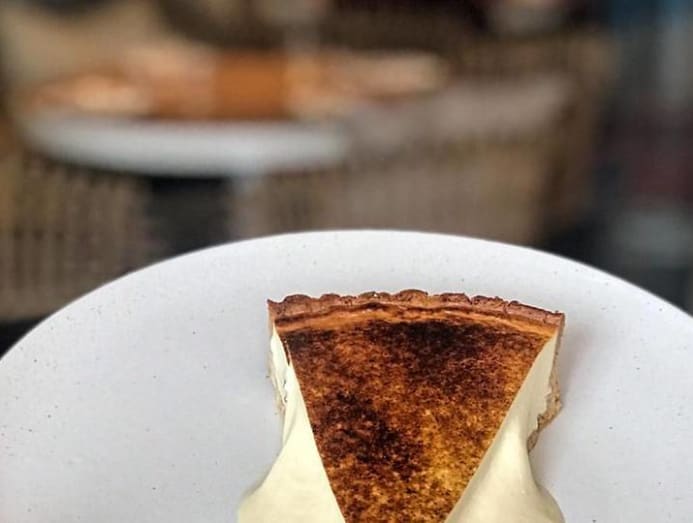 Bring home a slice of Spain this Mother's Day with sous chef Celina Franco's cheesy, gooey confection. Perfect for mums who like the soft-centre variety (instead of the flan version), this cheesecake combines a crusty base loaded with an indulgent mix of cream cheese and blue cheese. Heat it up before you serve to mum, so it literally oozes with every bite. 
Click here to order  
NEW YORK CREAM CHEESE CAKE – MEZZA9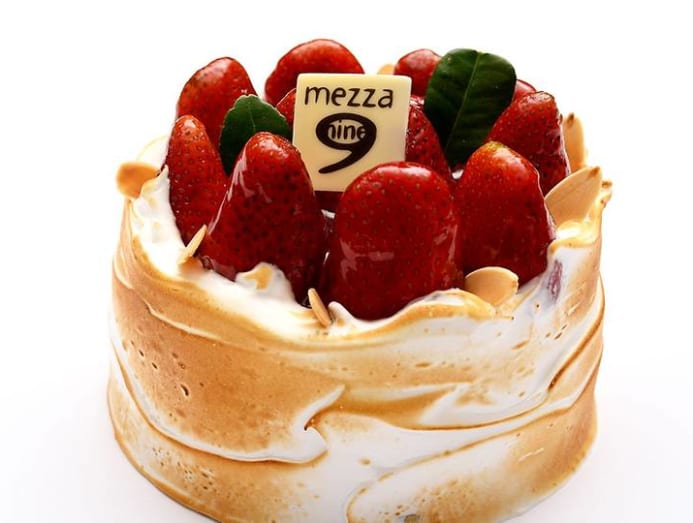 This variety has all the elements of what makes a classic New York cream cheesecake. The most important of which is the airy sponge with a rich and sinful layer of cream cheese filling, made more decadent with a thick coating of slightly scorched cream cheese. It's also crowned with glazed fresh strawberries. An advanced order of 72 hours is required for deliveries and takeaways. 
Click here to order
RED VELVET KETO CAKE – SERIOUSLY KETO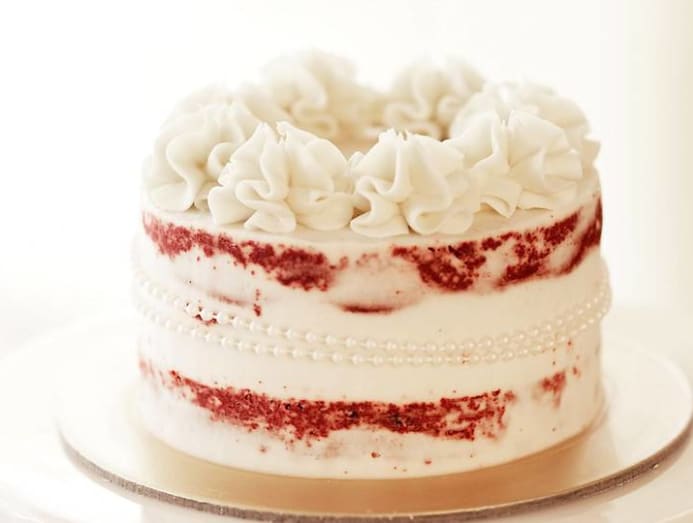 Mums on a keto diet won't be left out with this guilt-free creation. The dainty cake comprises a few stacks of moist red-velvet base, and the icing on top is a luscious yet sugar-free cream cheese frosting. 
Click here to order 
DARK CHOCOLATE TRUFFLE – PORTOPANTRY
Mum can get her triple dose of chocolatey goodness with this popular favourite from online grocer Portopantry. Two dark chocolate sponge cakes book-end a thick layer of 72 per cent dark chocolate ganache before being blanketed in premium dark chocolate mousse. 
Click here to order
STRAWBERRY SHORTCAKE – SHOPHOUSE BY SHANGRI-LA

How about something fruity to complete your Mother's Day celebration? Pastry chef Herve Potus' signature cake has a lightly sweetened vanilla sponge cake blanketed in vanilla chantilly cream and decorated with fresh strawberries. 
To order, email dining.sls [at] shangri-la.com ()
MONOCHROME CAKES – PRELUDIO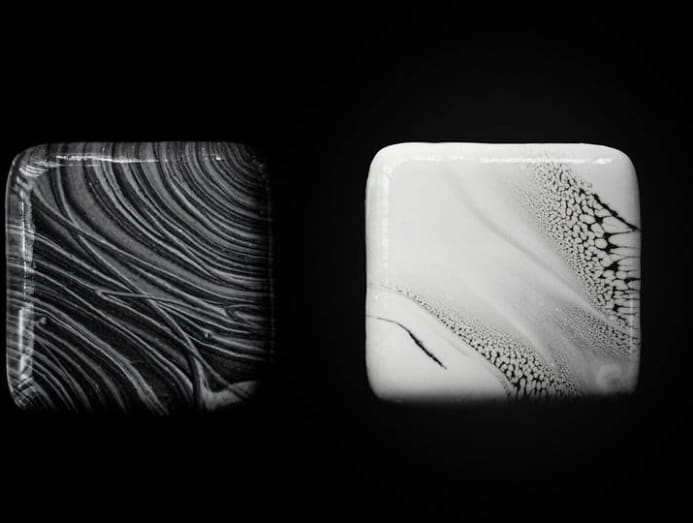 Chef-owner Fernando Arevalo has brought back the Monochrome theme, the first chapter of Preludio, to create visually-pleasing cakes. Naturally, the two flavours are black and white. The former is made with dark chocolate and caramel, its bittersweet taste offset by citrusy notes from orange and calamansi. The latter is an enhanced version of carrot cake, studded with walnuts and blanketed in mascarpone cheese. 
Click here to order
EXCLUSIVE MOTHER'S DAY CAKE – CULINA MARKET
Make the feast even more memorable with this exclusive cake, available for takeaway from May 3 to 10. What you get are vanilla sponges soaked in housemade strawberry syrup; these sandwich a luscious layer of strawberry rhubarb cream. As the cherry on top, it's topped with vanilla white chocolate whipped ganache decorated with strawberry cremeux and strawberry and rhubarb cream.
To order, email reservations [at] culina.com.sg ()