Where you can go in Singapore to personalise a gift for that special someone
Whether it is a memento for relationship milestones or a Christmas present to celebrate the season, you can't go wrong with these personalised and monogrammed gifts for both him and her.
Birthdays, anniversaries, festive holidays and even everyday achievements – these are all special occasions that can be made more memorable with a thoughtful gift. From a unique fragrance that reminds your loved one of a fond memory you share to a cosy scarf that keeps them warm when it gets chilly, we round up eight of the best personalisable gifts that your special someone would love to receive.
BURBERRY SCARF BAR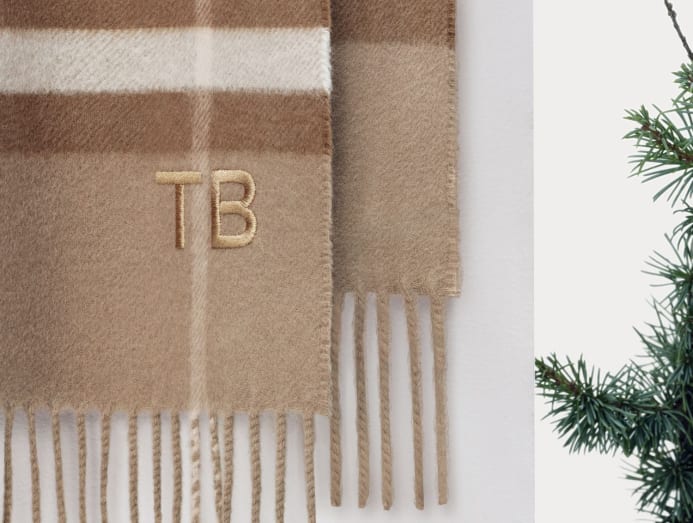 The perfect gift for a loved one, this luxurious scarf will keep him or her warm and cosy on cold winter nights or the freezing central air-conditioning in the office. For a personal touch, the Burberry Scarf Bar offers monogramming services year-round at all stores.
The Scottish-woven cashmere classic comes in 33 colourways to choose from, and you can select up to three alphabets to monogram. For the festive season, monogramming of small leather goods are also available at Burberry's The Shoppes at Marina Bay Sands flagship from December 5 to December 15, 2019.
DIOR ATELIER OF DREAMS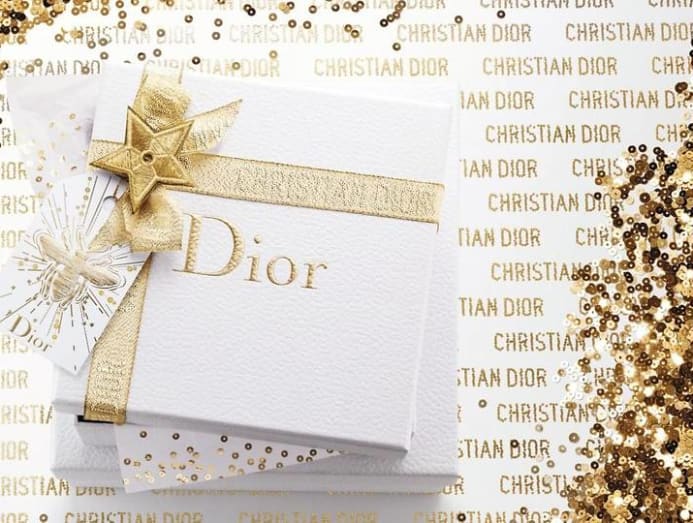 Especially for the festive season, Dior's Atelier Of Dreams pop-up at Jewel Changi Airport offers personalisation services for gifts, such as engraving on Rouge Dior lipsticks and J'adore perfume bottles and messages written in calligraphy on beautiful gift cards.
J'adore holiday gift sets are also available with the iconic fragrance as well as the newest J'adore shower and bath oil and lait sublime body milk. The pop-up is open until December 31, 2019.
GUCCI DIY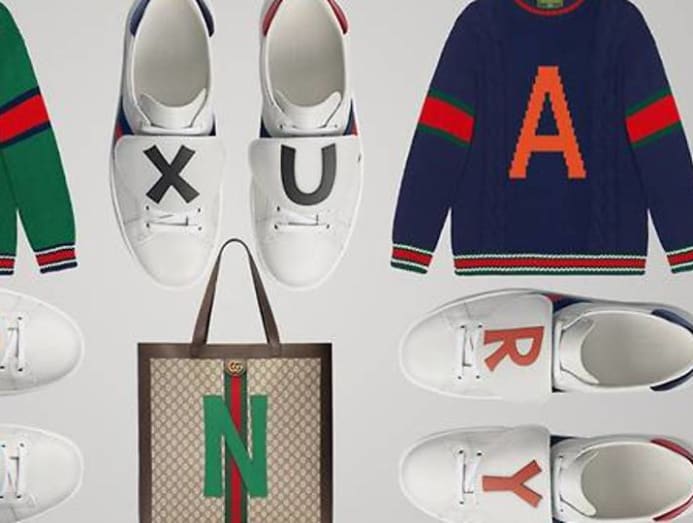 What's Christmas without chunky sweaters and cardigans? And if you don't have the skills to knit one yourself, Gucci will do it for you. Available at the Gucci Paragon store, the Italian luxury brand offers knitwear in four base colours: Green, blue, red, and white; and three styles: Crew neck, shawl collar bomber, and button-through cardigan; with a letter of your choice intarsia-knitted in the woollen garments.
These pieces also come in specially designed packaging decorated with "ABCDEFGUCCI". Other customisable items include the Ace sneaker and the Dionysus, Sylvie and Ophidia bags.
HENRY JACQUES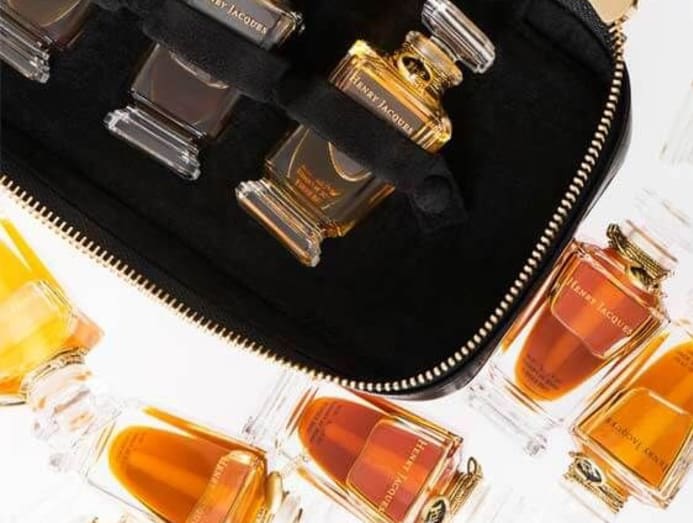 There is no gift quite as personal as a perfume – after all this is the scent that people will recognise you for and remember you by. So why not take your loved one on a bespoke journey at French perfume house Henry Jacques?
Available at the Henry Jacques boutique in The Shoppes at Marina Bay Sands, a trained ambassador will guide customers with a series of questions and a collection of notes and fragrances to create a personality map, which will then be sent to the Henry Jacques laboratory in France. Three perfume samples will be made and sent to the customer for selection. The final scent is then named by the client, remaining exclusive for a period of two years.
JIMMY CHOO MADE-TO-ORDER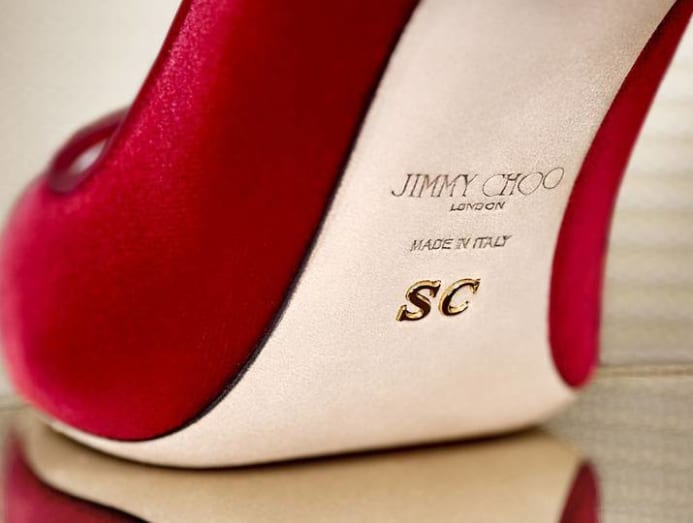 Cinderella dreams come true with Jimmy Choo's made-to-order service. Twenty-six styles of shoes and five bags are fully customisable, with a menu of approximately 80 colourways, and 13 fabrications to choose from in suede, lace, velvet, and more. To make the gift even more memorable, you can also add monograms or date plaques in gold or blue.
Each pair of shoes are hand-made to your specifications, which is why it will take between five to seven weeks from design to the final product, which will be delivered in a velvet shoe box. The service is available online as well as at Jimmy Choo's Paragon store.
MONTBLANC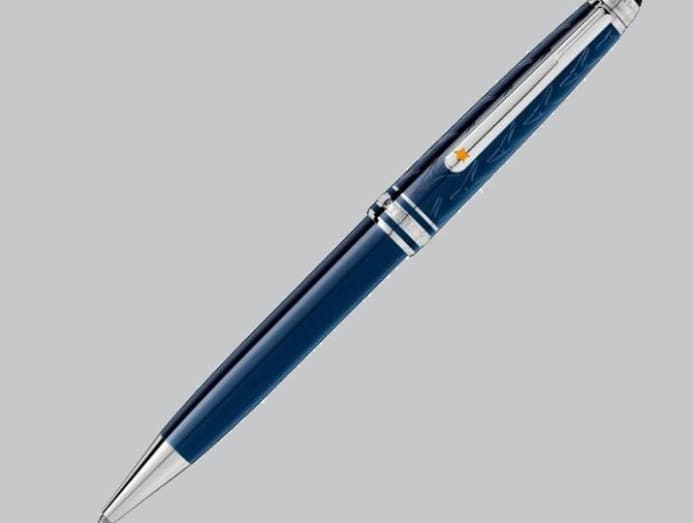 Offering writing instruments, leather goods, watches, and accessories, German luxury manufacturer Montblanc extends complimentary personalisation and gift wrapping for all of its products. Best known for its luxury pens, we think the galaxy inspired StarWalker collection makes the perfect gift for a dreamer and achiever.
Otherwise, you can't go wrong with the classic Meisterstuck collection – isn't the Le Petit Prince range in midnight blue just gorgeous? Initials can be engraved on the pen clip or, for certain pen models, by the right side of the instrument.
SMYTHSON OF BOND STREET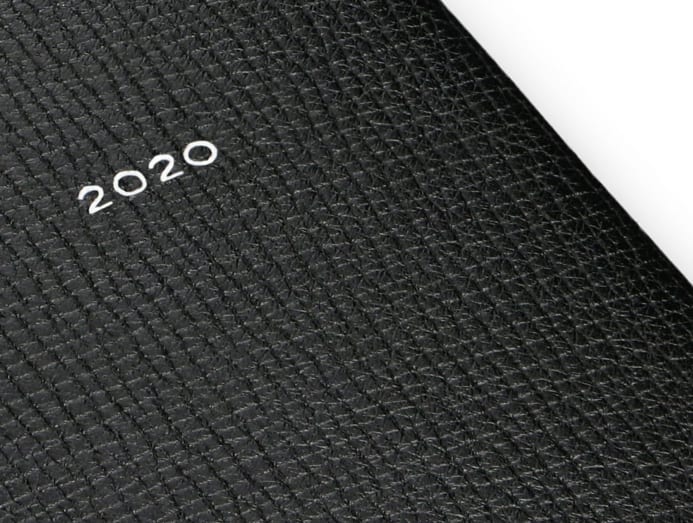 Favoured by British royalty, Smythson of Bond Street was first granted a Royal Warrant by Queen Elizabeth II in 1964. Today, it continues to provide stationery for the royal family, with Kate Middleton spotted with a monogrammed leather folder and Meghan Markle gifting personalised notebooks from the manufacturer to British Vogue contributors in August.
So why not take a leaf out of the Duchess of Sussex's book and gift your loved ones the iconic calf leather Panama Diary, stamped in gold or silver with a message of your choice. The brand also offers personalisation services for their leather goods, for both men and women.
TIFFANY & CO.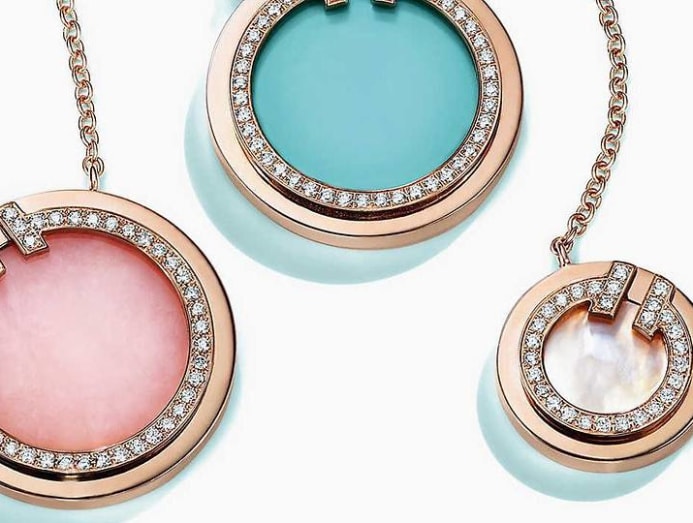 No one can quite say no to the little blue box, and it helps that the iconic American jeweller has so many beautiful collections – from the classic Tiffany Keys to the modern Tiffany T. Hand-engraving services are available for select designs, with the option of three initials and four different fonts to choose from.
If you want a more personalised gift, custom engraving of anything from a drawing to a date or message is also available upon request.