Why this veteran recruiter started an online career platform for women in Asia
A strong belief in encouraging gender diversity and creating more opportunities for women in the workplace drove Sabrina Ho, the director of KS Global Group, to launch the website Half The Sky.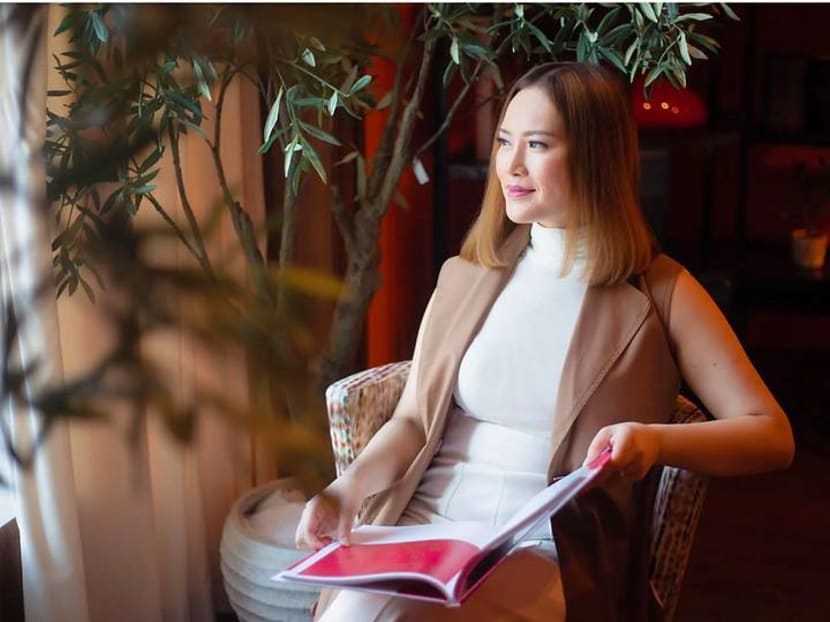 There's an old Chinese proverb that goes, "Women hold up half the sky". These words were famously uttered by Chinese leader Mao Zedong in 1968. The poetic phrase was in reference to women's rights and gender equality. Over four decades have since passed – but are we there yet? Do women enjoy equal treatment as men, especially in the workplace?
Unfortunately, women in Singapore are still being paid 20 per cent less than men, according to a study conducted by Australia-based finance site Finder. And these results were from as recent as February this year. The study ranked 16 countries based on 10 metrics, including the percentage of retirement savings women have compared to men as well as paid holiday leave, to determine which nation is the best country for working women. Singapore came in last.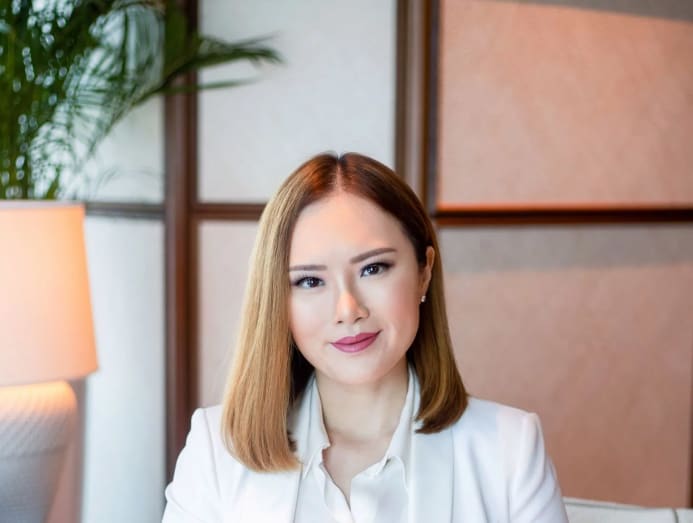 In fact, we fared the worst for these three metrics: Total holiday leave, the gender pay gap and average working hours. While this may sound daunting and insipid to many, all is not lost because there's one woman in Singapore who still has hope – and she's trying to start a movement. Enter Sabrina Ho. 
The go-getter is the director of KS Global Group, an executive search business, and has been in the recruitment industry for more than 10 years. It's safe to say that she has seen her fair share of unique challenges faced by women. And this spurred her on to do more for gender diversity in the workplace, leading to her starting a career platform for women in Singapore. 
Speaking to Singapore Tatler, the founder and chief executive of Half The Sky recounted one striking example of a female candidate who was close to being offered a job by one of her clients, an international company based here. However, the candidate then told Ho that she was pregnant.
"She was terrified when she broke the news. She asked me if she was going to lose the opportunity but I told her 'No, don't worry, it's great news' and that I'd speak to the employers. 
"Guess what happened? The next day I spoke to the company's HR manager, who then said they could no longer offer the position." 
The company had also requested not to reveal the real reason behind their unwillingness to employ the female candidate – which was the fact that she was pregnant. And this was just one of many cases that Sabrina had come across. 
THE PUSH TO START A CAREER PLATFORM WITH WOMEN IN MIND
"When I experience these real-life cases, as a woman myself, I feel sick to my stomach. Why do women have to go through this? After years of frustration, I decided to do something about this and I want to make a change and an impact. 
"So I started Half The Sky to connect companies who have the policies and initiatives needed for employees to succeed – especially females. Two years ago, I started asking myself what my passion and what my purpose in life is. I slowly found that I was questioning myself why I felt angry or frustrated when I met women who were held back due to various circumstances or were discriminated. How could I incorporate what I'm passionate about with my expertise and combine it with a problem I saw?"
To date, there are at least 14 companies listed on Half The Sky, including big-name corporations such as PayPal, DuPont, UPS, Google and more. Each company that gets on board will be thoroughly vetted. This is to ensure that they have policies for working women in place, like flexible working arrangements, return-to-work policies, paid parental leave, breastfeeding rooms, and leadership opportunities. And if companies don't meet the criteria, the Half The Sky team will work with them to implement said policies.
SOFT LAUNCH
"Female candidates can see everything on our platform," Ho added. "They don't even need to ask certain questions during the interview process, because everything they need to know is up there on the platform already... This transparency gives candidates a sense of ease."
The website had its soft launch in October at Mark, The Work Project at Capital Tower. The by-invite-only event featured a panel discussion on How Diversity And Inclusion Can Attract And Retain Great Talent. 
The speakers included Alexandra McKenzie, deputy high commissioner at the British High Commission, Singapore; Sara Cheng, CEO of Fuji Xerox Singapore; Chris Mead, head of APAC talent acquisition for DuPont; and Duncan Hewett, senior vice president and general manager for VMware's business in Asia Pacific and Japan.
"We wanted this discussion to take place at our first launch event because we want [these trailblazers] to move the needle forward with us – both the female CEOs and also male leaders," Ho enthused.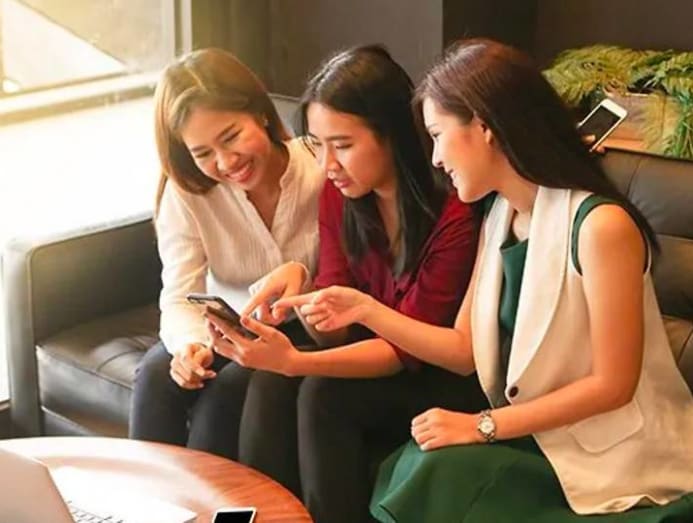 WHAT'S NEXT FOR HALF THE SKY?
On top of adding value to the careers of other people, Sabrina's ultimate goal is to change industry standards as she believes it's also a "business imperative" to work towards gender equality in the workplace. 
Half The Sky will have its official launch in early 2020, but already, Ho has grand plans to go further with the platform. She hopes to start a STEM academy just for women, and also incorporate AI and AR technology on the website so that a career adviser is constantly available for female professionals who may need help in areas such as practising their interview skills. 
But these are her long-term strategies. In the upcoming months, Ho and her team intend to roll out a more comprehensive list of jobs focused on categories such as Professionals, Managers, Executives and Technicians (PMET), full-time to part-time, and back to work returnees. There's a need to level the playing field for women at work and help companies build a diverse and robust workforce – and perhaps Half The Sky could be the platform that women with career aspirations need.