Lady Luck: The youth serum that uses a herb only picked on auspicious days
Shiseido's Future Solution LX Ultimate Luminance Serum – the brand's most expensive serum to date – features enmei, a legendary herb known for its healing and regenerating properties.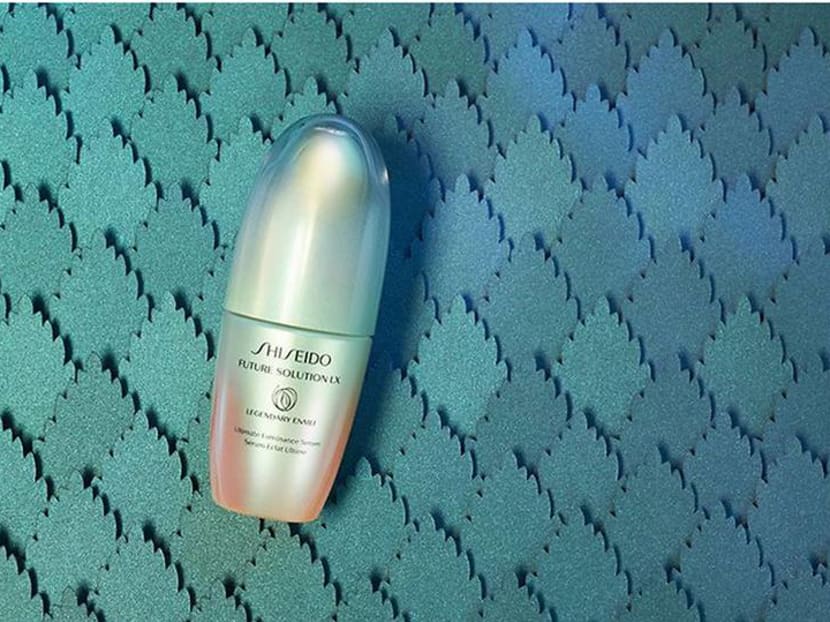 In today's crowded beauty market, skincare products that promise to erase fine lines and increase suppleness are par for the course. Shiseido's latest development, the Future Solution LX Ultimate Luminance Serum, goes beyond restoring skin quality and slowing down the signs of ageing – it actually aims to unleash your skin's hidden radiance.
"One of our biggest challenges is to formulate products that are able to enhance the skin's luminance. With good products and a consistent routine, you can easily achieve an even skin tone, but it's quite difficult to give it lustre," shared skincare product development director, Saeko Suzuki.
Taking on the challenge of illuminating the skin, the Japanese beauty brand looked to a holy grail ingredient – a legendary herb called enmei, known for its healing and regenerating properties. The herb was first introduced in the formulation of the Future Solution LX range in 2017, a process that took eight years of research and development in order to transform its properties into an effective potion. The researchers discovered a way for enmei to address the longevity and anti-oxidant genes, which are also activated in the serum.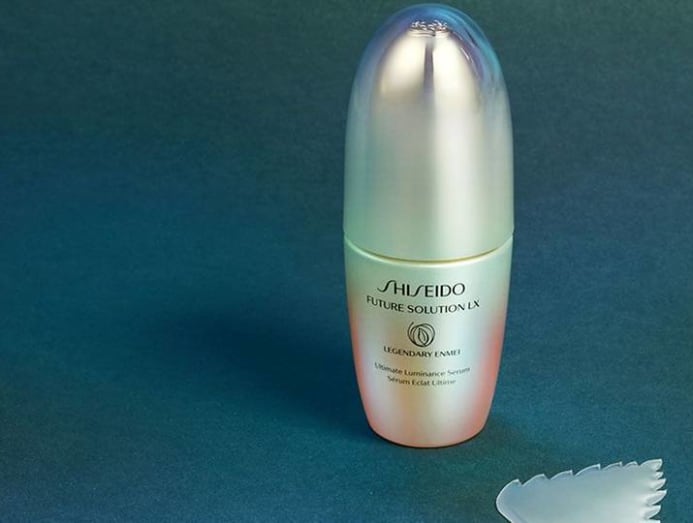 THE INGREDIENT
The serum is formulated with the enmei herb, and Japanese Emerald Green Silk Complex, which amplifies the herb's healing properties. Each enmei herb is plucked on auspicious days called tenshanichi, which can be as few as three days in a single year. Shiseido has proceeded as such to ensure maximum good fortune for its new and most luxurious product.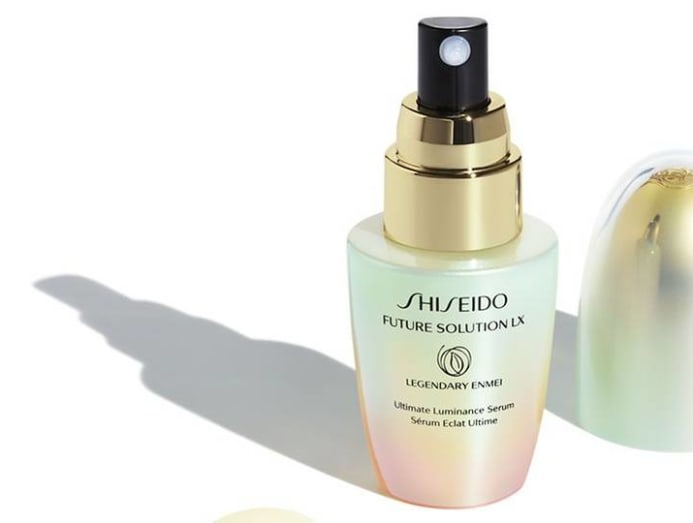 THE TECHNOLOGY
One quality that sets the Ultimate Luminance Serum apart is its ability to penetrate every layer of the skin and ensure that it is absorbed efficiently. This breakthrough was achieved by Dr Eriko Kawai, an award-winning researcher from the Shiseido team, who worked on the SkingenecellEnmei, the key technology employed in the Future Solution LX range. The technology allows for the product to regenerate every individual cell in each layer of the skin, improving skin quality immediately. Right off the bat, dark spots and dullness will disappear and replaced with resilient, refined and brighter skin.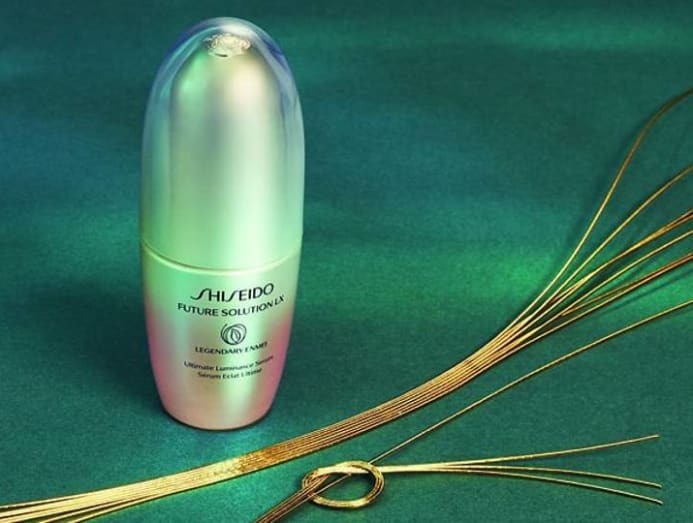 THE PACKAGING
Referencing the herb's verdant hue and the "mystic green halo" that appears during auspicious days, the serum is housed in a luminous bottle with an ombre yellow-green sheen. From the box to the bottle, the entire packaging was inspired by tools used in Japanese tea ceremony – everything looks so elegant, you'd want to keep it on your shelf even when the bottle is empty.