Could sharing and renting clothes be the new fashion norm in Singapore?
Style Theory co-founder Raena Lim explains why her subscription-based start-up could be the key for a more eco-conscious lifestyle.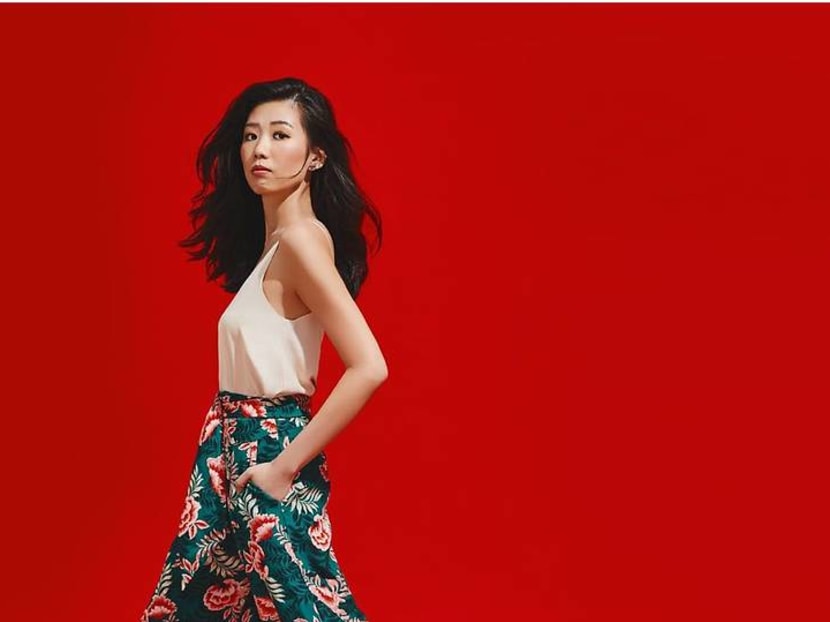 Sustainability is gaining traction in the fashion world, and entrepreneur Raena Lim wants to help propel it forward with her company, Style Theory.
As the chief operating officer of the subscription‑based fashion rental start-up, which she co-founded with husband Christopher Halim in 2016, Lim hopes to change the way people consume fashion with a business model based on the sharing economy.
Similar to the concept of ride‑sharing with Grab and home‑sharing with Airbnb, Style Theory gives its customers in Singapore and Indonesia access to an "infinite wardrobe stored in the cloud" with over 30,000 items, including apparel and accessories, available for rental.
Aside from its online service, it also announced the opening of its first permanent retail store on Oct 18. Located at 313@Somerset, customers will be able to see and physical try and even rent over 300 apparel pieces and 30 designer bags ranging from casual pieces to formal and weekend wear and accessories.
It's all in line with how Lim wants to shift people's mindsets away from buying a new outfit every time they want to and towards the new norm of sharing and renting clothes.
What's the thinking behind this pursuit of a more responsible, eco‑conscious lifestyle? Lim shares a few of her thoughts.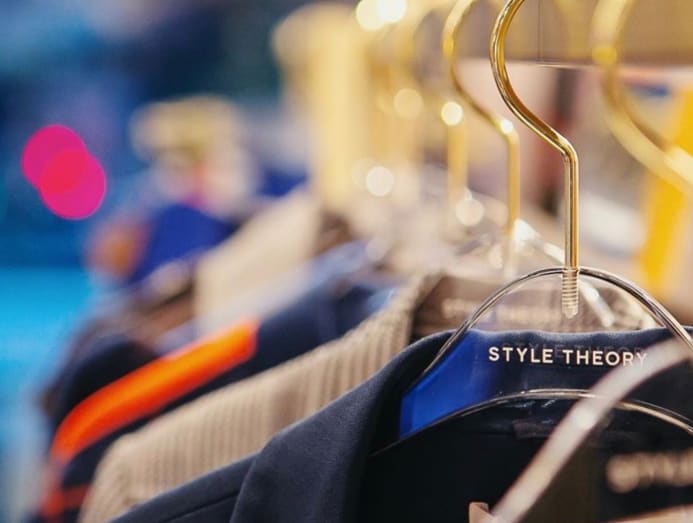 THE IDEA FOR STYLE THEORY CAME THREE YEARS AGO
"I realised how absurd it was to have a wardrobe full of clothes, but still feel like I had nothing to wear. This led me into a never-ending cycle of purchasing new clothes and still wanting more, and buying into an unsustainable consumer culture that so many of us have normalised."
IT'S A MODEL THAT COULD BE THE FUTURE OF FASHION
"We're confident it's changing how people consume fashion, and bringing us closer to the end of today's buy-and-throw-away culture. Essentially, we allow our customers to explore the latest trends without worrying about wardrobe clutter or the environmental waste that comes with fast fashion."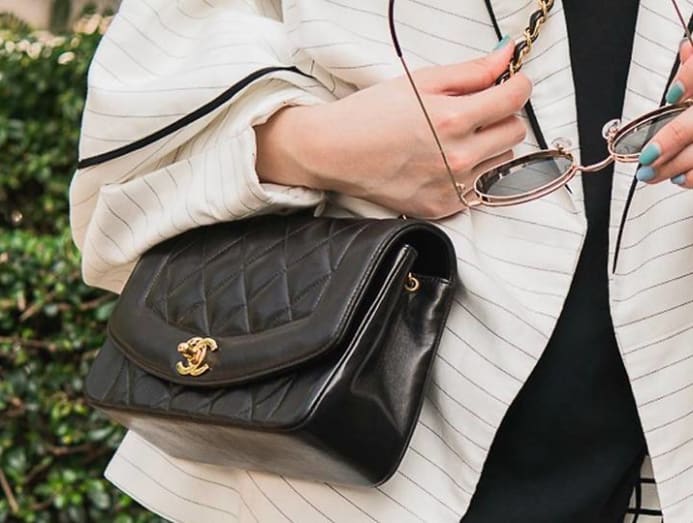 CONSTANT REMINDERS ARE NECESSARY
"A quote that I live by is 'To know that even one life has breathed easier because you have lived. This is to have succeeded' by American writer Ralph Waldo Emerson. So on difficult workdays, I eat chocolate ice cream and remind myself of the progress we've made over the past three years – we've built a great team, bettered many people's lives, and helped to push society towards a better future."