5 underrated Southeast Asian destinations that should be on your bucket list
With AirAsia's wide network, it's easy to broaden your travel horizons.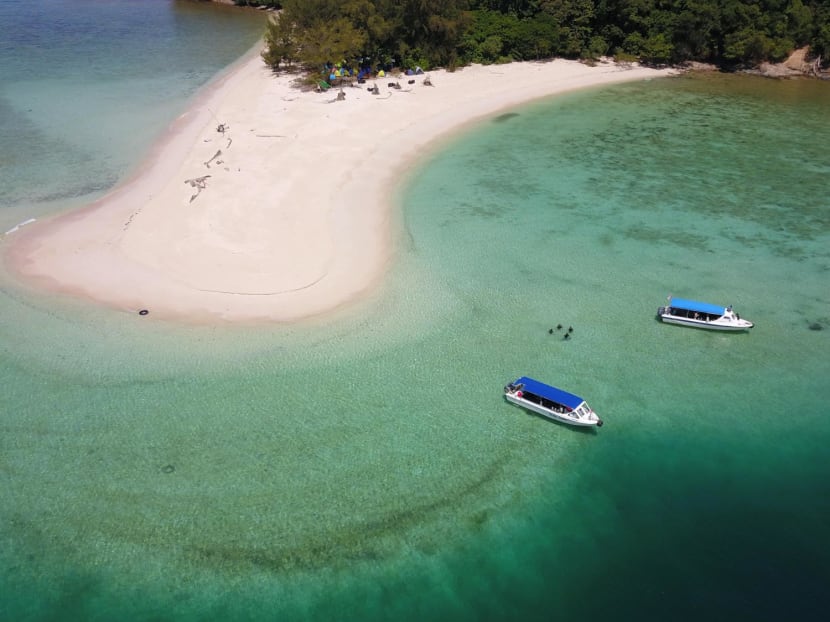 Holiday hotspots like Bangkok and Bali have their undeniable charms, but there's something alluring about discovering a place you haven't already seen multiple times on your Instagram feed. 
With the airasia Superapp, adventure is but a few clicks of a button away. Besides offering great deals on flights and hotel rooms, you can also use it to book ferry, train and bus tickets for fuss-free connections.
If you're still deciding where to go for your next getaway, consider embarking on the road less travelled.
DELVE INTO HISTORY IN SURABAYA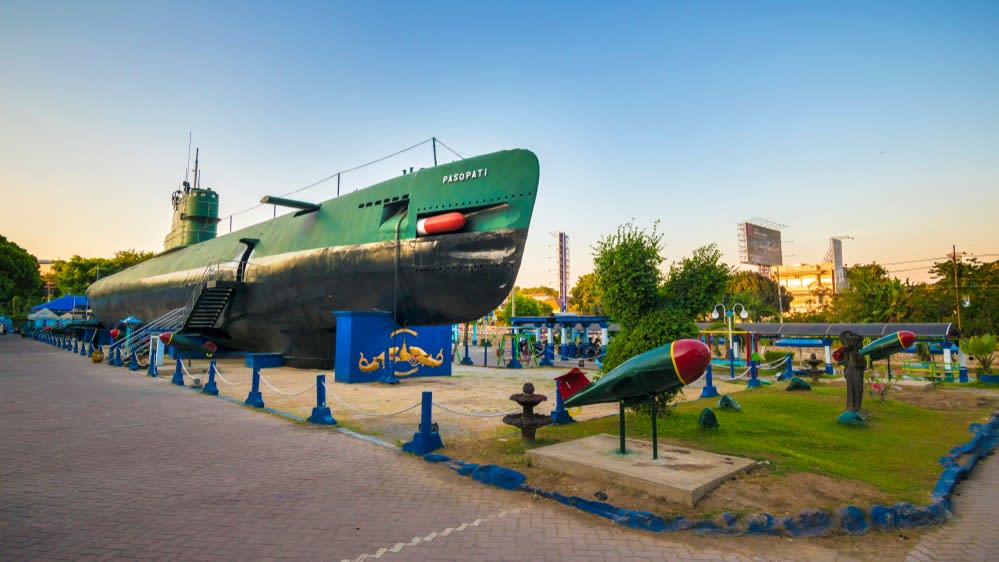 Surabaya isn't usually top of mind for most travellers. But for the intrepid, the capital of East Java – and Indonesia's second-most populous city after Jakarta – has its own unique appeal just waiting to be uncovered.
For starters, did you know that the city played a pivotal role in Indonesia's struggle for independence, which began in 1945 and lasted for four years? Today, history buffs can check out Tugu Pahlawan (Heroes Monument), a towering white obelisk dedicated to those who died during the Battle of Surabaya; and the Monkasel (Submarine Monument), a decommissioned warcraft that serves as a museum chronicling Indonesia's naval history. 
To learn more about Surabaya's origins as an Arab trading post, explore the colourful Arab Quarter, known locally as Kampung Arab. This is where you'll find Ampel Mosque, the oldest in East Java, and Pasar Ampel, a bustling market selling Middle Eastern street food and textiles. 
TANTALISE YOUR TASTE BUDS IN CHIANG MAI
Mention Thai food and menu staples such as tom yum soup, pad kra pao (stir-fried pork with holy basil) and green curry – dishes originating from Thailand's central and southern regions – likely spring to mind. Head to the northern city of Chiang Mai, however, and you'll discover new tastes to excite your palate. 
Northern Thai or Lanna cuisine bears influences from neighbouring Myanmar, Laos and China. While food elsewhere in The Land of Smiles is characterised by big, bold flavours, Lanna dishes are milder and more nuanced. A must-try is khao soi (coconut curry noodle soup) – Khao Soi Mae Sai serves a stellar rendition. Instead of the usual chicken drumstick, the bowls here come with tender braised beef. 
Adventurous eaters should make the effort to hunt down some of the city's more unusual offerings. Try sai oua, a sausage made from pig intestines, or go for a hearty bowl of kanom jeen nam ngiaw, a noodle dish that comes with cubes of pig's blood. 
GET YOUR CULTURE FIX IN YOGYAKARTA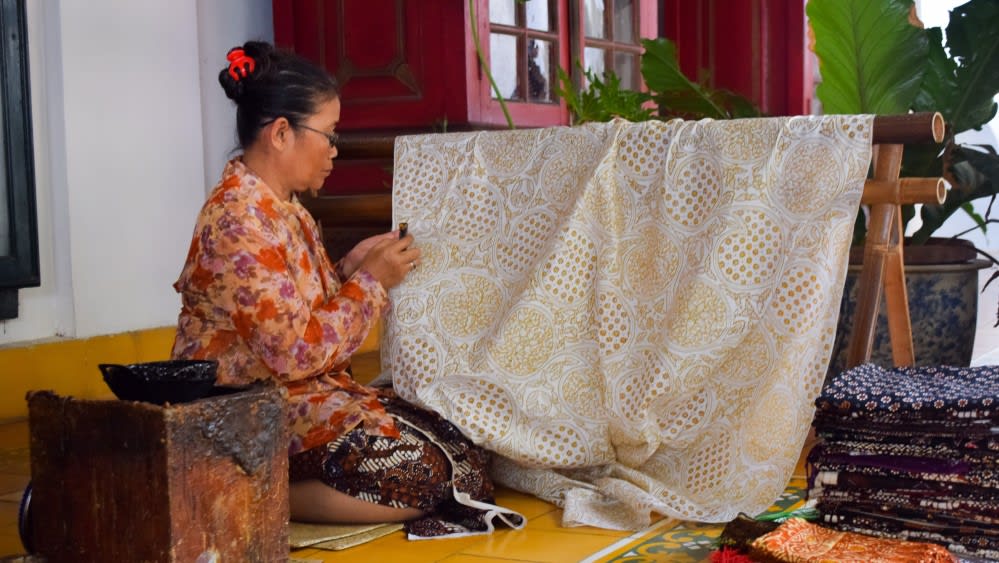 Most people regard Yogyakarta as a gateway to the famous Borobudur temple complex, but the city has also long been a major centre for Javanese fine arts.
Discover the ancient art of batik at the Museum Batik Yogyakarta, which showcases an impressive collection of the hand-painted fabrics. Or get to grips with the painstaking process of creating these intricate pieces yourself. 
Continue acquainting yourself with Yogyakarta's rich heritage at the historic neighbourhood of Kota Gede, where the labyrinthine alleys are lined with silversmithing workshops and mosaic-tiled houses. 
In the evening, catch a Ramayana ballet performance – a mesmerising visual representation of the eponymous Sanskrit epic – complete with the iconic Prambanan Temple as a backdrop. 
GO ISLAND HOPPING IN KOTA KINABALU
Like Yogyakarta, the state capital of Sabah is best known for its headline attraction – in this case, Mount Kinabalu. But instead of climbing a mountain, consider hitting the water. You'll find several unspoilt islands off the coast of Kota Kinabalu, most of which can be easily reached via speedboat.
Go snorkelling and diving at Manukan Island, where white-sand beaches and turquoise waters await. The island is part of the Tunku Abdul Rahman National Park, which harbours an incredible array of marine life, from scorpionfish to morays and nudibranchs. 
Alternatively, explore the lush rainforests on Gaya Island, which is home to critters like bearded pigs and long-tailed macaques. From there, hop on a boat to neighbouring Sapi Island for encounters with dozens of free-roaming monitor lizards. 
SOAK UP THE SUN IN PHU QUOC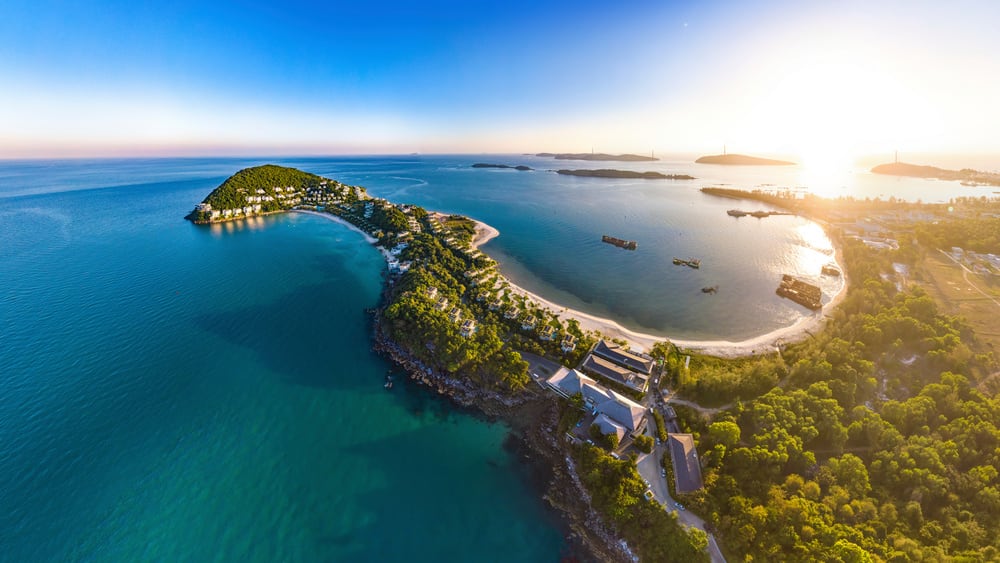 Bali and Phuket have long been Singaporeans' top choices for a beach vacation, but if escaping the crowds is on the agenda, book a flight to Phu Quoc.
This Vietnamese island off the coast of Cambodia is famed for its palm-fringed, sugar-soft beaches. Most sun-seekers congregate on Long Beach and Sao Beach, so head to the lesser-known Ong Lang Beach to snag your spot on the sand. 
After swimming and lazing to your heart's content, experience a taste of local life at Ham Ninh Fishing Village, one of the oldest on Phu Quoc. Then, tuck into a veritable feast at one of the floating restaurants next to Ham Ninh Pier that dishes up fresh seafood caught directly from surrounding waters. 
There's no need to fly far to get your dose of nature, culture and cuisine. Discover more of what Southeast Asia has to offer on your next trip with AirAsia.
AirAsia flies to Surabaya, Chiang Mai, Yogyakarta, Kota Kinabalu and Phu Quoc daily. Save up to 40 per cent when you purchase add-ons such as Xtra Carry-On, baggage, meals and insurance with your flights. Book your next vacation now on the airasia Superapp.