Brighten your festive celebration at home with a sparkling, easy-to-make Jim Beam highball
The smoky-sweet notes of oak and caramel in Jim Beam White make for a delicious drink to add cheer to your Christmas feast. Brought to you by Beam Suntory.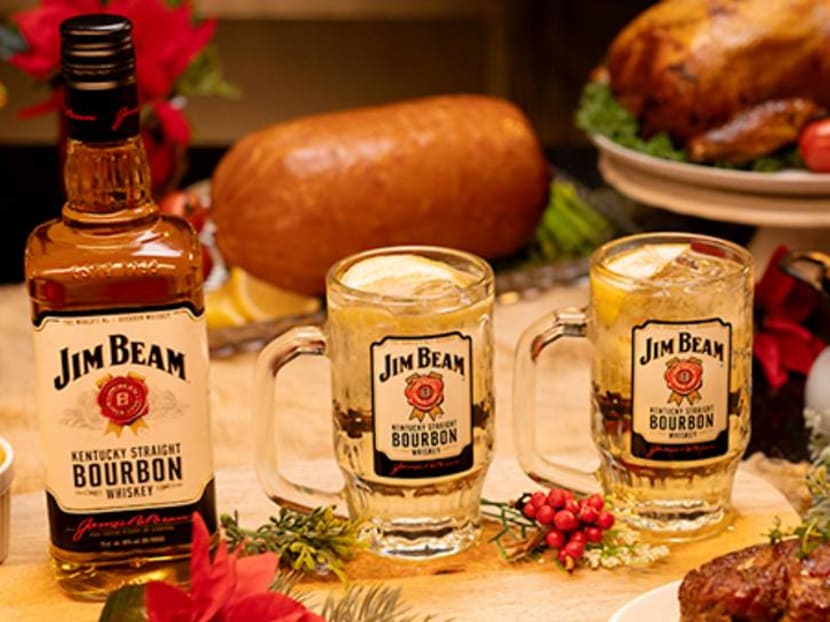 Thinking of hosting an intimate dinner party this Christmas? While your guests have no doubt readied themselves for a customary spread of roasted meats, winter vegetables and traditional pudding, they have also likely accepted that the drinks served will be of the same old sort – soft drinks, canned beer and a bottle or two of wine.
This year, why not spice it up a little and add a twist to the beverage department of the party? 
A REFRESHING HIGHBALL READY IN A MINUTE
When enjoying a lavish spread, it's important that the accompanying drinks are refreshing and light enough to complement what might otherwise be a heavy meal. Rather than fall back on the standard options of vino or booze, try shaking things up with an easy-to-make highball.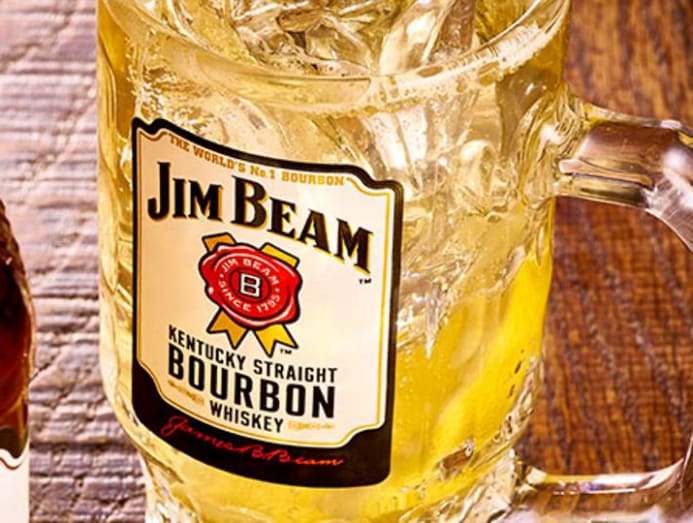 The drink is a sparkly and fun number that's built from whiskey, soda and a dash of lemon juice, and it's an ideal palate-cleanser for roasted meats and other festive dishes. The best part is, it can be made in a minute or less, and makes for a fun activity for family and friends.
Given whiskey is the key ingredient in this recipe, you'll want to choose a well-balanced bottle for your gathering. The Jim Beam White, with its smooth body and smoky-sweet notes of oak and caramel, is your go-to.

While the whiskey holds its own neat or with a cube of ice, it pairs just as well with soda water – a combination that results in a gently peppery drink with a crisp, clean finish. To balance out the whiskey's natural sweetness, add a dash of citrus.
Here's an easy one-minute recipe you can replicate from the comfort of home using the Jim Beam Highball Home Kit (S$50).
Just one minute for your festive Jim Beam Highball. Video: Beam Suntory
What you'll need:
Jim Beam White Whiskey
Soda water
Ice cubes
Lemon wedges for garnishing
Chilled mugs
Cheers!
AN EFFORTLESS CHRISTMAS FEAST WITH HEART
Now that you've an easy-to-prep drink, your guests deserve a food spread that complements it. A convenient option for that lies in ready-to-eat offerings from Cold Storage, such as its Hearty Christmas Feast (S$89.95).
The set feeds up to eight guests, and features a host of tasty meats to line your dining table – Rosemary Roasted Chicken with Chestnut Stuffing (2.2kg), Honey Turkey Ham (2kg), Smoked Garlic Chicken Sausages (200g) and Ribeye Roast Beef (800g) with Italian Herbs and Brown Sauce.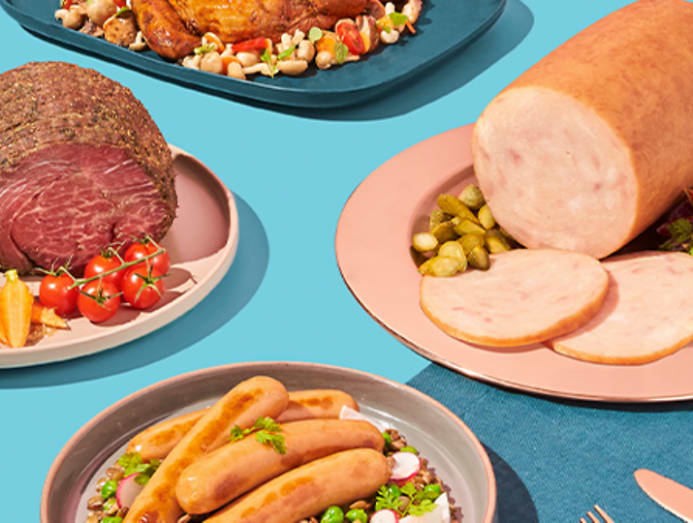 If more food is needed, consider adding more choices with a la carte options from Cold Storage's festive menu.
Some favourites include the Butterball Roasted Turkey (S$64.95), a classic centrepiece for any festive meal; the Honey & Garlic Pork Knuckle (S$29.95) with crackly skin that wins in both looks and flavour; and the Pork Belly Ham with Raisins (S$29.95) for a sweet counterpoint to the cured meat.
Just remember – it's the little things that count, so elevate your gathering with some finishing touches, whether with your favourite tableware or by lighting some scented Christmas candles.
Having sorted your menu and drinks for your upcoming Christmas gathering, the final thing to do is send out those invites to family and close friends – there's nothing quite like toasting to the year gone by in good company, highballs in hand.

Get your Jim Beam Highball Home Kit at Cold Storage and start a new tradition this Christmas.