Building bestsellers: How Shopee Mall helps brands thrive and succeed
Not just a shopper's haven, it also supports local and international brands in amplifying their online presence and reaching new audiences.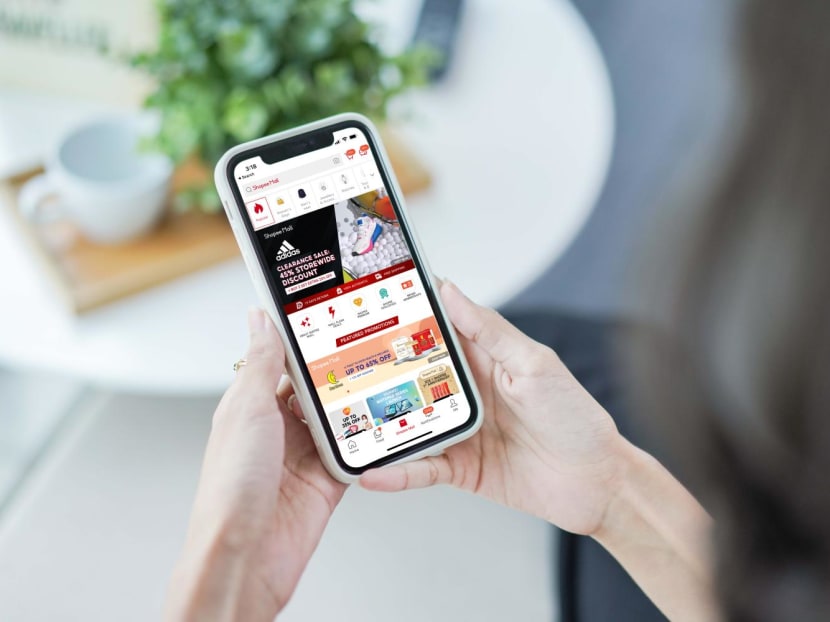 With its extensive selection of local and global brands spanning various categories, e-commerce giant Shopee has become a household name among online shoppers since its debut in Singapore in 2015. 
Its premium retail space, Shopee Mall, offers shoppers the convenience of purchasing bestselling products directly from brands or authorised distributors, ensuring their authenticity. 
In line with its mission to create a thriving ecosystem for buyers, brands and sellers, Shopee is committed to supporting retailers in expanding their digital presence and adapting to the evolving needs of consumers. 
EMPOWERING LOCAL BRANDS
Shopee has helped many local brands discover new audiences, such as PRISM+. The homegrown consumer electronics brand started selling its products on Shopee last year as part of its strategy to diversify its e-commerce channels.
Besides using the platform's sales and marketing campaigns to boost brand awareness, PRISM+ also benefited from Shopee's secure payment system and streamlined logistics processes.
The brand is a hit among local audiences on the platform, regularly snagging the top spot in the TV and monitor segments on brand sale days. It has since expanded its product offerings to include soundbars and smart home appliances, where it expects to make an impact in the near future.
Fassler Gourmet is another local company that has built a strong online presence through its partnership with Shopee. Established in 1991, the premium seafood supplier is one of the first seafood smokehouses in Singapore, and provides other offerings such as gourmet soups, ready-to-eat products and sashimi.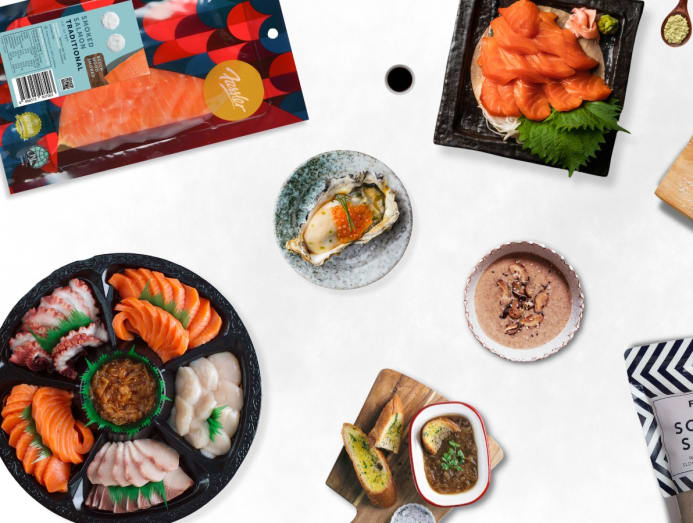 By leveraging features such as Shopee Live, Fassler Gourmet is able to showcase its products and engage with customers. It also participated in Shopee's marketing campaigns and promotions, such as the Shopee 11.11 Big Sale and Shopee Food Festival. 
Those who enjoy a tipple might be familiar with Sake Inn, a sake retailer that offers a range of services to provide a unique Japanese sake experience to Singaporeans.
One such service is the Sake Kanpai Box, which curates sake according to customers' taste profiles. Sake Inn also offers a free Book a Sommelier service, allowing consumers to enjoy a guided tasting of sake with a sommelier, along with tips on food pairing.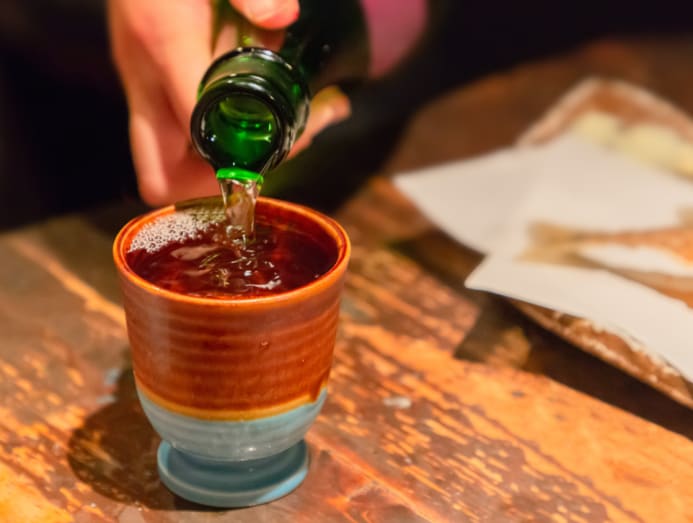 When it first started operations in 2019, Sake Inn faced challenges due to a lack of awareness and understanding of sake culture. After it put its wares on Shopee in the same year, it was able to reach new customers and build a following for its products. 
BRINGING CULT BRANDS TO OUR SHORES
Shopee Mall has made many international brands accessible to local shoppers as well, especially in the beauty and skincare space. 
K-beauty fans can now get their hands on SOMEBYMI, which retails exclusively on Shopee. Founded in 2018, the indie brand focuses on developing skincare products using all-natural ingredients. In March, SOMEBYMI was a featured brand on a Shopee Exclusive: Korea Edition marketing campaign, which helped boost its popularity. 
American cult beauty brand Paula's Choice is a skincare staple for many, thanks to star products like the Skin Perfecting 2% BHA Liquid Exfoliant, a toner aimed at minimising blemishes.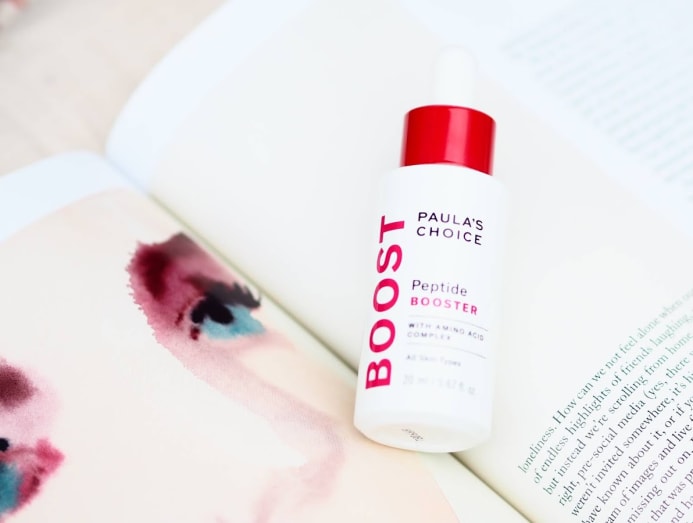 Though it has been around since 1995, the brand only found steady footing in Asia through its exclusive partnership with Shopee from 2020 to 2022. By participating in campaigns such as Beauty Bonanza, Paula's Choice is now a bestseller in the platform's beauty category.
Other global names, such as footwear giant Skechers and travel lifestyle store The Planet Traveller, have also turned to Shopee Mall to amplify their digital traffic. 
THE SHOPEE MALL 5.5 SUPER BRANDS FESTIVAL
During the platform's signature mega sale days, the deals get even sweeter. 
The Shopee Mall 5.5 Super Brands Festival, which is happening till May 5, is offering exclusive discounts on over 4,000 brands, free shipping and a daily cashback of 20 per cent*. 
Prism+, for example, is having 67 per cent off selected items and is giving out vouchers worth S$500 – quite the steal if you are looking to give your home office an upgrade. 
If you plan on browsing the offerings by Sake Inn, the brand is offering a special promotion: Purchase a carton of Yebisu beer from now till June 30 and get a free glass of Yebisu draught beer at participating restaurants. 
For beauty junkies, now would be a good time to stock up on your favourite SOMEBYMI products. The brand is offering discounts of up to 55 per cent off selected items, including its V10 Multi Vita Cleaning Bar, Vitamin Tone Up Cream and AHA 10% Amino Peeling Ampoule.
Other perks of the mega sale include up to 70 per cent off Daily Brand Boxes, which are curated product bundles from participating brands. Beyond these deals, shoppers can look forward to a safe and fuss-free shopping experience on Shopee Mall, with guaranteed authenticity or double your money back, and a 15-day return grace period.
Enjoy blockbuster deals on Shopee's bestselling brands at the Shopee Mall 5.5 Super Brands Festival, happening from now till May 5. 
*Terms and conditions apply for all promotions.