Four reasons to make an intimate river cruise your next travel experience
Uniworld's fleet of all-inclusive luxury ships offers a 1:2.3 staff-to-guest ratio, farm-to-table gourmet cuisine and private after-hours tours of city attractions in Europe.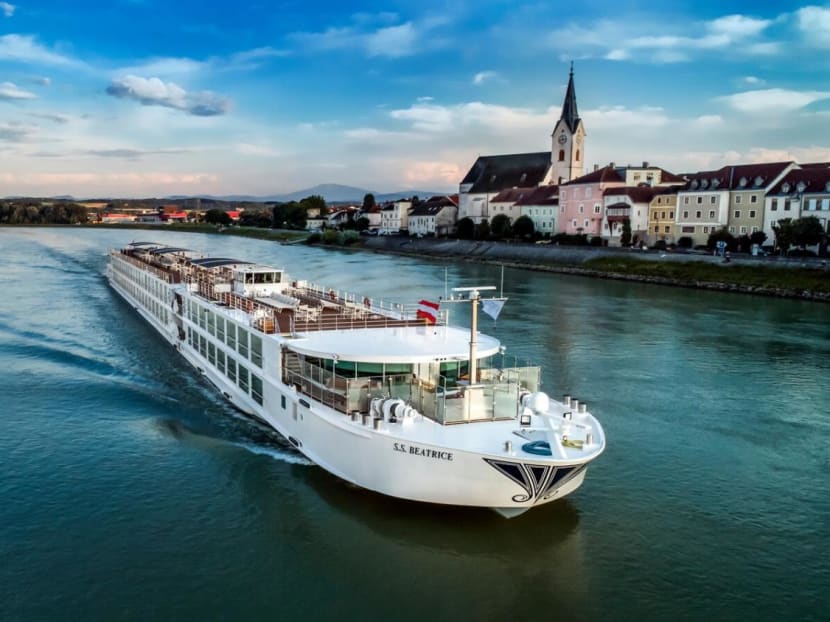 You might have sailed the high seas before, but have you gone on a river expedition (the Singapore River doesn't count)? 
Unlike enormous passenger cruises with ports of call that are typically limited to coastal destinations, river cruises enable you to explore the world's most iconic waterways, frequently docking in the centre of town so you can start exploring the moment you step off the ship. 
"River cruising lets you get to the heart of a destination the same way you would on a land tour. You'll also get to visit some of the world's most beautiful cities that can only be accessed by a smaller vessel," said Mr Henry Yu, Asia managing director of luxury river cruise specialist Uniworld Boutique River Cruise.
Think of a river cruise like a floating boutique hotel – after checking in, there are no immigration or border crossings to be concerned about, and you'll only have to unpack once. Plus, given its smaller capacity, a river cruise offers a more laidback travel experience as you won't have to deal with crowds and long wait times. 
Need more reasons? Here's why embarking on a Uniworld river cruise might just be the best way to start 2023.
1. IT OFFERS ONE-OF-A-KIND ITINERARIES AND CRUISE SHIPS
Uniworld's itineraries span diverse destinations across Europe, so there's something for everyone. If your idea of the perfect holiday involves marvelling at ornate basilicas, picturesque canals and the most colourful houses in Italy, then hop on board the Venice & The Jewels of Veneto cruise. This eight-day voyage around Northern Italy also makes stops at Veneto's UNESCO World Heritage cities Vincenza and Padua.
Another eight-day sojourn to consider is the Castles Along The Rhine voyage from Basel to Amsterdam, where you'll get to visit historic fortresses, medieval castles and fairytale towns. Of course, sampling some of the best Riesling wine the region has to offer is also in order.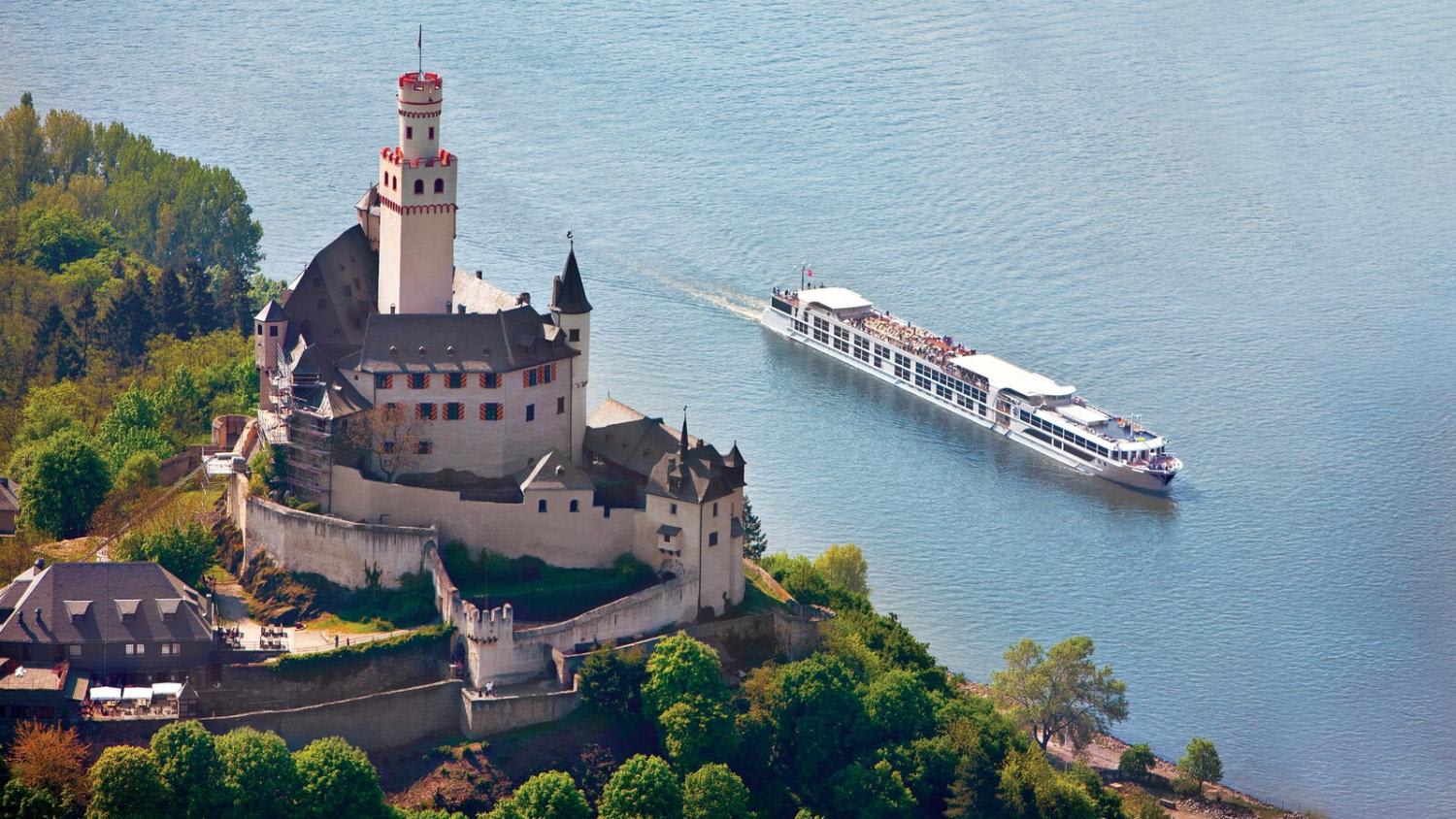 Planning a year-end Christmas retreat? Get into the festive spirit on board the new Belgian Holiday Markets cruise, which begins and ends in Brussels. Sip on vin chaud (mulled spice wine) as you revel in the most wonderful time of the year, surrounded by Christmas trees and lights, ice skating rinks and market stalls selling delightful wintertime treats. 
Or, witness the best of Central Europe on the Enchanting Danube voyage, where a private Mozart and Strauss concert in Vienna awaits. The eight-day journey from Budapest to Passau checks off must-sees of the region, including the Vienna Art History Museum and the city of Salzburg – the birthplace of Mozart, and also where The Sound of Music was filmed.
Uniworld's ships bring the spirit of your destination on board, with unique decor inspired by the locales to which they sail. "On board the S.S. La Venezia (which travels the Venice & The Jewels of Veneto route), for example, you'll find Murano glass, gilded accents and artistic etched elements that pay homage to popular Venetian aesthetics of the early 20th century, creating an atmosphere that's both elegant and nostalgic," Mr Yu shared.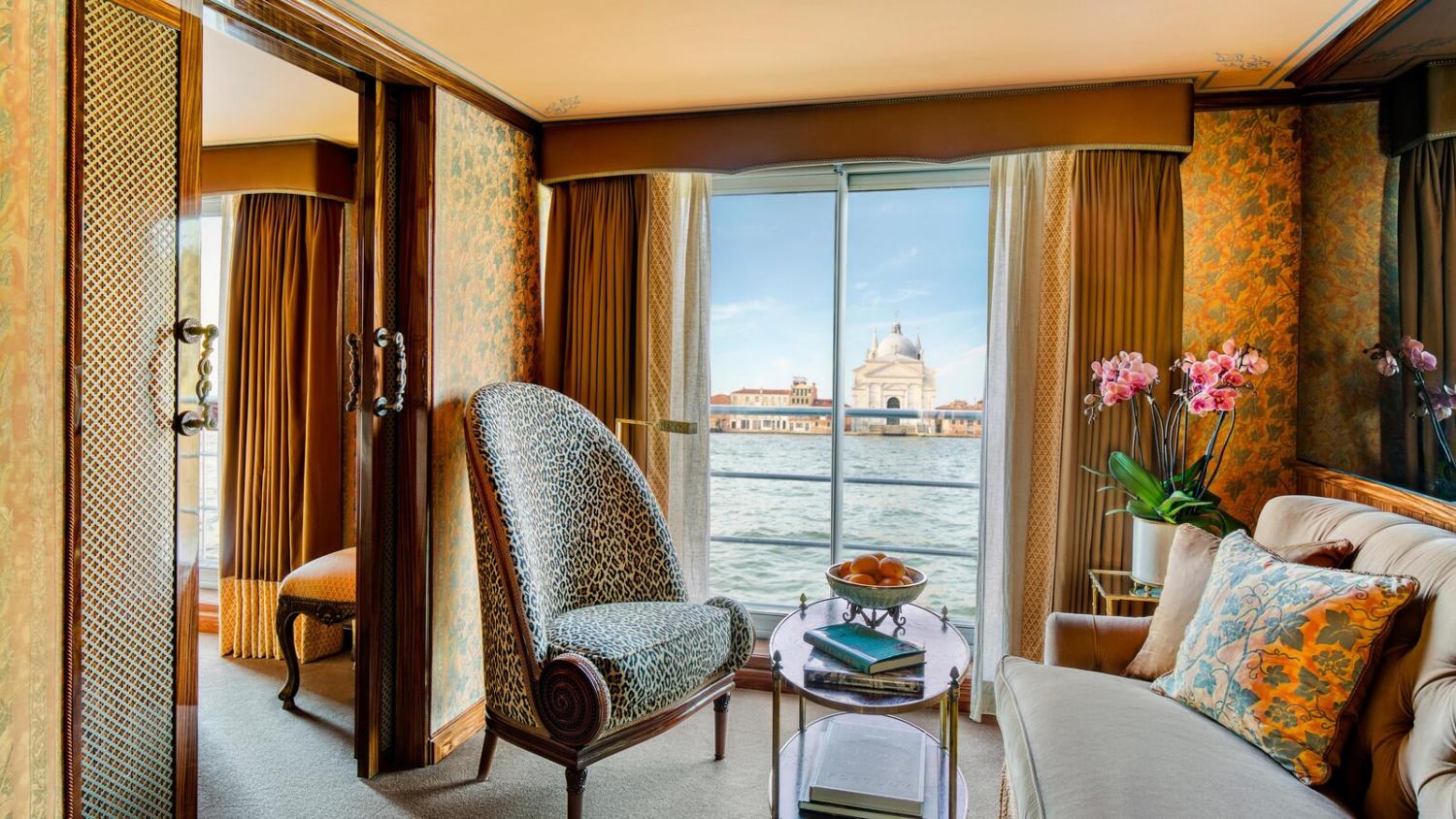 2. YOU CAN BASK IN THE SIGHTS AND SOUNDS LIKE A LOCAL
Forget the typical tourist hotspots – Uniworld goes the extra mile to curate shore excursions that give travellers an authentic taste of local culture. 
With Village Day excursions, you can explore off-the-beaten-path destinations and enjoy lively conversations with the locals. Or opt for a Do As The Locals Do excursion to discover what it's like to live like one – whether it's riding the subway or savouring a meal at a hidden gem of a cafe. Love spending time in nature? The Let's Go excursions feature walking, hiking, cycling and kayaking tours that immerse you in the great outdoors. 
What's more, Uniworld's guides can bring you right past long tourist queues at popular attractions. For a more comfortable experience sans crowds, Uniworld can also arrange for private after-hours tours of famous landmarks.
 
3. YOU'LL BE SPOILT WITH FIRST-CLASS SERVICE 
A family-owned business with 100 years in the hospitality industry, Uniworld prides itself on making guests feel like part of the family.
Its cruises have a maximum capacity of 120 passengers and a 1:2.3 staff-to-guest ratio. This means you'll enjoy highly personalised service. Don't be surprised if staff remembers your drink order from day one, or gift you with chocolates from a local shop you mentioned in passing. 
 
Mr Yu recalled an incident in 2015, when he was leading a group of travellers on the Rhine Holiday Markets cruise. "There was a Singaporean couple celebrating their 39th anniversary. The husband wanted to surprise his wife, so my onboard team baked a blackforest cake and sent it to their cabin along with a bottle of champagne. The couple was so happy with the service that they travelled with Uniworld eight times in six years thereafter." 
Suite guests will also have a chance to experience Uniworld's top-notch butler service. With butlers trained to the same standards of excellence required by Buckingham Palace, you can expect utmost care and dedication in meeting your needs.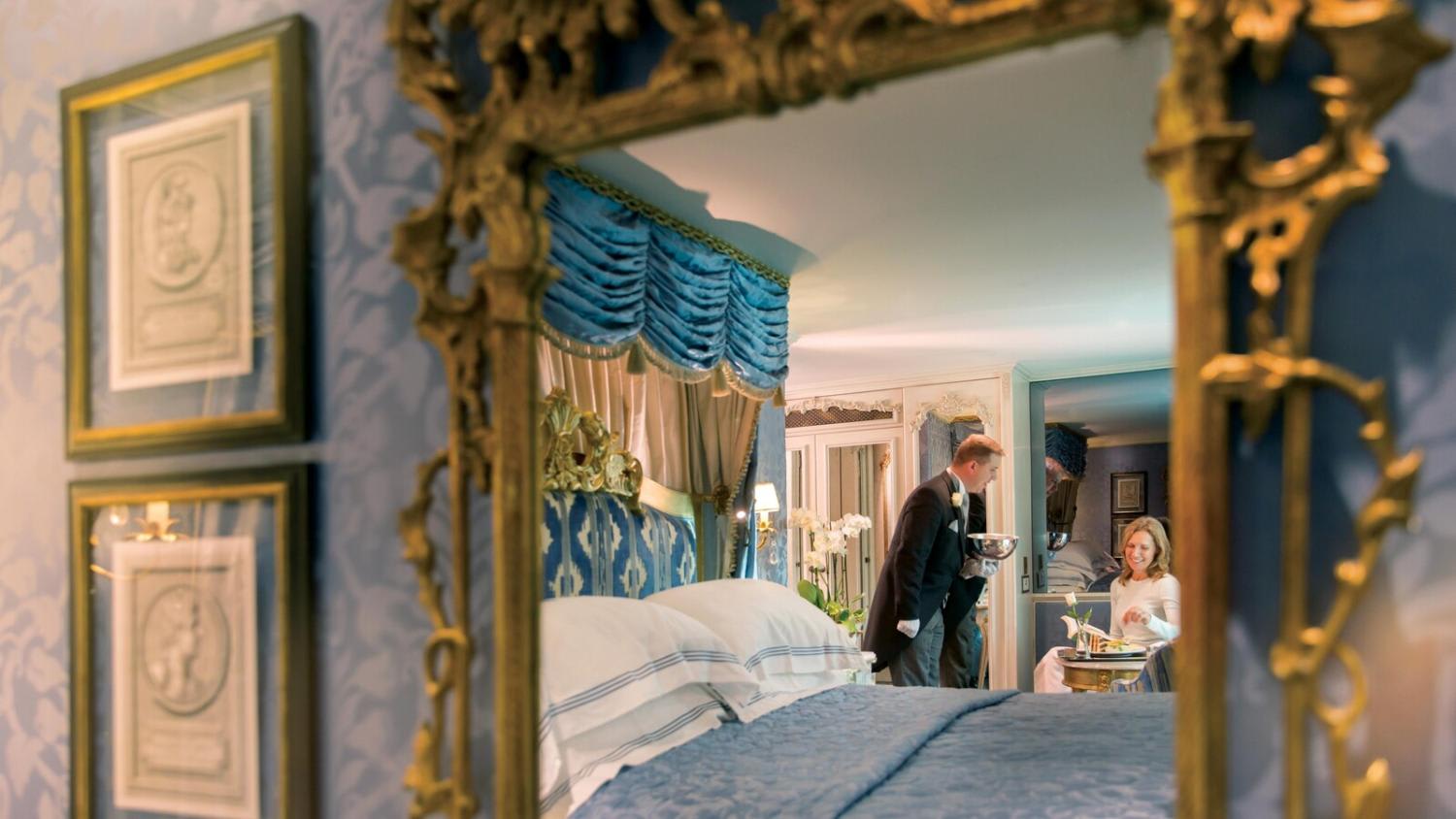 4. ENJOY GOURMET CUISINE LIKE NO OTHER
Speaking of royalty, prepare to feast like a king on board Uniworld's ships – think gourmet farm-to-table dishes inspired by local ingredients and flavours. 
If you're in Italy, dinner may include Prosciutto di Parma pizza and Osso Buco Milanese, with prime ingredients sourced from mere miles away. All dietary restrictions and preferences are catered for, from low-calorie options to vegetarian and vegan fare. 
In addition, have your fill of beverages, including craft beers, cocktails and premium spirits. Wine offerings are expertly curated to reflect the local destination, so you can sip on a smooth Chardonnay when in France or a juicy Chianti in Italy.  
From the moment you embark on your trip, all your needs – from airport transfers to on-board gratuities and even the loan of bicycles and Nordic walking sticks for an impromptu outdoor adventure – are well taken care of. With a Uniworld river cruise, all you need to do is kick back, relax and enjoy your best holiday yet. 
Ready to book your first trip for 2023? Explore Uniworld's top Europe itineraries and new sailings.