The future of premium mobility and sustainability, re-imagined
House of Progress is an interactive exhibition that showcases Audi's vision of motoring.
Audi will present its take on the future of luxury motoring when its House of Progress exhibition hits our shores. Held at the ArtScience Museum in Marina Bay Sands, the event will welcome visitors from Mar 31 to Apr 16, 2023, following successful stops in other major cities like Munich, Tokyo, Milan, Sao Paulo and Montreal.
It is intended to be a modular physical space where Audi can demonstrate its latest technologies, as well as engage with customers and stakeholders in thought-provoking ways.
BE FULLY IMMERSED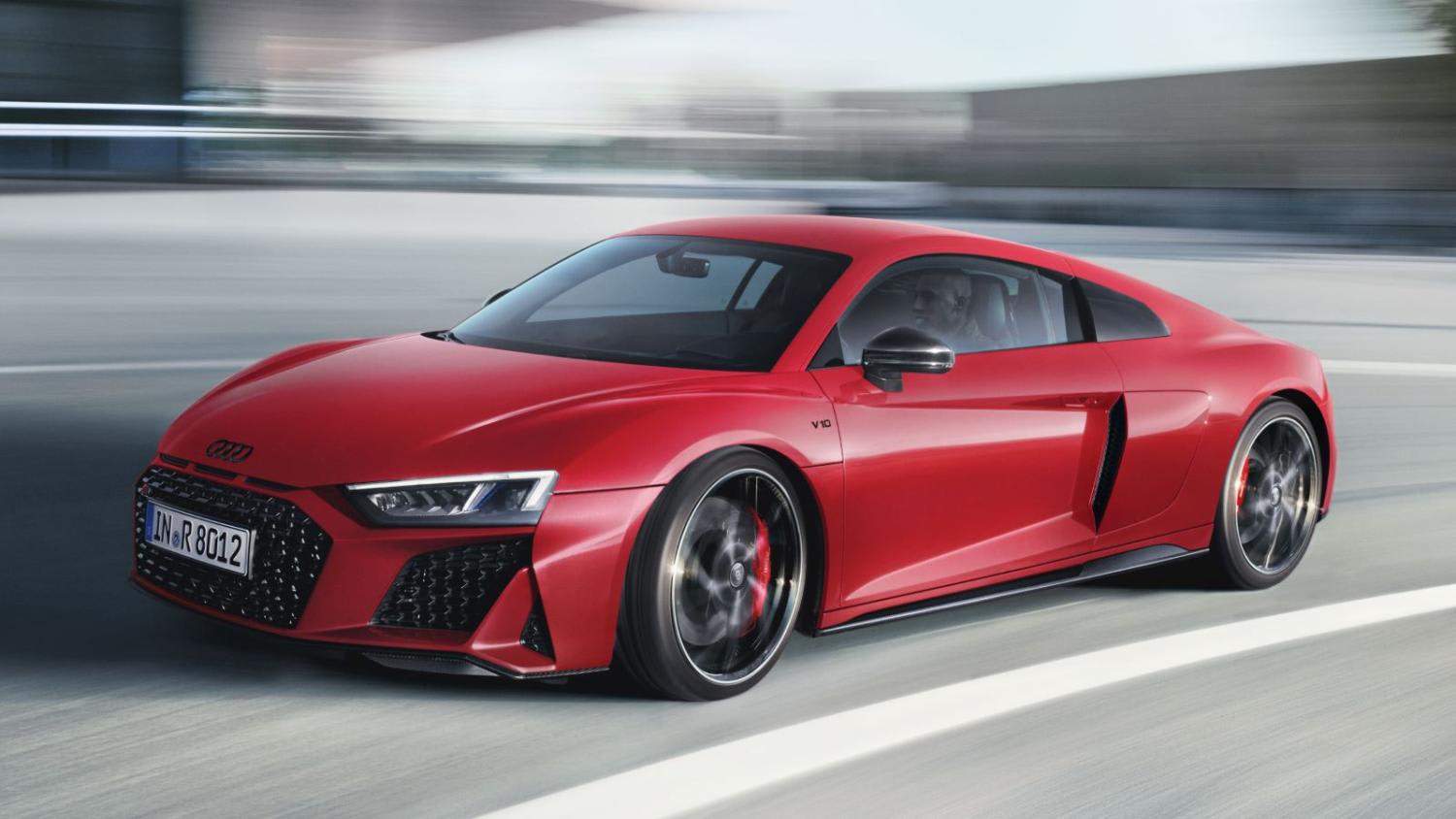 An example of its immersive nature is an engaging ASMR (autonomous sensory meridian response) experience, where visitors get to hear the spine-tingling roar of the Audi R8 V10 high-performance engine, as well as the unique sound of the fully electric Audi RS e-tron GT. Visitors can also experience the virtual wind tunnel, which showcases the improved aerodynamics of the Audi Q4 e-tron.
These interactive spaces reveal how Audi's innovations and designs are shaping its future automobile lineup and illustrate the wider benefits of sustainable progress.
Audi's other flagship models, including the Audi e-tron GT, Audi RS e-tron GT, as well as the high-performance Audi R8, will also be on display.
FUTURE MOBILITY, HERE AND NOW
Making its first appearance in Singapore at House of Progress is the Audi grandsphere concept car that embodies the carmaker's take on future mobility. The new Audi Q4 e-tron and Audi Q8 e-tron are also being previewed at the event before local introduction.
The Audi grandsphere concept is a luxury sedan that showcases the manufacturer's vision for a fully autonomous electric vehicle. Its long wheelbase and wide stance maximise interior space – a sumptuous environment with lounge-like seating and a panoramic glass roof that offers stunning views.
One of its key features is its Level 4 autonomous driving system, which allows the car to operate without any driver input in certain conditions. The car's AI system deftly analyses traffic and road conditions, plans routes, and even communicates with other vehicles to optimise the driving experience.
A refined, aerodynamic shape enhances its efficiency, contributing to a range of up to 750km on a single charge.
RUGGED STYLISHNESS, ELECTRIFIED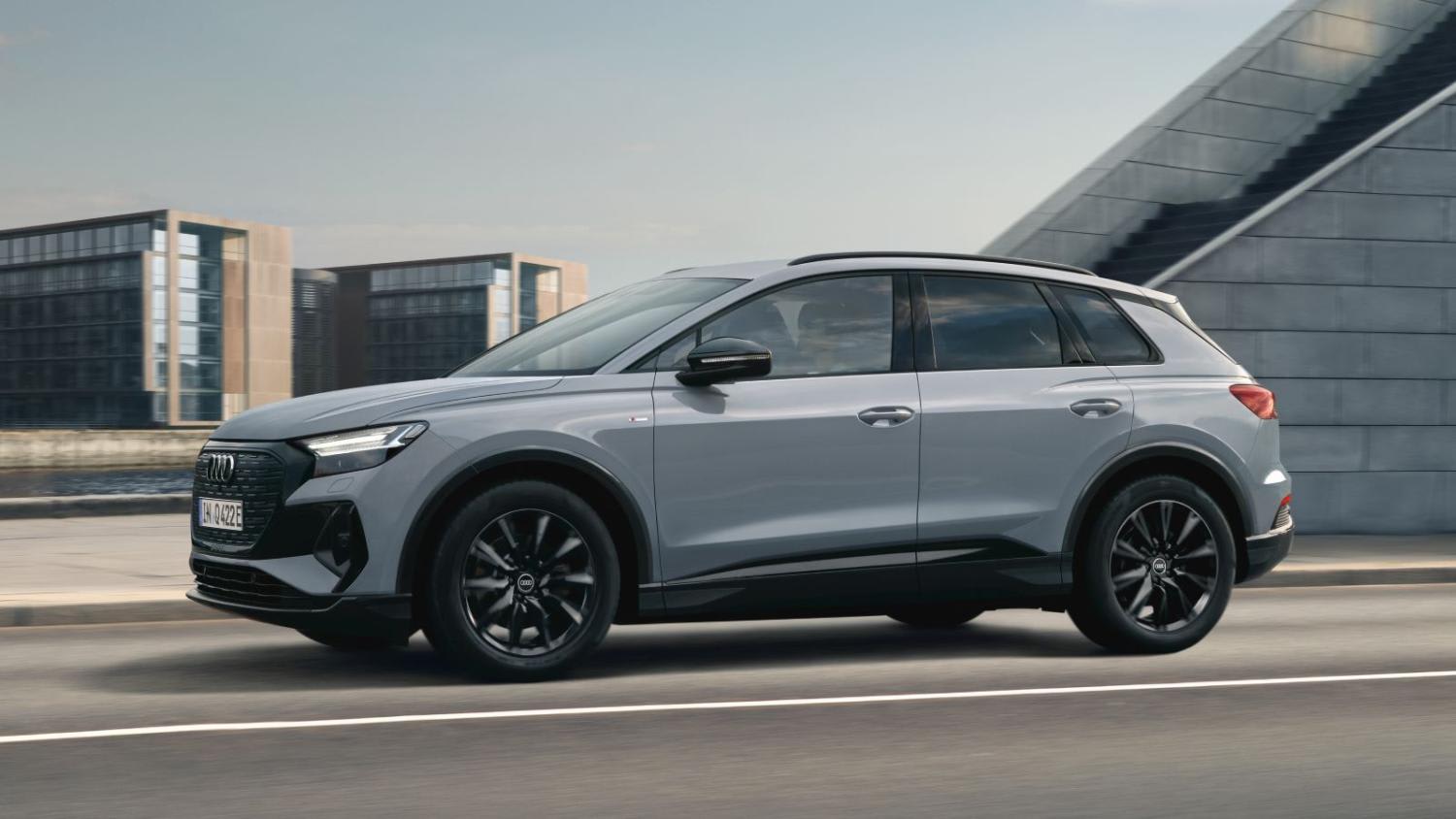 House of Progress also offers visitors a sneak preview of Audi's latest electric sport utility vehicles (SUV) – the Audi Q4 e-tron and Audi Q8 e-tron.
The Audi Q4 e-tron boasts impressive range and fast-charging technology in a stylish and practical package. Despite its compact size, the Q4 e-tron touts a spacious and comfortable interior, with plenty of room for passengers and cargo.
As the flagship model in Audi's electric SUV lineup, the Audi Q8 e-tron promises abundant luxury-class comfort. Its newly optimised drive concept incorporates improved aerodynamics better charging performance, and increased battery capacity.
With a range now in the order of 500km, the Audi Q8 e-tron combines clean electric mobility with freedom and flexibility, while delivering powerful performance.
A VISION DRIVEN BY VALUES
"House of Progress sets the stage for Audi to showcase our vision for a new future of sustainable mobility, as we transition to cleaner-energy models. By providing platforms to engage in meaningful conversations about the future, we are dedicated to bringing our customers along with us on this journey of progress," said Mr Markus Schuster, managing director of Audi Singapore.
Ultimately, this must-see space is a physical manifestation of "progress you can feel," the rousing idea that inspires all at Audi. It is not merely a place to witness innovative cars, but a platform for Audi to bring like-minded individuals and partners together to experience the future of motoring.
Book your complimentary tickets to catch a glimpse of the future of luxury mobility at House of Progress at ArtScience Museum, from Mar 31 to Apr 16, 2023.