Get moving at Esplanade – Theatres on the Bay's last da:ns festival
The event's long-awaited return offers exhilarating activities, from live international performances to hands-on workshops for the public.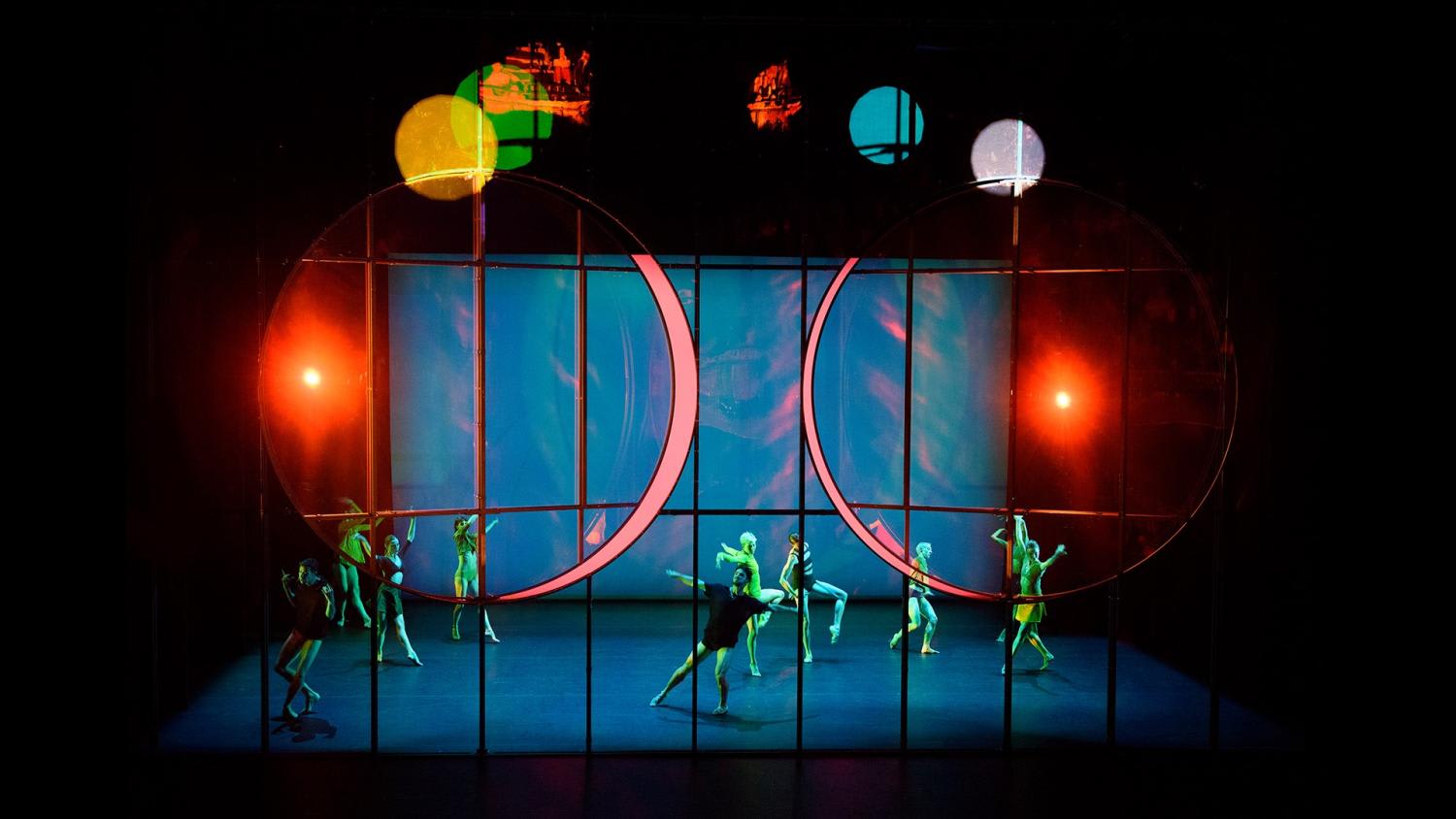 The past two years have been unpredictable to say the least, always moving in ways unforeseen. But in movement lies hope, and with it, the opportunity to embrace times of transition. Returning with exciting live dance presentations from international and local acts, Esplanade – Theatres on the Bay invites audiences to investigate where dance may take us and reflect on this period of ebb and flow.
Calling on an international cast from Indonesia to the United Kingdom, Esplanade's da:ns festival, to be held from Oct 13 to 23, is an invitation for dance lovers to see this exploration take form and for those curious to examine where the new destinations might lie.
A VISUAL FESTIVAL, MODERN AND TRADITIONAL
From the United Kingdom comes the visual extravaganza, Tree of Codes. Inspired by the book and artwork of the same name by acclaimed author Jonathan Safran Foer, the contemporary ballet display is a collaboration among multi-award-winning director and choreographer Wayne McGregor, renowned artist Olafur Eliasson and Mercury Prize-winning producer and composer Jamie xx (from The xx). Drawing the audience into a hypnotic world of dance, electronic music and illusory landscapes, the piece is performed by Company Wayne McGregor and dancers from The Royal Ballet. 
The long-awaited No. 60, by Thai dance artist and choreographer Pichet Klunchun, examines the traditional Thai performance art of khon. Once performed only by men in the royal court, the dance form is stripped of its dramatic regalia of masks and costumes as the artist investigates khon's 59 poses and movements and its potential of structured improvisation for the form's contemporary trajectory. An Esplanade commission, the piece is a riveting look at innovations in khon dance amid a well-established Thai cultural legacy and is accompanied by live music from Singapore-based sound artist Zai Tang.
For a spirited performance with a view, the Esplanade Outdoor Theatre presents the ballet triple-bill, Evening Voices. Singapore Ballet returns after last year's sold-out performances with an evening presentation set against the Marina Bay skyline. Enjoy the thrilling Absence of Story by Toru Shimazaki, the emotional war piece Triptych by Val Caniparoli, and the tender and inspiring finish that is Tim Rushton's Evening Voices.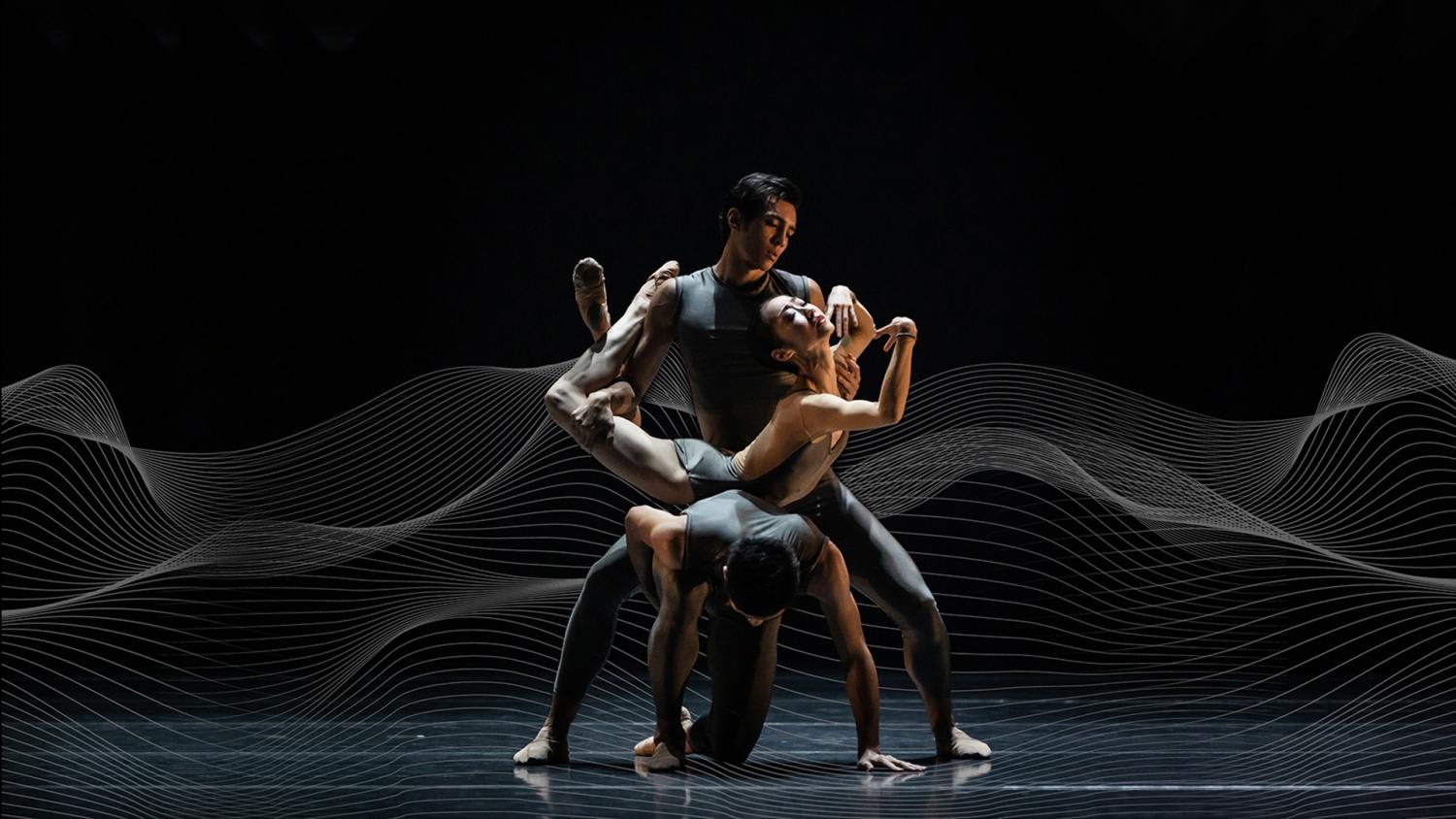 A NEW DESTINATION
Exploration comes in many forms, and this can happen within a new physical destination – the Singtel Waterfront Theatre at Esplanade. Set by the Esplanade waterfront, the mid-sized, purpose-built performing space houses an open foyer leading into a theatre that transforms with each performance for a more immersive experience. 
First to show here is The Human Expression (T.H.E) Dance Company's newest work, Infinitely Closer by Kuik Swee Boon, with collaborators from Malaysia, Macau, South Korea, Australia and Singapore. Commissioned by Esplanade, the piece delves into the elusive concept of freedom in these complex times. Those at stage level will be free to walk about and experience the holographic projection and mesmerising three-dimensional sound at various angles up close, while those seated at level two will have a different, more holistic view of the piece.
Staged at the Esplanade Theatre Studio, Forward Shift asks the audience to guide the works by Asian dancemakers via feedback after the performance. Two talents approach the theme of loss of control: While Hwa Wei-An from Malaysia-Singapore uses ideas from competitive free-riding to explore the sensation of falling, Taiwanese Liu I-Ling reflects on self-isolation during the pandemic and wonders about the role of dance itself. The raw nature of the presentations and viewer input contribute to developing the works from the studio to stage.
TAKE THAT NEXT STEP
Shifting spectators into the spotlight, da:ns festival has planned a programme of showcases and workshops for dance lovers to discover the joy of movement.
Full Out! Next Gen demonstrates the allure of street dance for youths and its multiple styles of self-expression. Over 150 students from six ITE colleges and polytechnics will give their all at three collaborative performances after five months of preparation. Alternatively, dive into street culture at A Hip Hop Perspective with Nick Power, where the Australian b-boy and choreographer shares the core language of dance as it expands from street to contemporary to aboriginal.
Presenting dance arts from Bali and Aceh, Rasas 2022 breaks down the traditional arts rituals of Indonesia's different regions into bite-sized segments, like the Saman dance of Aceh's Gayo people that's been listed as an element of UNESCO Intangible Cultural Heritage. The public is also welcome to learn about the intricacies of these dance rituals with the dancers at its workshops and, if so inspired, explore more of such activities.
Take part in a masterclass conducted by Rebecca Bassett-Graham, a dancer from the world-class Company Wayne McGregor, or a beginner workshop to discover your inner rhythm. Or learn beginner-level moves at the moonlit What's Your Move? mass dance sessions at the Esplanade Forecourt Garden to discover where else dance can take you this October.
This year sees the last edition of da:ns festival in its current format. Moving ahead, Esplanade will feature a year-long programme of dance instead, with plans to present weekends of specific dance themes that allow for a richer appreciation of this art form.
Discover the da:ns festival programmes happening at Esplanade – Theatres on the Bay from Oct 13 to 23.