Get your good Aussie vibes in the heart of Orchard Road
The new Vibe Hotel Singapore Orchard is your go-to for contemporary Australian hospitality in the city.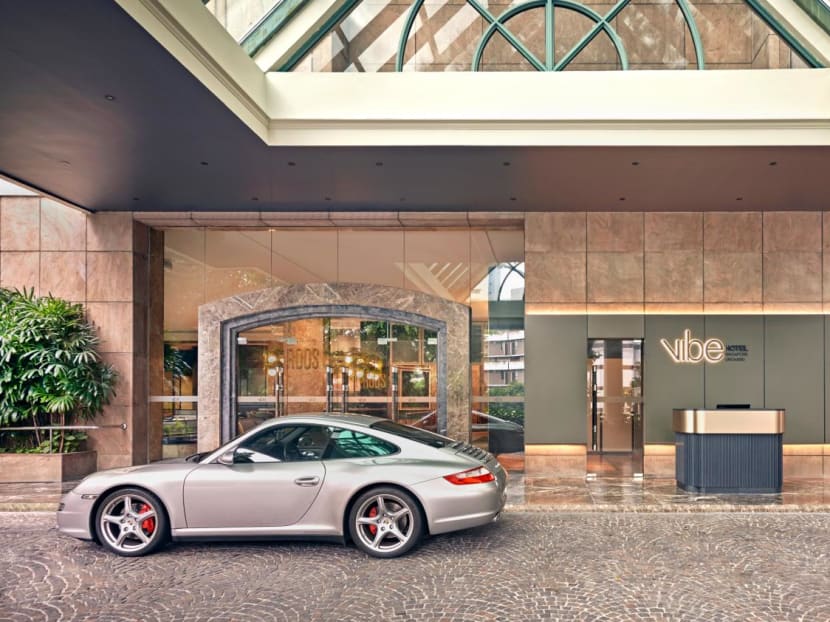 Catching a vibe in Australia can mean many things: A sunset boardwalk stroll along Bondi Beach in Sydney, exploring the coral gardens of the Great Barrier Reef, or floating above Canberra's Parliament House in a hot air balloon.
It can also mean escaping to the trendy Vibe Hotels for a night or two. A familiar hospitality brand Down Under from Perth to Sydney, Vibe Hotels is recognised for its distinctive personality, dynamic design and effervescent hospitality.
Now, you can experience the chain's one-of-a-kind vibes in the heart of Orchard Road, with its first hotel opening out of its home country – Vibe Hotel Singapore Orchard. Dip into laid-back Australian culture and get a feel for outdoorsy living.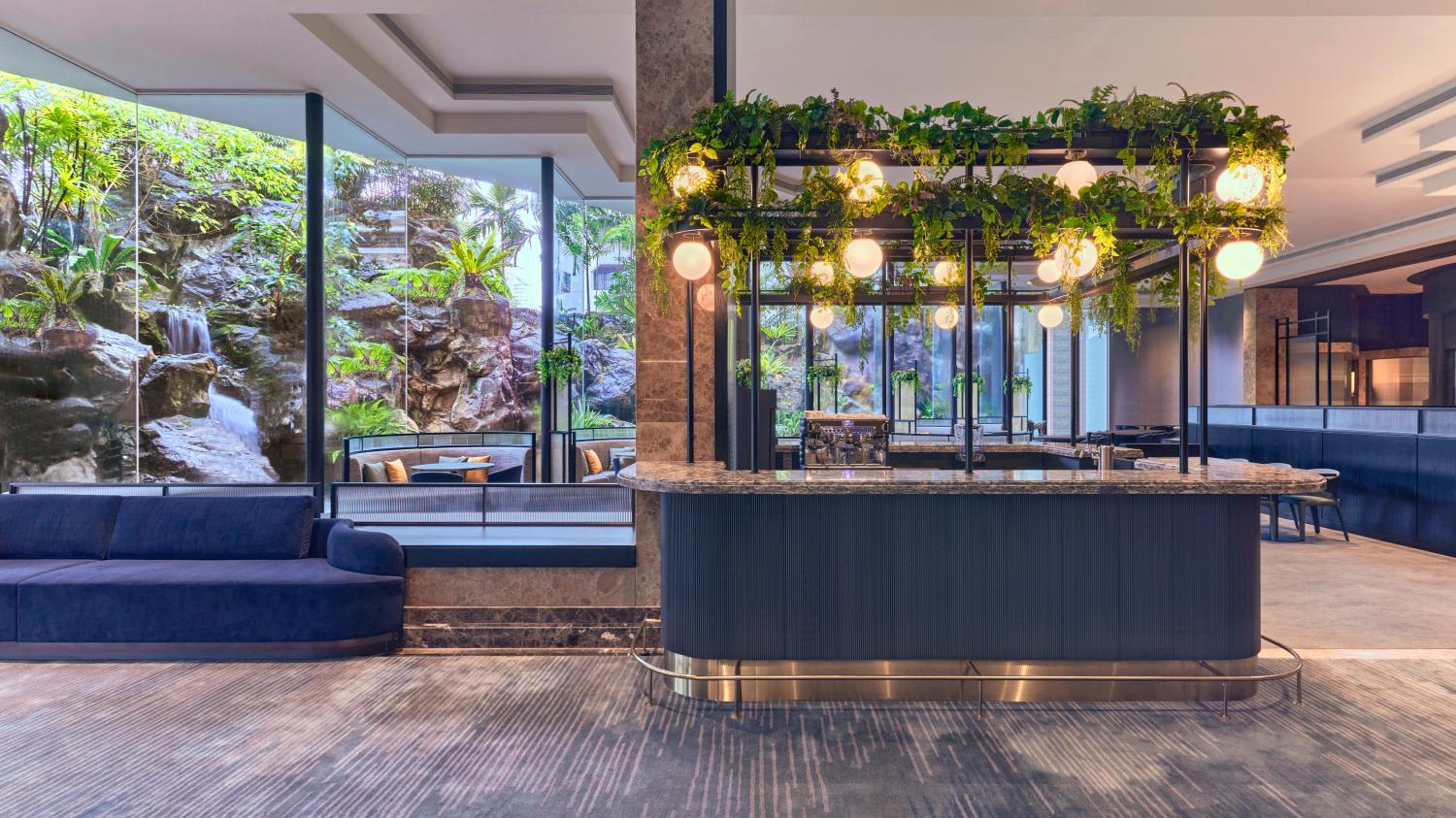 A SPACE FOR CONNECTIONS
If you like a contemporary and social lifestyle with convenient amenities, Vibe Hotel Singapore Orchard is cut out for you. Its breezy hospitality promises to put you at ease, along with well-designed spaces and creature comforts for every priority, be it work, play or rest.
Pick from five accommodation categories – Superior, Deluxe, Premier, Family or Suite – at the 256-key hotel, where the smallest room is a not-so-modest 23 sq m. Be greeted by a tasteful neutral colour palette that soothes and lifts the spirits.
The Lobby Bar – a fitting social hub for guests – is where you can find barista coffee and cold brew teas during the day and craft beers and wines at night. A few steps away, the all-day eatery ROOS offers Aussie-inspired brekkie items and grills, fresh handmade pasta, and Asian fare, including local favourites. Pair your meal with a glass of premium vino from the floor-to-ceiling wine room at Penfolds Lounge.
Among the hotel's many nods to the Australian lifestyle is the outdoor barbecue by the poolside, perfect for kicking back with family and friends. Sports enthusiasts will appreciate the live screening of Aussie sports at the poolside, from Australian rules football to rugby league. Or, simply head to the comfy pool loungers to relax or read with a cocktail in hand.
A 24-hour gym caters to the health-conscious, while a well-stocked Vibe Pantry peddling an array of snacks is a treat for those on extended stays. With these thoughtful fixtures, Vibe Hotel is primed to embrace today's travellers – the solo business professional, the digital nomad, the vacationing couple, or the family seeking a joyful break.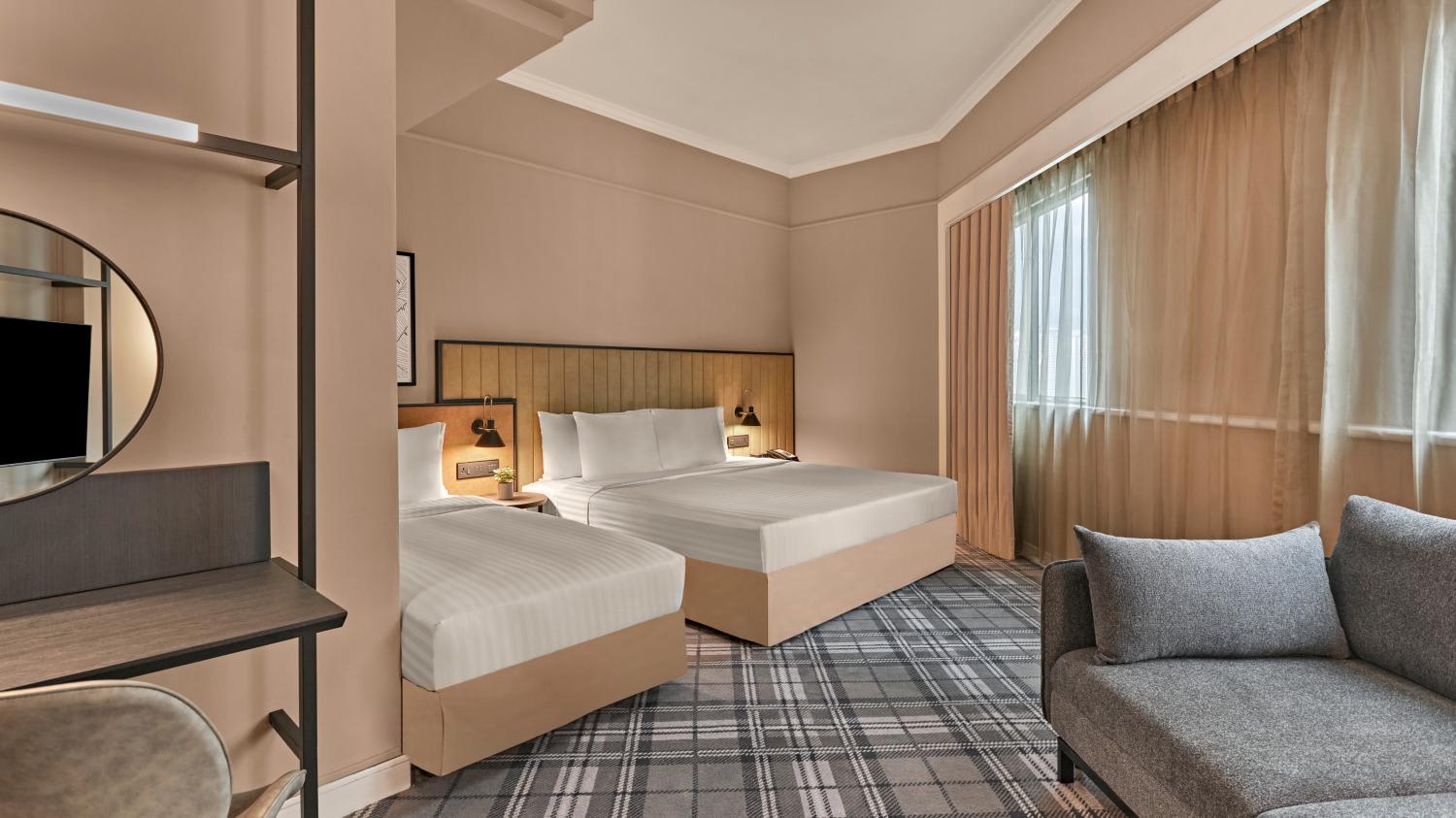 CAPTURING THE ENERGY OF THE CITY
Seated within the exclusive Mount Elizabeth residential enclave, Vibe Hotel Singapore Orchard lets guests step right into the action of Orchard Road's shopping haven. A five-minute walk takes you to Paragon Shopping Centre, where luxury labels await, then to Takashimaya Shopping Centre across the street, with its six levels of wares and a vibrant food hall in its basement.
Friendly Vibe Hosts can also point you towards the Insta-worthy art sculptures along Orchard Road, the breathtaking views from the area's tallest malls, the tastiest hawker fare from Newton Food Centre or the watering holes tucked within Emerald Hill's heritage shophouses. Whatever your inclination, let the Vibe Hosts colour in your itinerary gaps.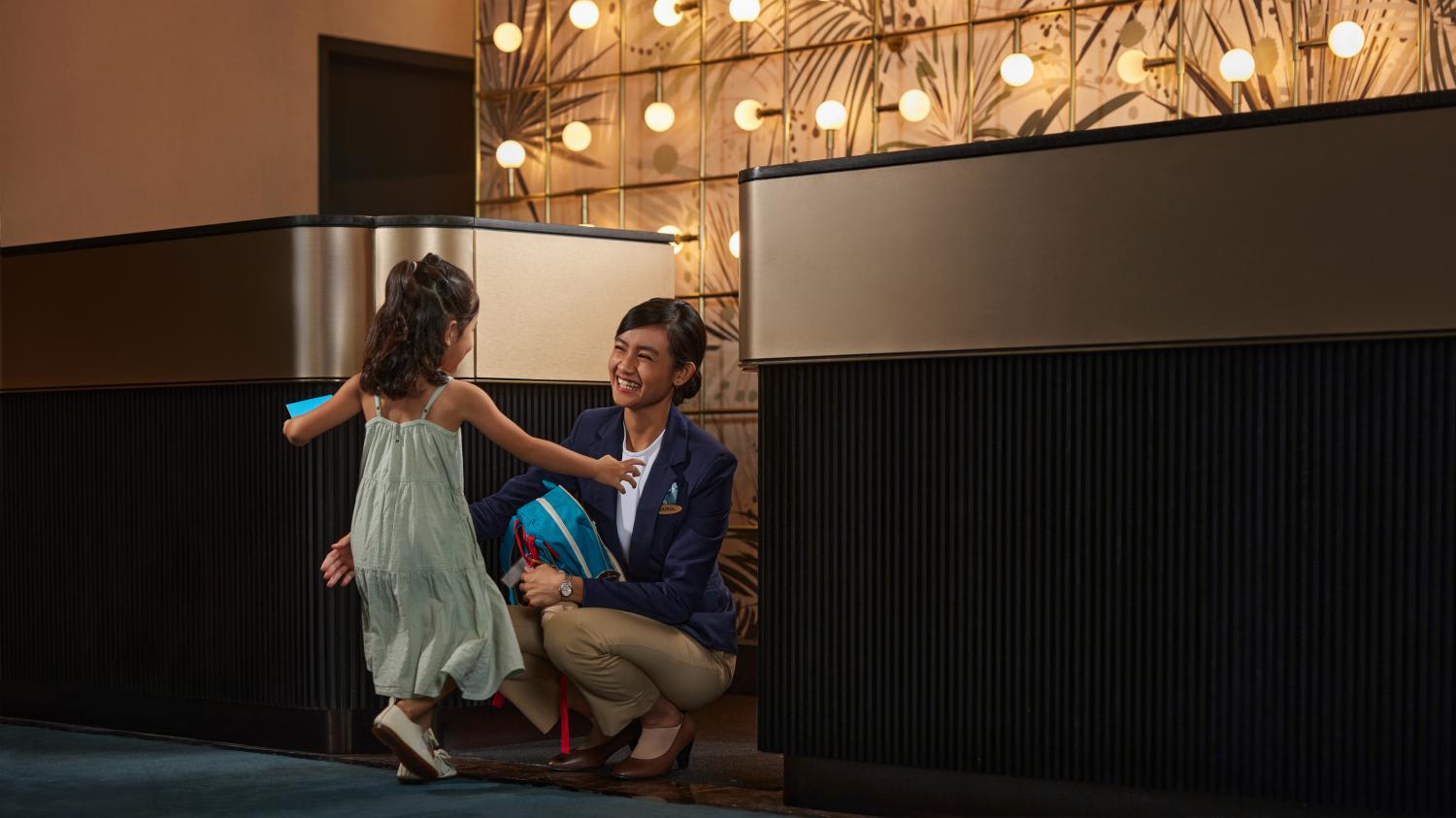 Then, there's Vibe Discovery, a series of immersive hyperlocal experiences that explores what makes Singapore unique. Book a tour with a foodie-photographer sharing neighbourhood eats and photography tips, or have a home dining experience in the heartlands with expert chefs showcasing Singapore's multicultural cuisines. Those who prefer the self-guided route can use Vibe Recommends, a comprehensive digital guide that proposes round-the-clock activities for guests.
A WELCOMING INVITATION
To celebrate the brand's first property out of Australia, Far East Hospitality is treating early birds to a special offer. For a limited time, book directly on the hotel's official website and get 15 per cent off room rates and extra perks. Room rates start from S$250++ a night for the Deluxe Room. 
Claim that extra mileage with the Far East loyalty membership, dubbed Far East Insiders, that's free to sign up. Benefits include priority access to sales and an additional 12 per cent off online rates, so you'll be able to stack up those savings. It's all you need to have a g'day when visiting Vibe Hotels.
Experience good vibes only at Vibe Hotel Singapore Orchard with this special grand opening offer.