Getting to the root of it: How to remedy hair and scalp problems naturally
No one is blessed with a perpetually healthy head of hair, it seems. Here's how personalised scalp treatments can help the follically challenged. Brought to you by Oriental Hair Solutions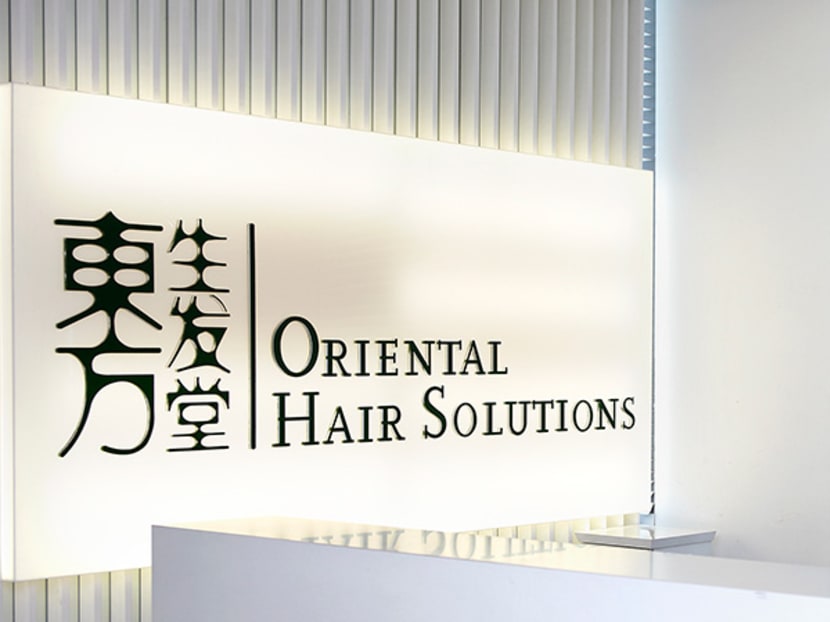 Oily or sensitive scalp, dandruff, thinning or prematurely greying hair; these conditions are not uncommon, yet they're often overlooked and left untreated.
Mr Oliver Yip, business development director of hair and scalp specialist Oriental Hair Solutions, said: "Although many factors such as hereditary traits or hormone levels play a part, these can be addressed. We at Oriental Hair Solutions have developed treatments that can target these areas of concern."
Treatments start with a hair and scalp analysis. A simple questionnaire starts the process by detailing prevailing conditions thoroughly with every customer. Upon completion, the scalp is scanned and evaluated.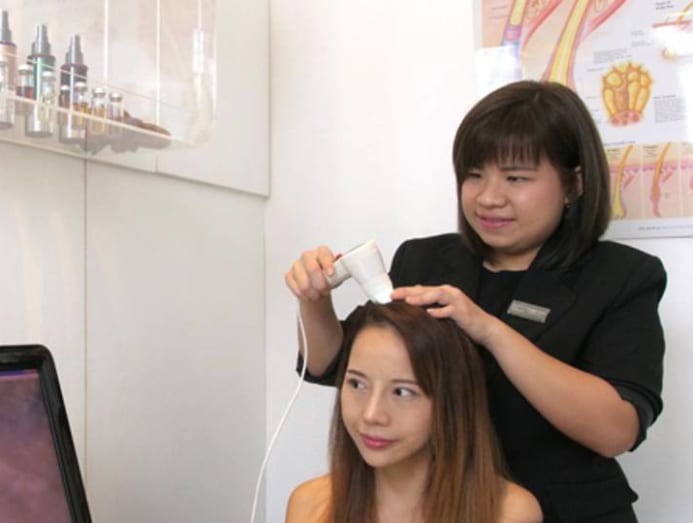 Taking into consideration factors such as stress levels, hormonal factors, hereditary traits along with the results of the scan, a treatment programme is then drawn up by a hair practitioner. These 90- to 120-minute treatments help improve common scalp conditions, using natural plant herbs such as ginseng, gentian and sophora root.
In most cases, Oriental Hair Solutions recommends its Customised 7-in-1 Herbal Scalp Therapy that caters to most scalp conditions. The personalised process aims to not only remedy the scalp's present condition, but also keep it healthy in the long run.
Step 1: Deep Cleansing
The first step helps to exfoliate and remove oil and impurities from both hair and scalp using Oriental Hair Solutions' own shampoo, followed by the application of a deep-cleansing antiseptic lotion to the scalp.
Made with only natural herbs, the lotion helps remove stubborn flakes, dandruff, plugs and excess sebum clots, leaving the scalp feeling refreshed and clean, preparing it for the next step.
Step 2: Personalised Shampoo Wash
Oriental Hair Solutions' range of herbal scalp shampoos and hair tonics incorporates a wide variety of synergistic carefully selected oriental herbs. These products are designed to complement your treatment programme.
One of the more popular shampoos is the Anti Hair Loss treatment shampoo that aims to rectify thinning hair. Containing ginseng, caffeine and 23 other Asian herbs, this shampoo helps improve hair growth and cultivates a healthier scalp over time.
Step 3: Scalp Massage
In order to prime the scalp for the personalised treatment, the hair practitioner massages the scalp using light and gentle pressure that helps encourage the stimulation of nerve endings, muscles and blood vessels.
Step 4: Customised Herbal Scalp Treatment
Different scalp concerns require different solutions. For instance, looking at female hair loss pattern – which could stem from malnutrition, poor blood circulation or hair chemical products – the 10 Treasures Scalp Complex would be recommended.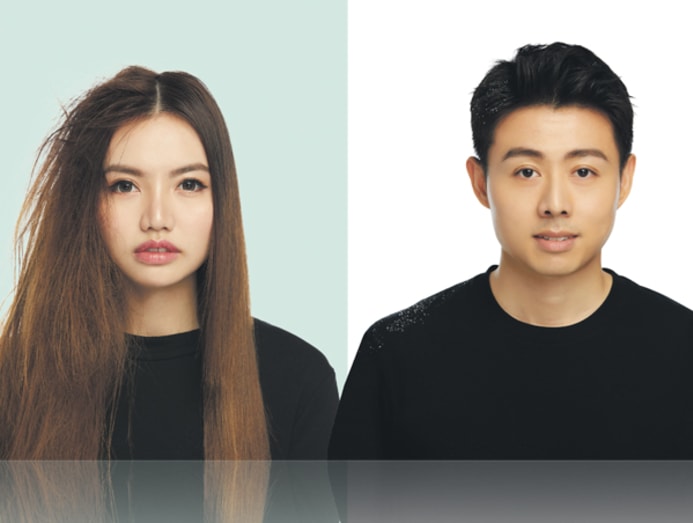 Its all-natural formula includes angelica sinensis, white peony, mulberry, chuanxiong, ligustrum lucidum and agrimonia pilosa. These ingredients help stimulate blood cell formation, strengthens blood capillaries, and can act as an antioxidant.
For male hair loss pattern, the treatment has a significant difference. Oriental Hair Solutions recommends the Ginseng Ginger King Scalp Complex, a tonic mix that combines ginseng with other active ingredients such as ginger, notoginseng, salvia miltiorrhiza, gynostemma pentaphyllum and more. This customised mix is applied to the scalp, allowing the nutrients and ingredients to be fully absorbed.
Step 5: Oxygen Therapy
The customised scalp treatment is followed up with oxygen therapy, where 98 per cent pure oxygen is infused into the scalp with a machine to unclogged hair follicles, boosting microcirculation. With repeated sessions, oxygen therapy helps to speed up hair cell renewal and offer the appearance of fuller, thicker hair.
Step 6: Application of Herbal Scalp Tonic
Lastly, a customised hair tonic will be applied to treat the scalp.
Oriental Hair Solutions recommends periodic scans to track your scalp's response to the treatment.
Step 7: Blow Dry and Styling
Contrary to popular belief, the natural ingredients found in Oriental Hair Solutions' treatments do not have unpleasant odours, thanks to the advanced extraction technology that the centre has developed.
The treatment ends with a finishing styling step, which means you can easily go out after your treatment without worry.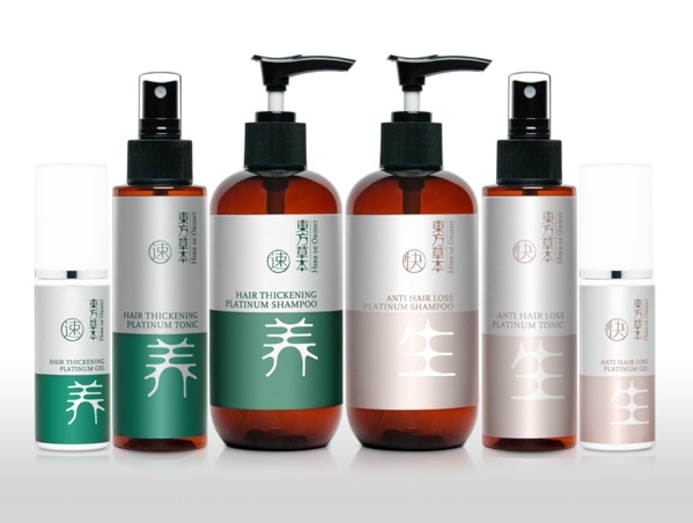 Enjoy one session of Oriental Plant-Based Scalp Therapy, one hair growth ampoule and herbal hair shampoo set for just S$8 (usual price: S$438). Find out more at orientalhairsolutions.com.