Give your hair goals a boost with soy protein essence
Jonsson Protein's signature hair treatment aims to deliver protein directly to the hair and scalp to stem hair loss.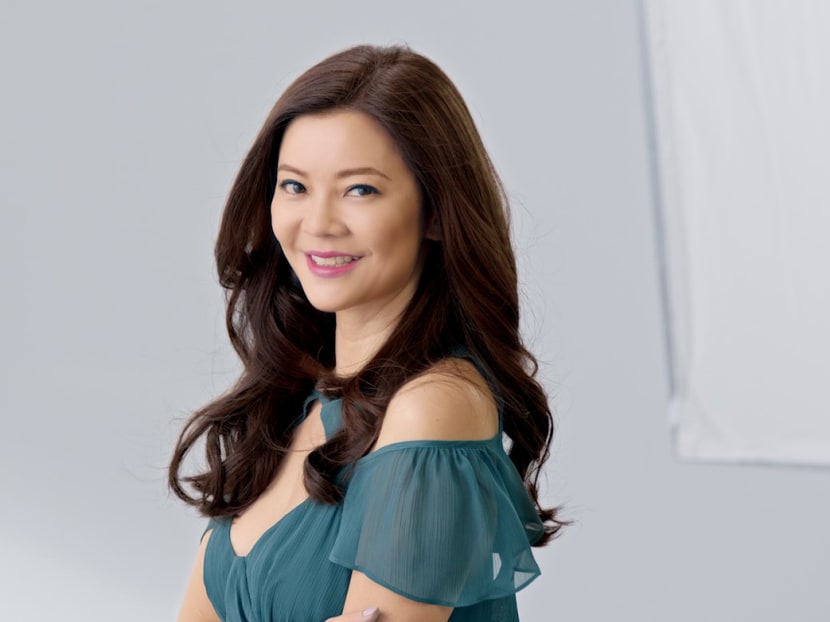 Genetics play a big part in determining how much hair loss one will experience with the passing of time. Indeed, many of us have accepted that our crowning glory is pretty much governed by how lucky – or unlucky – we have been in the gene pool lottery.
According to Jonsson Protein hair and scalp specialist Jonathan Lee, hair loss is relatively prevalent among Singaporeans, with men being more susceptible. "About 40 per cent of men experience some form of hair loss by the time they hit 30," he said. 
However, all hope (or hair) is not lost. Here, Mr Lee gets to the root of cultivating a healthy head of tresses. 
PROTEIN: THE MAIN BUILDING BLOCK OF HAIR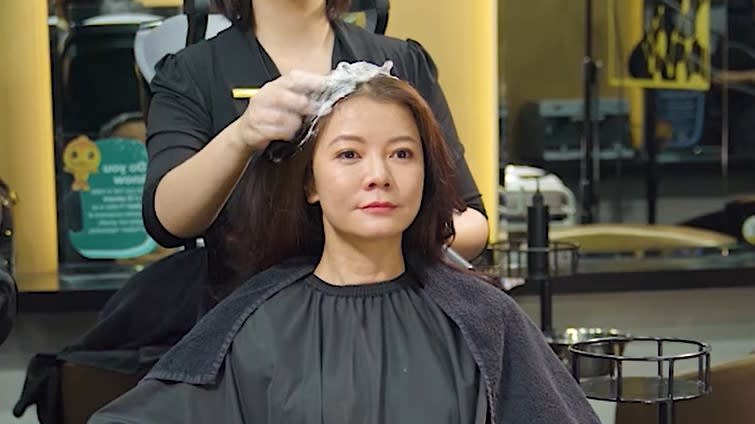 Did you know that hair comprises mainly protein?
"Protein makes up 91 per cent of your hair structure – it contributes greatly to whether hair is thick and lustrous or not," said Mr Lee. 
The specialist noted that factors commonly associated with the hustle and bustle of modern life could exacerbate hair loss. "Work-related stress and insufficient rest could lead to a lack of protein in your hair follicles and this may cause hair to become frail and brittle," he said. 
Having a protein-rich diet may not be enough to stem hair loss, he added. "In most cases, diet alone isn't able to provide hair follicles with the necessary amount of protein for healthy hair growth. Most of the protein we consume does not reach hair and is instead used to support more essential body functions."
At Jonsson Protein, its Protein Hair Growth Treatment aims to circumvent this by delivering protein to the hair and scalp with the direct application of soy protein essence. 
Mr Lee shared: "Developed using exclusive nanotechnology, protein from premium soybeans is hydrolysed and broken down into smaller molecules that penetrate the scalp and hair shaft more easily. With protein being more readily absorbed, the condition of hair improves." 
A BALANCED SCALP TYPE FOR HEALTHY HAIR
Keeping the scalp clean and balanced is also key to having luscious tresses, said Mr Lee. "Scalp build-up can cause hair loss as dead skin, oil and sweat clog hair follicles. Many people turn to off-the-shelf hair care treatments and products to manage their hair issues, without realising that these topical products may not be absorbed when hair follicles are clogged," he explained. 
Mr Lee added that washing one's hair daily in hot and humid Singapore is a must. "Besides using a scalp scrub regularly to remove excess skin cells, oil and dandruff, you can also include probiotics in your diet to boost your skin's microbiome and help promote a healthy scalp," he recommended. 
At Jonsson Protein, customers are taken through a detailed hair and scalp scan and analysis before each Protein Hair Growth Treatment session. This is followed by a deep-cleansing hair wash that rids the scalp of impurities that may reduce the efficacy of the treatment. Soothing massage techniques boost the scalp's absorption of the protein-rich formula while steam therapy promotes blood circulation and disinfects the scalp. To top it off, an ampoule containing vitamins is applied to the scalp for hydration and to stimulate microcirculation. 
A BESPOKE HAIR TREATMENT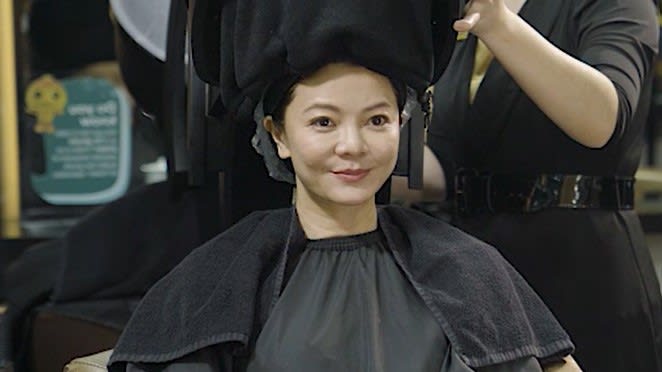 The treatment's efficacy has found a fan in multi-hyphenate artiste Michelle Chong. "Regular treatments at Jonsson Protein help maintain the fullness and sleekness of my hair," she said. 
Ms Chong believes that Jonsson Protein's customised service is what sets it apart. "The consultants ensure that they have an in-depth understanding of your hair condition at the beginning of each treatment."
According to Mr Lee, Jonsson Protein varies the core treatment strategy for its customers  based on their needs. 
"For instance, for male hair loss, we use saw palmetto extract that prevents hair follicle miniaturisation and hair loss, thus prolonging the hair growth phase," he explained. "In the case of female hair loss, we have found the incorporation of amino acid acetyl tetrapeptide-3 and red clover extract particularly effective. They prevent hair loss by repairing damaged hair follicles."
Television host Lee Teng is another advocate of the Protein Hair Growth Treatment. "I have only done five treatments and the results are obvious. I no longer have dandruff and some baby hair has started growing. My scalp is no longer oily at the end of a long day," he said.
Looking to explore protein treatments for your scalp? Jonsson Protein's Protein Hair Growth Treatment is available at a promotional rate of S$28 with a bonus hair care set for the first 50 sign-ups.
*Individual results may vary.