Head Down Under with the family to make memories that will last a lifetime
Australia's vibrant coral reefs, dramatic coastlines and picturesque islands make the perfect settings for adventures aplenty with the kids.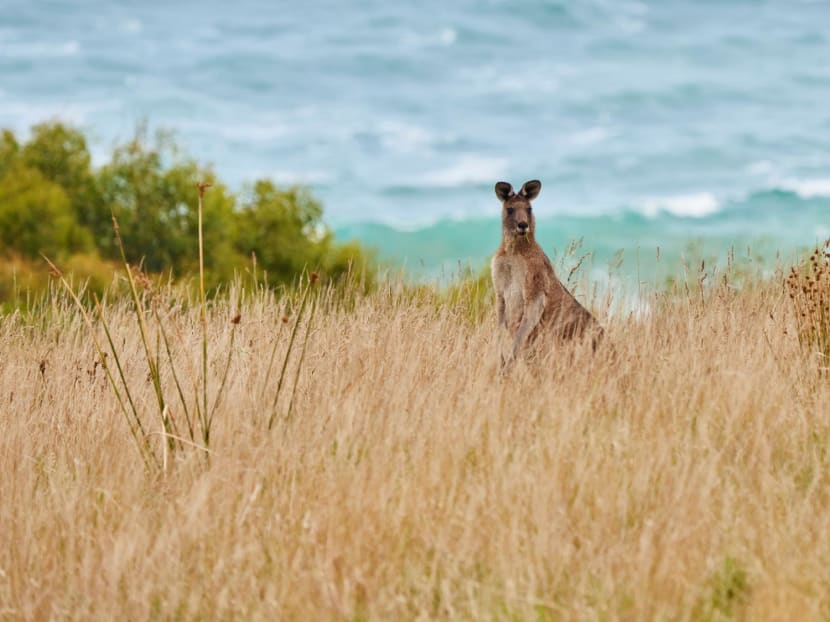 Be it a holiday with the little ones or a much-awaited reunion with extended relatives, Australia has long been a popular family-oriented destination – and for good reason. Home to a plethora of natural wonders, the country is an aquatic and coastal playground with plenty to see and do, no matter the age of your travel companions.
Now, Australia's new Come and Say G'day campaign is inviting travellers to discover the myriad of experiences it has to offer, from water sports to amusement parks and island expeditions. Here are some top picks to consider for your next family getaway. 
CRUISE ALONG THE GREAT OCEAN ROAD, VICTORIA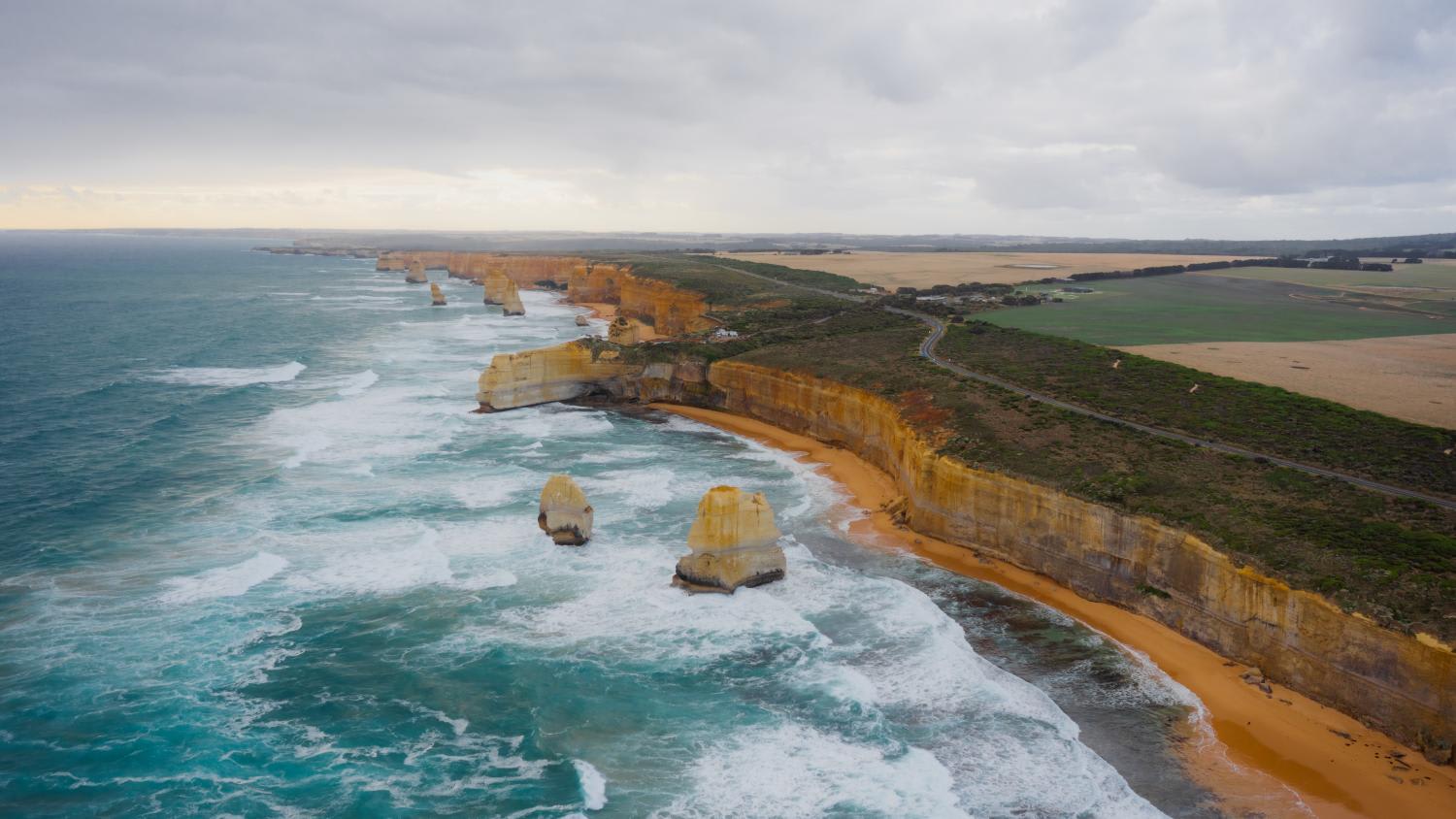 With its azure waters, rugged cliffs and soaring bluffs, the Great Ocean Road makes for an epic road trip. Stretching roughly 240km between the coastal Victorian towns of Torquay and Port Fairy, it's an easy drive with fun-filled adventures to be had along the way.
 
Besides checking out The Twelve Apostles, a spectacular collection of limestone pillars located off the shore of Port Campbell National Park, you can partake in numerous outdoor water activities. Go on snorkelling and wildlife sightseeing tours with Sea All Dolphin Swims in Queenscliff or learn how to surf with Go Ride A Wave in Anglesea. 
If you're feeling particularly brave, stop by Live Wire Park in Lorne to experience its thrilling zipline coaster. And if you've always wanted to feed an alpaca or two, visit Gorge Chocolates in Cooriemungle, which is part of The 12 Apostles Food Artisans Trail. Of course, you shouldn't miss the chance to sample some tasty confectionery while you're there. 
Don't feel like driving? A scenic helicopter flight is sure to elicit expressions of wonder from the kiddos.
BASK IN THE BEAUTY OF FITZROY ISLAND, QUEENSLAND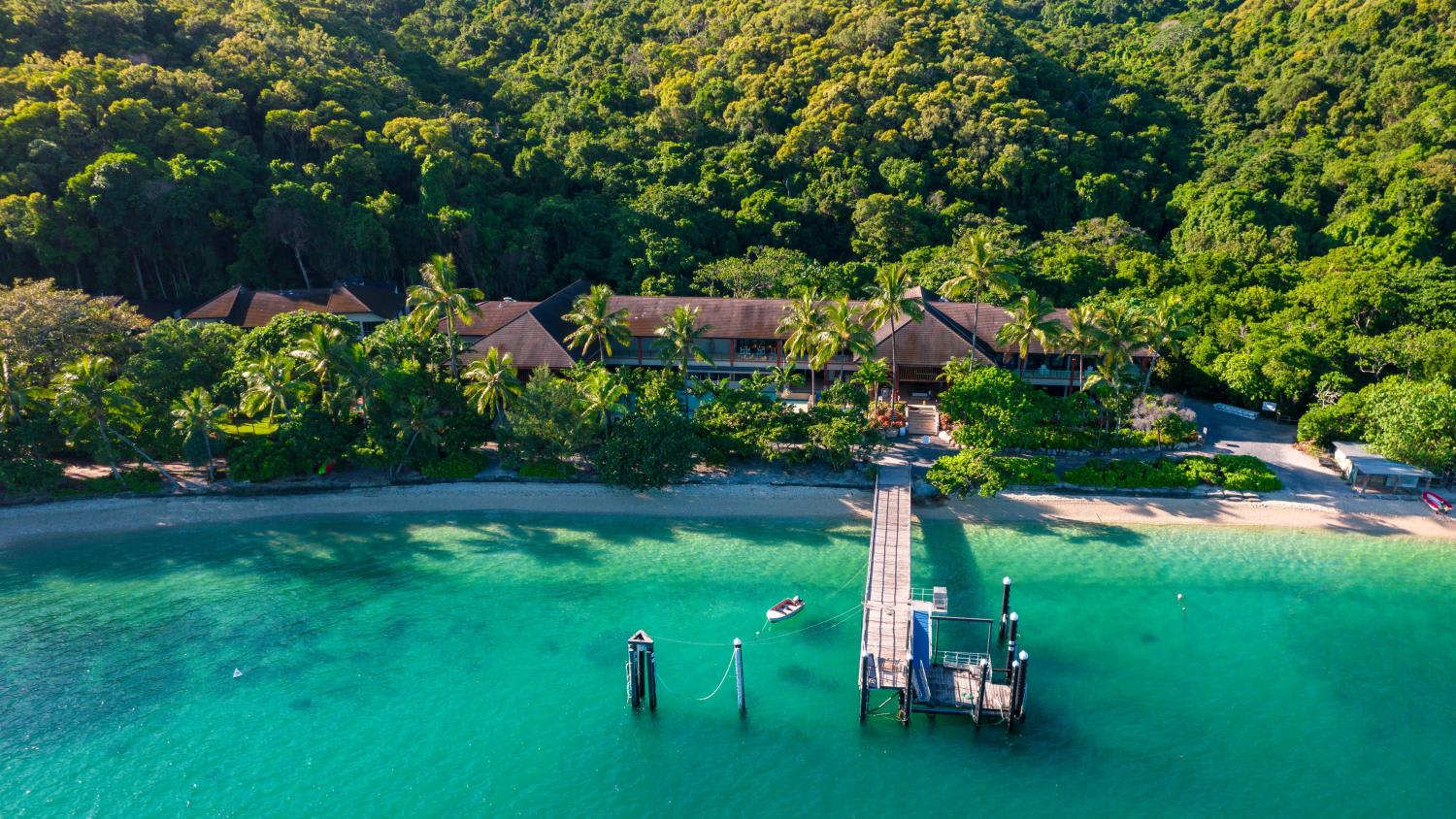 Situated just under 30km from Cairns and reachable via a 45-minute boat ride, Fitzroy Island is probably one of Queensland's best-kept secrets. This idyllic tropical paradise, filled with lush vegetation and white-sand beaches, is a haven for water sports enthusiasts. 
Fitzroy Island is surrounded by a reef system that forms part of the Great Barrier Reef Marine Park, and its calm and sheltered waters make it an ideal base for swimming, diving, snorkelling and exploring the colourful reef. 
You can also hop aboard a glass-bottom boat and marvel at the underwater world below or traverse one of the many walking paths that lead to viewing points offering panoramic vistas of the tranquil surroundings.
SLIDE THROUGH RAGING WATERS SYDNEY, NEW SOUTH WALES
Other than its enthralling natural wonders, Australia's major metropolises house a cornucopia of action-packed family activities. 
If you're in Sydney, take the children to Raging Waters Sydney. The water-themed amusement park is a choice pick among local families, especially during the hot Aussie summer.
You'll be treated to over 40 slides and attractions, including some of the world's tallest and fastest water rides and an entire zone dedicated to little water adventurers. Kids can enjoy the floating tubes at Dinosaur Lagoon, the splash pads and the child-friendly slides, while those who just want to kick back and relax can hang out at the wave pool. Between rides, fuel up with pizza, barbecue fare and ice cream from the on-site dining outlets.
EXPLORE STUNNING KANGAROO ISLAND, SOUTH AUSTRALIA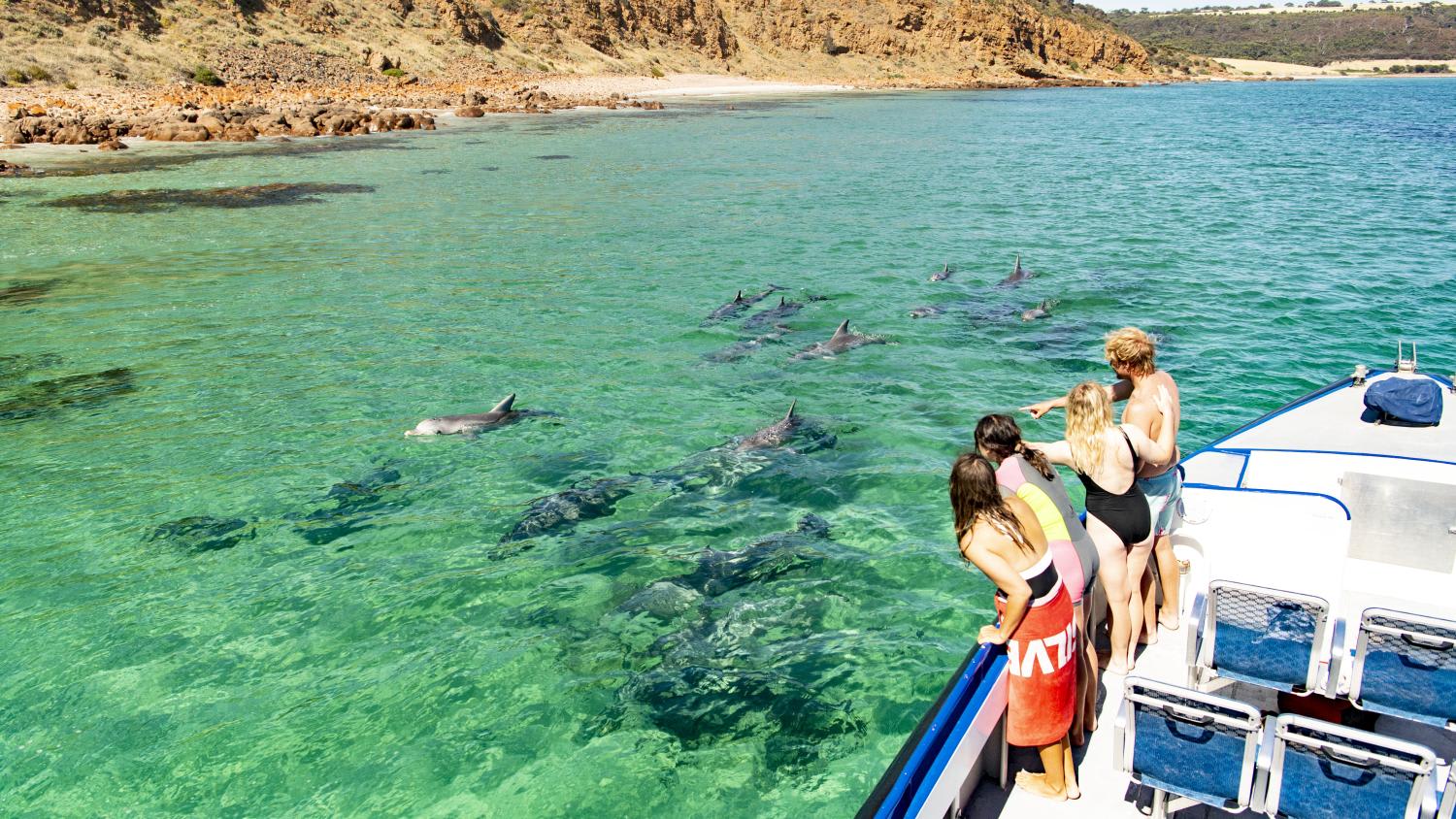 Wildlife enthusiasts should plan a trip to Kangaroo Island, located 13km off the coast of South Australia. Over a third of the island is protected in nature reserves, making it one of the best places in the country to see wild animals, including kangaroos, koalas, sea lions, seals and diverse bird species. 
Join a tour with Kangaroo Island Marine Adventures to swim with bottlenose dolphins in shallow and protected waters. Alternatively, hire kayaks or sign up for a family-tailored all-terrain vehicle adventure with Kangaroo Island Outdoor Action. Or, embark on a private bushwalking or birdwatching journey with Kangaroo Island Touring Company.
Accommodation choices on the island are aplenty, from beachfront holiday homes and luxury villas to caravan campsites.
GET UP CLOSE WITH MARINE LIFE AT THE AQUARIUM OF WESTERN AUSTRALIA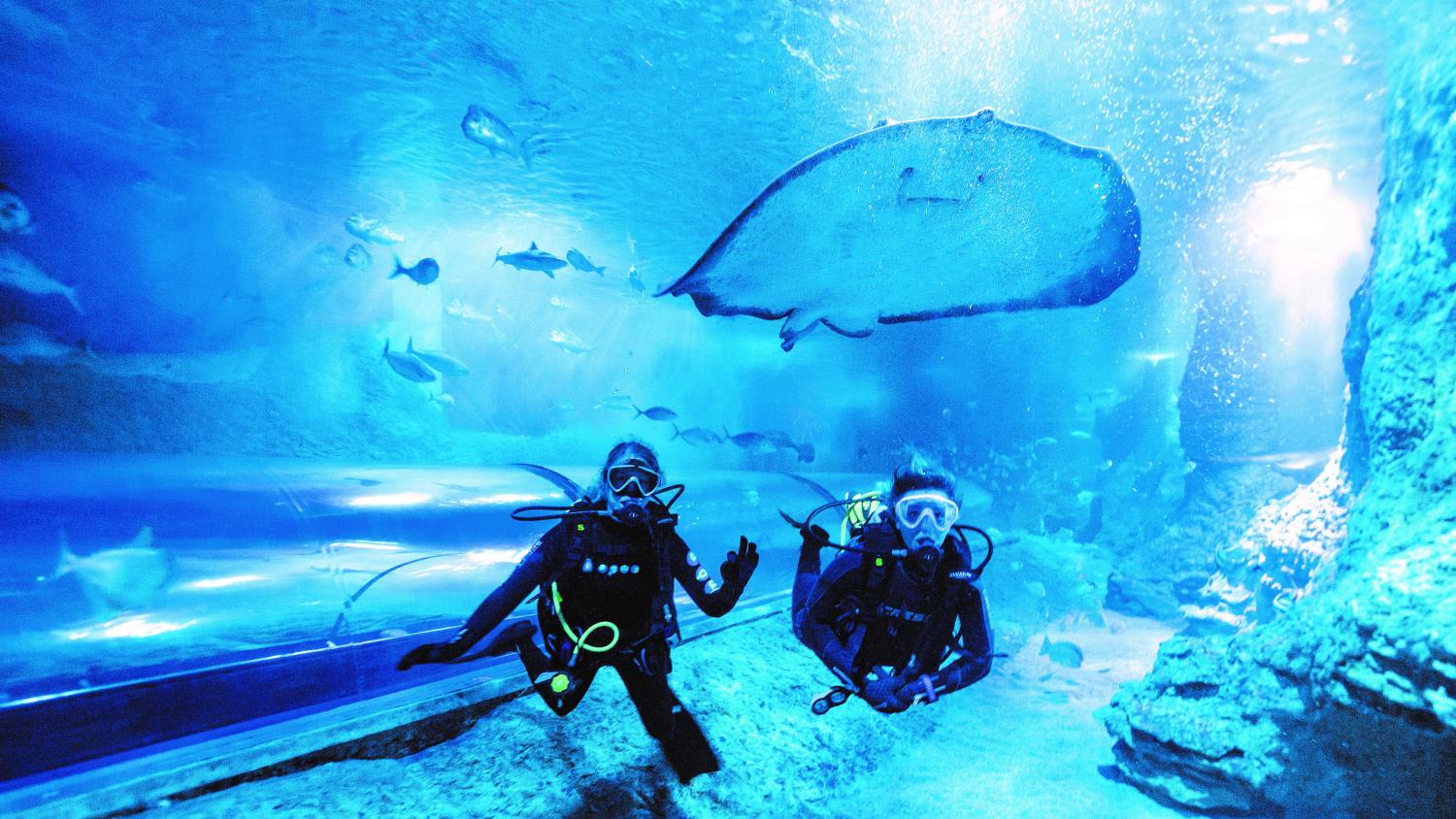 A day jaunt to The Aquarium of Western Australia (AQWA) makes for a fun and educational time for the family. Alongside 45 unique exhibits showcasing native Western Australian marine life, the aquarium also offers interactive experiences for children of all ages: The younger ones can become marine scientists for a day, while teenagers can snorkel or dive with sharks.
The aquarium sits along the lively Hillarys Boat Harbour, so a raft of dining and shopping options awaits when you're done with your excursion. 
Sorting out the itinerary for a family vacation can often feel like a gargantuan task. But with the variety of crowd-pleasing activities available Down Under, planning your next holiday doesn't have to be a stressful affair. Make a booking today to experience the warm Aussie welcome for yourself.
Visit Australia.com for more travel inspiration.