Made With Passion, and made by local brands
Singapore Brand Office's Made With Passion brand mark recognises the hard work and passion of local lifestyle brands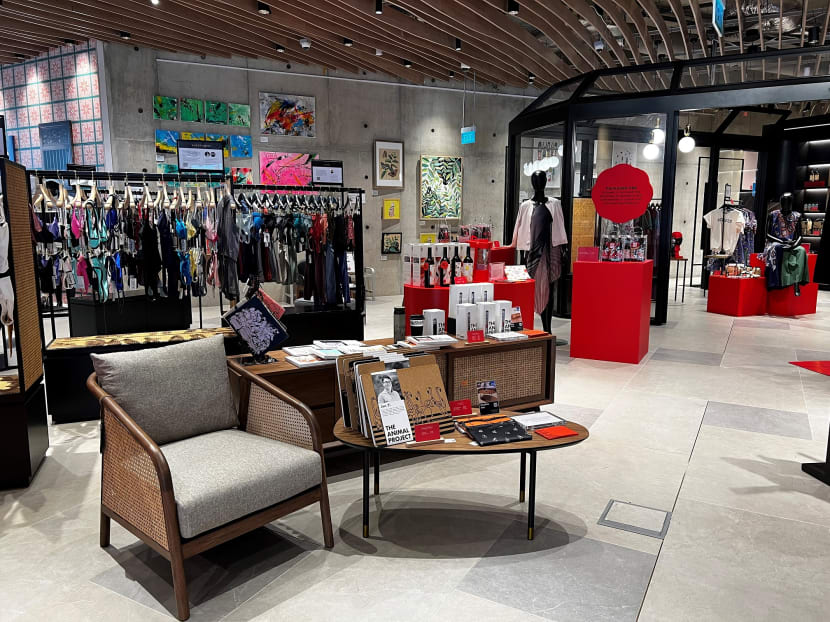 Singapore is synonymous with many things – efficiency, cleanliness, organisation and safety. But what about passion?
It takes passion to start a business, negotiate with suppliers, create products and win customers over. Passion is what drives brands to express themselves through hard work and dedication to good products. Passion keeps them going through trying times and hectic periods of growth, and passion makes them aim for a future where their products are in demand both locally and overseas.
To celebrate the passion of Singaporean lifestyle brands, the Made With Passion initiative and brand mark was launched last year by the Singapore Brand Office (SGBO) and the Singapore Tourism Board, with support from Enterprise Singapore.
This year, to build on the initiative's success and to continue supporting the growth of local lifestyle brands, an open call was put out for new brands to apply to be recognised as being Made With Passion. Out of the hundreds of applications received, 64 new brands were selected, bringing the total number of Made With Passion brands to 111.
The chosen brands carry the Made With Passion symbol as a mark of recognition for not just their products, but the fervour and determination displayed by their businesses, as they developed an outstanding range of products and grew loyal customer bases.
These brands were selected by a strategic panel of trade associations, industry thought leaders and government agencies. They belong to four lifestyle categories: Beauty and wellness, fashion and accessories, homeware and decor, as well as packaged food and beverage. The brands underwent a rigorous selection process involving an assessment of their brand proposition and their continuing efforts to innovate. Most importantly, they had to exhibit the Singapore spirit of making passion possible through a compelling brand story.
FROM PASSIONATE PEOPLE TO QUALITY PRODUCTS
According to Mr Mark Yong, the immediate past president of the Singapore Furniture Industries Council, the selection process for Made With Passion included a deep dive into the brand's origin story and its journey towards creating an outstanding product or product range.
"It helps if the brand owner is able to regale us with tales of the process behind brand creation and brand building, and to demonstrate the devotion and commitment that went into making coveted products loved by customers," he explained. "We also considered factors such as accessibility, consistency, uniqueness and any extra spark that makes a brand representative of Singapore."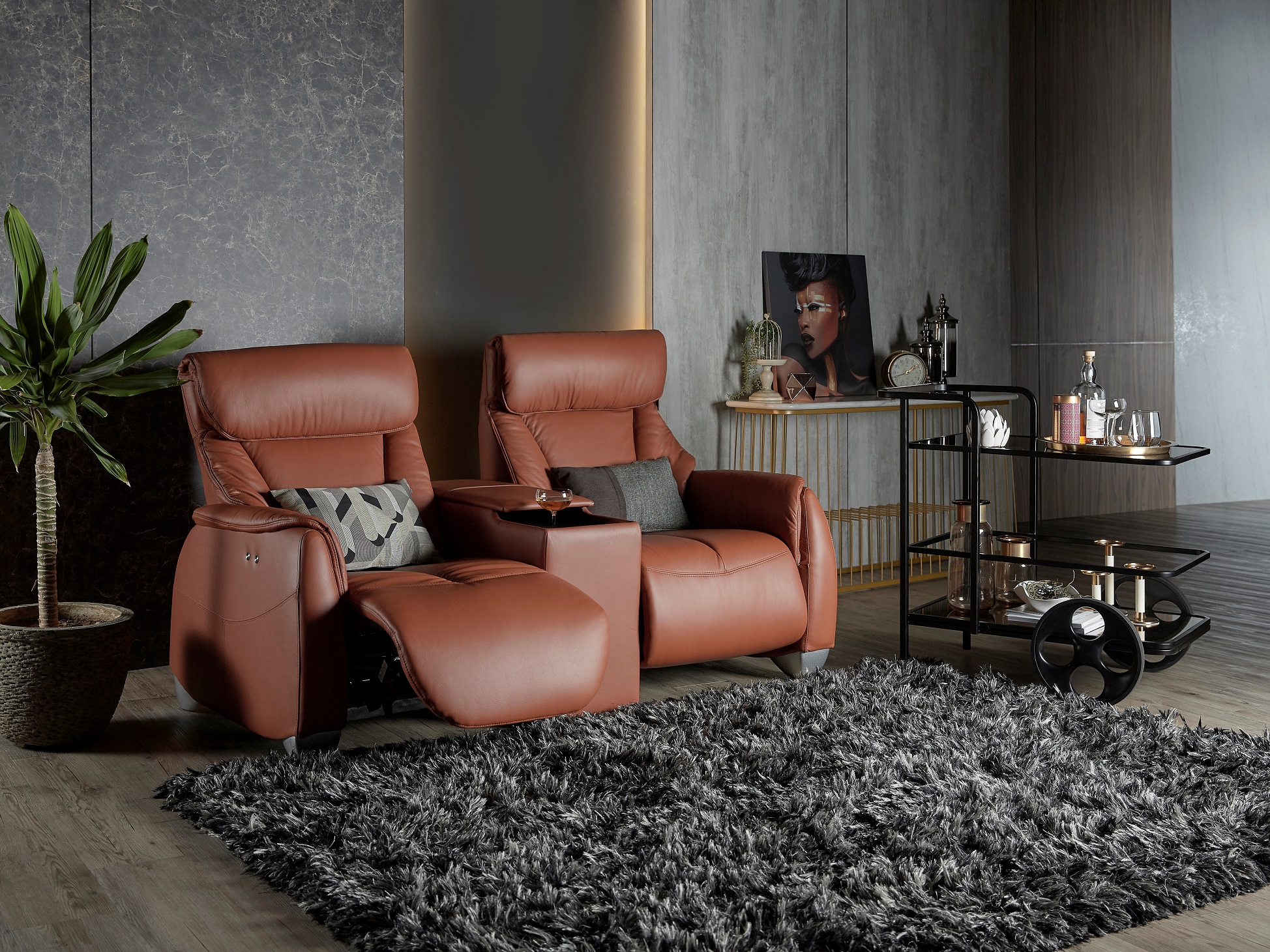 Cellini, a homegrown designer furniture brand, is one that fits the Made With Passion criteria. Its long-running passion for craftsmanship and design is powered by new technology and ongoing innovation, making Cellini's products – including its award-winning signature cast aluminium furniture – a blend of form, function and quality beloved by customers since its founding in 1986. 
"For a brand to stand the test of time, it must not rest on its laurels and should continue to innovate and improve," said Mr Yong, who also highlighted that passion must be present throughout all stages of a brand's existence. "Passion is critical in sparking creativity before a brand is born, in fuelling gumption to start the brand, in steering the brand on its journey towards success, and in riding the brand through challenges."
He added: "A brand – backed by quality products – must be driven relentlessly by passion over the years to become a great one."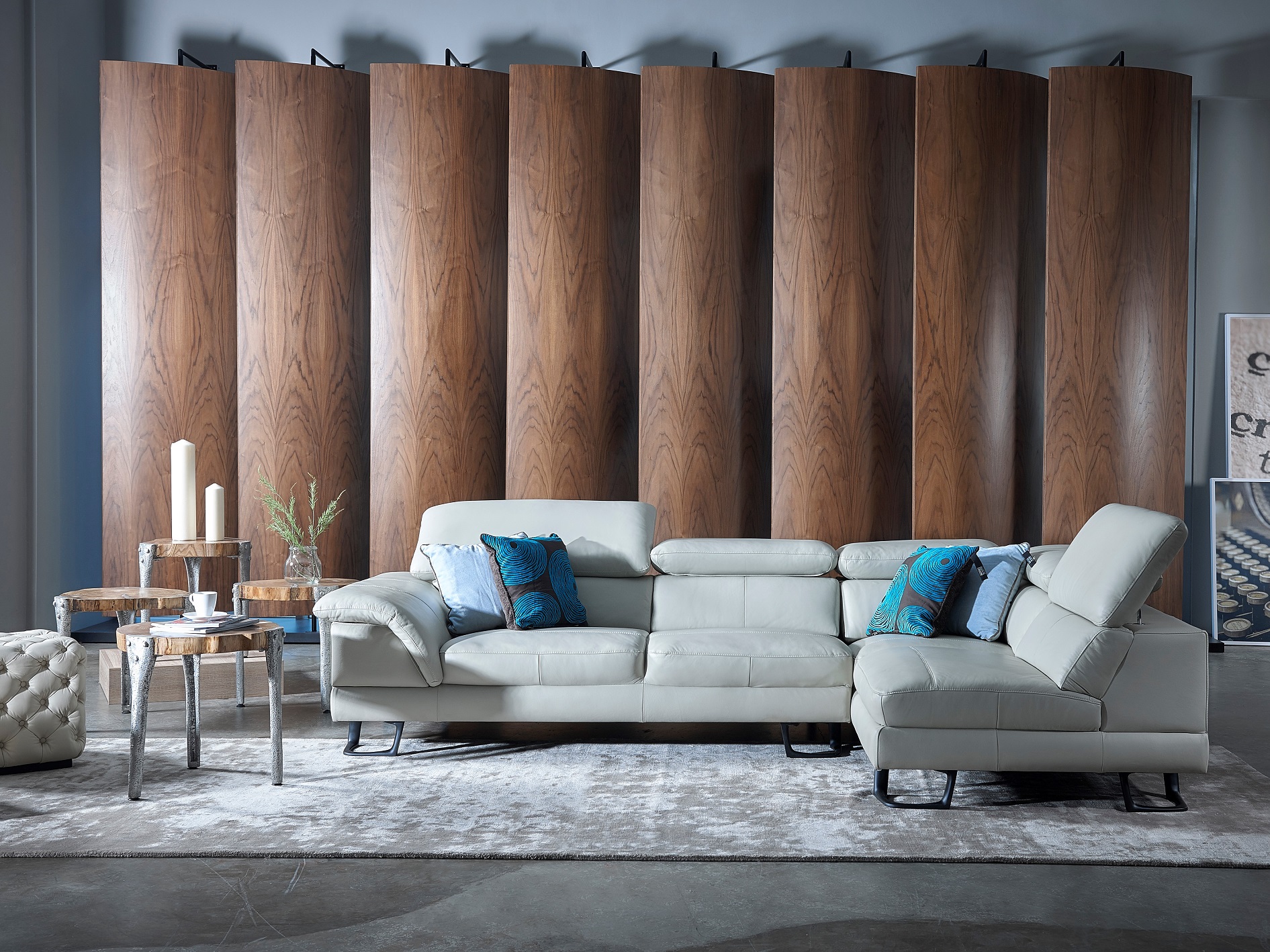 FOR US, BY US
Also Made With Passion is K.BLU, a luxury swim, active and resort wear label for women by women, proudly designed in Singapore. Founded in 2014, K.BLU is focused on quality fabrics, unique prints and great fitting. Its attention to detail can be seen in its provision for a wider range of sizes, its tweaking of design in response to customer feedback, as well as its use of eco-friendly printing techniques to reduce fabric wastage.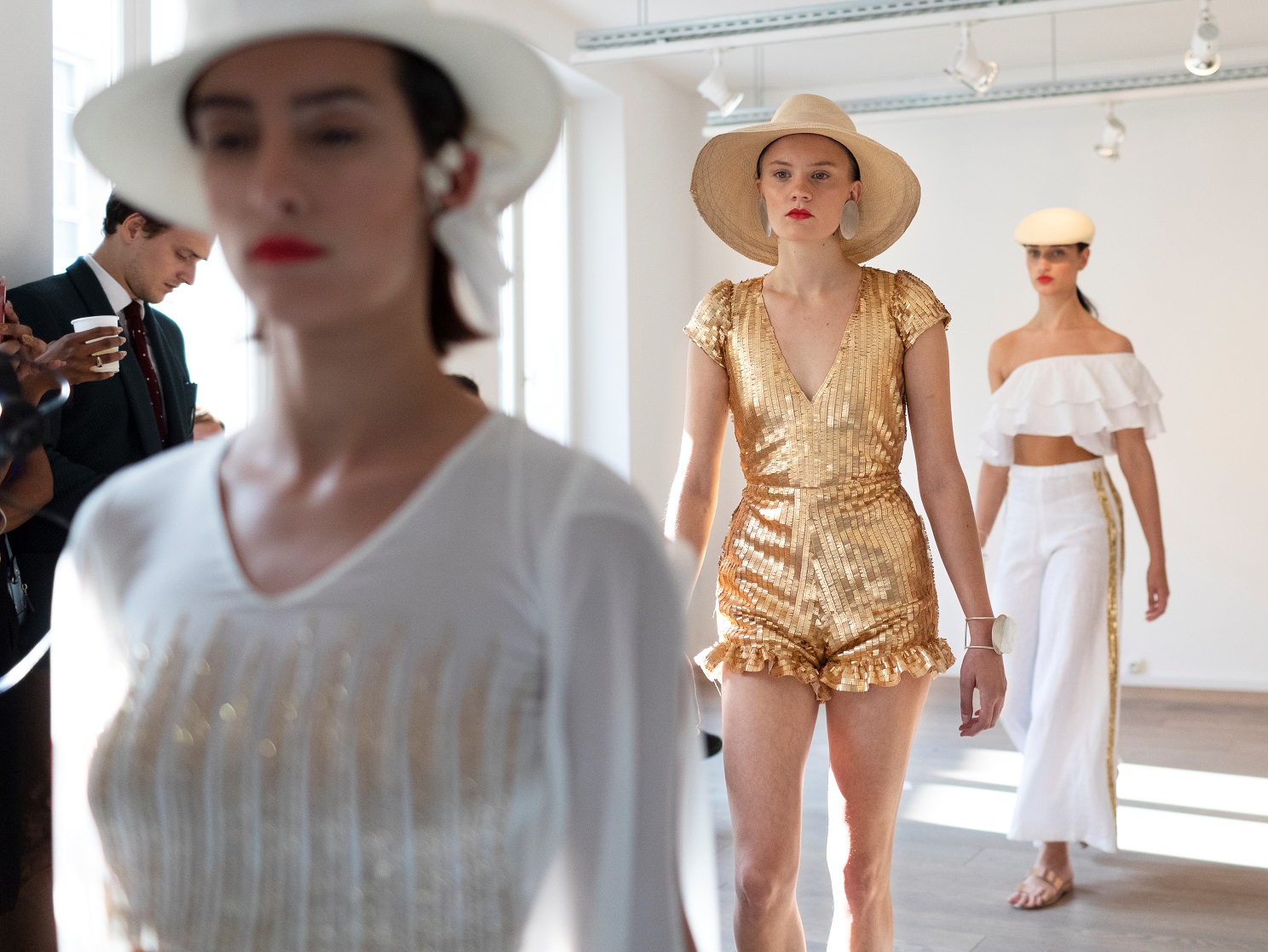 Ms Semun Ho, chief executive officer of the Textile and Fashion Federation, believes that products that are Made With Passion must embody the brand's unique skills, qualities and ongoing desire to always be at its best.
While she acknowledged that running a business is challenging, she pointed out that passion can help to carry a brand through difficult times. "Having the passion means that the brand has a self-energising core, which will differentiate its products and allow it to consistently overcome obstacles," she said.
Ms Ho hopes that the Made With Passion mark can create "a halo effect" for recognised brands in both local and international markets: "We hope that Made With Passion brands will fly the Singapore flag for creativity, quality and consistency, which will further enhance the nation's image of being itself a trusted brand."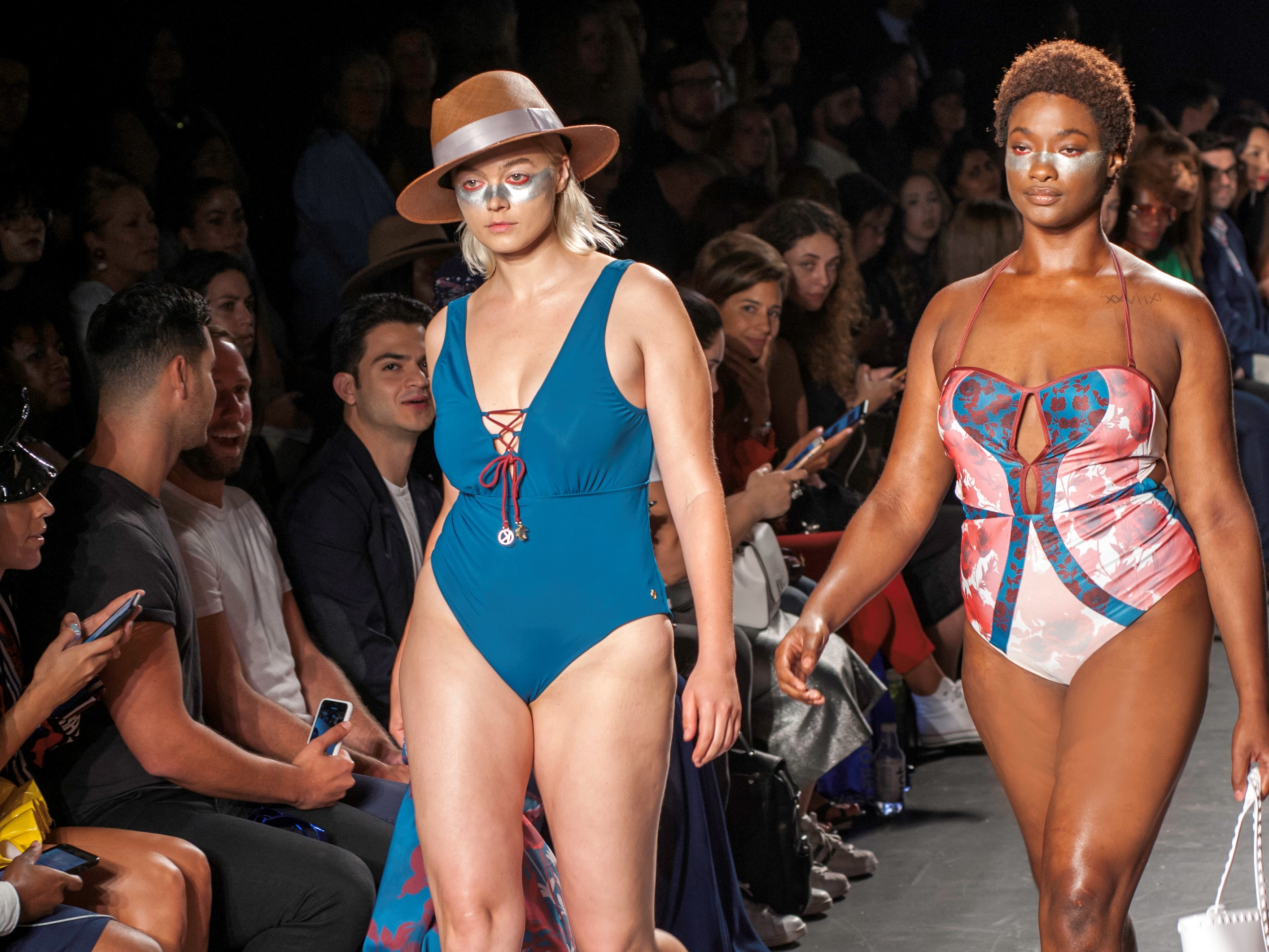 REACHING FULL POTENTIAL THROUGH PASSION
One of the taglines for the Made With Passion campaign has been: "You know it's good when it's Made With Passion". It may just be copywriting for some but for Ms Chew Lee Ching, vice-president of the Associations of Small & Medium Enterprises, purchasing a Made With Passion product means making a public statement of one's support of homegrown brands and an acknowledgement of their quality.
Ms Chew further offered her perspective on how product quality is nurtured by passion: "In whatever decisions the brand owner takes, he does his best to ensure that the outcome will be beneficial to the product. This then has a positive impact on the manufacturing process, the quality and the benefit the product is supposed to deliver. A brand that is made with passion is like a child who is lovingly and carefully nurtured to achieve his or her full potential."
Learn more about the Made With Passion brand mark and what it stands for. Shop for Made With Passion products online at Krisshop and Shopee.