Made with Passion: Great-tasting homegrown groceries, made and sold near you
Homegrown food companies Oh My Goodness! and Straits Preserves infuse Singaporean flavours into everyday treats that are now available at NTUC FairPrice Finest outlets.
Brought to you by Singapore Brand Office.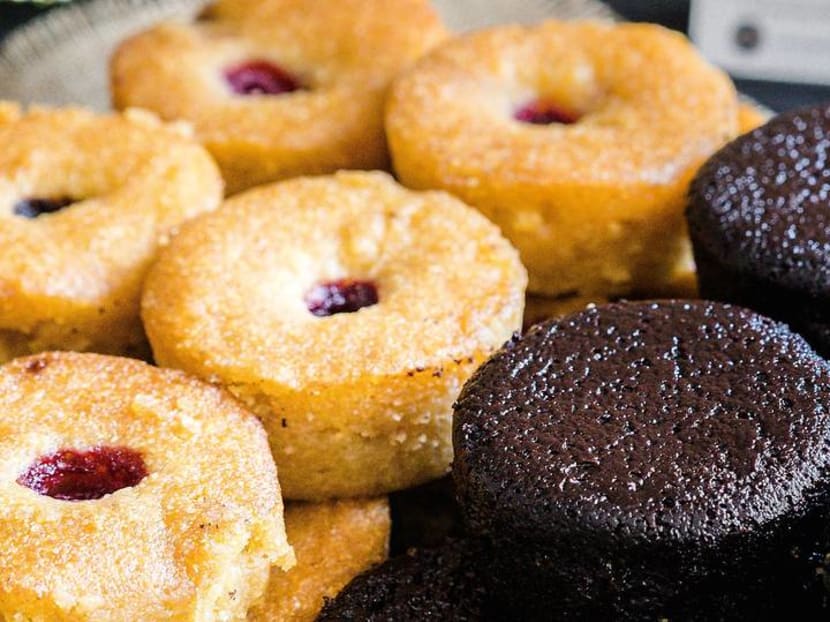 When it comes to food products, "made in Singapore" might not yet ring a bell for many shoppers, but according to NTUC FairPrice's chief procurement officer Tng Ah Yiam, the popularity of local brands has been steadily increasing over time. Mr Tng shared that last year, FairPrice saw a 30-per-cent increase in demand for local brands, chiefly for condiments, sauces, noodles, baking products and snacks.
"Supporting local has its advantages," said Mr Tng, adding that NTUC FairPrice currently carries over 6,000 homegrown products. "They include reducing the overall carbon footprint in terms of logistics, enhanced traceability, and greater safety and quality assurance."
The COVID-19 pandemic acted as a catalyst for more Singaporeans to try out less established local brands, and Mr Tng expects support for homegrown products to continue growing this year.
Two homegrown brands that are finding their way into local shopping baskets are gluten-free food company Oh My Goodness! and Asian marmalade and nut butter producer Straits Preserves. Both are stocked at NTUC FairPrice Finest outlets, offering Singapore residents a delicious twist on familiar treats.
GOOD TASTE, GLUTEN-FREE
Ms Ramya Ragupathi, founder of Oh My Goodness!, puts her mouth where her business is – quite literally, as her e-bakery was borne out of her desire to make good-tasting gluten-free food "more readily available, accessible and affordable". Among other ingredients, she cannot eat wheat, dairy and corn.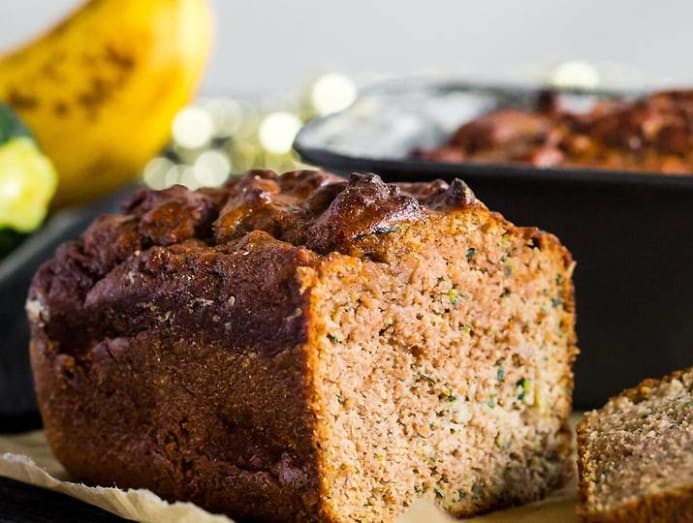 Oh My Goodness! offers a range of cakes, breads, cookies and pizza bases that are free from gluten, dairy and refined sugar. The company is also the only one in the region that is certified gluten-free as well as being halal- and ISO22000-certified.
Run as a social enterprise, Oh My Goodness! hires ex-offenders and women from low-income backgrounds. The start of the COVID-19 pandemic was a time of anxiety for Ms Ragupathi. She shared: "It was absolutely imperative that we remained operational to make the revenue needed to sustain our employees' salaries and keep them fully employed and engaged."
Luckily, Oh My Goodness! was kept thriving by customers buying treats for friends and family throughout the circuit breaker period. "Everyone was sending gifts to everyone else to help allay the awfulness," recounted Ms Ragupathi. "This was a very beautiful thing to see and we were glad to be able to play our part in enabling this."
One of the company's most popular products is the Signature Dark Chocolate Cake, which manages to be moist and rich without containing gluten, dairy or refined sugar. Ms Ragupathi also recommends the Vegan Buckwheat Bread: "It's a super delicious nutty bread without the nuts. It took several months of research and development and several iterations before we landed at a version we are supremely proud of."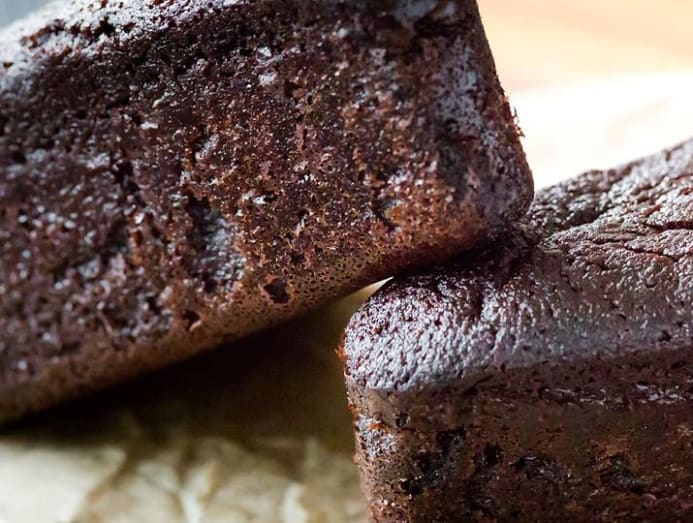 Looking to the future, Oh My Goodness! hopes to partner other local companies to offer more exciting products. Said Ms Ragupathi: "I'd love to see greater cross-collaboration between homegrown Singapore brands, especially the younger ones with older ones that have been taken over by the younger generation. It's like siblings sharing and celebrating our success. There's so much we can do together!"
A TROPICAL TAKE ON TRADITIONAL SPREADS
Local marmalade and nut butter maker Straits Preserves was already a popular souvenir for overseas visitors as well as Singaporeans buying gifts to send abroad. But the COVID-19 circuit breaker forced founder Sharon Lee to rethink her business strategy.
"We felt we had to build greater awareness among local residents to try the products themselves," said Ms Lee. "We also needed to build our digital presence and increase interaction with customers. We wanted to try to make it as convenient as possible for them to know us, and to order our products."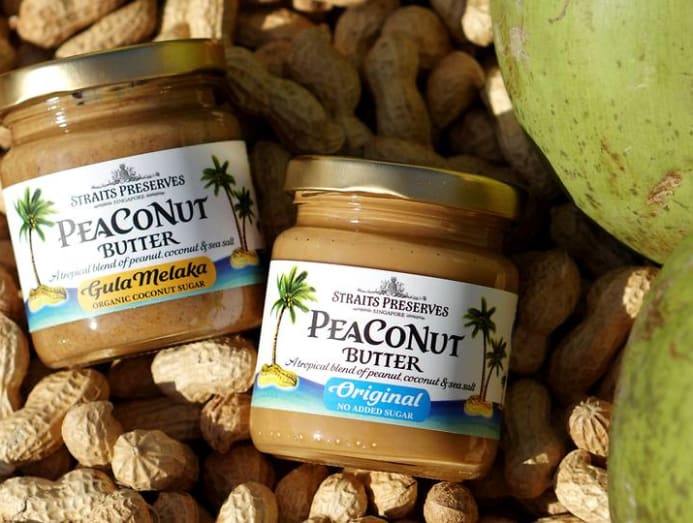 Social media was a godsend, especially for marketing the newly-launched Peaconut Butter – described as "a tropical island blend of peanut, coconut and sea salt, our very own Singaporean take on peanut butter". Both the Original and Gula Melaka variants of the spread were awarded with one star each at the Great Taste Awards 2020.
Ms Lee hopes that Peaconut Butter will become a bestseller now that it is available at NTUC FairPrice Finest stores: "Once you've tried it, you may find it hard to go back to ordinary peanut butter."
Another hot product is its Singapore Sling marmalade. "People often remark that they are surprised to enjoy our Singapore Sling marmalade, even though they have never tried the cocktail itself. It has become our most popular flavour," said Ms Lee.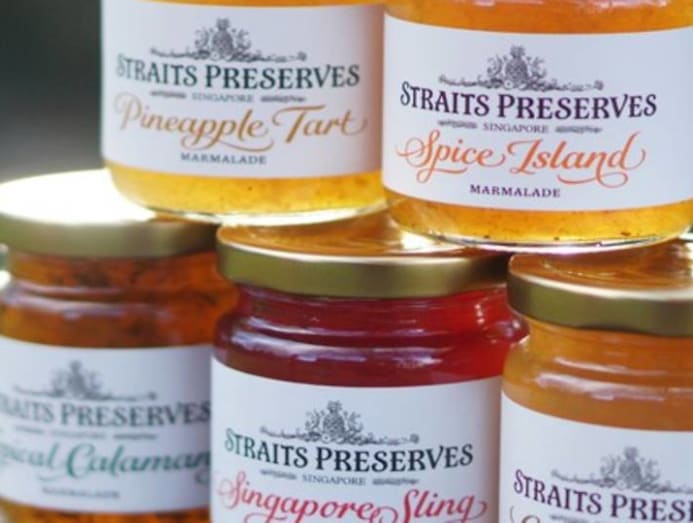 The Singapore Sling marmalade, which is halal-certified, won the Silver medal from 2015 to 2017 at The World's Original Marmalade Awards, while its Tropical Calamansi marmalade was awarded two stars at the Great Taste Awards in 2016 and 2017.
As more Singaporeans taste her internationally lauded products, Ms Lee is hopeful for the future. Being part of the Singapore Brand Office and Singapore Tourism Board's Made with Passion initiative was a boost for Straits Preserves, she said. "It gave us renewed confidence and created new opportunities in sales and media exposure. There is a feeling of community spirit – that we are all in it together and can support one another."
LITTLE RED DOT PRIDE
It's now much easier to support local brands than ever before. Both Oh My Goodness! and Straits Preserves are part of Made With Passion, which is a national initiative that celebrates local lifestyle brands who bring to life the Singapore spirit of turning possibilities into reality.
Launched in November last year in a collaboration between the Singapore Brand Office and the Singapore Tourism Board, the Made with Passion initiative is also supported by Enterprise Singapore. On top of raising consumer awareness and appreciation, the initiative hopes to encourage other brand owners and Singaporeans to pursue their own dreams.
Those looking for Singaporean grub can turn to NTUC FairPrice Finest, one of the official Made with Passion retail partners. FairPrice Finest was established in 2007 to bring the finer things in life to customers at fair prices in Singapore. Spanning 28 outlets across the island, the format is a balance between simplicity and sophistication, value and quality, wellness and indulgence. With rising aspirations and changing lifestyles of Singaporeans, FairPrice Finest combines the heritage of a trusted brand with the experience of fine living. Delivered by a team of knowledgeable and friendly staff, the concept is brought to life through exciting product offerings and dedicated service.
Discover Singapore's local lifestyle brands and be inspired by their stories at visitsingapore.com/madewithpassion or on social media @madewithpassionsg.