This new coalition loyalty programme wants to make shopping more rewarding for you
With yuu Rewards Club, you can earn points, redeem treats and rack up bonus points while shopping at your favourite brands.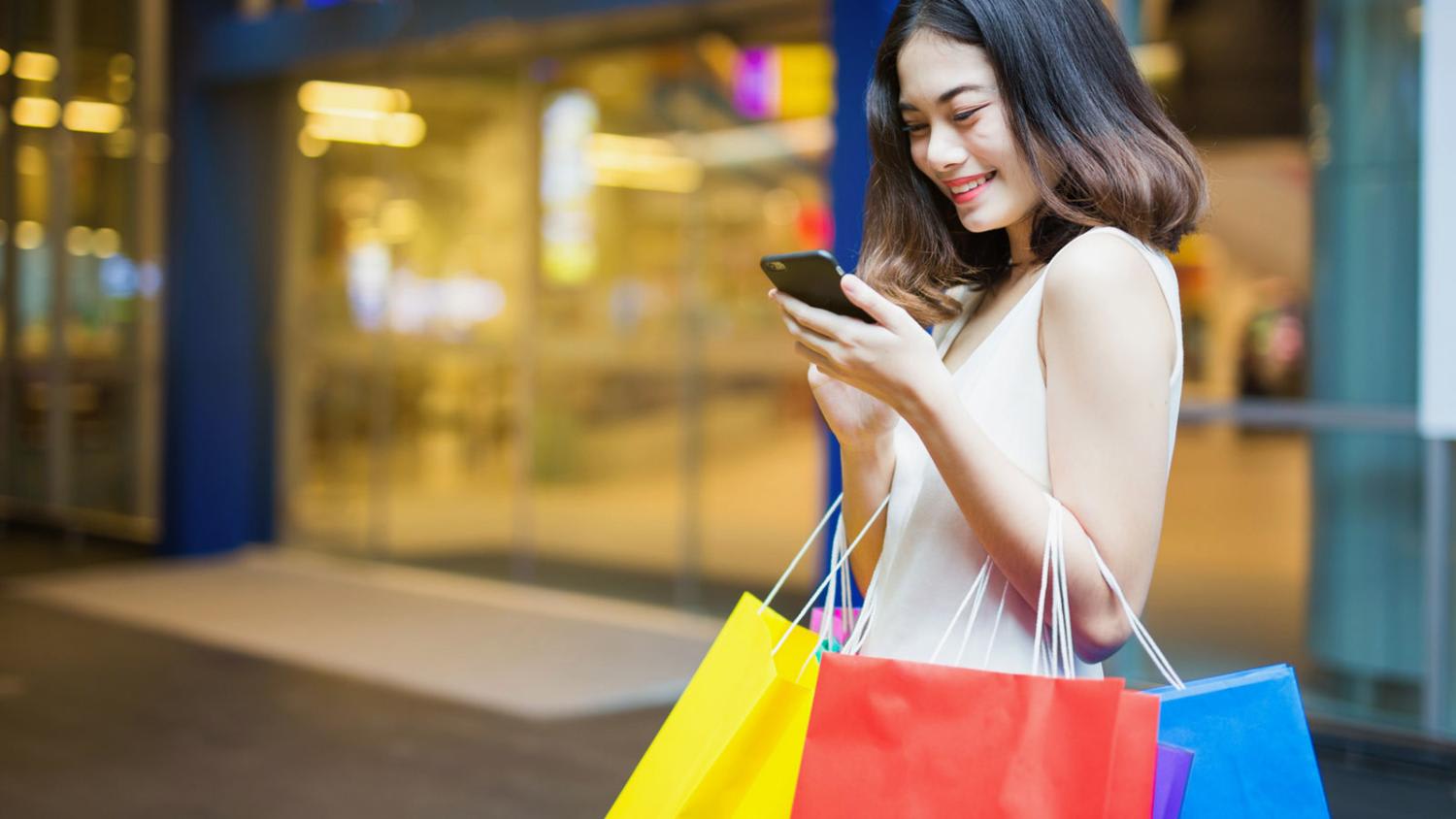 Have you ever taken stock of how many loyalty programmes you've signed up for? For instance, you might have a couple with your favourite bubble tea brands, one with your regular supermarket, perhaps a miles-earning membership with an airline, and a few more with the restaurants and fashion labels you love. 
Juggling so many loyalty programmes with different points-earning systems can make it difficult to maximise your spend. Often, you may not even chalk up enough points to redeem anything before your points expire.  
What might be more useful is an app that unites your favourite brands to help you consolidate your spend and accumulate points faster to earn rewards.  
Offering this convenience is yuu Rewards Club, a new coalition loyalty programme that gives shoppers an effortless way to earn points and redeem rewards at over 1,000 places in Singapore. Here are four stand-out features of the platform that help make life easier for you. 
1. IT'S DESIGNED TO SYNC WITH YOUR LIFESTYLE  
What makes yuu Rewards Club unique is how it brings together Singapore's favourite household brands under one roof to reward customers for their everyday purchases.
With the vision to create a flexible ecosystem that lets people earn and redeem points from anywhere, the team behind yuu has carefully selected brand partners to align with shoppers' day-to-day spending habits at a range of places such as supermarkets, convenience stores, food courts, personal care stores and even a telco.
Following yuu Rewards Club's launch last month, the first wave of brand partners that has come onboard includes Giant, Cold Storage/CS Fresh, Guardian, 7-Eleven, BreadTalk, Toast Box, Thye Moh Chan, Food Republic, Food Junction, Butter Bean, Singtel and Mandai Wildlife Reserve.  
2. IT HAS A FUSS-FREE POINTS-EARNING SYSTEM 
A common bugbear of those who own multiple loyalty programmes is the number of things they need to track – from the various apps' login details to the different conversion rates for points. 
Thankfully, yuu Rewards Club has just a single loyalty currency of S$1 = 1 yuu point. It's simple, and there's no minimum spend or cap on how many points you can earn. 
Become a yuu Rewards Club member to start earning points. Video: Yuu
When it comes to signing up, it's just as easy. Download the yuu SG app from the App Store or Google Play, register with your e-mail address and mobile number, and you're all set to start earning points. Just scan your yuu ID (at a physical store) or input the ID (while shopping online) at check-out before making payment. 
3. IT'S LINKED TO TOP BANK CARDS  
For those who already have a credit or debit card with DBS or POSB, here's more good news: The bank has joined hands with yuu Rewards Club so that its respective cardholders can earn points at an accelerated rate*.  
A rebrand of the soon-to-be-phased-out DBS Black Card, the new DBS yuu Card is a powerful vehicle for cardholders to rack up points and redeem rewards from an extensive catalogue, while enjoying exclusive DBS offers, privileges and product promotions. Existing DBS Black Card holders can continue to use their cards to earn DBS reward points (available till Feb 28, 2023) until they receive their new DBS yuu Card. There is no change to existing fees and charges. Just link your DBS yuu Card to the yuu SG app to start earning and redeeming points. 
For PAssion POSB Debit Card members, the incorporation of yuu Rewards Club lets shoppers have their pick from a much larger network of brands compared with the TapforMore rewards programme, which will be phased out in April next year. Existing PAssion POSB Debit Card holders can download the yuu SG app and link their cards to get started.
Here are two tips to help you get even more out of your cards: 
While shopping with yuu partners, make payment with your DBS yuu Card or PAssion POSB Debit Card to take advantage of the cards' bonus earn rate of up to 30 times the points and up to 16 times the points, respectively. 
Add your DBS yuu Card to Google Pay or FavePay and make payment at accepted merchants to stack yuu points.
4. IT HAS A FANTASTIC SLATE OF LAUNCH OFFERS 
What's a launch without a proper celebration? For yuu Rewards Club, this means a whole slew of fantastic offers to welcome its members. 
Just in time for the December holidays, families planning an outing to the Singapore Zoo, Night Safari, River Wonders or Jurong Bird Park can redeem admission tickets on the app at exclusive launch rates, and enjoy 10 per cent off Mandai Wildlife Reserve's Friends of Wildlife Plus membership.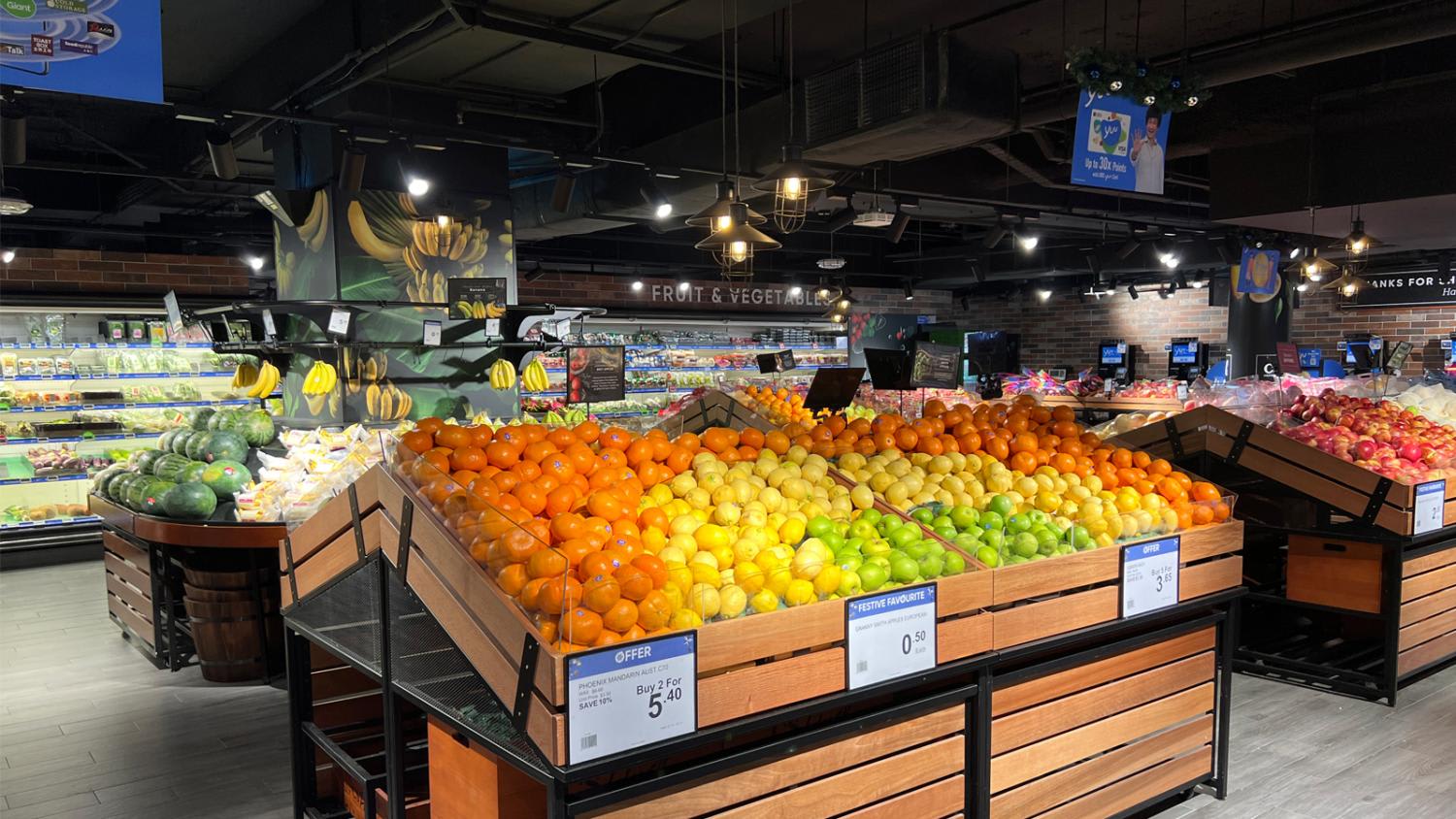 The year-end festivities continue at CS Fresh and Cold Storage, where shoppers can earn up to three times yuu points on their first and second transactions from now till Dec 7. They can use those points to redeem a bottle of champagne (1,500 points), pack of sausages (150 points) and a can of Meadows Cola (50 points). 
Those looking to bump up their entertainment options can look forward to offers such as 50 per cent off the new Singtel TV Lite plan or an extra 5GB per month on a new Singtel 5G mobile plan. If you've racked up enough points over time, a Samsung Galaxy Z Flip4 (128GB) worth S$1,398 or a Xiaomi Redmi 10 5G (128GB) worth S$299 are up for redemption.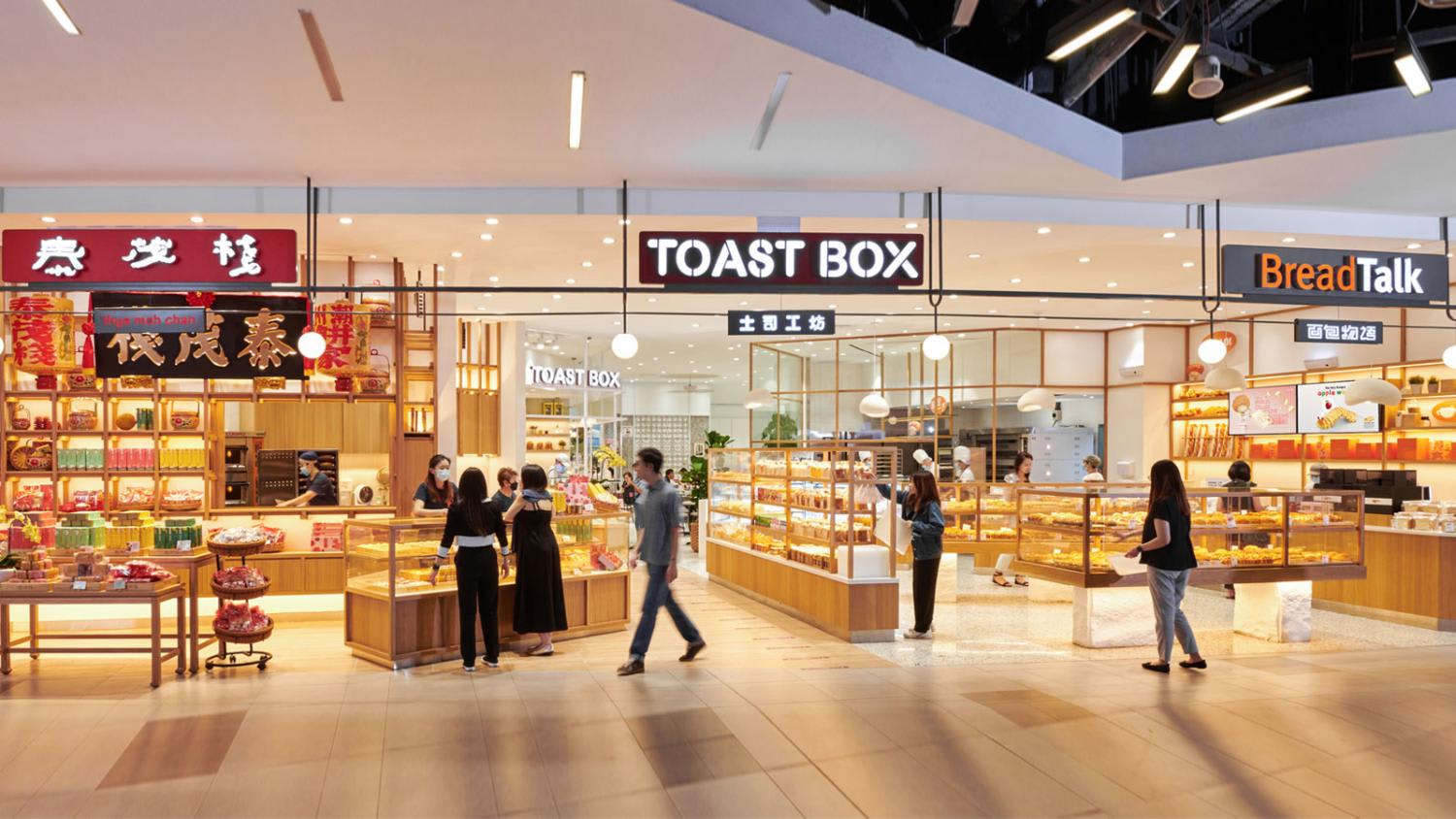 Other launch perks include earning a bonus of three times the points when spending at local favourites like BreadTalk, Butter Bean, Thye Moh Chan and Toast Box. When dining at Food Junction and Food Republic, yuu Rewards Club members can score deals on drinks and earn extra points with a minimum spend at participating drinks stalls. 
Be rewarded as you spend with yuu Rewards Club. Sign up for the DBS yuu Card or PAssion POSB Debit Card to earn yuu points at an accelerated rate to enjoy rewards faster.  
*Terms and conditions apply. Illustrations on the multiplier effect of using the cards are shown on the respective websites.