A new hope to finding the cure for diabetes
Research on cutting-edge human embryonic stem cell technology supported by Tanoto Foundation could result in new treatments for people with diabetes.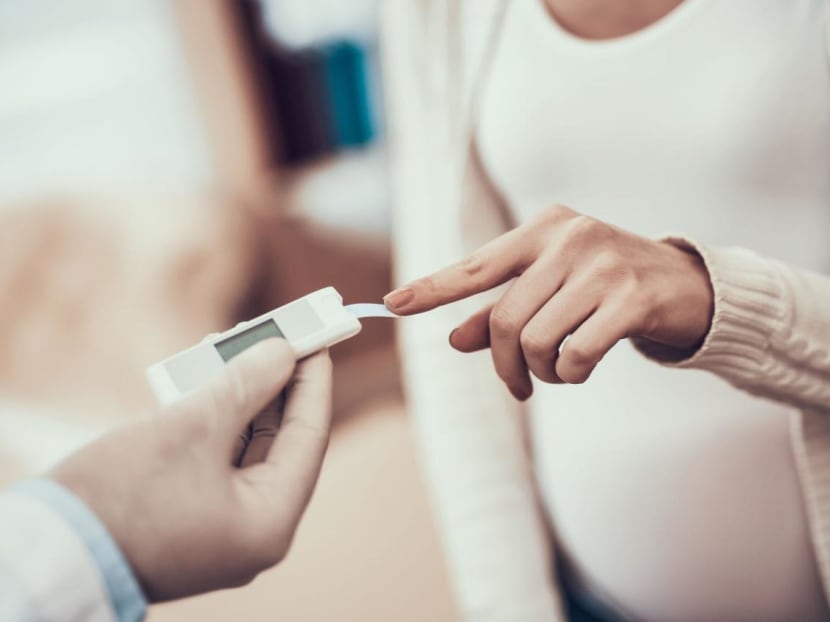 By 2050, one million, or one in four, Singaporeans could be affected by Type 2 diabetes, incurring a projected US$1.8 billion (S$2.5 billion) in economic costs.
It is of no surprise that Singapore has declared "war" on this disease, which has emerged as one of the top killers in Southeast Asia and the world. As such, there is an acute urgency to find a safe and reliable cure for diabetes.
In 2009, diabetes research received a shot in the arm with the setting up of a Professorship and Research Initiative in Diabetes at the Duke-NUS Medical School, on the back of S$5 million in donations by the Tanoto Foundation.
After more than a decade of dedicated research work, there has been a recent breakthrough.
USING HUMAN STEM CELLS TO RESTORE INSULIN PRODUCTION
Tanoto Professor of Diabetes Research at Duke-NUS Medical School, Professor Karl Tryggvason, has led his team to discover a new method of pancreatic cell culture that could restore the body's ability to produce insulin.
According to scientists, the development of diabetes can be slowed down through transplanting healthy islets (or groups of cells in the pancreas), which can restore insulin production. However, laboratory-grown islets usually perish before a transplant can be completed. Furthermore, the patient's body may reject the cells, and there is also a lack of deceased pancreas donors.
In Prof Tryggvason's method, human stem cells are used to culture pancreatic islets. The technique is revolutionary because it improves the ability to produce large amounts of islets in the laboratory, enhances cell transplantation efficacy and hence restores insulin production capability.
"This is an important finding that will move us closer to solving the global issue of diabetes," said Prof Tryggvason. "The focus of our research on human stem cell-derived cell types can potentially create global impact. It is also crucial in developing regenerative medicine to address conditions such as kidney failure caused by diabetes, heart attacks, blindness caused by the degeneration of retina cells, and skin burns."
LEVERAGING SINGAPORE AS A BASE FOR ASIAN-CENTRIC MEDICAL RESEARCH
Increasingly, Asian-centric research based on Asian diets and lifestyles is being developed as researchers and organisations in the region recognise the importance of such studies.
"Innovative research is increasingly moving to Asia," said Prof Tryggvason. "Singapore plays a huge role in this due to our world-class infrastructure for research, collaboration and creativity."
Leveraging Singapore's ecosystem in medical research, Tanoto Foundation partnered with Duke-NUS Medical School to gather resources, funding and expertise that can drive momentum and bring scale to research in diabetes. 
Founded in 1981 by entrepreneur Sukanto Tanoto and his wife Tinah Bingei Tanoto, Tanoto Foundation stands guided by its mission to improve lives and elevate human capital development. One of its main contribution areas is in medical research. 
Ms Belinda Tanoto, member of the Board of Trustees at Tanoto Foundation, said: "Our goal is to help families and communities achieve a higher quality health span by providing catalytic funding that enables the development of new treatments for major health issues in Asia. Using Singapore as a base, we approach every research outcome with the objective of scaling it up and bringing meaningful impact to more communities around the world."
Since 2009, Tanoto Foundation has contributed S$21 million towards research and advocacy of various treatments for major health issues, such as cardiology, oncology and diabetes.
Besides support from a partner like Tanoto Foundation, close engagement with a wide range of stakeholders is crucial. These include biotech start-ups, institutes of higher learning, philanthropic organisations, and established medical device and pharmaceutical companies.
Dr David Wang, director of Duke-NUS Medical School's Centre for Technology and Development, said: "Biomedical sciences research is a team sport. This is especially true when translating research into new innovations that can help patients. Singapore recognises this and is focused on facilitating academic-industry research collaborations. Ultimately, we want our inventions to lead to better outcomes for patients in Singapore and around the world."
COLLABORATING FOR THE FUTURE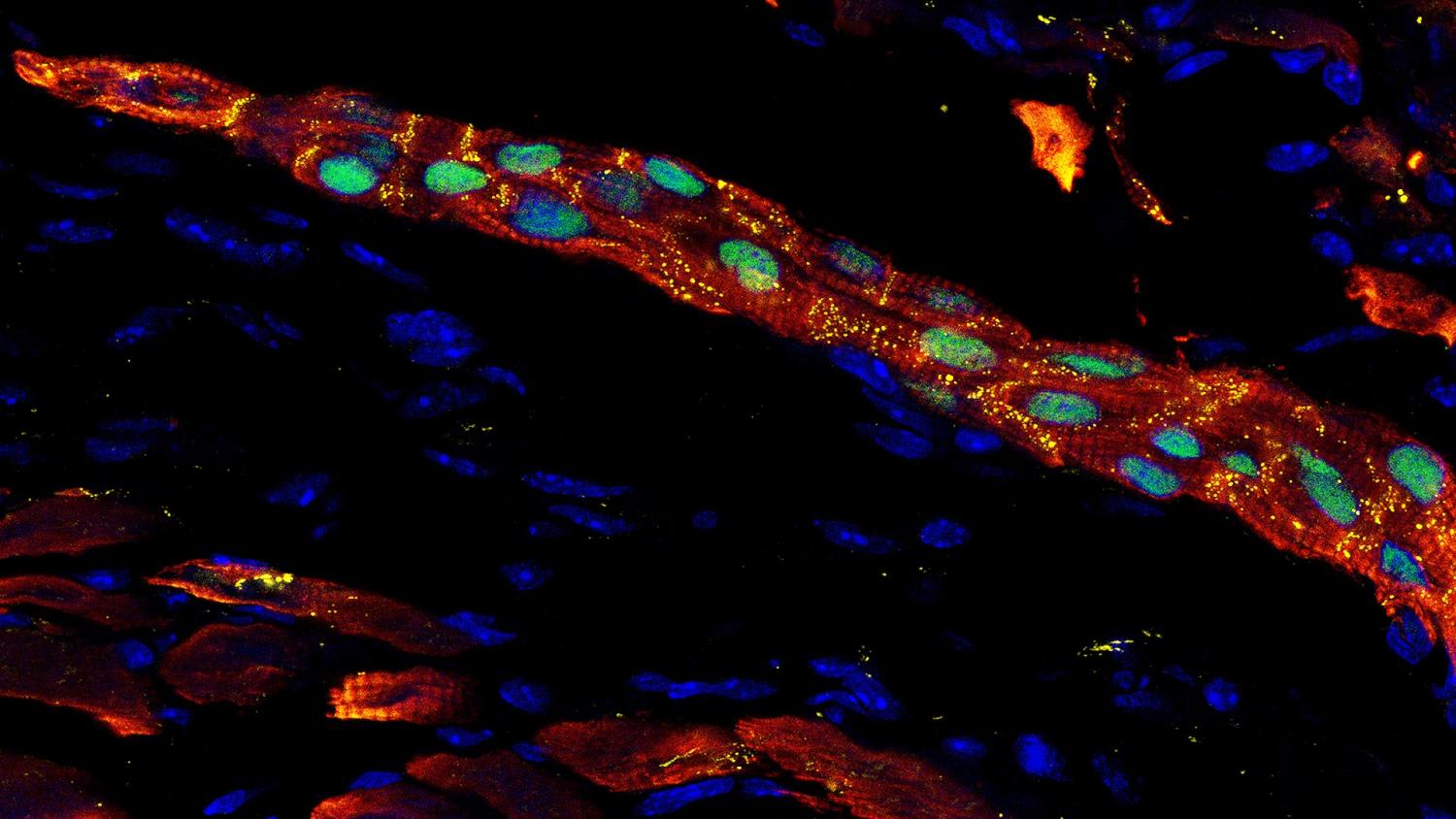 The fight against diabetes does not stop here. "With Tanoto Foundation's support, we are now on the way to creating artificial pancreatic islets to treat diabetes," said Prof Tryggvason. 
His team is testing initiatives in culturally diverse Singapore that will scale to benefit a larger group of patients. They are also analysing genetic information of selected local diabetic patients to glean new insights.
Alongside treatment, prevention deserves equal attention. What we eat, drink and do on a daily basis can provide a helpful push in dealing with diabetes. Tanoto Foundation has recently partnered with the National Healthcare Group in a research programme on diabetes reversal that focuses on diet and lifestyle changes, avoiding the use of medication or surgery.
More preventative measures, such as public health advocacy and behavioural change campaigns, are also being put in place to encourage healthier habits to reduce the incidence of diabetes.
Yet, the presence of diabetes risk factors has also increased as daily activities return to post-pandemic normalcy. According to some studies, people may even be at greater risk of developing Type 2 diabetes for up to a year after being diagnosed with COVID-19.
It is clear that research work takes time. The question is whether medical research can keep up and deliver scalable, ready-to-use treatment for patients. With catalytic funding and support from philanthropic organisations, and strong partnerships with researchers, medical institutions, the government and caregivers, there is hope that the answer is yes.
Learn more about diabetes and the new frontiers of diabetes research at Tanoto Foundation.