Pamper yourself with a full day of indulgent self-care and relaxation at Delfi Orchard
Rid yourself of that homebound fatigue with a day of treats. Brought to you by Delfi Orchard.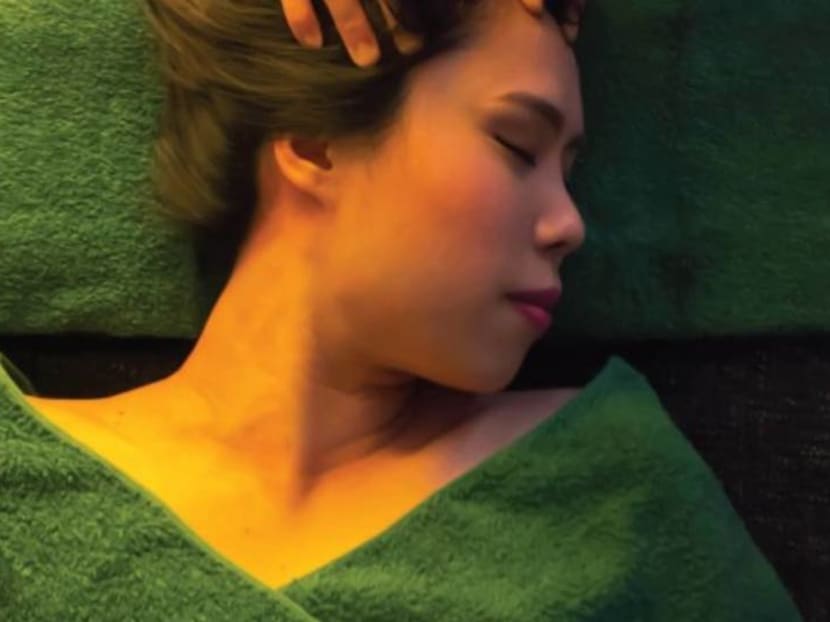 As Singapore wakes up to a new norm, the long stretch of time we've spent at home has numbed the best of us. Many have let their regular beauty regimes take a back seat, with routines disrupted and inertia having set in, but self-care is more important than ever for a mental revive.
Making time for a spot of indulgence ensures you a disconnect from the stress of working from home or prolonged household duties.
At Delfi Orchard, six levels of shops and services await those seeking some rejuvenation. From head to toe, you'll find all you need for a well-deserved respite, and maybe even a few things to nourish the soul.
AN INSTANT MAKEOVER
With Korean pop culture at its zenith, how about a style refresh inspired by the new wave? One of the easiest ways to change up your look is with a great haircut, and if stellar vibes from South Korea are what you're seeking, then book yourself an appointment with Aqua Hair Korean Salon.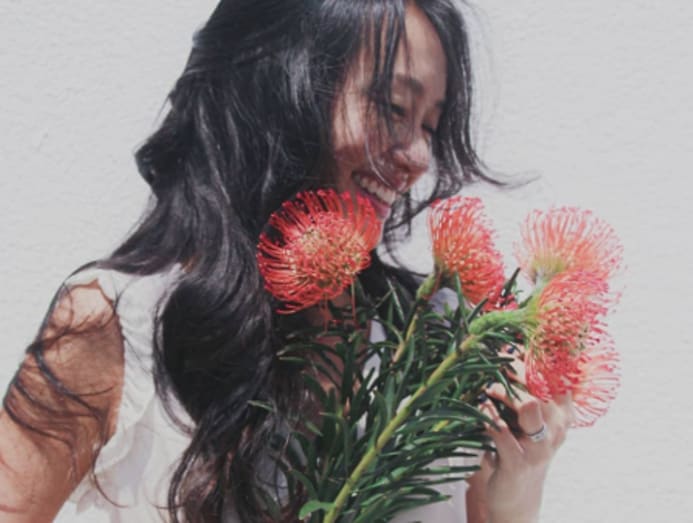 While the Korean stylists there are known to work with any length or texture, they are most popular for their perming treatments. No ahjumma curls here though. The Korean C-curl creates natural inward curls while the S-curl perm has a soft, plump finish. The treatments start from just S$280.
For those not afraid of showing more personality, The Wiz Korean Hair Salon is your go-to. Ms Bella Yoon, who has more than 15 years of experience, stays on top of trending styles, and loves to deliver the same to those looking to add some spice in their life. New customers even get a welcoming 10-per-cent discount for any hair service.
After a fresh cut, draw some attention to your peepers. If you've been staring too much at screens all day, make an appointment with Star Optical for a quick check. Established in 1958, its optometry services will give you an update on your eye health and if you fancy dressing up your new K-style, pick out some fashionable glasses. Star Optical is offering 30 per cent off for every second pair of glasses so get a couple to jazz up your accessories.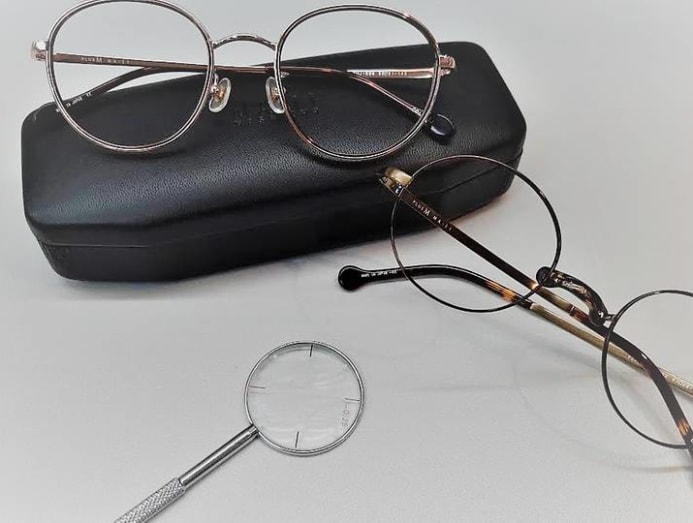 For some extra drama, tap into The Lash Chapter's expertise and prime your lashes with some keratin lifts. The award-winning salon boasts the Yumi Keratin Lash Lift + Tint treatment from France that extends your lashes by filling them with proteins, vitamins and pigments.
SURRENDER TO BLISS
While a makeover refreshes your look, there's nothing like a spa or facial treatment to really get a glow going.
To get an enviable visage, look to the experts at Facia Ginza. Founded in Tokyo in 2016, its Signature Small Face Care treatment was developed by a team of osteopathic doctors. The non-invasive treatment aims to stimulate facial bones and muscles to give clients a more V-shaped face and better facial symmetry. The treatment is now on offer, with a promotional price of S$188 for a first trial, instead of S$287.
For top-to-toe pampering, J's Beaute delivers facial and body treatments, along with waxing, brow and lash services as well. The spa's highlight is the use of French skincare brand, Biologique Recherche.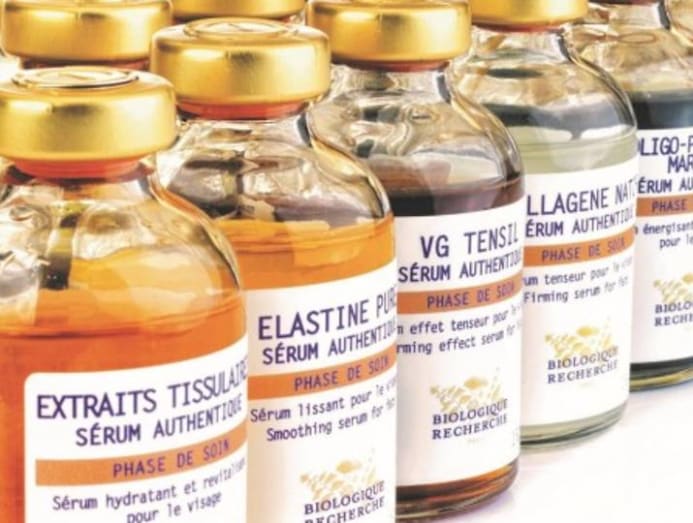 With an understanding that skin needs change over the course of our lives, the artificial-fragrance-free luxury brand uses high concentrations of quality active ingredients to promote good skin health.
Other treatments to look out for include The Lunchtime Peel Diamond Dermabrasion from Aura & Miracles. At just S$68, this treatment gently sloughs away your tired topmost skin layer to reveal supple skin, with none of the redness and all of the glow.
If slimming treatments are what you're seeking, The Body Firm is your best bet. Choose from its TBF Toning Treatment for shaping, TriPollar Radio Frequency for skin-tightening, I-Lipo for blasting fats, or Adeline V Body Contouring for cellulite reduction. New customers can pick two services from the menu and pay just S$68 and the first 50 will also receive a gift.
SHINE BRIGHT LIKE A STAR
A good piece of jewellery always lights up a look. At Delfi Orchard, there are specialists that will tailor pieces for you in a truly one-of-a-kind experience.
After a complimentary preliminary consultation, Imperial Feng Shui master David Goh at Imperial Harvest will recommend personalised jewellery pieces, such as the Bliss of Harvest ring, which features grade A jadeite set in 18k rose gold.
At Benny's Gems Creations, gemologist and seasoned jewellery designer Benny Lum and his team will help you create bespoke heirloom pieces, including engagement and wedding rings.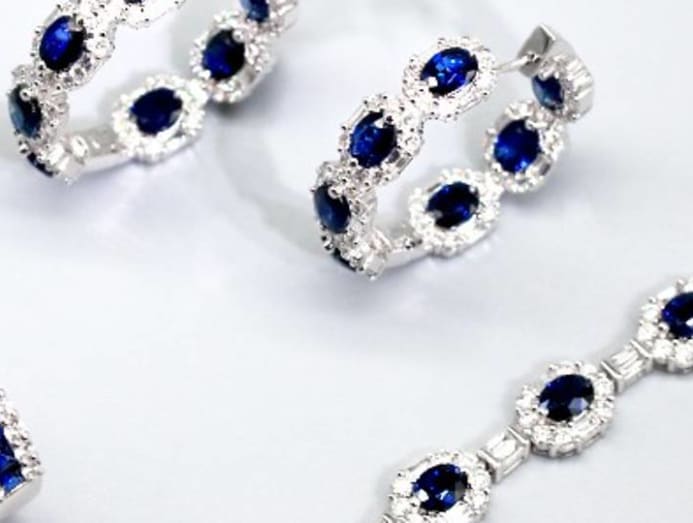 FOOD FOR THE SOUL
Because beauty also comes from within, it's important to nourish your inner self. For those with little ones, Clay Cove specialises in teaching pottery-making to adults and children alike.
Through their classes, kids can have a fun afternoon developing their spatial intelligence and fine motor skills, while you enjoy a therapeutic de-stress through creative expression from shaping clay. Choose from the two-session pottery making course at just S$100 for a child, or the two-session course for parent-and-child for S$180.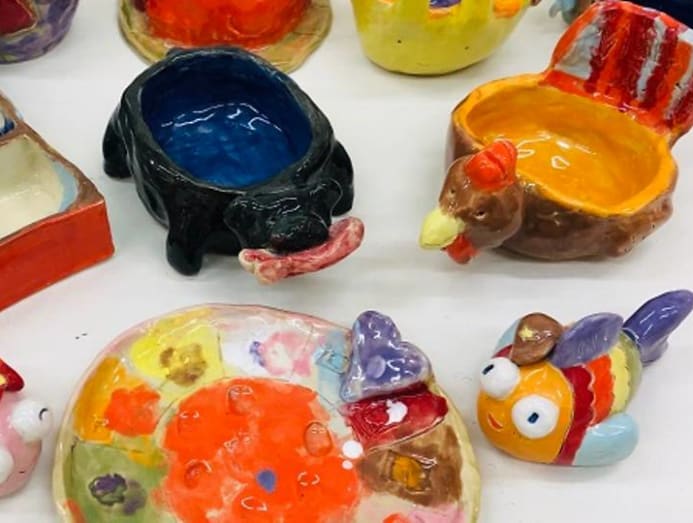 Over at Palettehomes, you can enjoy the artwork of L H Sim amid a curated selection of decor and lighting sourced from Europe. Sim is a self-taught artist whose work has been showcased at places like Minotti, Marquis and Lifestorey. If a piece speaks to you, bring it home and extend that feeling of bliss.