The shifting shades of luxury travel
A renaissance in travel is afoot. Here's how luxury travellers are making up for lost time.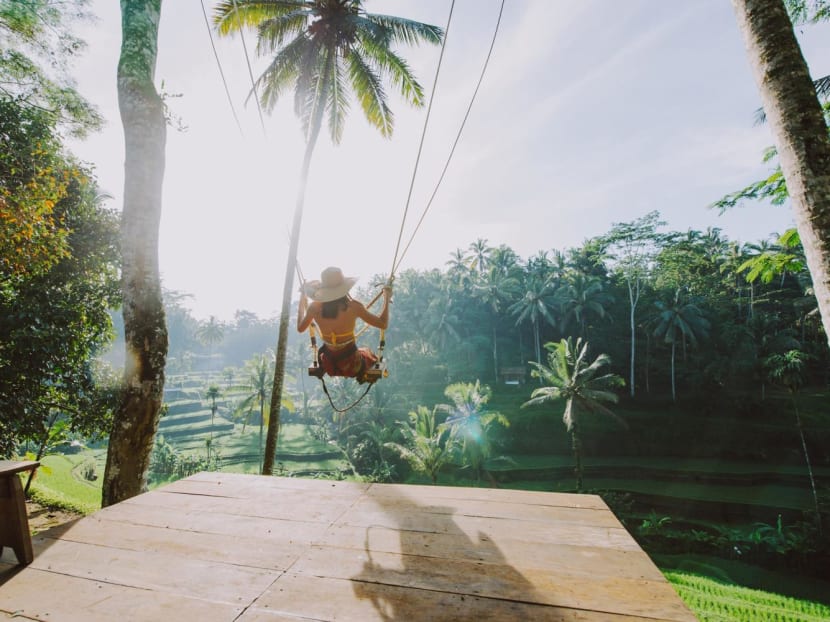 Online travel operator Expedia is calling 2022 the year of the GOAT, or the greatest of all trips. Go big and spend big, says a CNBC article. 
Is it any surprise that people are pulling out all the stops ahead of their next vacation? Dreaming bigger and reaching further is now the travel order of the day. 
As travellers prepare to globetrot in new ways, one word underscores the holiday proclivities of the luxe segment – experience. Premium holidays are no longer just about splashing on fancy hotels and shopping at upmarket boutiques. Now, travellers are yearning to discover the new and immerse themselves in impactful sojourns. 
Here are three experience-centred journeys you can embark on for your next luxe getaway.  
1. WELLNESS ESCAPES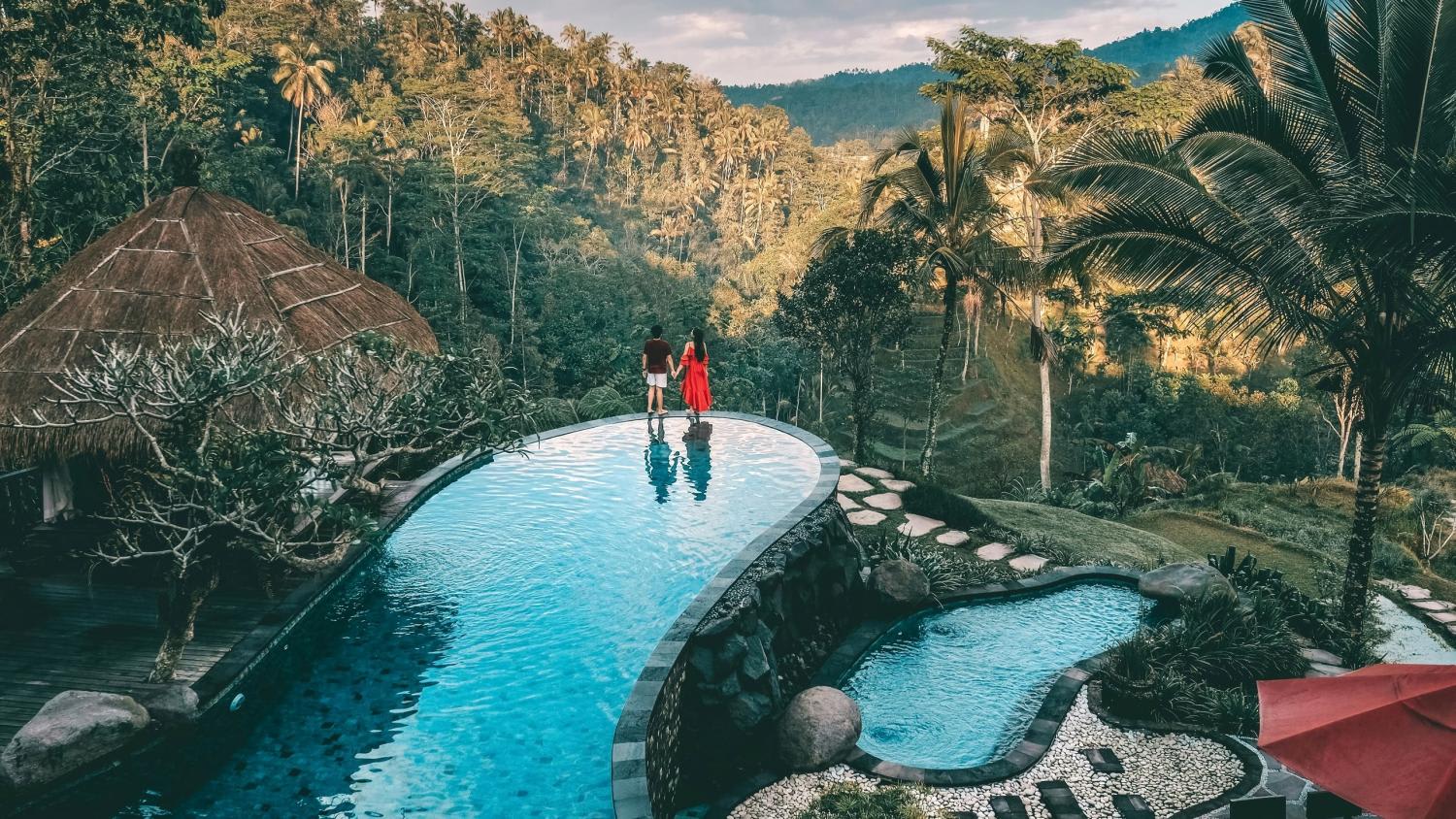 According to the Global Wellness Institute, wellness tourism is expected to grow 10 per cent annually from 2020 to 2025. With modern culture placing a greater emphasis on physical and mental well-being, many are seeking travel experiences with a focus on wellness.
For some, this means a getaway to detox, decompress and re-energise. Such is the goal of the posh Chenot Palace Weggis in Switzerland. Nestled on the banks of Lake Lucerne, the 5,000 sqm medical spa facility offers a unique seven-night wellness programme based on the Chenot Method, a holistic healthcare philosophy that combines the principles of traditional Chinese healing with the latest scientific advances in Western medicine.
If indulging in hydrotherapy using natural volcanic bedrock water is more up your alley, check out WE Premium Health Resort on the picturesque Jeju island – a popular destination for a relaxing break.
For inner and outer equilibrium, luxuriate in COMO Shambhala Estate's 360-degree approach to wellness in Bali. The sanctuary offers massage therapies, body care and other integrated programmes tailored to each guest's goals.
Time away from the grind is sacrosanct. When paired with accommodation-related bonuses, there's really no reason not to book that getaway. Citi Prestige cardmembers can enjoy one complimentary night when four consecutive nights are booked at any hotel through Citi Prestige Concierge1. 
Golfing enthusiasts also have much to cheer about. With the Citi Prestige Card, golfers are privy to three local and three regional complimentary green fee rounds hosted at participating golf clubs per calendar year1.
2. BUCKET LIST TRIPS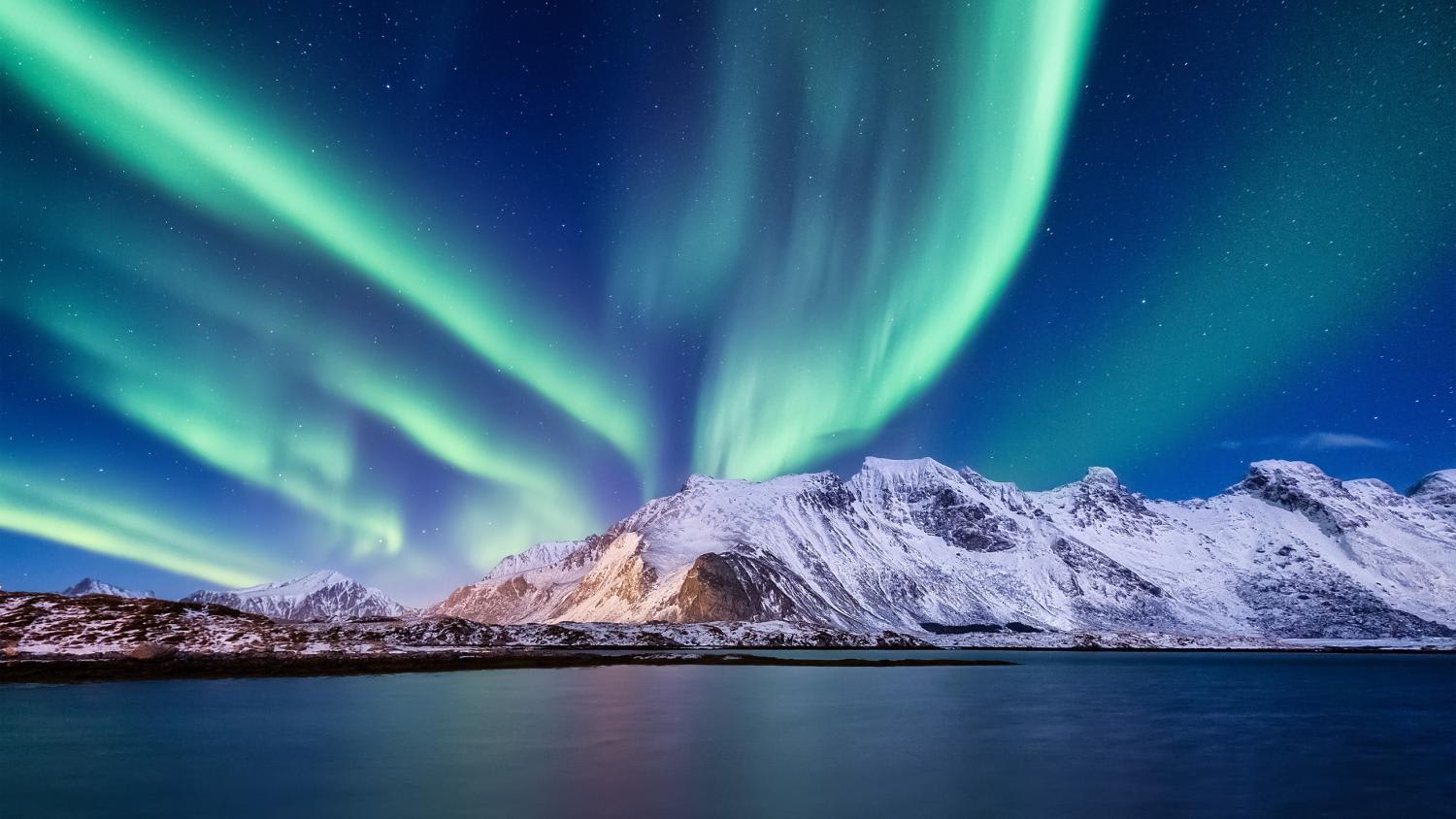 If there's one thing the past few years have taught us, it is the importance of seizing the day. Travellers are no longer taking a 'some day or one day' approach when it comes to planning their vacations.
Instead of jostling with the crowds at popular beach resorts, consider going a touch further to less known but equally accessible destinations, like Fiji. Savour candy pink sunsets, frolic in glittering waters and explore secret waterfalls at this South Pacific island paradise. 
Turn things up a notch and explore Italy in a supercar on a luxury self-drive holiday. Pack your bags, pick your preferred ride and take off on a road trip around Italy's revered food and wine region in style. 
Near the Arctic Circle, the Icehotel in northern Sweden is rebuilt each year every winter. Stay in rooms made up of sculpted ice blocks and cosy up on a bed covered with reindeer hide. Top off the experience by chasing the northern lights, for a winter holiday like no other. 
Whatever your bucket list trip may be, the Citi Prestige Card makes embarking on such journeys a breeze. Cardmembers enjoy ease of travel with unlimited VIP access to airport lounges in cities around the world through the Priority Pass, as well as complimentary one-way limousine transfer to or from Changi Airport.  
3. EAT AROUND THE WORLD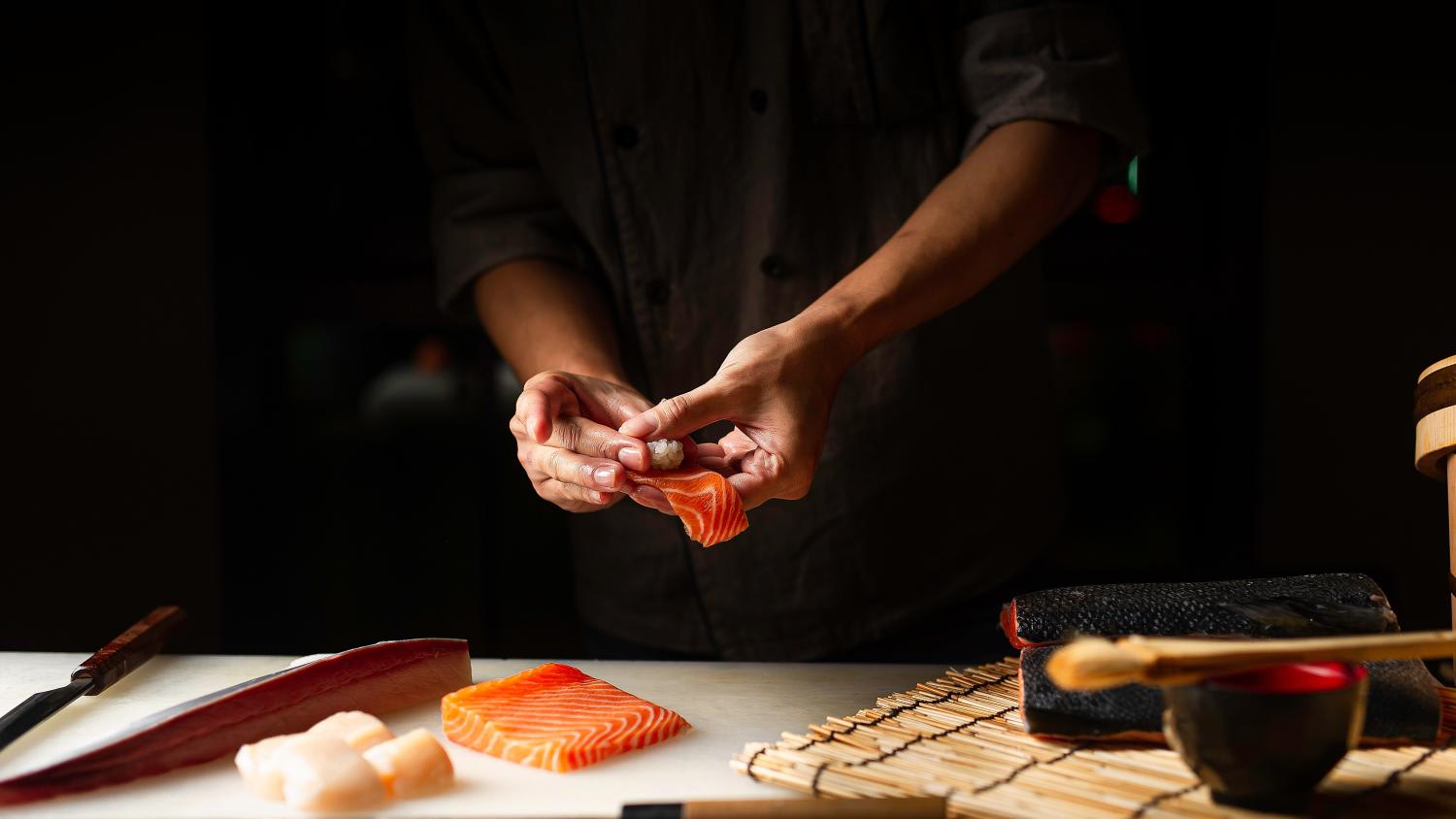 Foodies, assemble! After two years of food delivery, the time has come for gourmets to savour the finest the world has to offer. 
Just a short plane ride away, the colourful culinary scene in Bangkok beckons. Besides tasty street food, Bangkok is home to outfits such as Sushi Masato, which has cemented a spot in Asia's best 50 restaurants list. At its helm is chef Masato Shimizu, who serves up premium omakase-style experiences with inimitable Japanese hospitality. 
Across the Pacific Ocean, Kochi NYC is one of the most prominent fine dining restaurants in Manhattan. A tasting menu built around its namesake – skewers – delights well-heeled  connoisseurs. 
If you find yourself in Paris, head to Restaurant Guy Savoy. Crowned the best restaurant in the world by La Liste for the fifth consecutive year in 2021, it's an evergreen crowd favourite. 
Citi Prestige cardholders can enjoy a higher tier of rewards for overseas spend. Maximise both epicurean adventures and foodie souvenir purchases and earn five ThankYou Points (2 miles) for every S$1 spent abroad2. 
A WORLD OF EXPERIENCES WITH CITI PRESTIGE
Whether at home or overseas, Citi Prestige cardmembers can expect immaculate service from Citi Prestige Concierge. The team is on hand to support members' needs, be it making travel- and entertainment-related bookings or managing everyday tasks such as organising a delivery. 
Other privileges include access to Citi World Privileges that offers deals and discounts on shopping, dining and travel; Citi ThankYou Rewards Portal that allows cardmembers to make voucher and merchandise redemptions; and Citi Pay with Points that enables users to offset purchases with Citi ThankYou Points. 
The cherry on the cake? New Citi Prestige Card sign-ups receive a welcome gift of 120,000 bonus Citi ThankYou Points (48,000 miles)2.  
Planning your ultimate travel experience? Apply for the Citi Prestige Card today. 
1All promotions featured are subject to terms and conditions. 
2Conversion rates are accurate at the time of publication, but may be subject to change. Visit Citi for the latest conversion rates.