Shopping rewards take flight with KrisShop's new loyalty programme
Join KrisShopper and let your dollar go the extra mile on your shopping.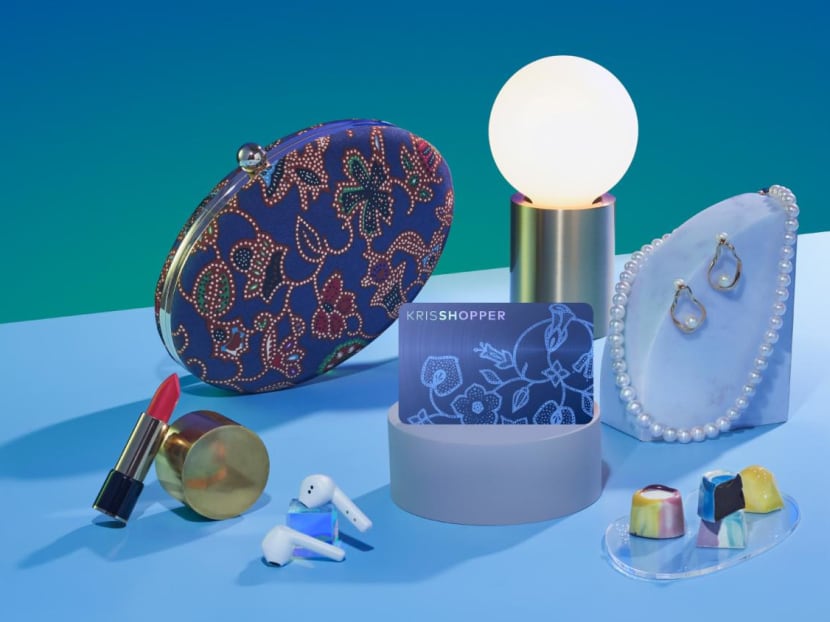 Following KrisShop's transformation from an inflight duty-free catalogue to an omni-channel retailer, many have found joy in exploring its specially curated collections while earning KrisFlyer miles when they make purchases. 
To give shoppers even more miles for their buck, KrisShop has unveiled a new loyalty programme – KrisShopper. The complimentary rewards membership is the retailer's way of thanking loyal customers whose support has inspired its continued evolution. 
BE REWARDED FOR WHAT YOU LOVE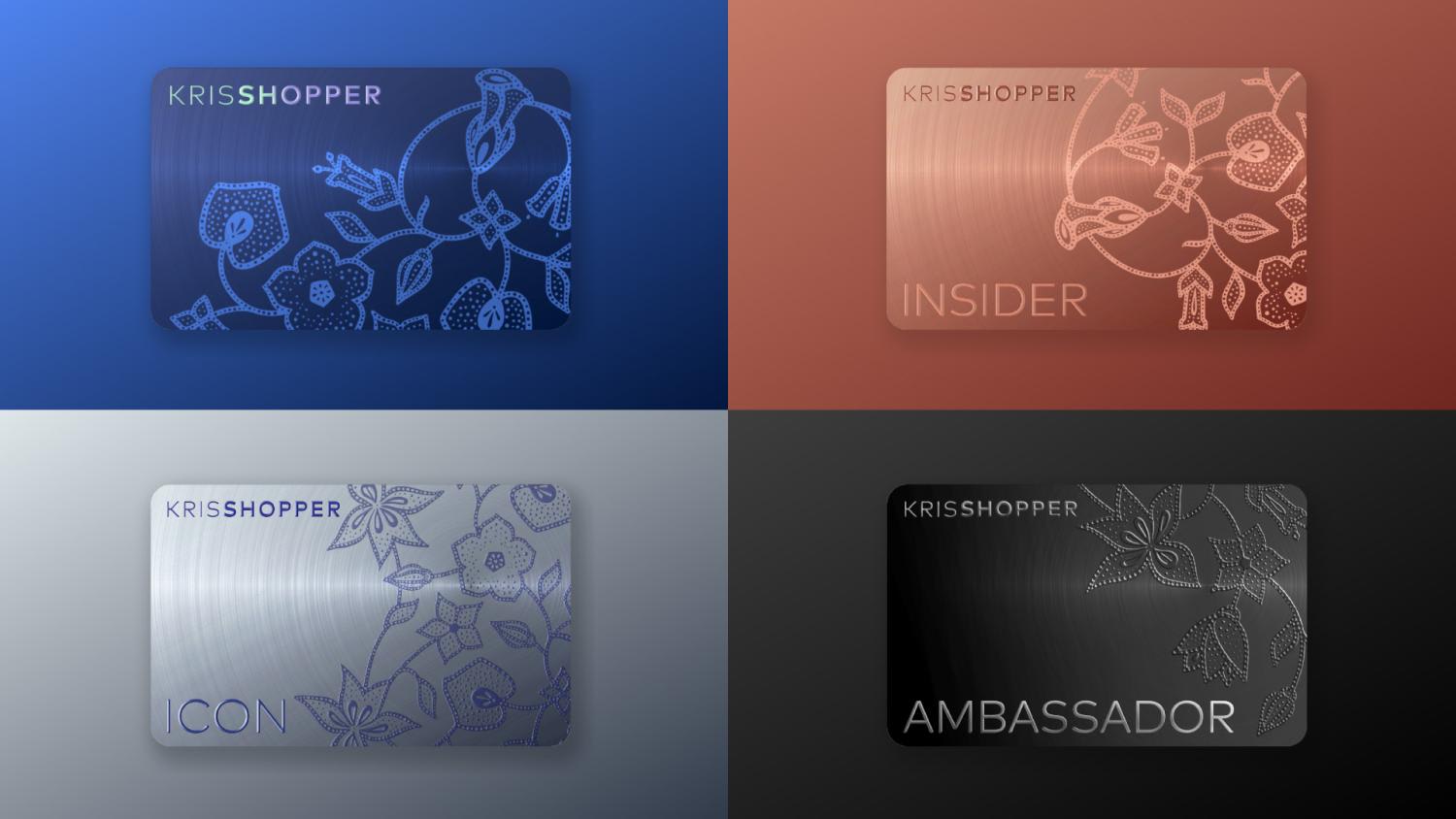 Bringing to life the maxim: 'The more you shop, the more rewards you unlock', KrisShopper grants more miles per dollar spent, while extending promotions and lifestyle benefits in a new tiered programme. 
Simply link your KrisFlyer account to KrisShopper to get started. Not yet a KrisFlyer member? Take the step to simultaneously enrol into both KrisShopper and KrisFlyer programmes and start enjoying the rewards. 
Shoppers are privy to upsized rewards even at its basic Member tier. Earn two miles for every dollar spent (up from 1.5 miles previously) and enjoy perks such as birthday treats, seasonal promotions and exclusive deals that extend across all tiers. 
Move up to the Insider tier when you hit the qualifying spend of S$5,000 and be rewarded with 2.5 miles per dollar spent. Take it up a notch to three miles for every dollar spent and get free local shipping at the Icon tier when one chalks up S$10,000 on KrisShop purchases. 
Finally, the Ambassador tier crowns all levels when the S$15,000 qualifying amount is reached – four miles are awarded for every dollar spent, with bonuses such as 10 per cent off select regular-priced items, free local shipping and complimentary gift-wrapping.
With KrisShopper, you'll be able to rack up those miles in no time. Snag that snazzy cordless vacuum cleaner from Dyson that you've been eyeing, get the latest Apple gadgets, or treat the young ones to some Disney merchandise. If hosting is up your alley, jazz up your offerings with Kavalan whiskies or TWG tea.
EARLY BIRD SPECIALS
A slew of rewards awaits those who sign up for KrisShopper before Jun 30. 
The first 30,000 KrisFlyer members to join will earn 500 miles when they link their KrisFlyer account to KrisShopper, and an extra 500 miles when they subscribe to KrisShopper news and promotions updates. 
There's even a fast track for existing KrisFlyer loyalists. PPS Club members will automatically be jettisoned to the Ambassador tier no matter when they sign up. Till Jun 30, KrisFlyer Elite Silver and Elite Gold members who link their accounts to KrisShopper and opt to receive email marketing will be upgraded to the Insider and Icon tier, respectively. 
GLOBAL BRANDS, LOCAL HEART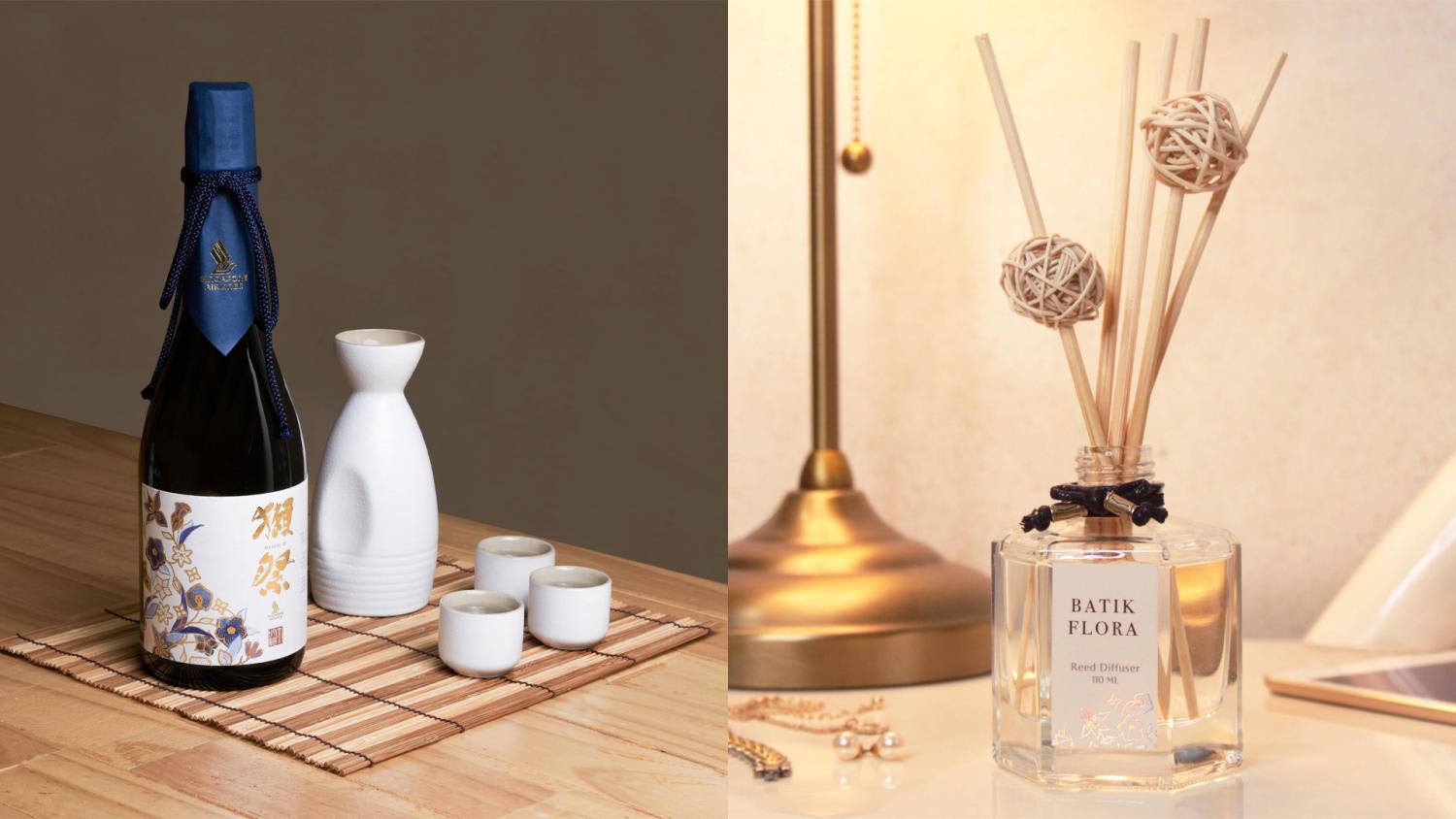 Alongside popular global brands, KrisShop's deftly curated collections spotlight Singaporean brands and worthy causes. Find some of these on With Love, SG, where local makers offer delicacies, customised skincare and even furniture and jewellery that are influenced by our nation's rich heritage.
Over at KrisShop Cares, every item is linked to a partner community that receives support through net proceeds garnered from sales. For instance, buying coffee brew bags helps Foreword Coffee Roasters provide an inclusive work environment for persons with disabilities and mental health conditions at their cafes. When you pick out that elegant vase or intricately designed pouch from The Art Faculty, special talents with autism or related challenges earn royalties from the sale. From delightful clay creations to vibrant luggage wraps, shopping and gifting takes on extra meaning with KrisShop Cares.
Drawing inspiration from its heritage, Batik Label features exclusive collaborations bearing the iconic Singapore Airlines batik motif. Here's where you'll find adorable furry toy companions by Jellycat for the young ones, delicious bottles of Dassai 23 and Batik Gin by Brass Lion Distillery for those celebratory moments, and scented products from Scent By Six to keep your home smelling fresh. 
CHERISHED BUYS NO MATTER WHERE YOU GO
The multi-platform KrisShop ecosystem allows you to shop for your objects of desire whether you're at home, at play or even up in the air. Access the KrisShop website on your web browser or opt for a mobile-friendly shopping experience on the go with the Kris+ app. You can also shop on KrisWorld – Singapore Airlines' inflight entertainment portal – on select flights to pick out choice gifts and prized finds. 
KrisShop gives shoppers value in more ways than one with worldwide delivery and duty-free prices when opting for inflight delivery on selected Singapore Airlines or Scoot flights. You also have the option of using KrisFlyer miles to offset purchases on KrisShop. 
Shoppers from far and wide have been drawn to KrisShop's comprehensive collections, user-friendly platforms and convenient delivery services. Now, its loyalty programme tops off the shopping experience by rewarding you for what you love. With KrisShopper, you can have your cake and eat it, too.  
Join KrisShopper today and start clocking those miles on your KrisShop spend.