SK Jewellery AllStar Diamond: The first 101-facet solitaire, with three stars at its heart
When you were promised a star, did you tell them you had three?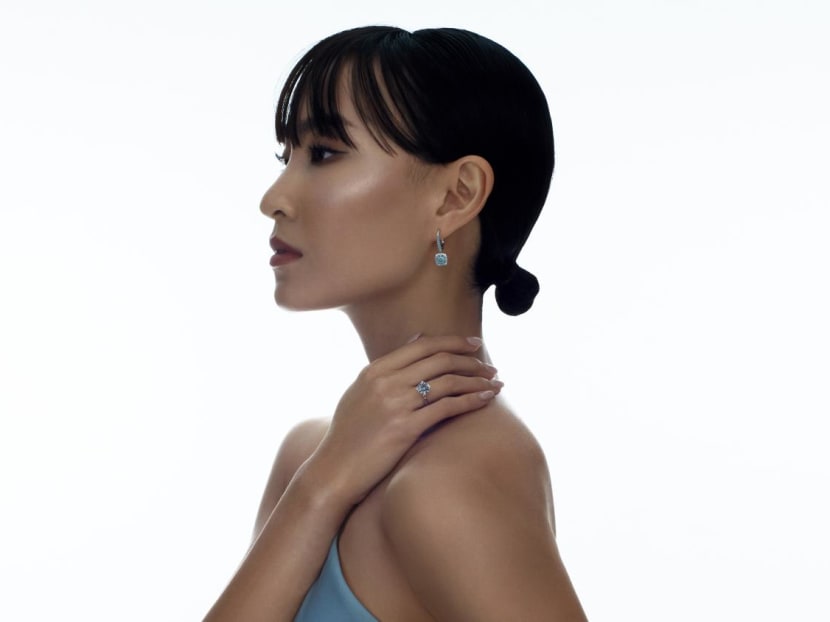 A diamond holds within itself the most enduring symbol for a gem – that of eternal love and commitment. Beyond its universal symbolism, the precious stone is also seen by many as a sparkling piece that accentuates their style. With its brilliance and versatility, it elevates a well-chosen outfit, and immediately draws attention to the wearer.  
Now, SK Jewellery has created a three-star solitaire that manifests the magic of diamonds spectacularly – the AllStar Diamond.
101 WAYS TO SPARKLE
 
For many, the carat and cut are prime factors when it comes to selecting a diamond. A sizeable carat is always noticeable, and the right cut brings forth an extra touch of radiance.
For the AllStar Diamond, SK Jewellery chased down facets past their traditional formulas and delivered a hall of mirrors within a solitaire boasting 101 facets. The first of its kind in the industry, the patented cut maximises the brilliance of the gem with 10 hearts and 10 arrows embodied within. This unique arrangement creates another pioneering hallmark effect – that of three symmetrical stars at its heart – for a diamond that touts exceptional fire and scintillation.
A DIAMOND IN EVERY WAY
The AllStar Diamond is SK Jewellery's premium lab-grown diamond that meets the Type IIA CVD standard reserved for diamonds that boast no measurable nitrogen or boron impurities. Accounting for less than 2 per cent of mined diamonds found in nature, Type IIA CVD diamonds bear exceptional chemical purity and are considered colourless or near-colourless.
The rise of the planet-conscious buyer has led SK Jewellery to offer lab-grown diamonds to consumers as early as 2019. The cultured jewel is conflict-free and more sustainable than its counterpart as it eliminates the entire labour-intensive mining process along with potentially disruptive mining techniques.
With the AllStar Diamond, the jeweller sought out the most exacting of processes and the finest artisans. The time required to cut the AllStar Diamond may be three times that of others, but when one can achieve almost zero light leakage, the investment is clearly worth it.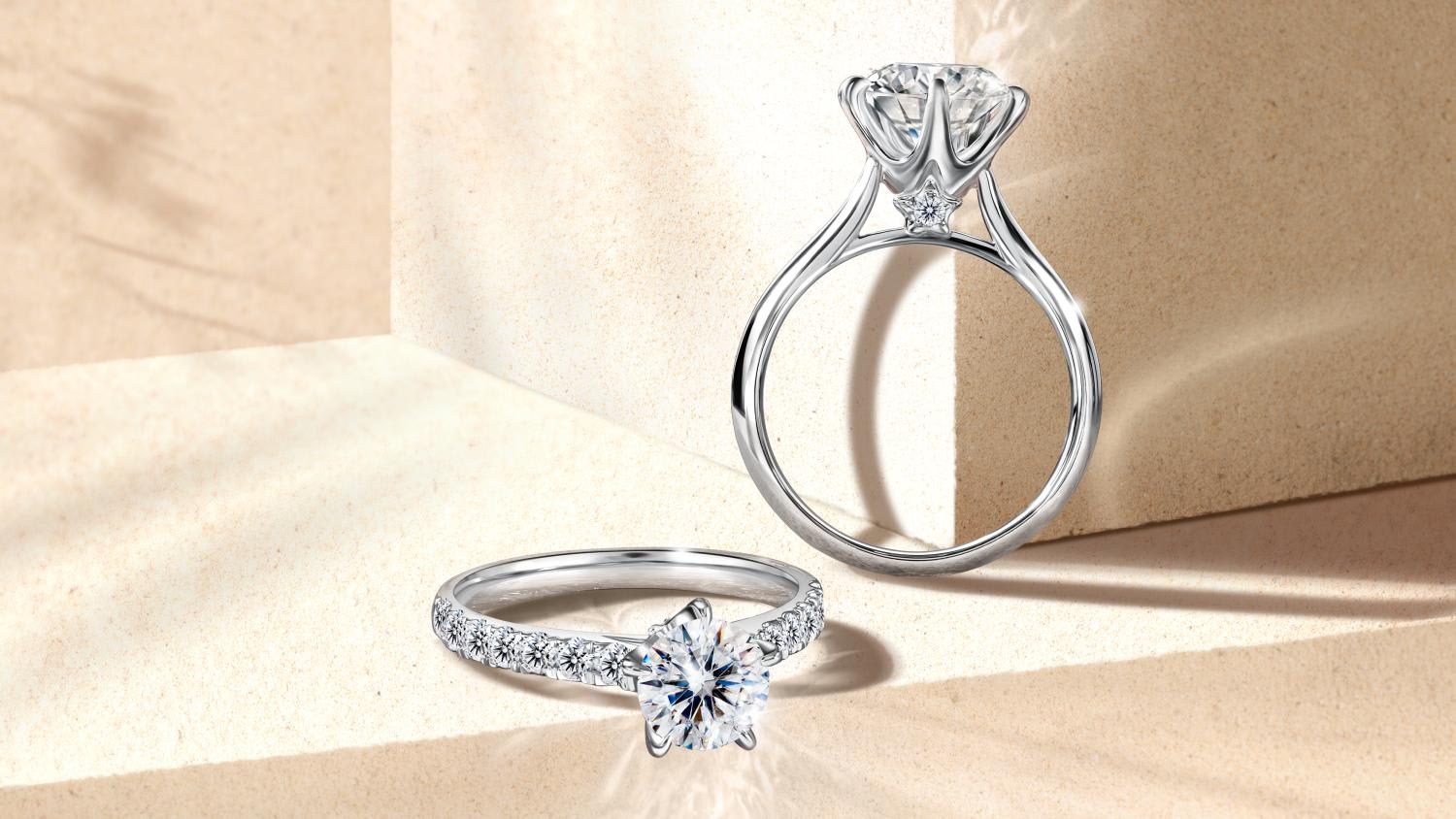 While some may have the misconception that lab-grown diamonds are artificial, the truth is that they are cultured using natural diamond seeds. They are not conjured instantaneously; the process takes weeks at a time for the diamond to grow to size.
A lab-grown diamond is chemically and structurally identical to a mined diamond. Unlike substitutes such as cubic zirconia made of zirconium dioxide or moissanite made of silicon carbide, lab-grown diamonds are completely carbon. Even professional jewellers with their arsenal of tools often cannot discern between a lab-grown diamond and a mined one. This has led the Gemological Institute of America to recognise lab-grown diamonds with the same level of certification as mined ones.
The one edge cultured diamonds have over mined ones is value. By eradicating the labour-intensive aspects of mining, a lab-grown diamond is 50 per cent more economical, says SK Jewellery, which means you get more carat for your dollar.

MAKING EVERY OCCASION REMARKABLE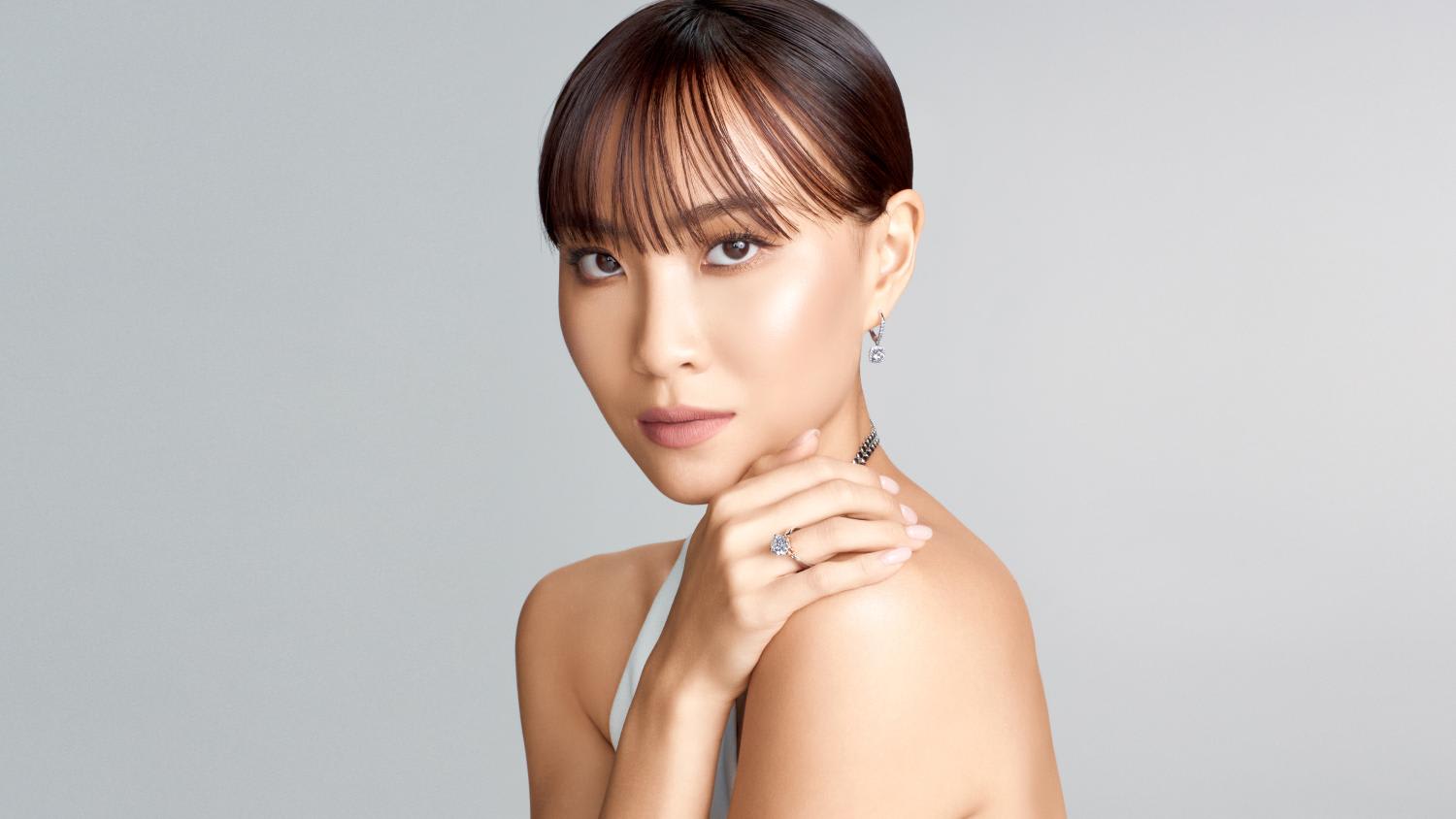 The lab-grown diamond counts many stylish celebrities as its fans. Rihanna, Zendaya and Lady Gaga have all been spotted wearing this variety, and Leonardo DiCaprio even backs an entire lab-grown diamond company in San Francisco. More importantly, the gem doesn't appear solely at red carpet events anymore. Today, the diamond is a jewel to be enjoyed every day, and creates style icons of those who bring diamonds to the fore and wear them with ease and panache.
Turn up your evening glam with a black dress and the Duet AllStar Diamond Ring. The twirled pave band lifts the solitaire for extra flourish while its rose gold accents brighten up any soiree. For a daytime affair, the Infinito AllStar Diamond Ring adds playful sass with an elegant band that ends with a rose gold infinity nod.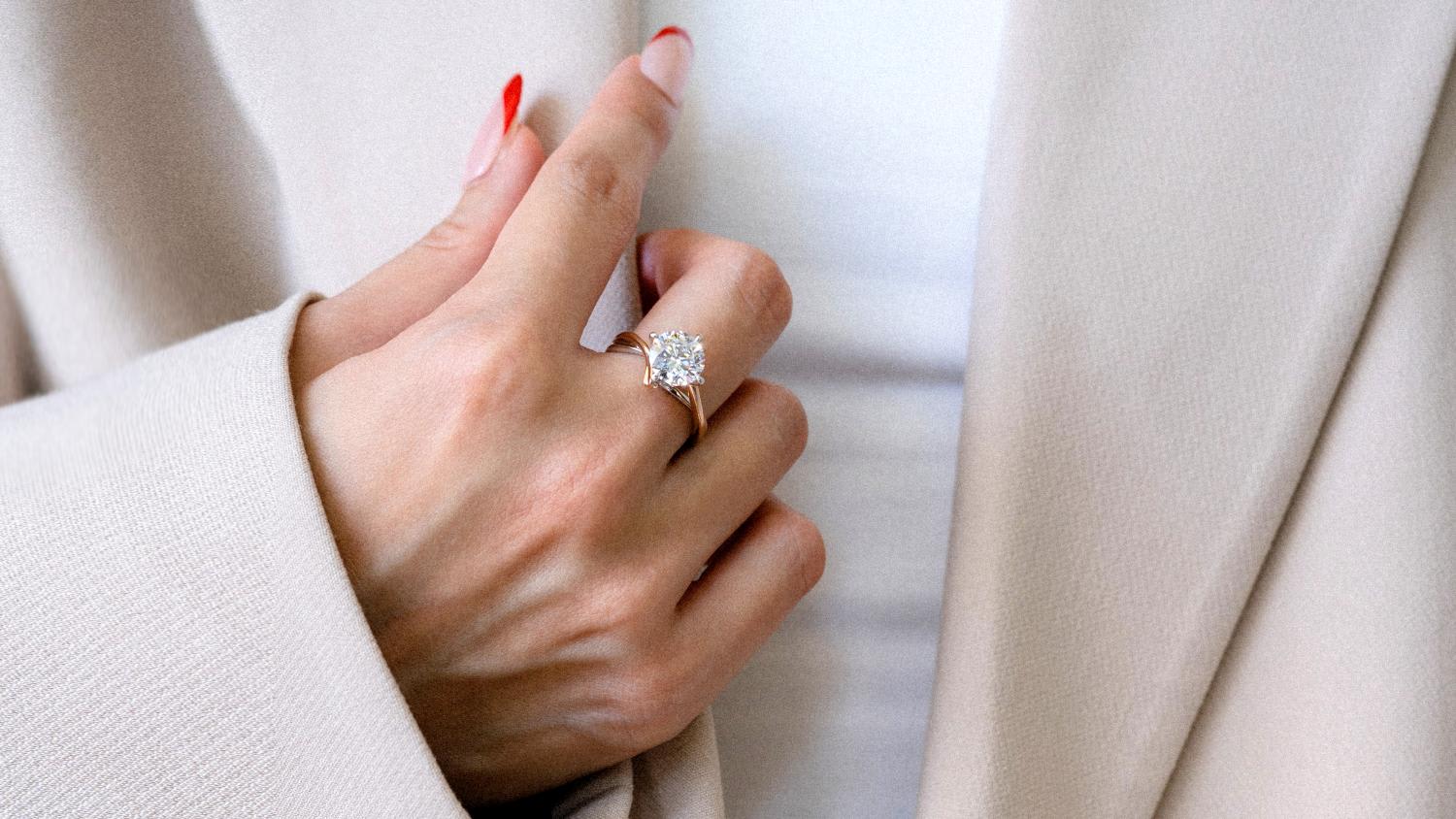 And for those times when you really wish to make an entrance, tog up that power suit with the Apex AllStar Diamond Ring. The pairing makes for a commanding presence and demonstrates to all present that it's your time to shine. 

After all, with a triplet of stars dancing on your finger, it'll be hard not to fire up attention.

Bring the brilliance to your every day with the AllStar Diamonds from SK Jewellery.