Transferring money overseas the safe, quick and easy way
With stringent security features, speedy transfers and competitive FX rates, Instarem could be your new go-to online money transfer service.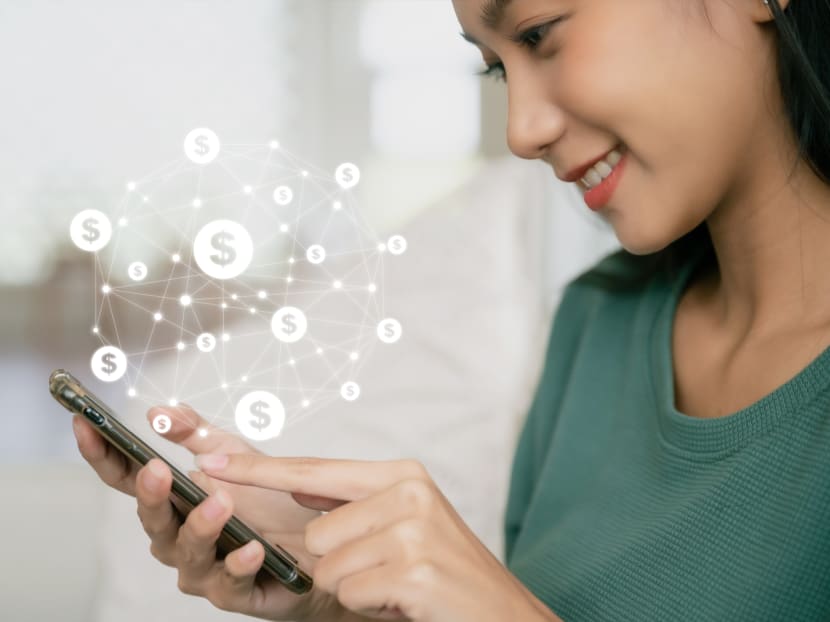 As distances between borders become shorter, relocating to work and live abroad has become commonplace. Neighbouring Johor Bahru in Malaysia, for example, has seen a trend of Singaporeans moving across the border to capitalise on opportunities for hybrid work.
Whether it's to stay connected to family and loved ones or to manage business or personal financial commitments, many globetrotters look to technology to help them stay on top of things. To manage their money, modern nomads require quick, safe and affordable solutions that allow them to transfer funds between countries with ease.
Digital cross-border payment platform Instarem aims to meet this growing need in today's economy. Launched in 2014, it streamlines the process of sending and receiving money across borders, allowing users to access their money quickly and conveniently.  
If you're new to the world of digital money transfer services, here are the answers to some common concerns. 
I NEED TO TRANSFER MONEY TO MY FAMILY URGENTLY. HOW QUICKLY CAN IT GET TO THEM? 
For Singapore-to-Malaysia (and vice versa) transfers, it's almost immediate, according to Mr Yogesh Sangle, head of Instarem.
The platform also offers the convenience of remittance via cashless options, such as direct transfers to recipients' Visa cards by entering their eligible Visa card number, or transfers to their bank accounts.
It is also working to keep processing times as short as possible for other transfer corridors within its network of over 100 markets, with 65 markets offering real-time transfers. "Different corridors have different processing times, but we aim to provide the best transfer speeds and rates to our customers in a safe and regulated way," Mr Sangle added. 
I'VE ALWAYS AVOIDED SUCH SERVICES BECAUSE THEY'RE EXPENSIVE OR HAVE HIDDEN FEES. 
Instarem prides itself on being transparent with its pricing. Exchange rates – set by Reuters – and fees are indicated upfront, so users are aware before they initiate any transfer. 
The only time users may be charged differently, Mr Sangle explained, is if they transfer at different times. "No two customers who transfer at the same time within the same transfer corridor will be charged different fees."
WILL THE EXCHANGE RATES CAUSE ME TO LOSE MONEY? 
The short answer is no. 
According to Instarem, it offers lower foreign currency exchange (FX) rates relative to many other avenues, including most banks and currency exchange providers.
By leveraging parent company Nium's global payment network, it is able to do away with middleman costs. Harnessing technology to automate its processes also derives savings that can then be passed on to customers, said Mr Sangle. 
He added: "We frequently review our FX rates and fees to ensure we are among the most competitive in the markets we operate."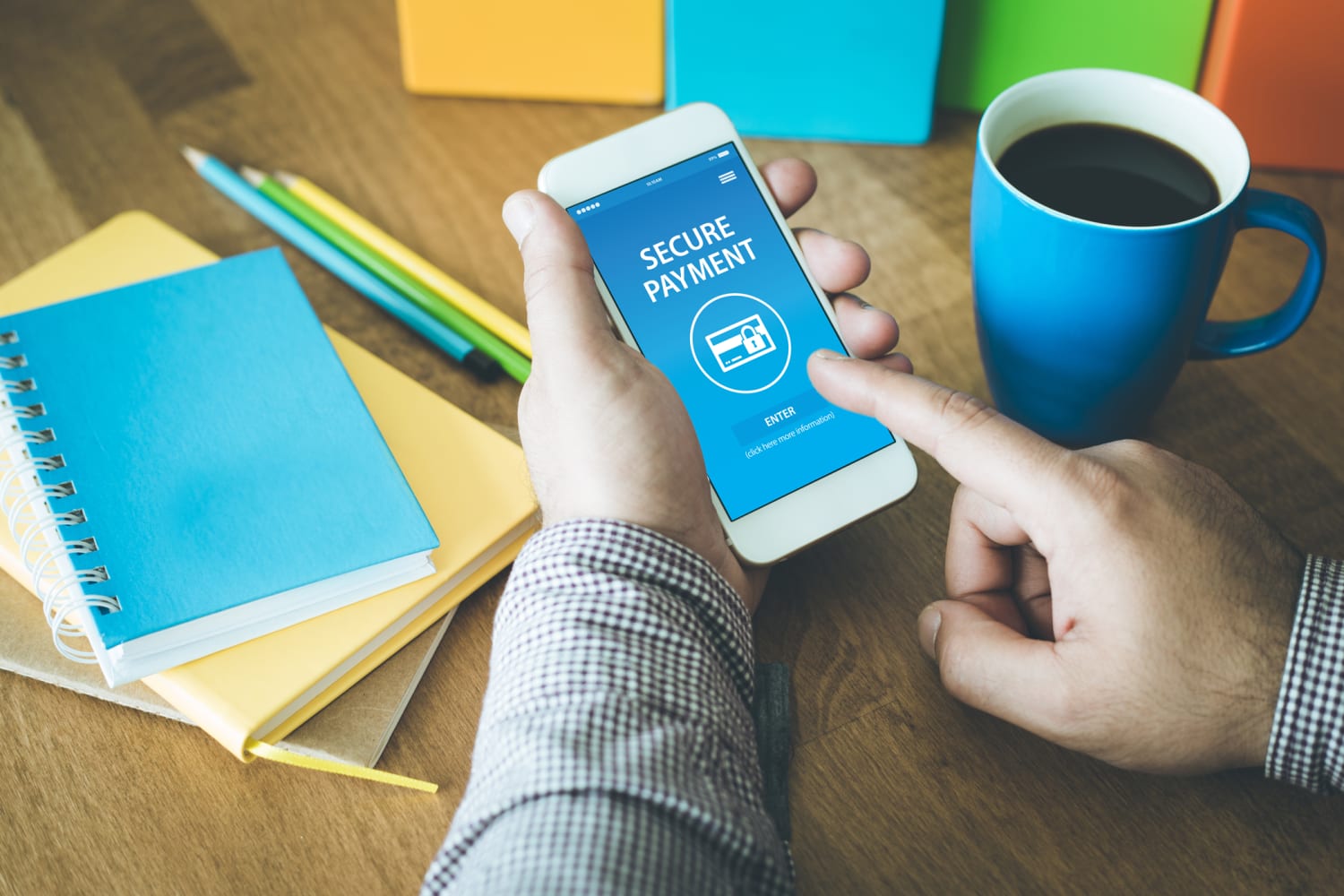 HOW SAFE IS INSTAREM? I'VE READ ABOUT SCAM CASES BEING ON THE RISE. 
Fully regulated by the Monetary Authority of Singapore, Instarem takes great care to make security its top priority. The platform is also licensed by regulatory authorities in Australia, Canada, Hong Kong, India, Indonesia, Japan, Malaysia, the United Kingdom, the United States and the European Union.
Besides compliance with local laws and regulations, the platform adopts security measures such as intrusion detection and prevention technologies as well as threat and vulnerability management tools to protect the system against cyber threats. It also employs robust encryption technologies to keep its users' data and money safe. 
"Instarem leaves no stone unturned when it comes to safeguarding our customers' money and maintaining real-time fraud prevention measures for total peace of mind," said Mr Sangle.
WHY NOT JUST GO TO THE BANK?
With the ease in crossing borders for work and play, it makes sense to be able to move your money quickly, conveniently and without high processing fees. 
Mr Sangle noted: "During the pandemic, we've seen a rise in the need to send money overseas but doing so physically can be challenging. Our app was designed to solve this problem by allowing users to remit money in just a few clicks, saving them time and helping them feel safe while doing so. Our users not only get to skip the paperwork and queue altogether, but also earn InstaPoints with every transfer they make."
He added: "With Instarem, our sole purpose is to make this journey simple, safe and quick for customers, so that they can use their time in more fruitful ways."
Sign up with Instarem and use code CNA20 to get a S$20 bonus on your first transfer of S$500 or more. Valid till Dec 31, 2023.