Travel hack revealed: The best-kept secret at DFS Singapore Changi Airport
Once reserved only for travellers, tax- and duty-absorbed wines, champagnes and sakes are now available online at iShopChangiWines.com for one and all. Brought to you by DFS Group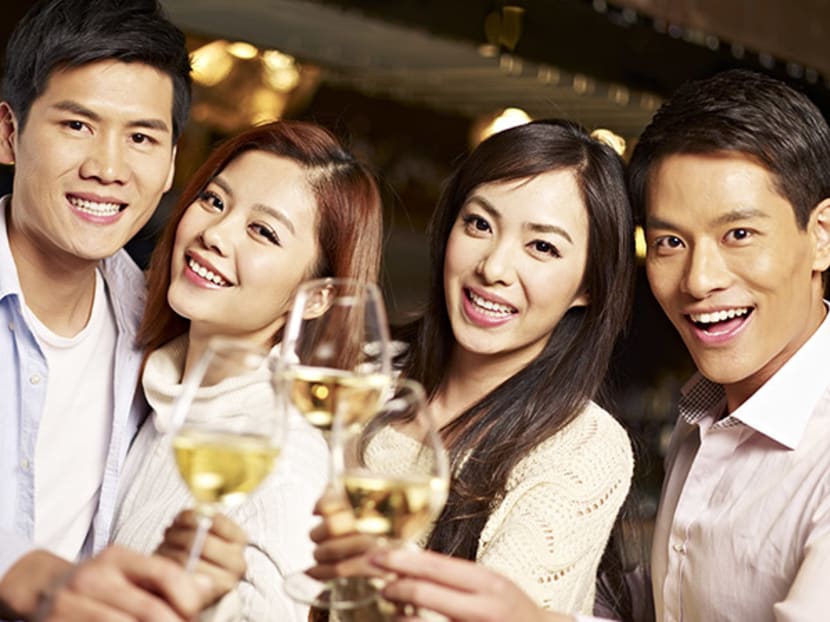 Without a doubt, one of the items on every Singaporean's checklist upon returning home from an overseas trip is to fulfil his or her duty-free alcohol allowance.
All that is about to change, and in a good way.
Thanks to a partnership between luxury travel retailer DFS Group and Changi Airport Group, non-travellers can now enjoy a selection of premium wines, champagnes and sakes – sans taxes and duties.
CLICK CLICK. CLINK CLINK.
With the launch of iShopChangiWines.com, everyone – and yes, that means even if you're not travelling – can go online and stock up on your favourite wine, champagne and sake with a few clicks.
Pick from a wide assortment of red, white and dessert wines, or celebrate by popping the bubbly from the sparkling options. For sake lovers, there's even a section set aside for you. No matter your pick, the bottles are all tax- and duty-absorbed by DFS, which means you can stretch that dollar … well, for maybe an extra bottle or two?
PARTIES MADE DIFFERENT
Remember how you had to make difficult decisions choosing among different wine brands? No longer. Instead of the – ahem – modest volume at the airport, you can now buy a whole lot more. You can add up to 30 litres of premium wines, champagnes or sakes to your cart per day. If that's not enough, iShopChangiWines.com also offers an option for bulk purchases.
This means that whether it's for an office celebration, a house party or even a wedding, you'll be able to spice up the party with a bar full of premium wines, champagnes and sakes, at your convenience.
Punch up the vibes with some choice exclusives available only at iShopChangiWines.com, such as a bottle of Champagne Cuvee Carbon Singapore Limited Edition, a delicious 2012 vintage Blanc de Blancs Grand Cru. If anyone asks, it's up to you to reveal this #BestKeptSecretSG.
APPRECIATE WITH EASE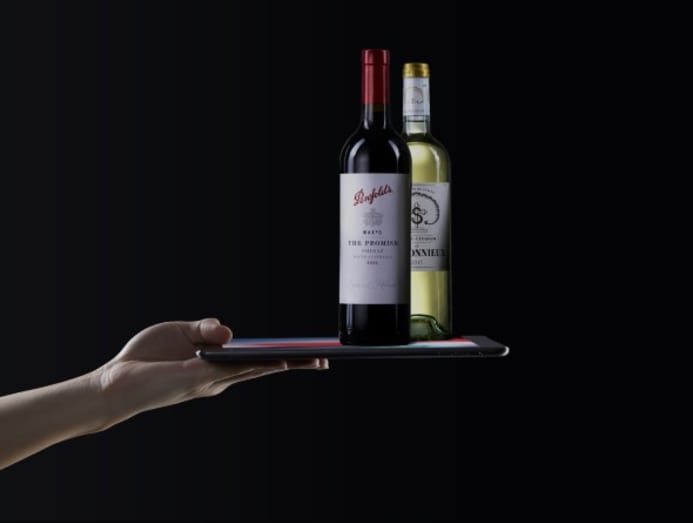 Thinking about pairing hors d'oeuvres with a light rose, or maybe having a lush dessert wine to end a special evening? Matching the right wine to the right mood can get a little daunting, especially when there are over 140 options at your fingertips.
iShopChangiWines.com offers professional advice courtesy of DFS' in-house wine connoisseur. Novice consumers will be guided via an intuitive process in picking out their perfect tipple to enjoy.
If you're with DFS' membership programme, LOYAL T, and have Changi Rewards as well, enjoy the rewards on both programmes as every purchase gives you double the benefit.
After that seamless shopping experience on the one-stop service platform, complete it with complimentary delivery with orders made above S$150 to your desired location. Be it a wedding function, corporate event or private celebration, the bottles will be primed and ready at your venue by the time your guests arrive. For orders below S$150, you can cash-and-carry  at the arrival hall of Terminal 3 at Singapore Changi Airport.
So click and clink – it's really that straightforward. iShopChangiWines.com brings appreciation of the world's most sought-after wines, champagnes and sakes closer to the consumer, freed of limits, tax and duties. Now you can enjoy a glass anytime, anywhere.