Why Disney+ is the streaming service for those who want it all
From Hollywood blockbusters to original Marvel Studios' series and exclusive K-pop documentaries, Disney+ has a diverse entertainment slate to suit everyone's tastes.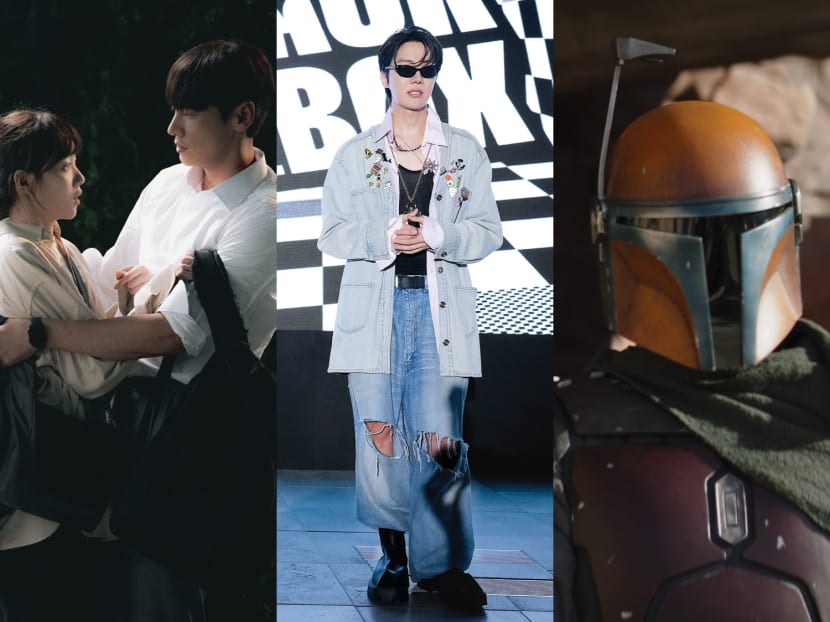 With inflation and the recent GST hike pushing many Singaporeans to re-examine their purchases, you, too, may feel the need to cut back on your discretionary spending – including entertainment. To get the most bang for your buck, you need an affordable streaming service that provides an assortment of content to cater to different viewing preferences.
With its extensive range of genres and shows, be it acclaimed feature films such as Avatar, enthralling National Geographic documentaries like Limitless with Chris Hemsworth, K-drama hits such as Big Mouth or long-running evergreen favourites Grey's Anatomy and The Simpsons, Disney+ could just be the streaming service for you.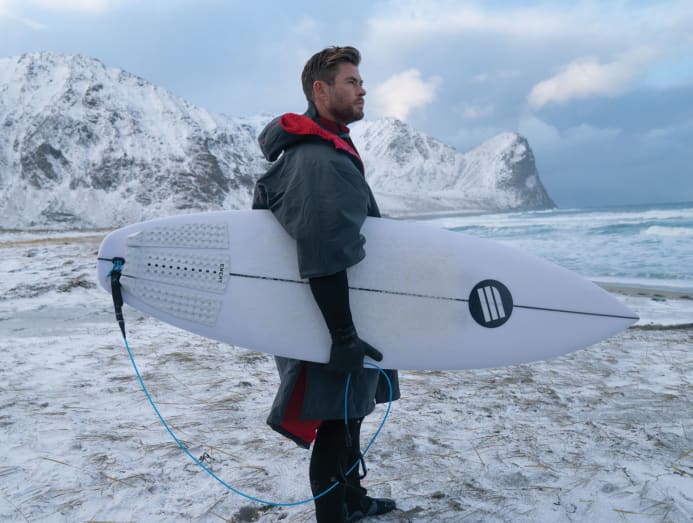 Whether you're in the mood for a wholesome family movie night or a fun-filled GroupWatch session with your pals, Disney+ has got you covered. Here's what you can look forward to with your subscription.
'THIS [MOVIE], I LIKE IT. ANOTHER!'
Having a Disney+ subscription means you can re-watch all the latest blockbusters in the comfort of your own home. 
Dive right back into the Marvel Cinematic Universe with Black Panther: Wakanda Forever and cheer the Wakandans on in their fight to protect their home from intervening world powers following the untimely death of King T'Challa.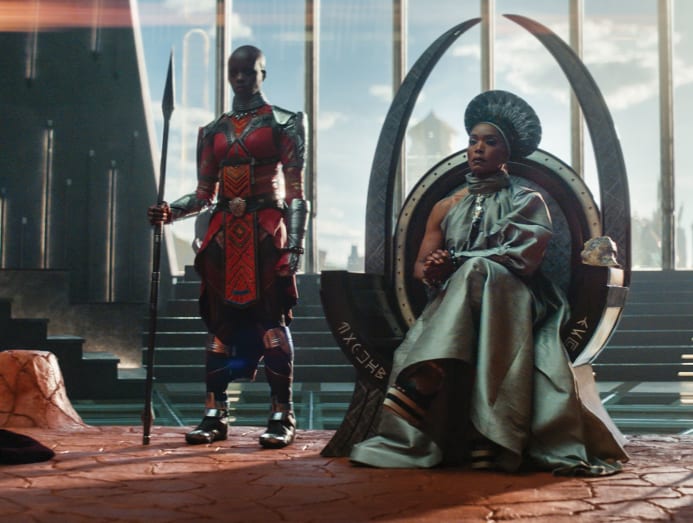 Apart from some of the highest-grossing films, you'll also discover lesser-known masterpieces such as The Menu, a deliciously dark comedy that critiques the excesses of the fine-dining scene and those who partake in it, as well as The Banshees of Inisherin (premiering on Mar 15), a heart-warming tale of two long-time friends facing a major turning point in their lives.
Entertainment fans who want to discover the magic behind their favourite films will appreciate behind-the-scenes exclusives that delve into how movies such as Turning Red, Star Wars and classics from the Marvel Cinematic Universe were made as well as the special effects involved.
Disney+ subscribers also get access to an incredible collection of popular movies and TV series under the Star brand, including shows from 20th Century Studios, Searchlight Pictures, FX Networks and ABC Signature. 
Join Steve Martin, Martin Short and Selena Gomez – who take on the roles of three strangers who share an obsession with true crime – as they investigate the mysterious death of a neighbour in Only Murders in the Building.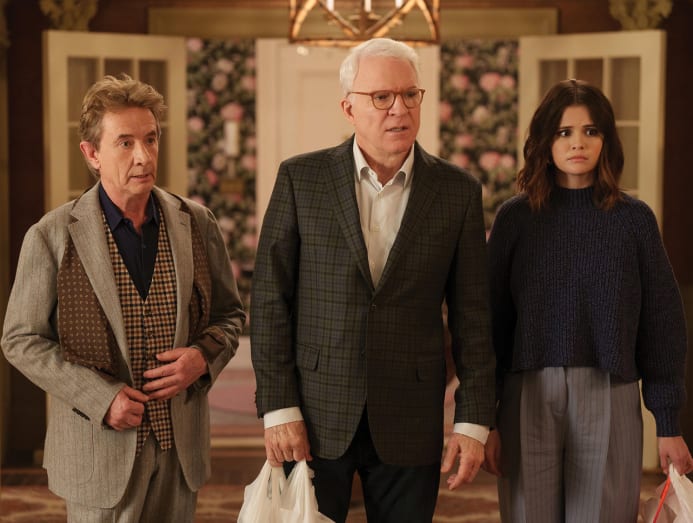 Or, catch the latest episodes of critically acclaimed workplace comedy Abbott Elementary, which spotlights a group of dedicated teachers as they navigate the Philadelphia public school system.
The Star brand also houses a variety of crowd-pleasing Korean productions such as Big Bet and Call It Love, as well as Asian originals from elsewhere in the region. These range from intriguing anthology series Taiwan Crime Stories to nail-biting Japanese thriller Gannibal and anime hit Tokyo Revengers: Christmas Showdown Arc.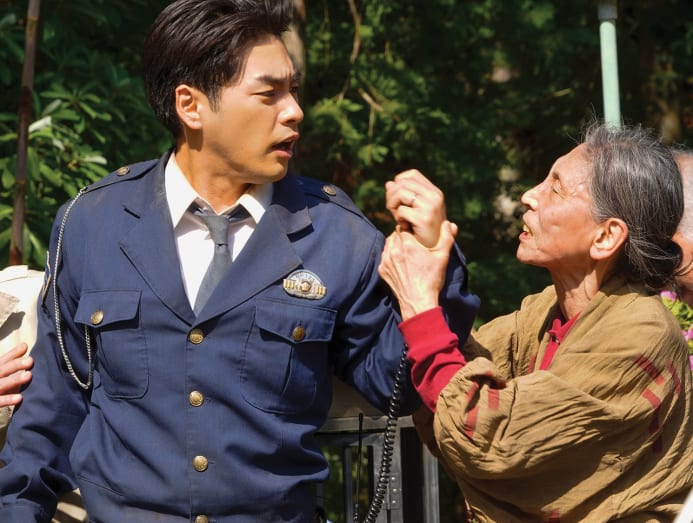 'SMOOTH LIKE BUTTER, PULL YOU IN LIKE NO OTHER'
K-pop fans will be thrilled with Disney+'s ever-growing catalogue of all things K-pop – including the highly anticipated BTS: j-hope IN THE BOX, featuring never-before-seen footage from rapper j-hope's journey of making his first solo album.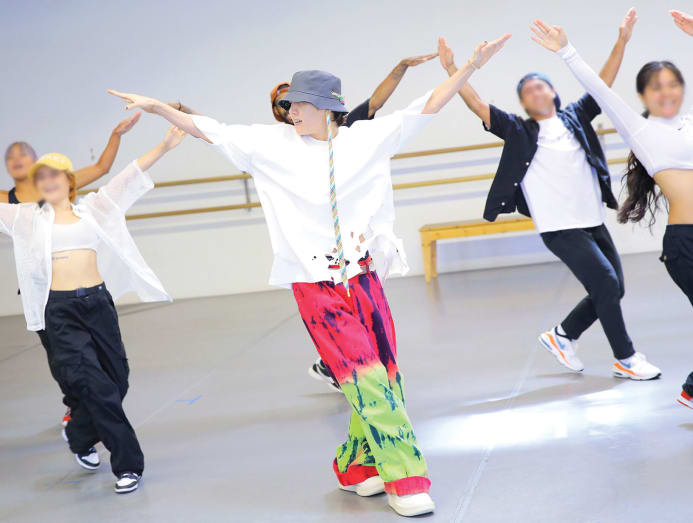 There's also SUPER JUNIOR: THE LAST MAN STANDING, which charts the band's road to stardom and features exclusive interviews with the group's members.
If you want to watch the shows with your pals without leaving the couch, simply make use of the GroupWatch feature to host a virtual watch party with up to six friends. 
'OHANA MEANS FAMILY'
Given its roots in family entertainment, it is no surprise that Disney+ has a stellar slate of family-friendly programming.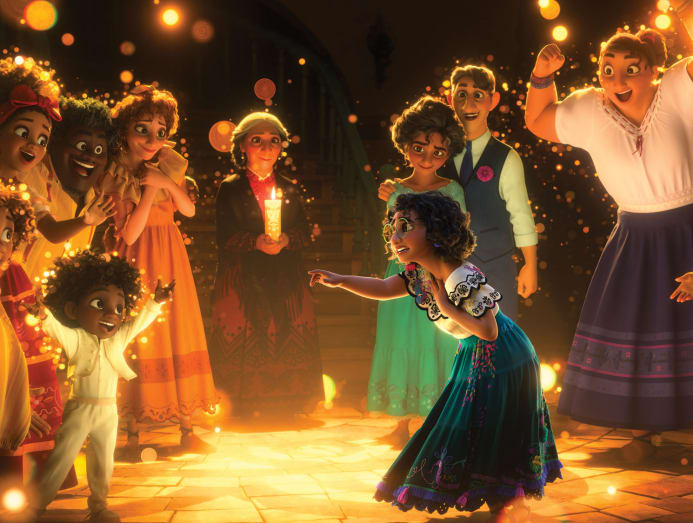 Want to bond with the little ones? You can enjoy award-winning Disney and Pixar titles such as Frozen II and Coco, box-office hit Encanto, or musical extravaganza Beauty and the Beast: A 30th Celebration together. For a dose of education with their entertainment, a National Geographic documentary or two is just the thing. 
Meanwhile, teens and adults can get their fill of Disney+ originals with the third season of The Mandalorian – a live-action series set within the Star Wars universe – streaming from Mar 1, as well as other top titles including Marvel Studios' She-Hulk: Attorney at Law, Star Wars: The Bad Batch and WandaVision.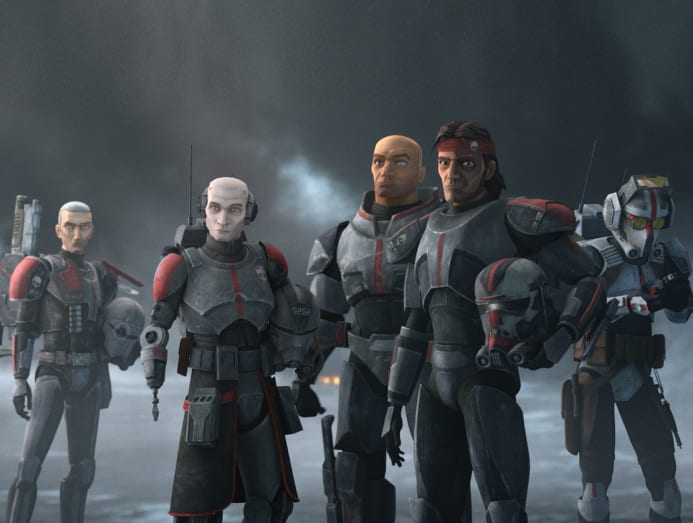 Disney+ also lets you add up to seven profiles on one account, so everyone in the family can get their own profile. In addition, the platform offers four simultaneous streams and comes with parental control features.
'GET A GOOD IDEA AND STAY WITH IT'
These days, viewers aren't just watching shows in their homes. With Disney+, content can be downloaded onto your mobile device so you can enjoy all your favourite films and series on the go. 
The platform also provides personalised recommendations tailored to your viewing preferences and history, and you can even recreate the experience of being at the cinema with 4K Ultra HD streaming, Dolby surround sound and IMAX Enhanced on select titles.
Whether you want to whittle down your existing streaming subscriptions or still haven't found the perfect service, Disney+ is a solid pick for its diverse shows, nifty features and exclusive content.
Subscribe to Disney+ today to enjoy your old favourites and discover new ones.