Year-end skin reboot: Advice from a skincare expert, plus a bonus tip from Mediacorp artiste Paige Chua
If a hectic lifestyle has been wreaking havoc on your complexion, it's time to give your skin an overhaul - with the help of skincare specialist Victoria Facelift.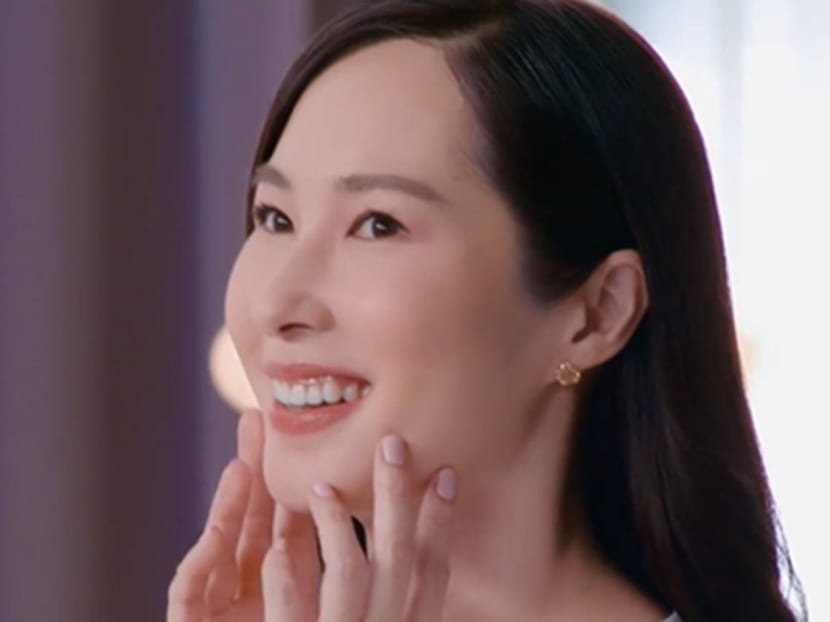 Has your busy schedule caused you to neglect your skincare regime, diet or exercise routine? If so, now might be a good time to do a skin reset – especially if you've started noticing signs of ageing.
Fine lines and wrinkles may be a natural consequence of getting older, but poor lifestyle habits and environmental factors that are harsh on the skin – such as sun exposure and air-conditioning – certainly don't help, said Ms Rachel Mak, an anti-ageing skincare specialist at Victoria Facelift. "Our skin becomes dry when it lacks moisture and nutrients. This contributes to fine lines and dull-looking skin that is less able to retain its natural bounciness."
So, how do celebrities, such as Mediacorp artiste Paige Chua, remain fresh-faced?
"My lifestyle is hectic," said Paige, who was awarded the Top 10 Most Popular Female Artiste this year. "But no matter how busy I am, I always find time to pamper myself with a relaxing facial treatment at Victoria Facelift."
In a recent Instagram video, Paige shared her experience with her favourite Victoria Power-Lift Facial, a signature treatment by Victoria Facelift to reduce fine lines and wrinkles, and how it gives her skin a pick-me-up.
"My skin has gotten so much better after treatments that I no longer need to put on make-up before leaving the house. At work, my make-up artist also commented that my facial contours are more visible and my face is more defined."
If you're looking to achieve a lit-from-within glow like Paige for the new year ahead, here are some tips from Ms Mak to help you put your best face forward.
#1 YOUR SKIN IS WORTH INVESTING IN
It's no secret that the older we get, the slower our skin regenerates. "The ageing process doesn't just begin when we are middle-aged. By the time we turn 25, our skin starts to deteriorate at a much faster rate. It is therefore important to try and maintain your skin health as early as possible," shared Ms Mak. 
Radiant skin begins with a commitment to a skincare regime, and when you start building one early, the skin benefits stack and accumulate. Besides developing good cleansing habits and making sure that you always use sunscreen, investing in visits to a skincare professional also provides your skin with the nourishment it needs. 
Said Ms Mak: "Facial treatments, such as the Victoria Power-Lift Facial, can help rejuvenate your skin by stimulating collagen production to repair the skin structure and improve the appearance of fine lines. With each treatment, results become more visible and long-lasting."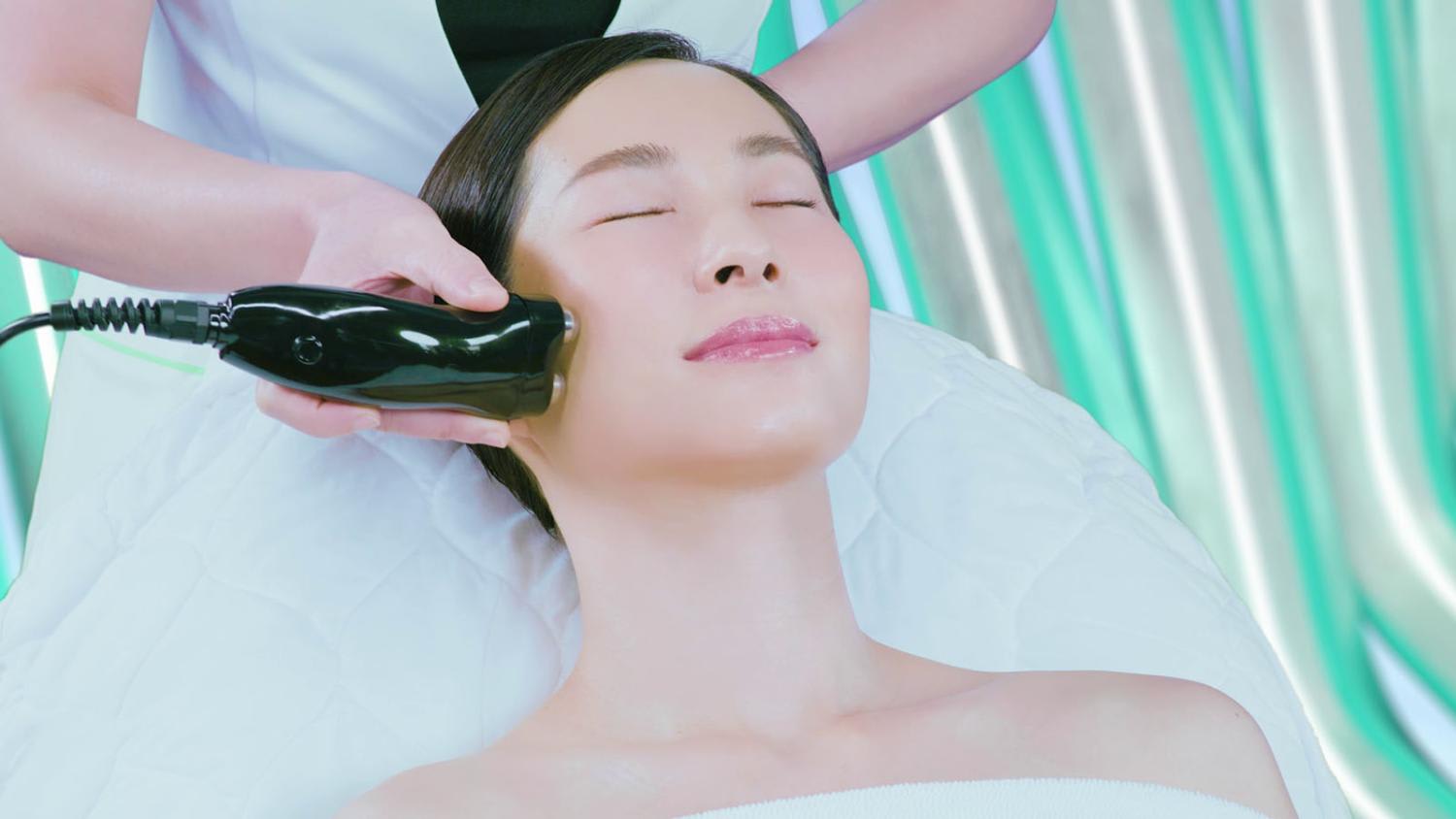 The frequency of treatments matters as well. An individual's skin renewal cycle is 28 days, so consistent treatments bring out the best results, said Ms Mak.  
#2 YOUR FACIAL MUSCLES NEED EXERCISE, TOO 
Just like our body, our facial muscles also need a good workout to resist the pull of gravity over time. "One of the main reasons for sagging skin is collagen loss and lack of elastin. But facial exercises do play a role as well by filling out facial contours better to give the appearance of fuller cheeks," explained Ms Mak. 
Apart from performing simple facial exercises, she also recommends the Victoria Power-Lift Facial to help tone the muscles in the face through heat therapy and massage.
"Our state-of-the-art machines make use of micro-electromagnetic waves, which reach into the deepest dermis layers to massage and tone the facial muscles. It is a gentle treatment that not only stimulates natural collagen production, but also helps to protect and maintain the skin barrier to encourage the retention of moisture in the skin. Skin becomes more taut and radiant," she said.
#3 BESPOKE IS THE WAY TO GO
Your skin is unique, and changes with age, lifestyle and major life events. For example, it may become sensitised and dehydrated after an island vacation or clogged and lacklustre during the festive period. That is why getting a personalised skin analysis is vital. 
At Victoria Facelift, skincare specialists conduct a skin analysis to better understand customers' skin conditions. Based on the analysis results, they then customise the right treatment to target specific concerns. Ms Mak added: "With personalised treatments, we can also reduce the chances of skin sensitisation by focusing on giving the skin only what it needs."
#4 EXTRA TLC IS NEEDED DURING FESTIVE PERIODS 
Stressed out over hosting duties? Staying up late to catch up with friends and family? Your skin will be taking a hit for such back-to-back merry-making, said Ms Mak. "Stress and fatigue slow down your metabolism rate and blood circulation, reducing your skin cell regeneration. Over time, cell repair may be insufficient and new skin cells may be weaker."
Those multiple servings of festive cookies and log cake? They aren't great for your skin either, she added. "When our sugar intake is high, collagen levels fall so your skin becomes duller and less bouncy. This leads to premature sagging skin, too."
In other words, this is the time to step up your skincare efforts, stay hydrated and get enough rest. 
#5 MAKE TIME FOR A BEAUTY RESET
The year-end is the best time to rethink your daily routines and develop better habits to see you through the year ahead.
For example, did you know that your sleeping position can affect your skin? Ms Mak's advice: "Avoid lying on your side with your face pressed against the pillow, as applying repeated pressure may cause collagen breakdown, leading to the onset of fine lines and wrinkles."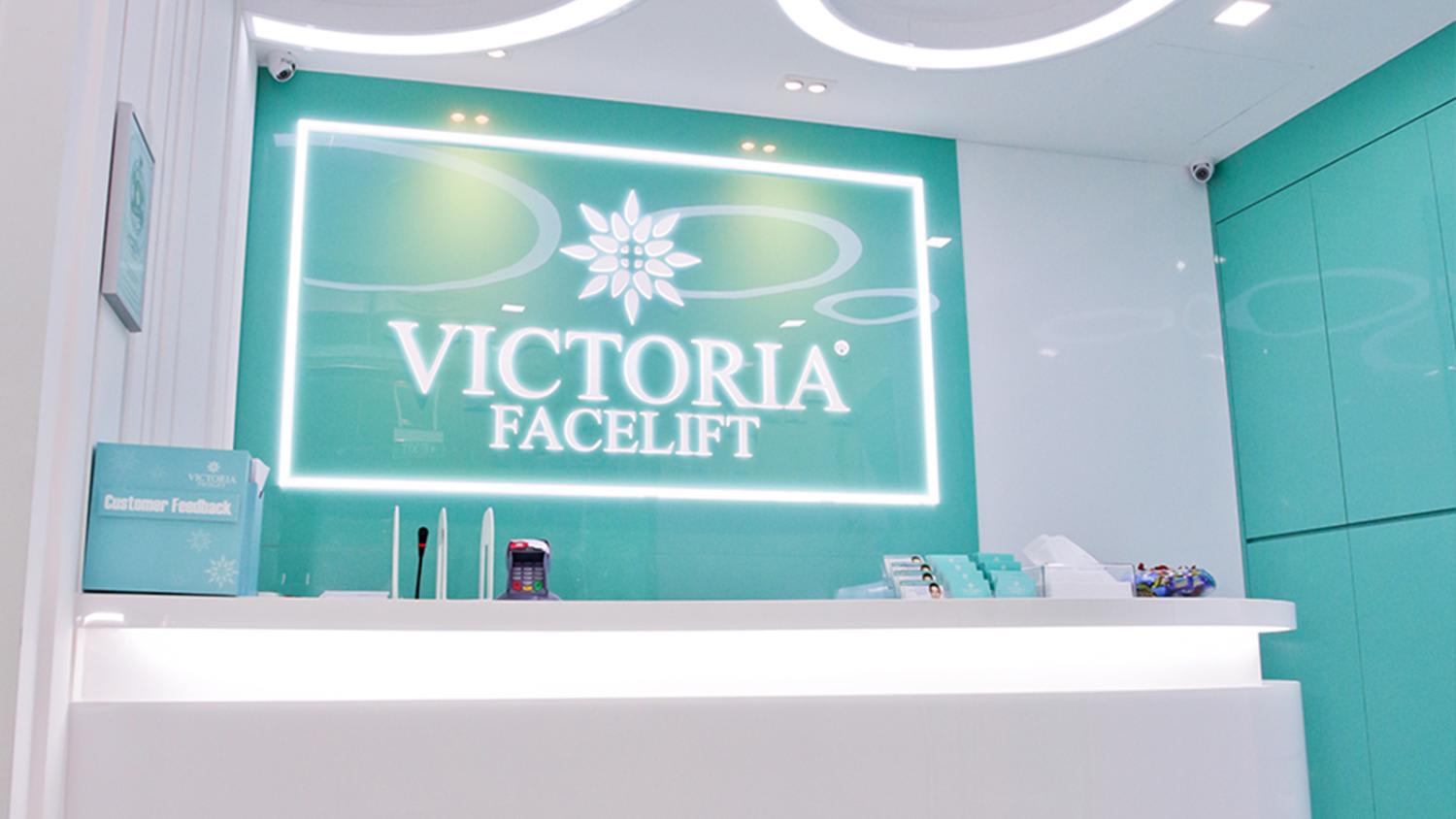 Scheduling a well-deserved facial treatment, just like what Paige does, will also help you achieve (and maintain) that dewy complexion for a long time to come.
Pamper yourself with a year-end glow-up at Victoria Facelift. Enjoy its signature Victoria Power-Lift Facial at an exclusive rate of S$48 (usual price: S$398). The first 50 signs-up through this link are entitled to a complimentary three-piece V-Lift product set.