From inflight catalogue to e-commerce platform, KrisShop.com is an iconic shopping experience just a click away
The retail arm of SQ brings the joy of inflight shopping online, even when you are not travelling.
Brought to you by KrisShop.com.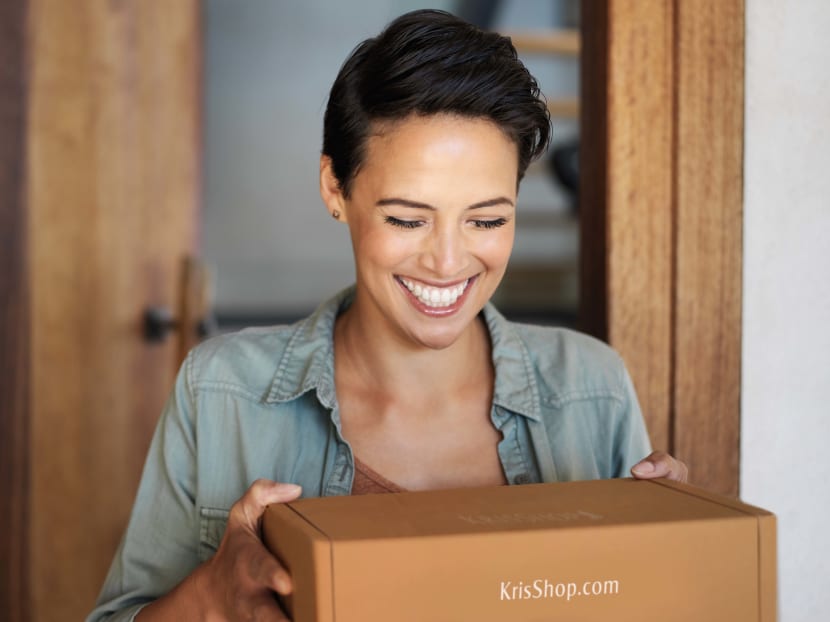 Up in the air, there are certain signals that never fail to perk up passengers. The chime from the 'seatbelts off' sign is one, as is the soft rumbling of the trolley cart trundling down the aisle, offering you refreshments. And let's not forget that glossy catalogue packed with shopping exclusives waiting for you in the seat pockets.
Now, you can enjoy the joy of inflight shopping with KrisShop.com, the retail arm of SQ that has been transformed to a full-fledged e-commerce site with an extensive selection of delightful finds from local and international brands.
The site also touts concept stores that line up to needs in the new norm. Rediscover the joy of buying crafts from foreign lands in KrisShop Discovers, or recreate inflight dining experiences with SIA@Home. You can also do your bit for the environment with KrisShop Green that focuses on sustainable products, while KrisShop@Home aims to elevate your extended stay-home experience.
Savvy shoppers can even pick up great finds at the deals page – a collection of promotions that stretches the dollar. However you explore KrisShop, there's always a covetable buy just past the next click.
Elevate your shopping experience at KrisShop.com. Video: KrisShop.com
ALL ABOARD
With travel off the cards, why not hop on to KrisShop.com to discover a trove of esteemed international brands instead? Find the latest tech products from Apple on the online shop, along with stalwarts such as Disney, Sulwhasoo and Breitling listed among other popular brands.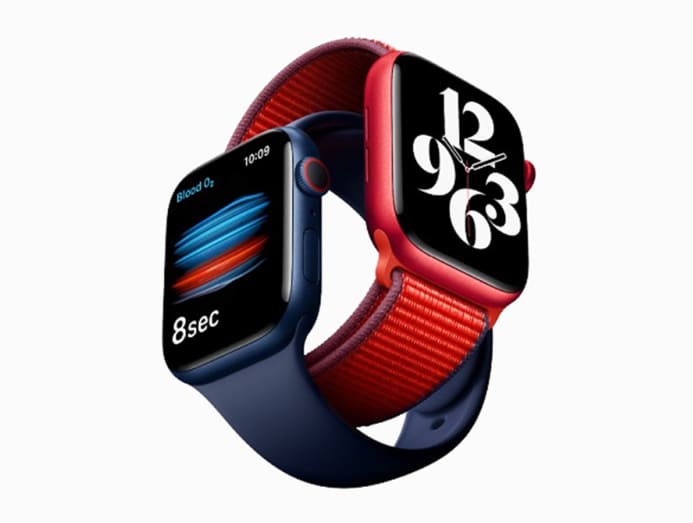 Luxury goods maker Montblanc has curated a neat range of products at KrisShop.com, including wallets, sunglasses, cologne and of course, its quintessential ballpoint pens. If you're looking to pamper yourself or a loved one, a delicate pendant or whimsical bag charm from Swarovski makes a fine option. Or how about some ornaments to spruce up the home? French glassmaker Lalique never fails to impress with its exquisite pieces.
 If you're having guests over, be the ultimate host and create memorable moments with the beverage selection on KrisShop.com. Start with some sparkling Perrier Jouet or Veuve Cliquot and move on to whisky from Kavalan, Macallan or Johnnie Walker. Wine lovers will enjoy offerings from Penfolds or Louis Latour, while sake enthusiasts can pick from makers such as Dassai. One thing's for sure – there's no need to compromise with the wide tipple selection on KrisShop.com.
ALL THE LOCAL LOVE
Do your part to support local – both traditional and new – at the With Love, SG concept store on KrisShop.com.
The offerings from our homegrown talents run the gamut. Forbidden Hill, for example, creates chic jewellery pieces from silver and silk that highlight the beauty of Asian designs as well as refined lacquerware, while fragrance ateliers at Temple Candles evoke regional scenes with notes of orchid, lemongrass and pomelo blossom.
Shop for practical gifts like leather stationary or lifestyle items from Bynd Artisan, or heighten every sanitising experience with Ki, which disinfects with the help of aromatic essential oils. Of course, you can't go wrong with food – opt for the bite-sized packets of grilled meats from Bee Cheng Hiang or gourmet chips from The Golden Duck, and wash them down with local brews of gin from Tanglin Gin, or frothy beer from 1925 Brewing Co.
Flying the local flag even higher, KrisShop.com has partnered Singapore Tourism Board to spotlight local talents as an extension of the latter's Made with Passion initiative that was launched in 2020. It aims to feature exceptional brands that have demonstrated a unique local story with quality makes to a global audience, of which many of these are presented at Design Orchard. As the exclusive e-commerce platform for Design Orchard, KrisShop.com continues to champion the island's finest makers.
ICONIC IMPRESSIONS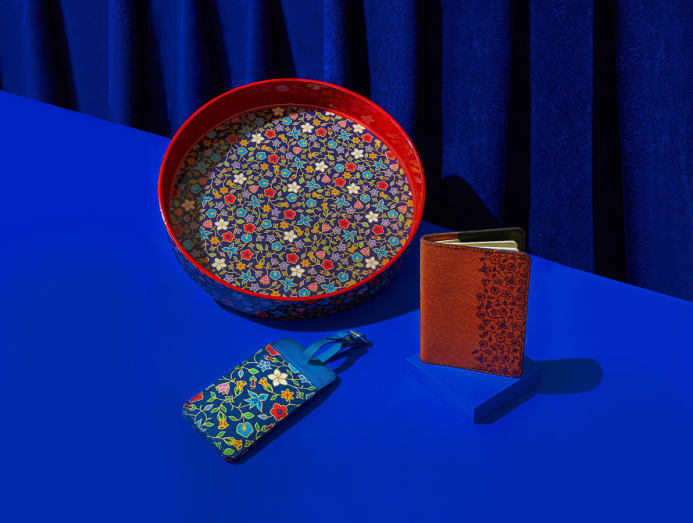 Just as the Singapore Girl is recognised by her welcoming smile and warm personality, her uniform presents an iconic moment, too, with its world-renowned batik design. Paying homage to this floral motif is Batik Label on KrisShop.com.
The concept store invites you to bring the design with you, with everyday items like an insulated water bottle or coffee cup. Batik fans can also feature the theme in their house, with the classic round tray and coaster sets by Photo Phactory. Ladies can complete the experience with a spritz of the Singapore Girl perfume, while the gentlemen enjoy a splash of Batik Gin from Brass Lion.   
Synonymous with travel, the motif makes its way – of course – onto some key travel items. Make an elegant impression with the stylish leather passport sleeve by Arkadamie, always be ready for extra shopping with the foldable travel bag by Tokidoki, or turn heads with the Bynd Artisan currency wallet embossed with the distinctive motif.
AN EXTRA BIT OF HEART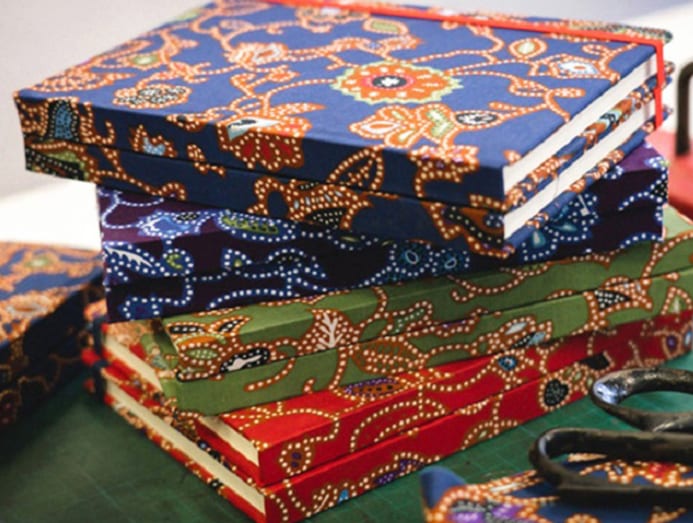 KrisShop.com understands that there are others who need ongoing support from the community, especially in these times. KrisShop Cares reflects the brand's commitment in giving back to the more vulnerable segments of society. 
Coffee lovers can opt for the Huskee cup and brew bag bundle from Foreword Coffee, which employs people with special needs, or take home a fetching vase or pouch featuring art by people with autism from The Art Faculty. Other social enterprises featured in KrisShop Cares include Journey by Touch Community Services, The Animal Project, Tinkle Arts and SPD.
The pieces here not only contribute with their proceeds, but more importantly, invite dialogue on the overlooked talents from these communities.
ALWAYS THAT EXTRA LAST MILE
Other than experiencing the curated offerings at KrisShop.com, shoppers can benefit from the many perks associated with the brand.
KrisFlyer members can continue earning miles while shopping or choose to redeem those idle miles to offset their purchases. A click gets your items shipped to your home, with same-day delivery options available. KrisShop.com also promises cold chain delivery for those prized bottles of sake and wine. And when you take to the skies again, you can also enjoy the pre-order service to your Singapore Airlines or Scoot flight.
Want to make an impression? For buys meant as a gift, present them in signature envelopes, wine carriers or environmentally friendly wrapping paper with the batik motif. And for select items, there's even an engraving service to add a truly personalised touch. 
With KrisShop's anniversary coming up in August, shoppers can expect even more perks. From Aug 3 to Sept 2, look forward to mega deals at up to 60 per cent off, daily surprises, exciting giveaways, fun mini games and more. So, buckle up and be ready.
Your shopping passport is always valid at KrisShop.com.