Singapore cuisine goes sustainable while celebrating its rich gastronomic heritage and flavours
This year's Singapore Food Festival promises to turn up the heat with masterclasses, films, food tours and event exclusives.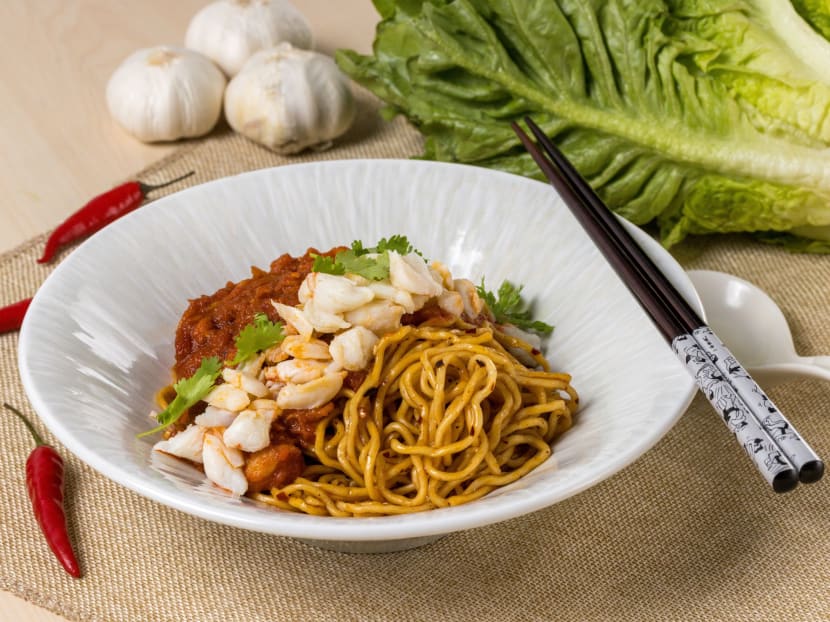 Foodies around the globe are well-acquainted with Singapore as a gastronomic destination. From sparkling fine-dining establishments adorned with Michelin stars to the humble but honoured hawker culture now listed as a UNESCO Representative List of Intangible Cultural Heritage, the island's petite mass belies its posse of culinary talents.
Choosing from such a bevy is quite the task, but the seasoned folks at the Singapore Food Festival (SFF) have had 28 years of experience after all. From Aug 27 to Sept 12, the festivities will not only pay homage to traditional favourites, but also highlight award-winning giants and celebrate rising stars in a gastronomic arena. 
FOOD SUSTAINABILITY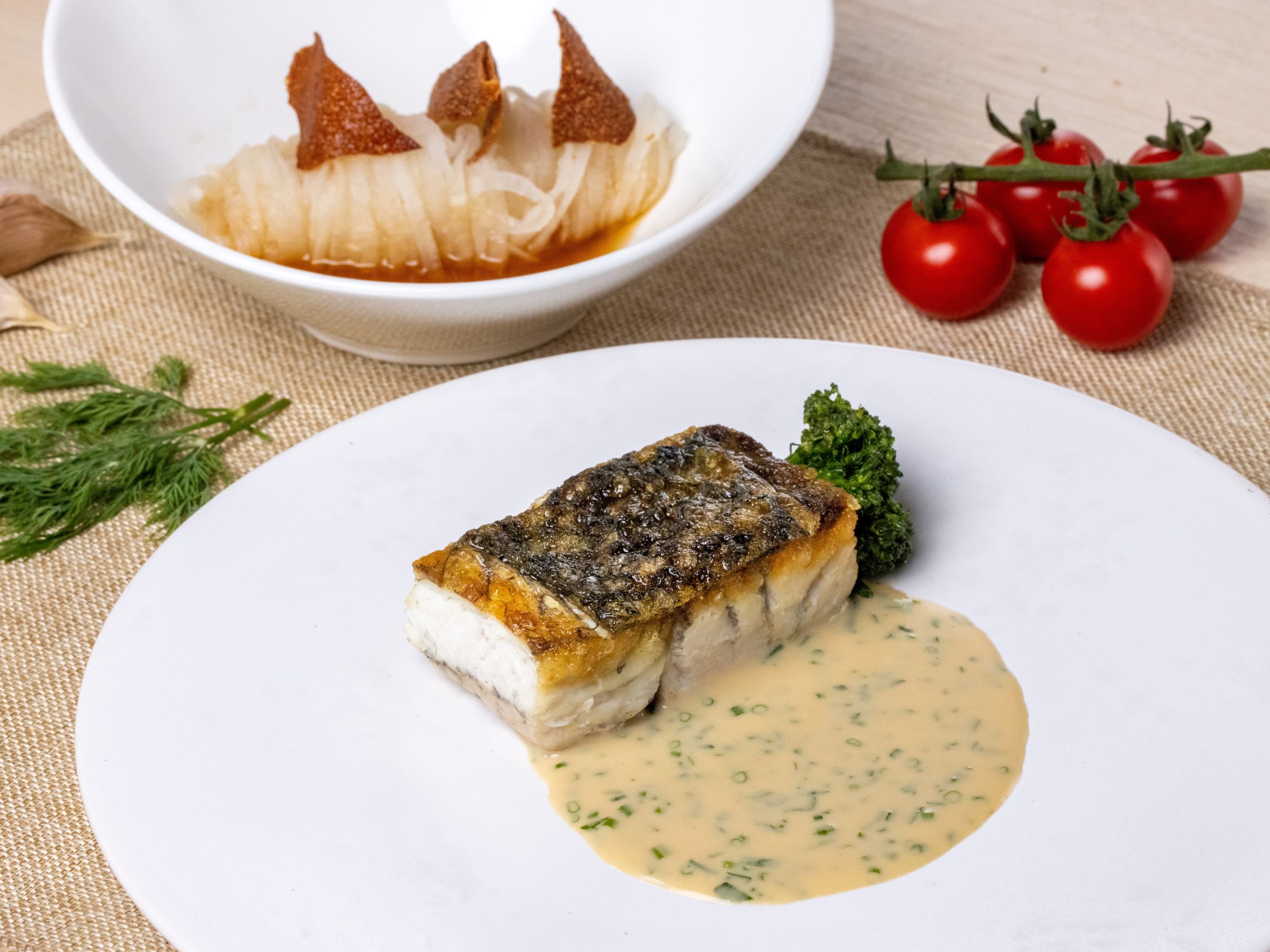 In tandem with global trends, the organisers have also included the theme of sustainability in the programme. For instance, classes by Salted and Hung's chef Drew Nocente use fish soup to showcase efficient techniques that can help home chefs maximise their ingredients and flavour, while becoming more sustainable with their cooking.
Want to do your bit to support local farmers and learn about sustainable farming? The Kok Fah Guided Farm Tour takes visitors around their soil and hydroponics farm where they produce local favourite vegetables like baby kai lan and xiao bai cai. 
For a taste of upcycling at its best, learn how Crust uses fruit peel and bread crust to make its effervescent, tangy beer. Well Spent workshops at Sunrice Academy teach attendees how to repurpose food waste and coffee grains to reduce food waste.
Whichever way you approach it, SFF is set to be a delicious affair.
MORE THAN 50 SINGAPORE FOOD FESTIVAL EXPERIENCES, READILY ACCESSIBLE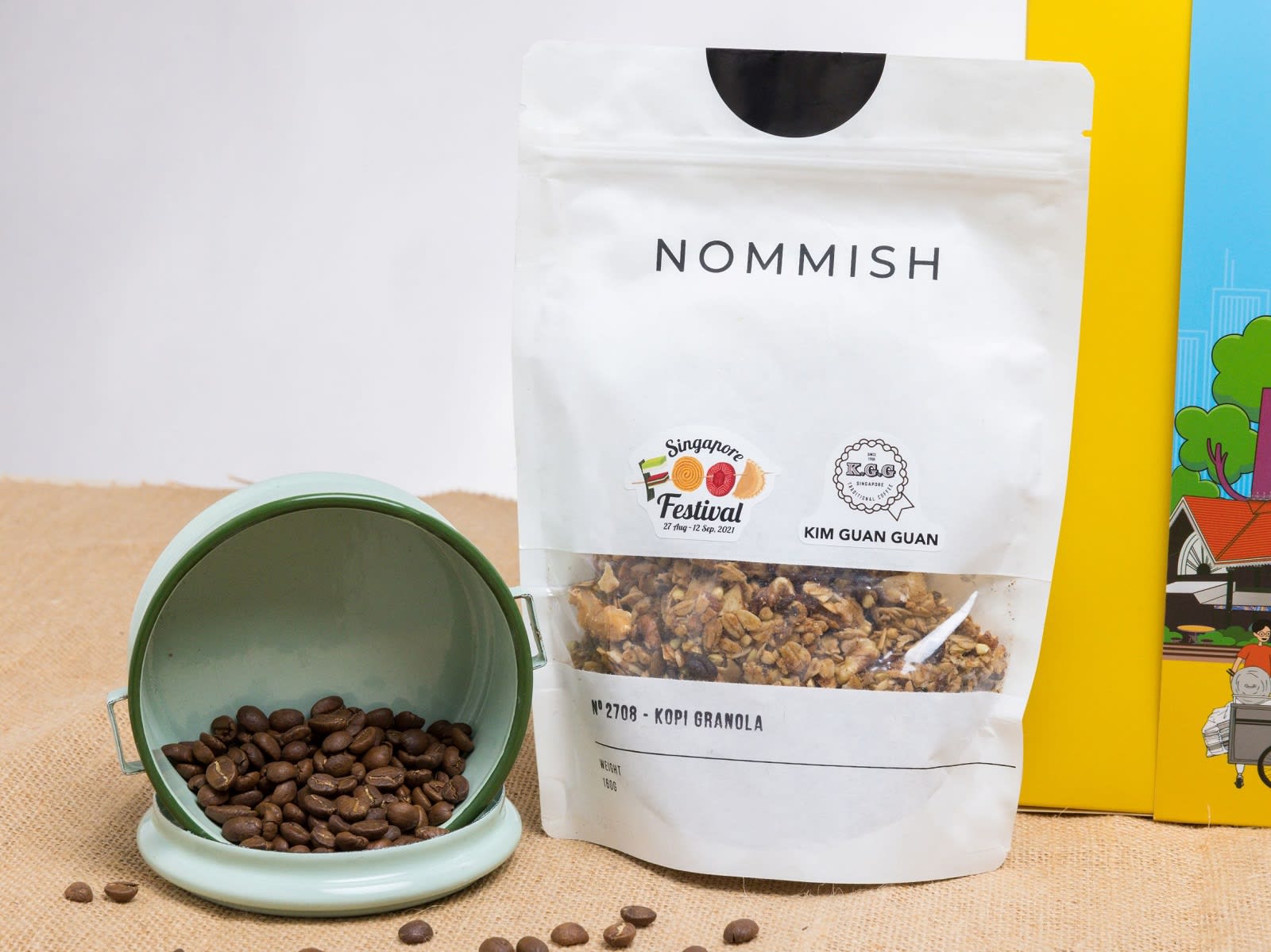 Start your explorations easy by visiting any of the seven CapitaLand malls, including Raffles City, Plaza Singapura and Bugis Junction. On top of a curated list of partner restaurants in Chinatown, Little India, Kampong Gelam and Katong offering SFF-exclusive menus, customers who spend S$150 on the SFF website via the SFF passport will also receive an SFF box. The boxes include items created specially for the Singapore Food Festival, like Durian Edition's Durian Nougat, Old Seng Choong's Nyonya Sambal Nasi Lemak Cookies and the Singa-Pandan Shake from LiHo.
If waking up to a cup of local kopi-o (black coffee) is what gets you going, look out for Kopi Granola from local snack company Nommish and local coffee purveyor Kim Guan Guan. It's bold, punchy and bears the robust character of Nanyang coffee with the healthy nutrients of oats, buckwheat groats and nuts. For those who prefer a mug of comforting Milo, pick up a bag of Nommish's Malted Chocolate Granola instead.
 
For fans of the incredibly addictive Fupi snacks, a new flavour of the beancurd skin crisps will be launched during SFF. Mixing up the signature blend of coconut milk, fresh spices and herbs, the snack-meisters will keep you munching on their new Laksa crisps.    
 
Do you have tickets to the Insta-worthy Museum of Ice-Cream (MoIC)? SFF has got something especially catered for the cocktail crowd. In Sips and Scoops, explore the whimsical world of spirits and dessert by learning how to create your own Hendrick's Gin cocktails and pairing them with the right kind of ice-cream. If that's too much work, one can always pop by the museum's bar for a sip of the exclusive Singapore Sling Boba Tea – a unique brew of gin, chewy tapioca pearls and some MoIC magic.
TAP INTO YOUR MASTERCHEF
If they can cook, so can you. At least, that's what masterclasses are for.
 
Tap into your hidden chef with SFF's lineup of masterclasses, with nine free-to-view episodes available on the festival website, and another nine lessons featuring tasty recipes cooked up by famous chefs and hosted by your favourite KOLs. To make things easy for aspiring cooks, the organisers are offering ingredient kits, even for overseas participants in the Philippines and China.
Chef Ariff Zin from Rumah Makan Minang takes the rice-and-spice idea to a new level with a padang-style burrito made from traditional ingredients like chicken gulai and acar padang laced with green chilli balado and rendang sauce. 
Join a cook-along class with Chef Mohammad Al-Matin, where you can learn to assemble a goreng pisang-inspired parfait. Or prepare a hot pot with Chef Douglas Ng from Fishball Story, who will lead you through making your own Hakka Yong Tau Foo to add to that nutritious soup from Chu Collagen.
What happens when Chef Pang from Sichuan Alley lets his imagination run wild on noodle dishes? He combines the spice of mala ingredients with a chilli crab sauce to create a seriously delectable bowl of spicy goodness.
Other appearances include Chef Jeremy Gillon from Restaurant Jag, Chef Maxine Ngooi from Tigerlily Patisserie, Chef Rishi Naleendra from Kotuwa and Chef Ton who will participate virtually from Bangkok, which will be part of a four-hands collaboration.
There are also various workshops scheduled at venue partners such as The Refectory and At-Sunrice Academy, with sessions that range from making classic kueh and Peranakan dishes to on-season durian desserts. 
WOK THE TALK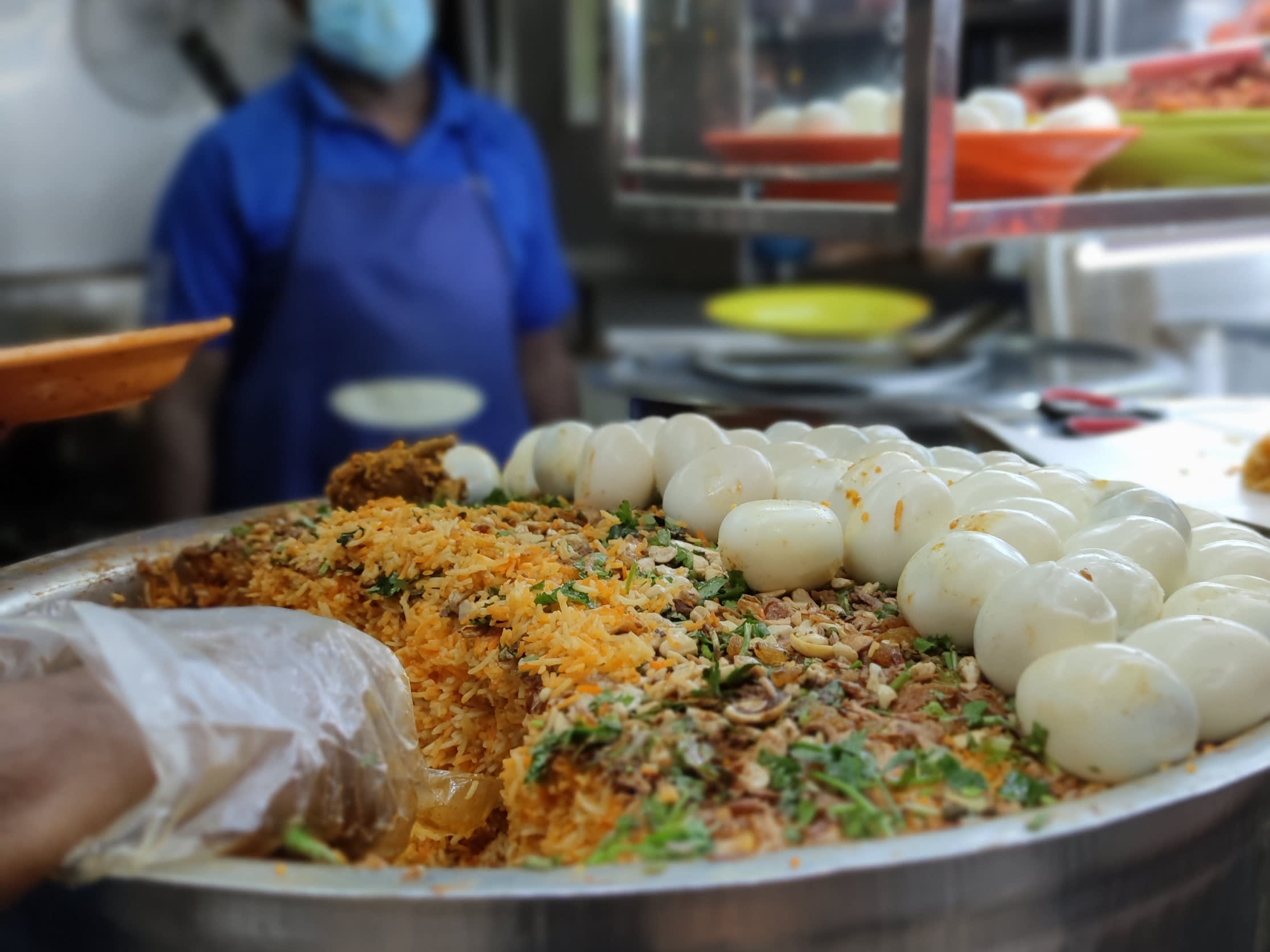 Even the most avid foodie may not know the history behind every nook and cranny of Singapore's food scene. That's why SFF is bringing enthusiasts on walking food tours, both virtual and real.
Go beyond your prata, thosai or biryani and uncover the delightful world of appam, pani puri, kothu prata or Indian coffee with resident experts who will tell you the flavourful nuance behind their cuisine as you explore the streets of Little India. Or delve more deeply into the neighbourhood that is Tiong Bahru, with eight food stops that explore the estate's contrast of old and new businesses.
There will also be free virtual tours hosted by Nikki Muller that will tease out all the facets of these vibrant neighbourhoods, bringing viewers on detailed journeys to the spice enclaves of Little India or the rich heritage of Tiong Bahru. A variety of pre-recorded content will also be available, like a feature about local coffee supplier Kim Guan Guan that explores the history of local coffee. 
For more on the event calendar and its details, visit Singapore Food Festival 2021.