Hong Kong leader says further delay to chief executive election possible amid COVID-19 outbreak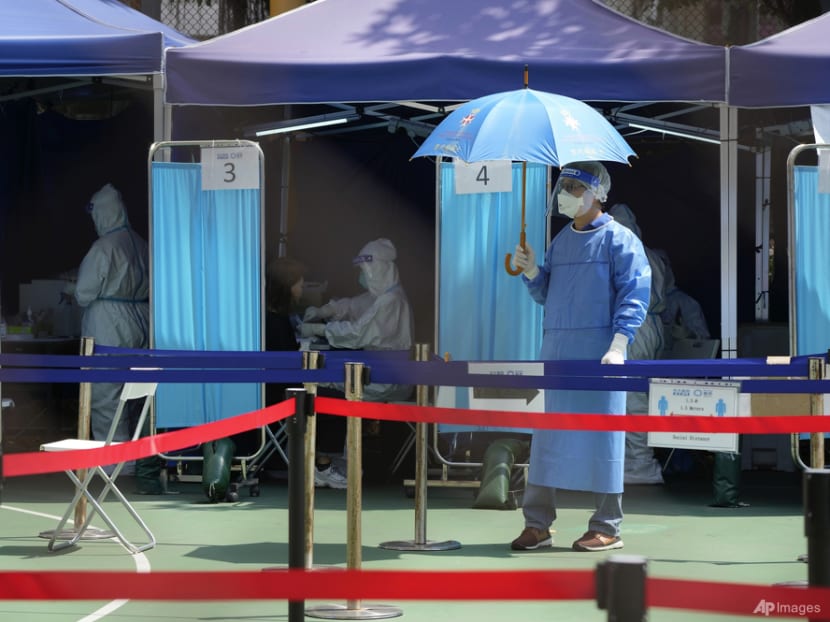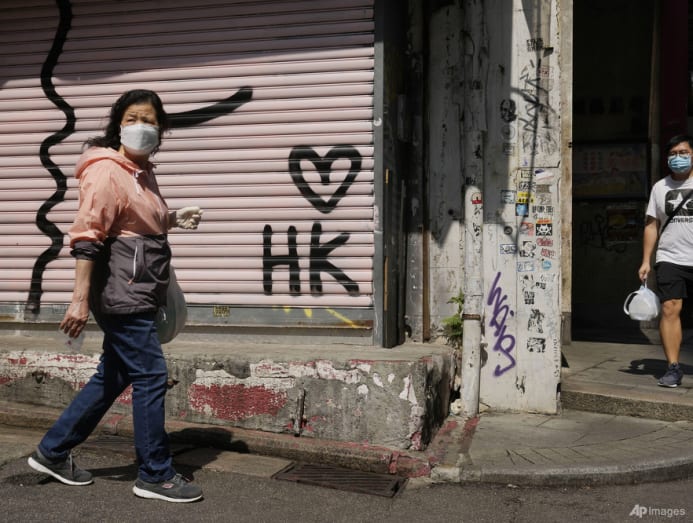 But deaths have spiked, particularly amongst its mostly unvaccinated elderly, with the city registering the most deaths per million people globally in the week to Mar 14, according to the Our World in Data publication.
Several local media outlets reported that the government would close beaches from Thursday to prevent large gatherings.
Lam said that as public beaches were already meant to be closed, authorities would just "strengthen management", for instance by sealing them off.
The city is already facing its most draconian measures since the pandemic started in 2020. Gatherings of more than two people are banned, most venues are shut - including schools - and masks are compulsory everywhere, even when exercising outdoors.
Hong Kong's borders have been effectively sealed for two years with few flights able to land and most transit passengers banned.