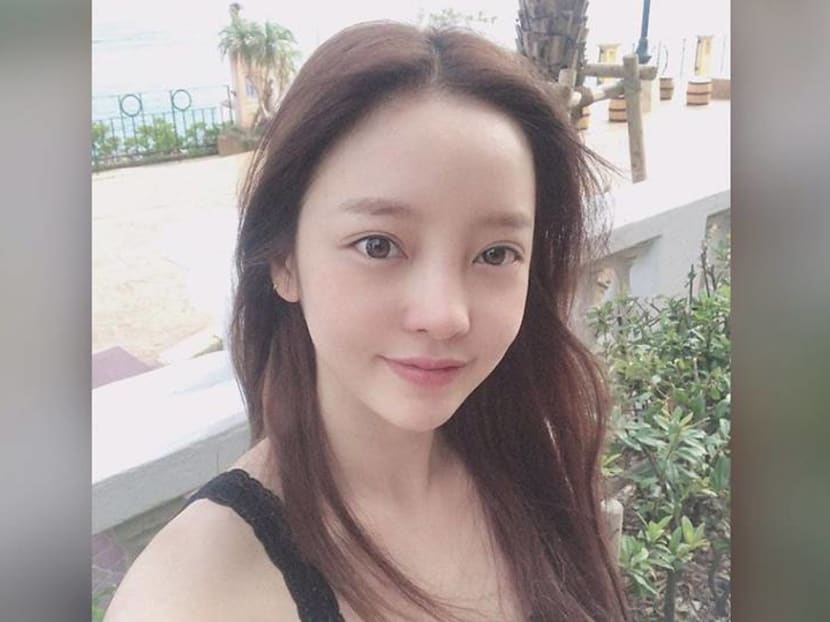 SEOUL: South Korean K-pop star Goo Hara was found dead at her home on Sunday (Nov 24), police confirmed.
The former member of popular K-pop girl group Kara was 28 years old and she was found at about 6pm local time at her home in Seoul, police said.
A police investigation is underway to determine the cause of death.
After performing in Kara from 2008 to 2015, Goo focused on her solo career and had just completed a tour of Japan with her latest release.

In May this year, Goo was found unconscious at her home by her manager.
Where to get help:
Samaritans of Singapore Hotline: 1800 221 4444

Institute of Mental Health's Helpline: 6389 2222

Singapore Association of Mental Health Helpline: 1800 283 7019

You can also find a list of international helplines here. If someone you know is at immediate risk, call 24-hour emergency medical services.