80% of Malaysia's adult population fully vaccinated against COVID-19: PM Ismail Sabri
Malaysia's tourism ministry has proposed to reopen Genting Highlands, Melaka and Tioman Island beginning Oct 1.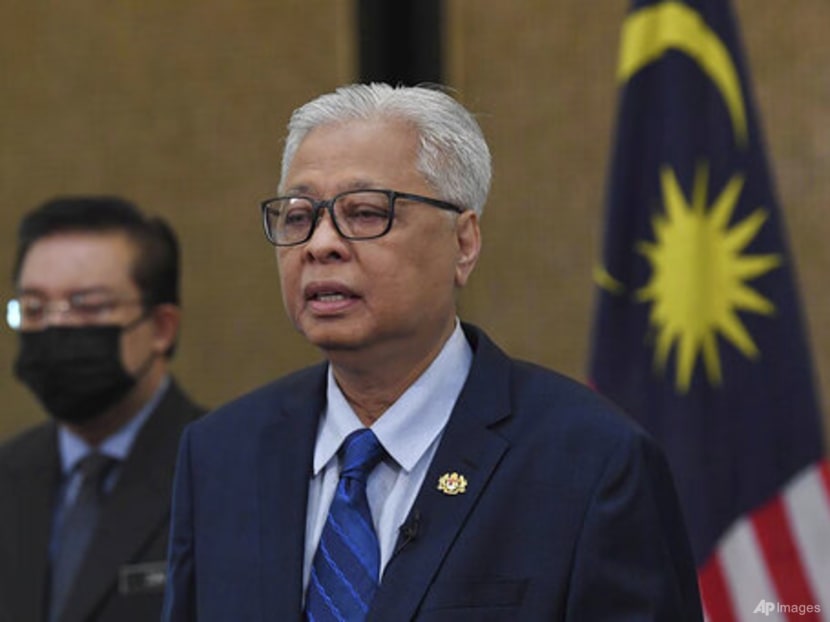 KUALA LUMPUR: Eighty per cent of Malaysia's adult population is now fully vaccinated against COVID-19, Prime Minister Ismail Sabri Yaakob said on Tuesday (Sep 21). 
"Congratulations! Malaysia has fully vaccinated 80 per cent of its adult population," he posted on Twitter.
Health Minister Khairy Jamaluddin also tweeted at 1pm that Malaysia had hit the 80 per cent target.
"Now, the COVID-19 Immunisation Task Force will work to track down the other 20 per cent who have not, or refused, to be vaccinated," he wrote. 
The vaccination tracker on COVIDNOW showed that 79.6 per cent of the adult population was fully vaccinated as of 11:59pm on Monday. COVIDNOW is the new COVID-19 statistics website under the Ministry of Health. 
Meanwhile, 57.1 per cent of the total population in Malaysia have been fully vaccinated. 
Cumulatively, 40.6 million doses of COVID-19 vaccines have been administered since the National COVID-19 Immunisation Programme kicked off in February this year. 
Innoculating 80 per cent of Malaysia's adult population immunisation is one of the programme's aims. 
Priorities were first given to frontliners and senior citizens, before the programme was expanded to those above 18 years old. 
The government started to vaccinate teenagers aged between 12 and 17 from Monday, aiming to cover 3.2 million people nationwide. 
COVID-19 booster shots would also be offered to frontliners and the elderly once the vaccine coverage reached 80 per cent of the adult population, the government had said. 
TOURISM MINISTRY PROPOSED FOR MORE TOURISM DESTINATIONS TO REOPEN
Minister of Tourism, Arts and Culture Nancy Shukri also said on Tuesday that the government would consider to reopen Genting Highlands, Melaka and Tioman Island for domestic travel, given the good response to the Langkawi travel bubble. 
"We have allotted two weeks, so these destinations can get ready to operate again," she said, adding that the proposal was for the tourism activities to resume by Oct 1. 
The proposal would be brought to the special COVID-19 committee meeting on Wednesday, the minister said. 
Langkawi in Kedah reopened to local tourists last Thursday in the country's first domestic travel bubble. This came months after an interstate travel ban was imposed to curb the spread of COVID-19 infections. 
Only fully vaccinated tourists were allowed to visit Langkawi, and in addition to this, all travellers aged seven and above must be tested for COVID-19 before departure. 
Mdm Nancy added that the standard operating procedures used for the Langkawi pilot project would be further refined, and more destinations -  not just islands - would be added for reopening. 
As for Melaka, which is bordered by Negeri Sembilan and Johor with multiple land entry points, Mdm Nancy said her ministry was looking into SOPs for the state.
"SOPs will be refined because it's quite a large area. And we're looking into whether or not we need to require swab tests like other areas, as this is quite complicated," she explained. 
Demand was also overwhelming for Melaka to reopen, Mdm Nancy said.