Raymond Chow, legendary Hong Kong producer behind stars Bruce Lee, Jackie Chan and Jet Li dies at 91: Reports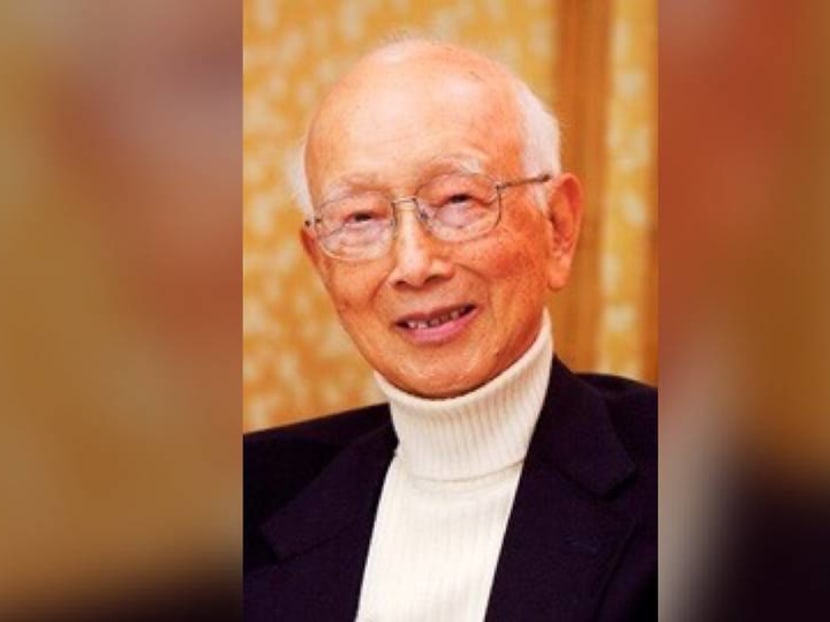 SINGAPORE: Hong Kong movie producer Raymond Chow Man-wai - who brought Jackie Chan and martial arts legend Bruce Lee into the spotlight - died at the age 91 on Friday (Nov 2), according to Hong Kong media reports. 
The movie mogul and founder of Golden Harvest brought big names like Bruce Lee, Jackie Chan, Jet Li and Hong Kong comedic trio the Hui brothers to the international stage.

Born in 1927 in Hong Kong, Chow studied journalism in Shanghai and briefly worked as a reporter before going into the film industry.
He joined the Shaw Brothers studio in 1958, working his way up to chief executive before leaving in 1970 to set up his own firm.

Widely regarded as the "godfather" of the Hong Kong film industry, Chow is believed to have produced more than 600 films across various genres, reported the South China Morning Post.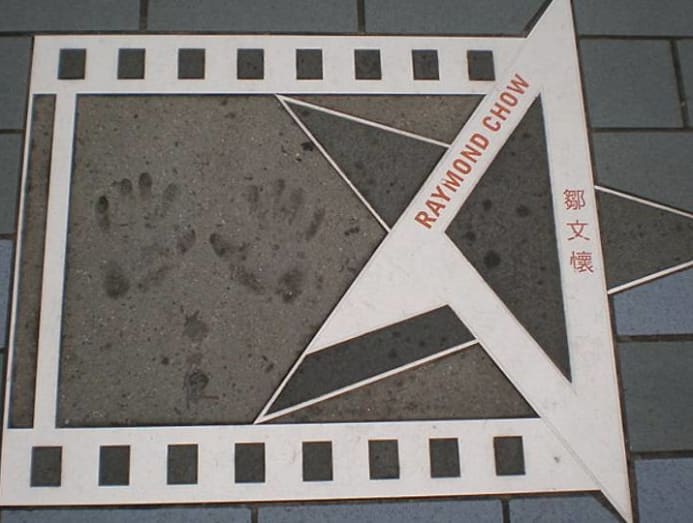 Following his departure from Shaw, Chow went on to work with Bruce Lee.

At the time, Lee had made it big in the US after playing Kato in the Green Hornet, the Hong Kong website said.
Shaw Brothers had initially invited Lee to star in movies in Hong Kong, but the company eventually declined to meet Lee's demands, which included a minimum budget for the film and the right to amend the script.
Chow saw an opportunity and sent a representative to the US to invite Lee to Hong Kong, said HK01.

Chow first worked with Lee on The Big Boss - released as Fists of Fury in the United States - in 1971, making the actor a martial arts legend overnight. The film broke box office records both in Hong Kong and overseas.
He went on to produce or co-produce two of Lee's best-known films: Way of the Dragon in 1972, followed a year later by Enter the Dragon, the first cinema collaboration between a Hong Kong studio and Hollywood.
He repeated the success with Jackie Chan, first working together on The Young Master in 1980.
Among Chow's notable achievements - putting Jackie Chan among the ranks of Hollywood heavyweights like Burt Reynolds and Farrah Fawcett in the hugely successful Cannonball Run (1981), said the Hollywood Reporter.
The firm produced most of the movies by Chan and Sammo Hung in the 1980s.
Golden Harvest also produced the Once Upon a Time in China series in the 1990s which shot Chinese kungfu star Jet Li to fame.

He was recognised with a Lifetime Achievement Award at the Asia Film Awards in 2011.
Fellow filmmakers and industry figures paid tribute to a man they said played a crucial role in the emergence of Hong Kong cinema.
A message on the Twitter account managed by Lee's daughter recognised Chow's role in the late legend's rise to stardom.
"Thank you Raymond for taking a chance on a young Bruce Lee and helping him to realise his dream. Rest in peace, Raymond," it said.
Sin Kwok-lam, producer of the Ip Man kungfu series, described Chow as his idol.
"He discovered Bruce Lee and Jackie Chan, who until then were unheard of," Sin told the South China Morning Post. "Chow is an indelible hero in the history of action movies."
Director, writer and actor Cheung Tung-cho said Chow's death was a huge loss for Hong Kong cinema.
"He was a major mover in the industry," Cheung told the Post. "He brought Hong Kong movies to the international stage."
Chow went into semi-retirement in 2007 after selling his share of Golden Harvest and has kept a low profile since, said Apple Daily.
Now known as Orange Sky Golden Harvest. the firm owns Singapore cinema chain Golden Village, after buying over last year the 50 per cent share that was owned by its former business partner, Australia's Village Roadshow.