Carry on travelling: 9 versatile bags for the seasoned globetrotter
Skirt the predicament of hefty baggage fees with these carry-on suitcases and packable duffel bags.
This article contains affiliate links. If you buy through these links, we may earn a small commission.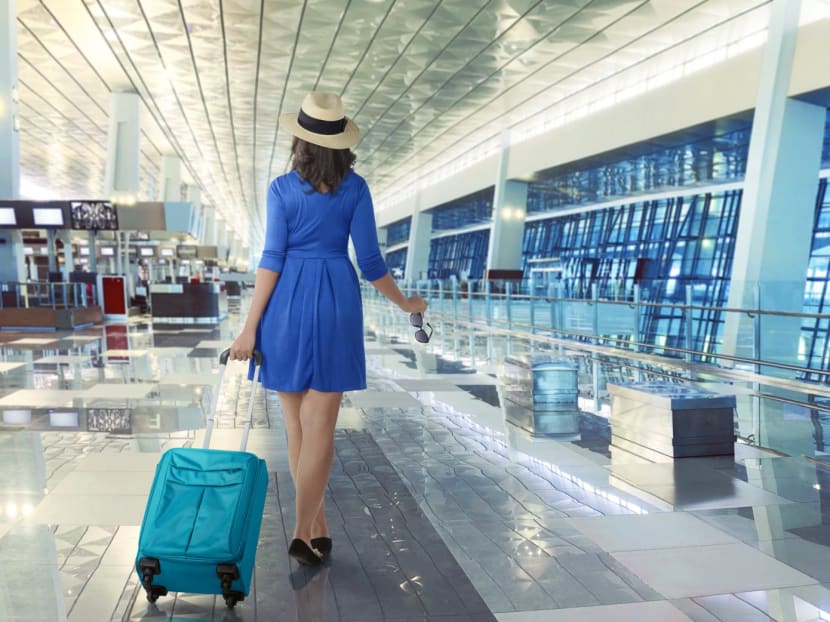 As airline fees for checked baggage continues to rise while tales of lost and delayed luggage persist, a growing cohort of seasoned globetrotters is embracing the mantra of "carry-on only" travel.
A well-appointed toolkit for this group of travellers often comprises a versatile expandable suitcase coupled with a foldable duffel bag. This smart strategy not only enables travellers to indulge in shopping sprees but also mitigates the anxiety associated with baggage delays.
While airline regulations vary in terms of acceptable dimensions for carry-on bags, a common size is around 45 linear inches (approximately 22x14x9 inches), making it a good fit at about 45L.
For many travellers, a compact carry-on suffices for trips spanning three to five days. Those inclined to return with more than they initially packed might wish to explore expandable options. This can take the form of a carry-on suitcase (eligible for checking in) or a lightweight duffel bag that can be either checked or carried on.
A packable duffel bag is an ideal solution for an unexpected – or fully anticipated – shopping spree. Occupying minimal space in your luggage, it gives you the flexibility to reorganise your packing situation if the need arises to check some items while preserving valuables or breakables in your carry-on.
Now, deciding between hardshell and softshell bags requires careful thought. While hardshell variants boast improved water resistance and safeguard their contents more tenaciously, they are susceptible to scuffs and dings on the outside. In contrast, softshell bags have multiple exterior compartments and are usually lighter and easier on the wallet. Nevertheless, they are vulnerable to stains and tears. It's worth noting that carry-ons endure less wear and tear than their checked counterparts, which may sometimes be subjected to rough treatment from baggage handlers.
When it comes to wheels, more isn't necessarily better. Four-wheeled spinner cases are designed to glide smoothly while upright, whereas two-wheeled rollaboards excel at being pulled behind at an angle. The latter moves swiftly in a straight line; the former offers nimble multi-directional manoeuvrability.
Whatever your choice, here are nine spiffy options that balance practicality and style.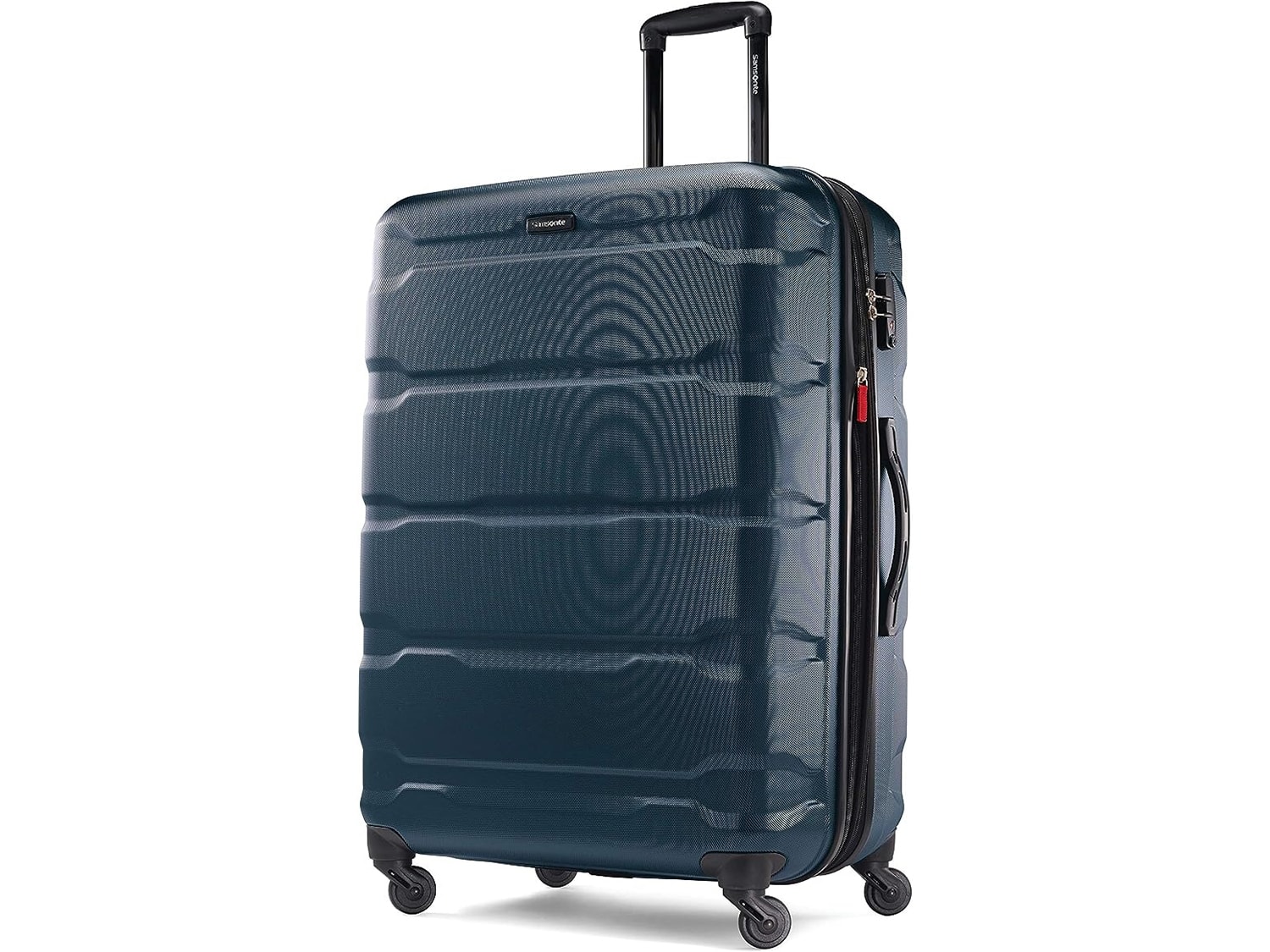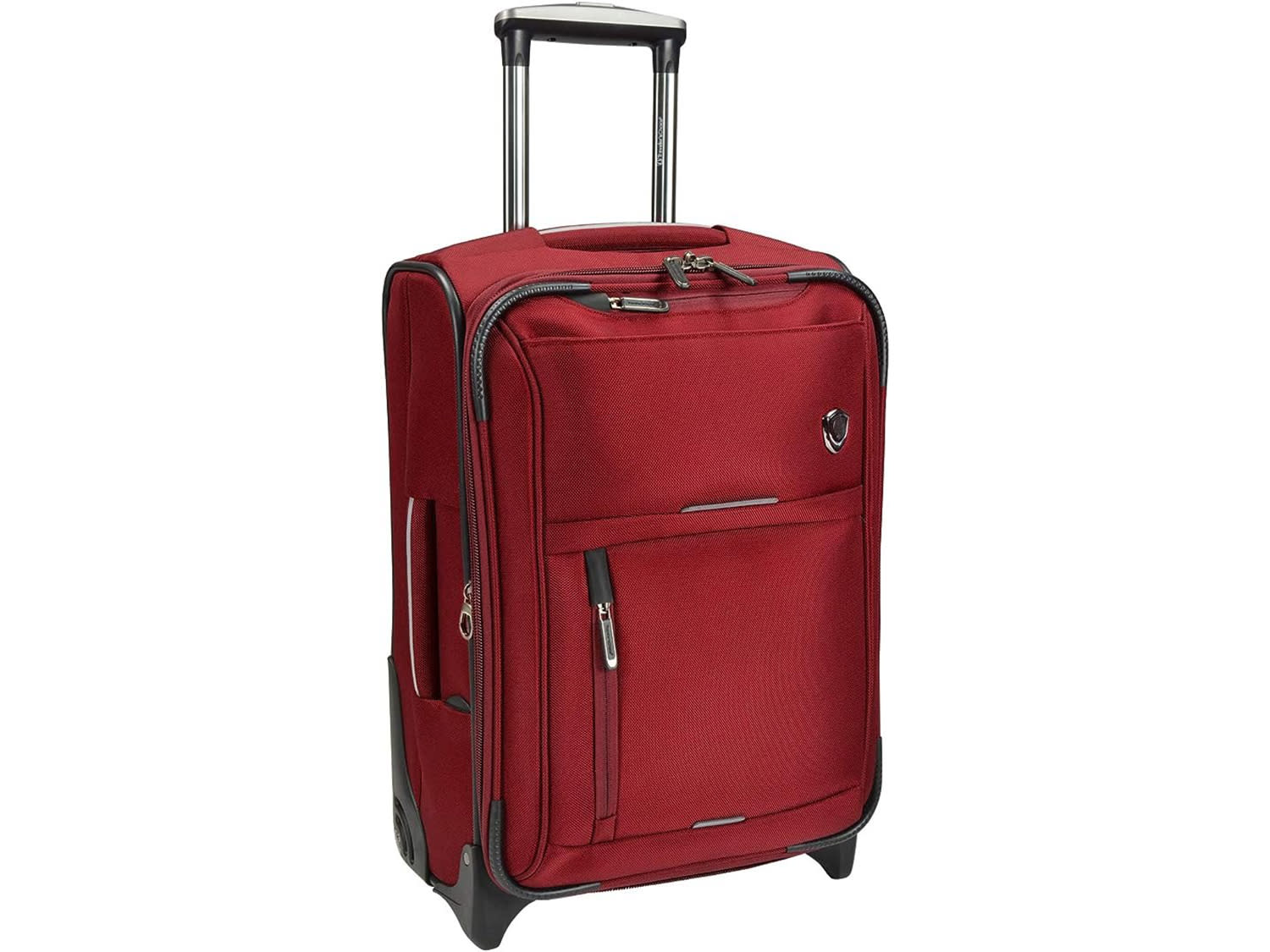 Traveler's Choice, Carry-On 22-inch
(from S$164.41)
The Traveler's Choice 22-inch carry-on makes a compelling case with its good looks and robust attributes. Boasting an ostensibly indestructible polypropylene hardshell that resists abrasions, scratches and water, it also houses "self-mending" zippers for longevity. What's more, it incorporates a built-in USB port, Type C port and an interior power bank compartment for quick connections to portable electronic devices. Expansion gussets yield an additional two inches all around while four spinner wheels provide 360° rolling agility.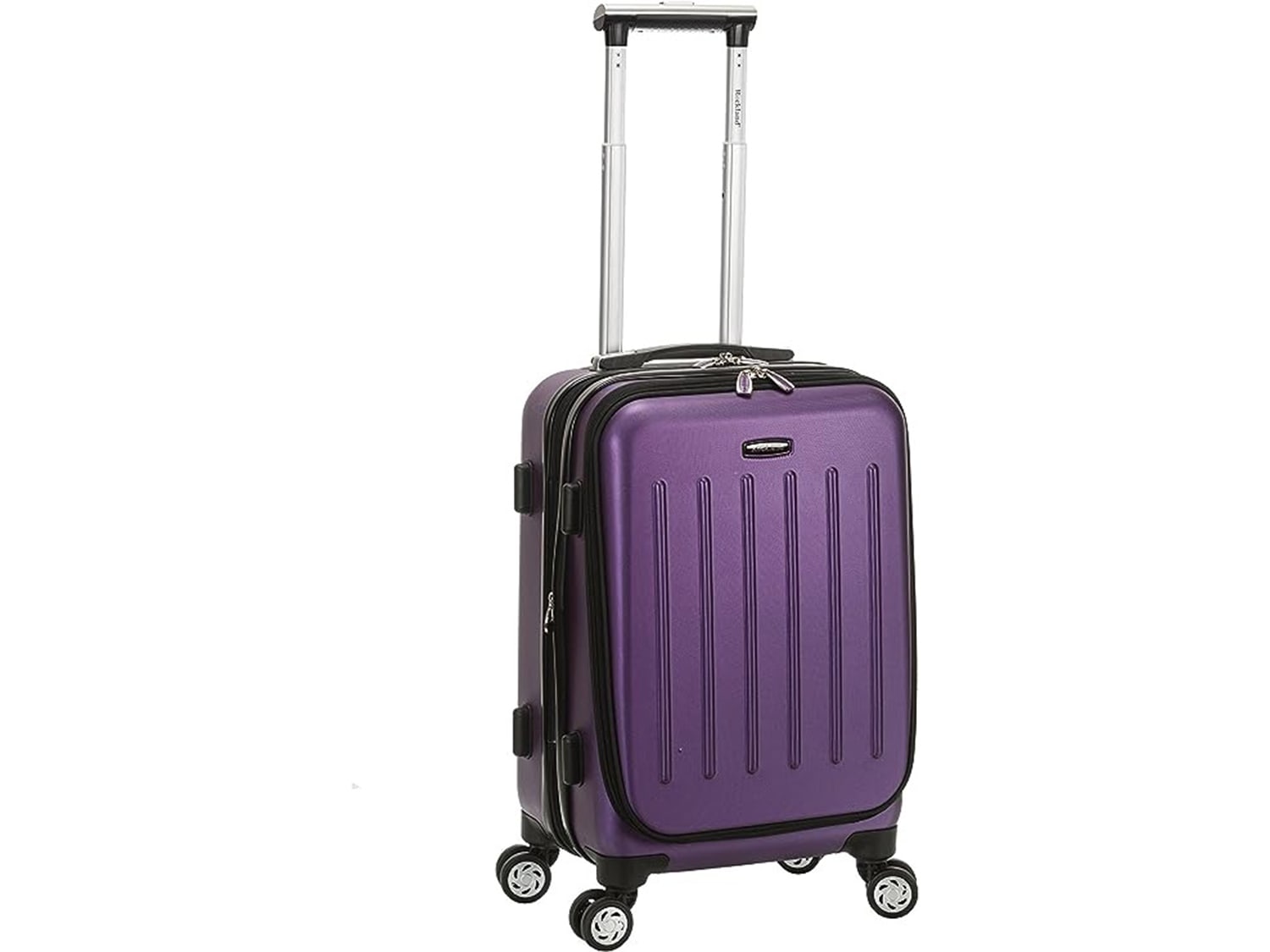 Rockland Titan Hardside Carry-on Spinner Luggage (from S$164.69)

If the only dealbreaker you've had with a hardside is the lack of a front pocket, the 19-inch Rockland bag addresses this concern by offering a fully padded front pocket that accommodates a laptop of up to 15 inches. Crafted from ultra-lightweight, impact-resistant ABS material, the Rockland Titan is a commendable option, available in three hues and endowed with four spinner wheels.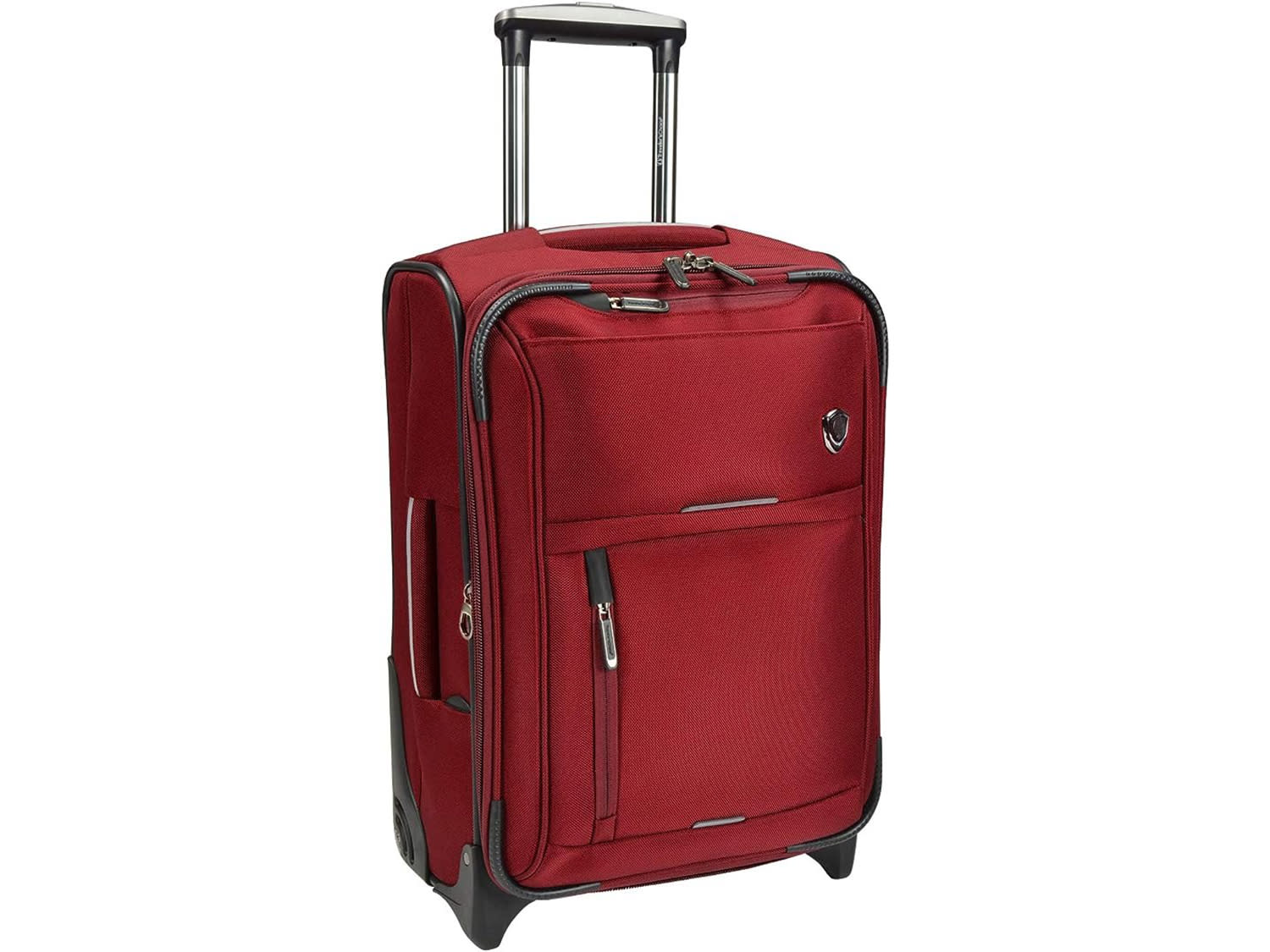 Traveler's Choice Birmingham Ballistic Nylon Expandable Rollaboard Luggage, Carry-on 21-Inch (from S$176.01)

Constructed from robust 1680 denier fabric with water-repellent properties, the Traveler's Choice Rollaboard presents a blend of functionality and durability. In-line skate-inspired wheels, bolstered by crash guards and corner protection, ensure sturdiness. The softcase also features a full interior lining with zippered mesh pockets and tie-down straps to secure the contents.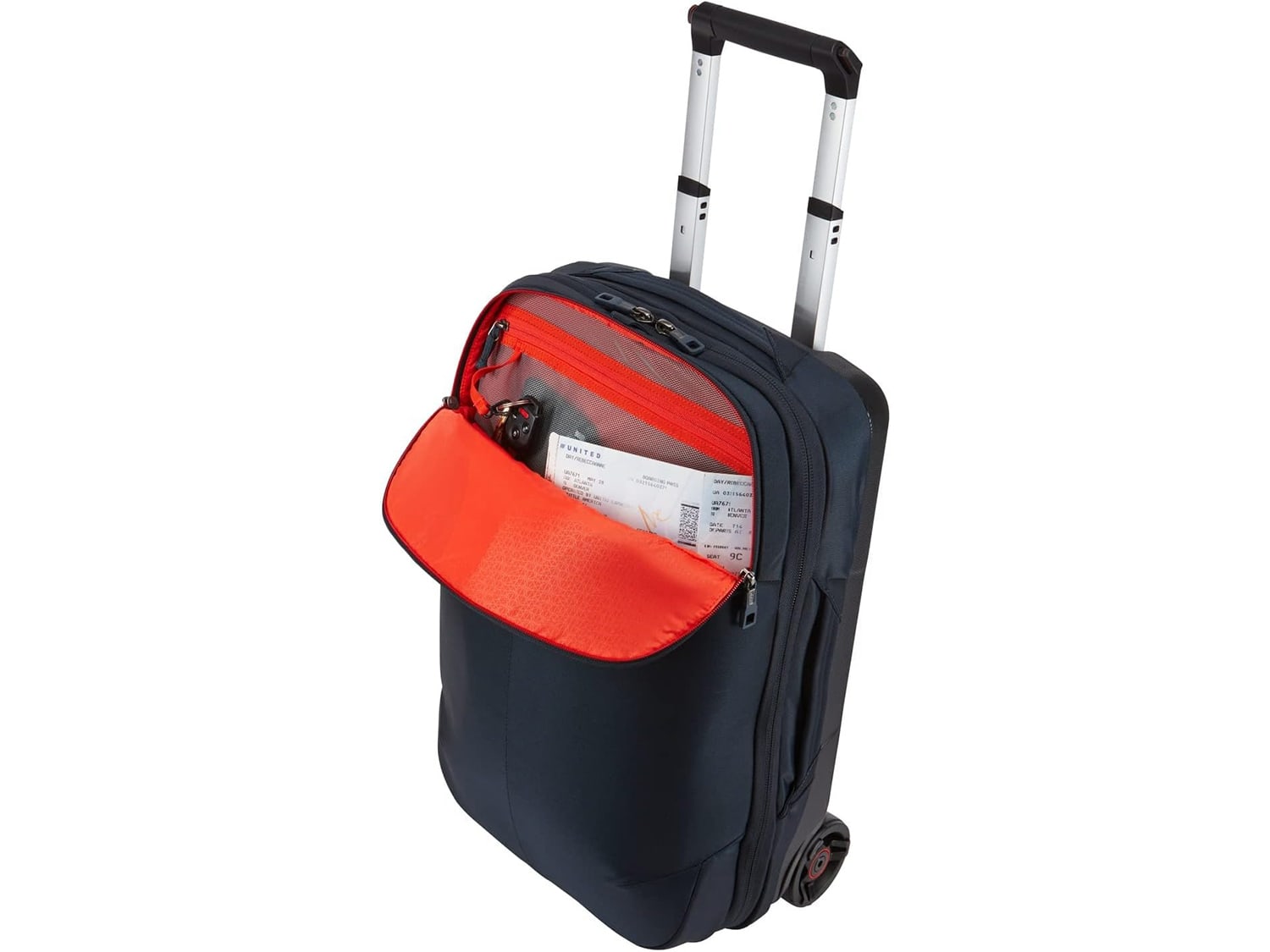 Thule Subterra Carry-On Roller, 22-inch
(from S$330.22)
From the design studios of Swedish outdoor gear manufacturer Thule emerges a sleek two-wheel luggage tailored for urban escapades. The 36L Thule Subterra Carry-On comes equipped with an optional divided main compartment to keep clean and soiled garments separate. Its internal compression board optimises packing space and minimises wrinkling. While the bag lacks a dedicated laptop compartment, the protective exoskeleton and moulded polycarbonate back panel help to keep the contents well-protected.
PACKABLE DUFFEL BAGS
Samsonite Foldaway Packable Duffel Bag (S$55.46)

Crafted from sturdy 600 denier nylon, the Samsonite Foldaway Packable Duffel Bag transforms from a compact pouch into a roomy duffel, complete with a detachable and adjustable shoulder strap. Offered in a trio of colours, it harmonises functionality and style.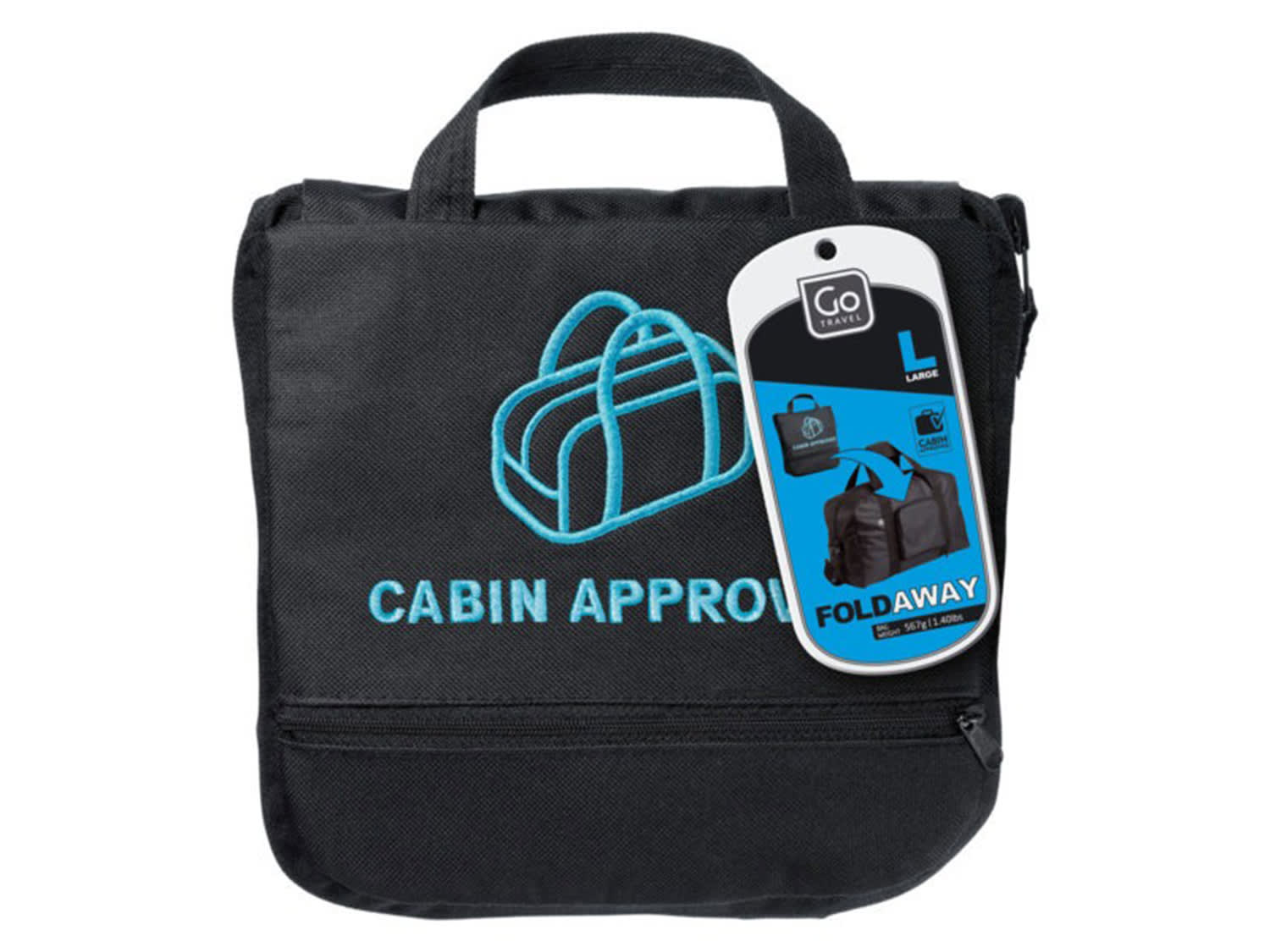 Go Travel Adventure Bag (L) Black (S$56.00)

Made from tough woven fabric, the Go Travel Adventure Bag, concealed within its built-in compact pouch, becomes a capacious duffel with a capacity of 36L. Equipped with a detachable and adjustable shoulder strap, alongside robust carry handles encircling the base, this offering is also available in an extra-large variant.
WANDF for Spirit Airlines 18-inch Foldable Travel Duffle Bag (S$47.45)

Made from water-resistant and tear-resistant nylon, this lightweight marvel (merely 280g) unfolds to become a generously sized 18x14x8-inch cabin-compliant bag with a 40L capacity. Offered in an array of sizes and an assortment of vibrant hues and prints, this duffle is a breeze to identify from a distance.
The right choice of luggage is an art that blends convenience with style. As you embark on your next adventure, remember that the right bag is more than just a companion – it's a statement of your travel philosophy.
This article contains affiliate links. If you buy through these links, we may earn a small commission.
Prices are correct at the time of publishing.