5 tips for hosting the ultimate steak night – and the right kitchen tools you'll need to make it perfect
Recreate a premium steakhouse experience at home with expert tools and accessories. 
This article contains affiliate links. If you buy through these links, we may earn a small commission.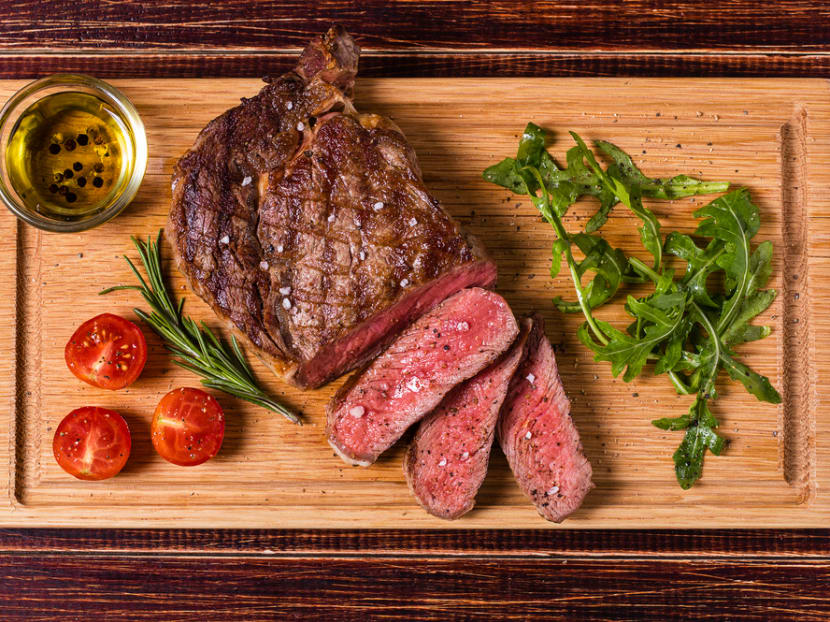 Who doesn't love a great steak dinner at home? While achieving the perfect doneness for a single cut of steak might be within grasp, the task gets more challenging when catering to a table of eager diners, each harbouring distinct preferences for their steak's ideal degree of doneness.
Whether you're aiming to recreate the upscale atmosphere of a steakhouse or simply looking to host an unforgettable dinner party, these expert tips and handpicked tools will help you master the art of steak night.
TIP 1: CHOOSE A GENEROUS CUT
Rather than grilling individual steaks tailored to individual tastes, consider a heartier approach by presenting a larger, thicker cut meant for sharing. Choose a cut that's no less than 2 inches thick and try the reverse-sear technique. This involves first subjecting the meat to gentle, oven-borne heat to just shy of medium-rare an hour or two prior to the feast. When it's time to indulge, a sizzling sear in a trusty cast-iron pan bestows that coveted caramelised crust.
Recommended tool: Lodge 10.25-inch Cast Iron Skillet (S$40.88)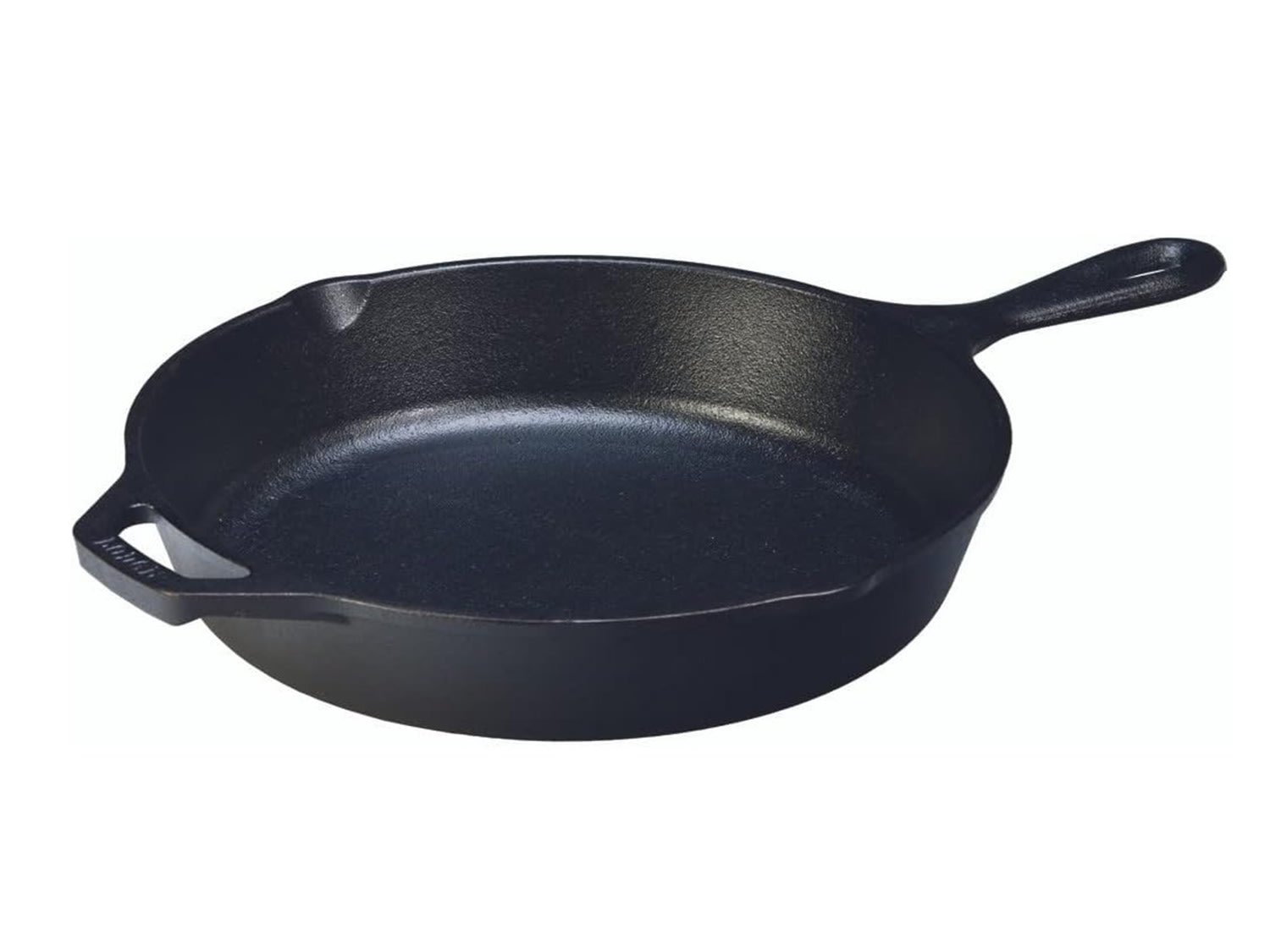 Renowned for its exceptional heat conduction and retention, the cast iron pan is an indispensable asset for conferring the ideal sear upon steaks, vegetables and other food. This pan from Lodge is inexpensive and durable but will require some care to mature into a nearly non-stick surface.
TIP 2: DON'T FORGET THE SIDES AND SAUCES
The accompaniments that grace your steak dinner are just as important as the main event. Achieve a balance of textures and flavours with crisp salads, sautéed mushrooms, crunchy onion rings and creamy delights like macaroni and cheese. Ensure your side dishes and sauces are ready to be served the moment steaks are both rested and ready.
Recommended tool: Scanpan Maitre D' Copper 6cm/0.08L Mini Saucepot Set with Slateboard (S$79.90)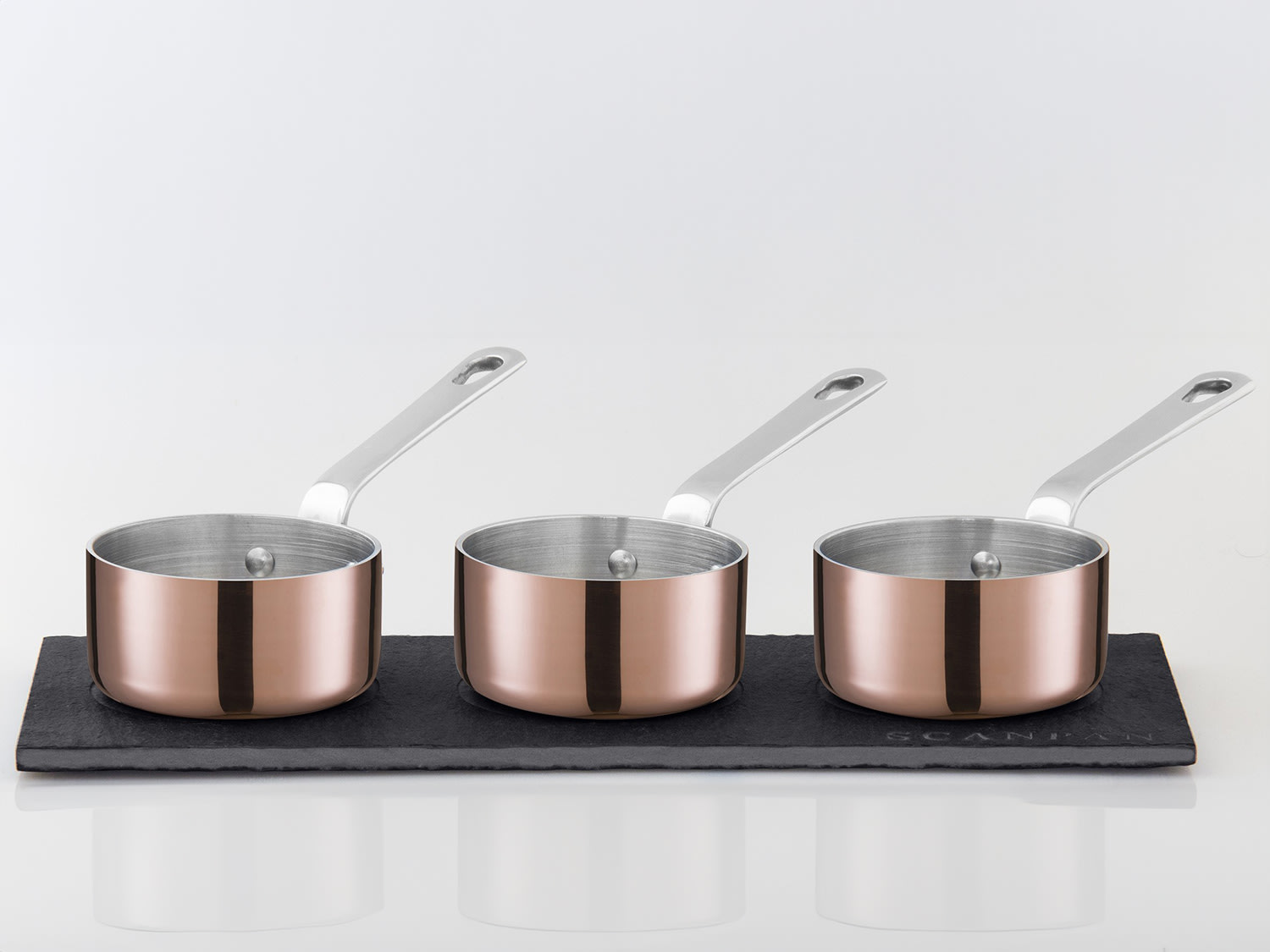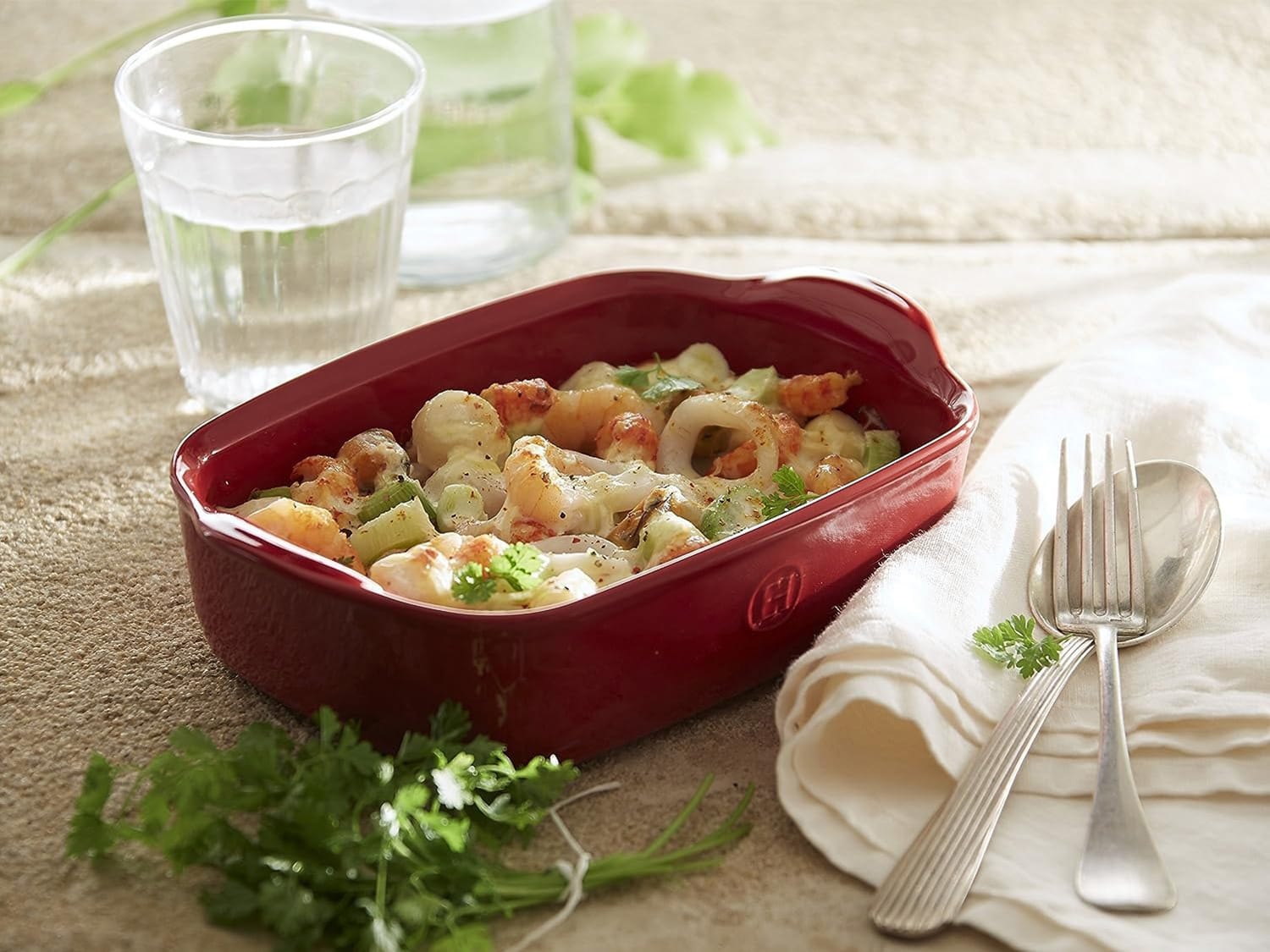 Perfect for sumptuous baked delights such as roasted vegetables and potato gratin, the Emile Henry Ultime Collection – crafted from fine French clay – is designed to go straight from oven to table. Its variety of sizes and colours allows you to personalise your presentation.
TIP 3: USE A THERMOMETER TO ENSURE PRECISION
When it comes to steak, precision is key. When in doubt, it's better to slightly undercook than to overdo it. A medium-rare steak should reach an internal temperature of 55-57 degrees Celsius. Remember that the steak's internal temperature will continue to rise even after it's removed from the pan or oven.
Recommended tool: Sourcingbay Oven Safe Food Thermometer (S$51.30)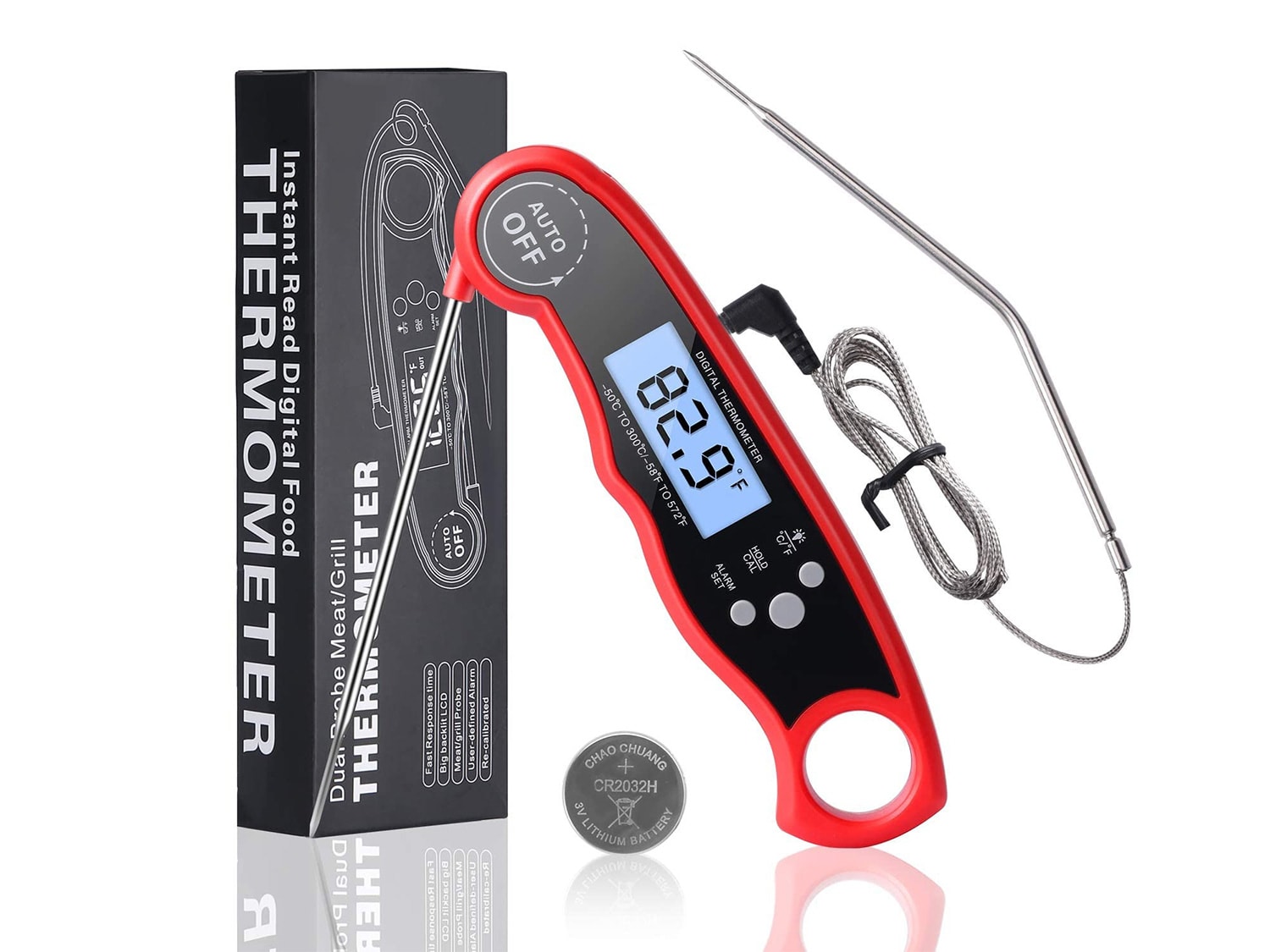 For those yet to possess the intuitive knack of gauging doneness by mere touch, a reliable thermometer is your ally. With its foldable and wired probes, this thermometer from Sourcingbay allows you to monitor the temperature without removing the meat from the oven. Simply set your desired temperature and it will alert you when the temperature's reached.
TIP 4: SERVE THE MEAL FAMILY-STYLE
The act of sharing elevates the gastronomic experience. Create a sense of togetherness as you pass plates and share stories, fostering a warm, friendly atmosphere.
Recommended tool: Arthur Zaaro Carving Board Limited Batch #M88 (34x24x3cm) (S$155)
Handcrafted in Singapore from ethically sourced local African mahogany, this Arthur Zaaro carving board promises to be an artful centrepiece for your table. Its dimensions aptly accommodate a substantial steak, while the thoughtful addition of a juice groove keeps things tidy.
TIP 5: CARVE THE STEAK AT THE TABLE
As your guests gather in eager anticipation, seize the moment to carve the steak table-side. Tailor the experience to individual preferences: The outer slices, more assertively cooked, cater to those with a penchant for meat well-done, while the central cuts will satisfy those who prefer a hint of pink.
Recommended tool: Tojiro F-807 Chef's Knife, 7.1 inches (S$145.87)
When carving a steak, a razor-sharp knife delivers a clean, precise cut while preserving the meat's delicate fibres. A favourite among budget-conscious culinary students, this Japan-made chef's knife is an all-rounded workhorse that boasts remarkable sharpness and endurance, thanks to its VG10 cobalt alloy steel core.
Recommended tool: WMF Steak Knife 6-Piece Cromargan Stainless Steel Polished (S$142.12)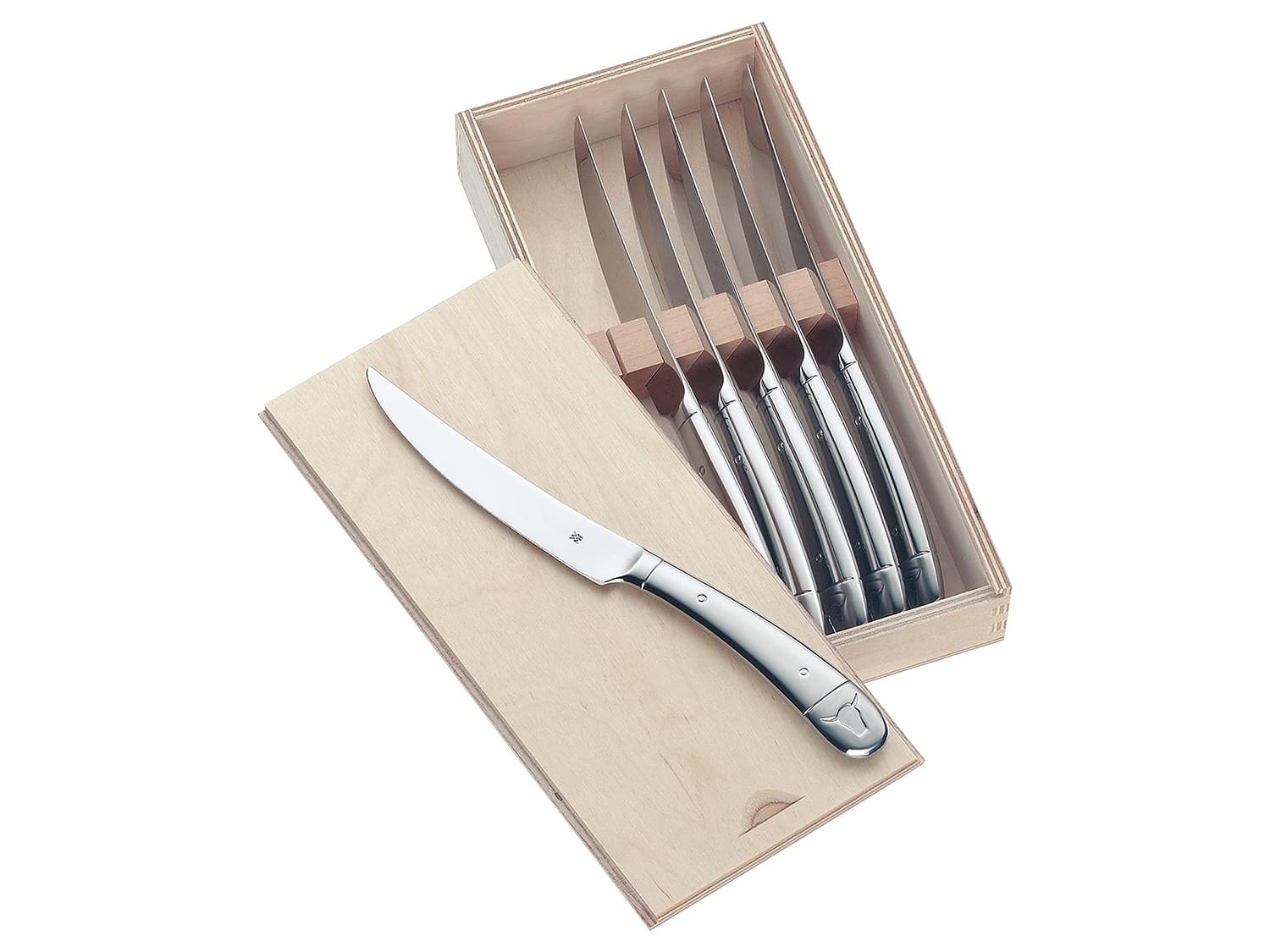 Upgrade the joy of cutting into a steak with these sleek stainless steel steak knives from German tableware manufacturer WMF. Elegantly packaged in a wooden box, the knives carry a serrated edge designed for effortless slicing.
With these practical tips and thoughtful tools, you're well on your way to hosting an unforgettable steak night that rivals even the most renowned steakhouses. Enjoy the experience of creating a culinary masterpiece in the comfort of your own home.
This article contains affiliate links. If you buy through these links, we may earn a small commission.
Prices are correct at the time of publishing.