Christmas gift ideas for the most difficult people in your life to shop for
Freaking out about what to buy for your mother-in-law, scary boss, and not-so-platonic friend? CNA Lifestyle is here to help with (mostly) helpful ideas.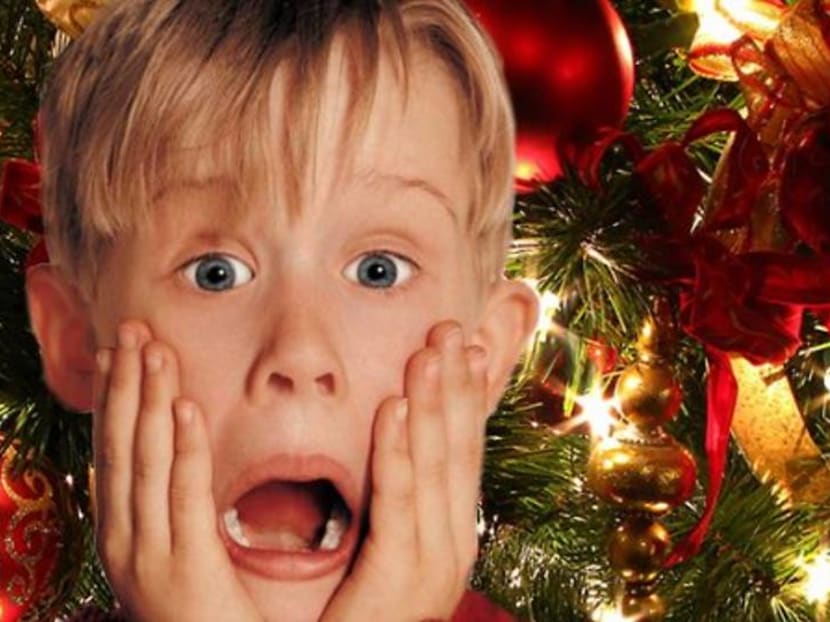 Mariah Carey might croon "All I want for Christmas is you" this time of the year, but sometimes that sentiment is just a big ol' lie. You know the people we're talking about: Those inscrutable, impossible-to-shop-for individuals who seem to defy the very concept of effective gifting.
The outliers – like your mother-in-law, scary boss, Secret Santa colleague or one-year-old niece – all of whom have tastes just that tad more difficult to discern.
Which is why CNA Lifestyle is here to help. Here's what to get everyone on your list who's got you well and truly stumped.

FOR THE NOT-ENTIRELY-PLATONIC 'GOOD FRIEND'
An invitation to, erm, Netflix and chill? Or maybe a subscription for a year if you see it going somewhere.

FOR THE COLLEAGUE YOU GOT AS A SECRET SANTA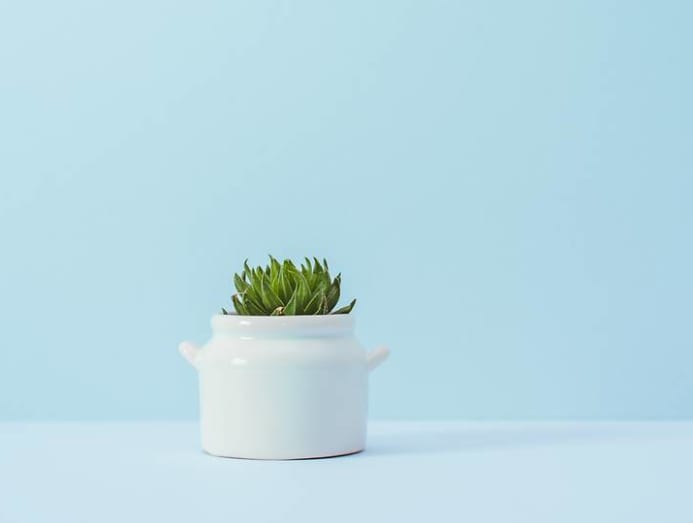 Secret Santa is supposed to be fun – except for the part where you're stuck figuring out the perfect gift for a colleague you've met once at the pantry when you both reached out for the same tea bag.
Instead of a Starbucks gift card, why not try a plant? It's innocuous, creates oxygen and best of all, it' a pantry conversation-starter. Because the next time you're reaching for the chamomile, you can say, "Hey! How's the plant? Still alive?"
FOR THE FRIEND WITH NO SENSE OF HUMOUR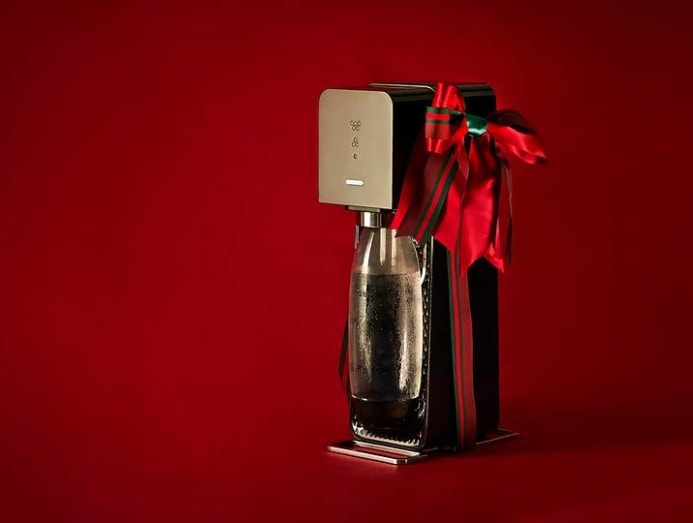 You can't buy them a giggle. But you could present a SodaStream as a metaphor for the effervescence missing in their Debbie Downer lives.
FOR YOUR 'I DON'T NEED ANYTHING' MOTHER-IN-LAW
She answers your grocery calls, takes care of the kids when you need the night (or day) off, and, yes, gave birth to the love of your life. No matter where you currently are on the relationship spectrum with your MIL, it never hurts to score some points. We suggest premium beauty care. Stuff that she'll never buy on her own, and will invite many a compliment on her looks over the mahjong table.
FOR YOUR ONE-YEAR-OLD NIECE WHO HAS NO IDEA WHAT CHRISTMAS IS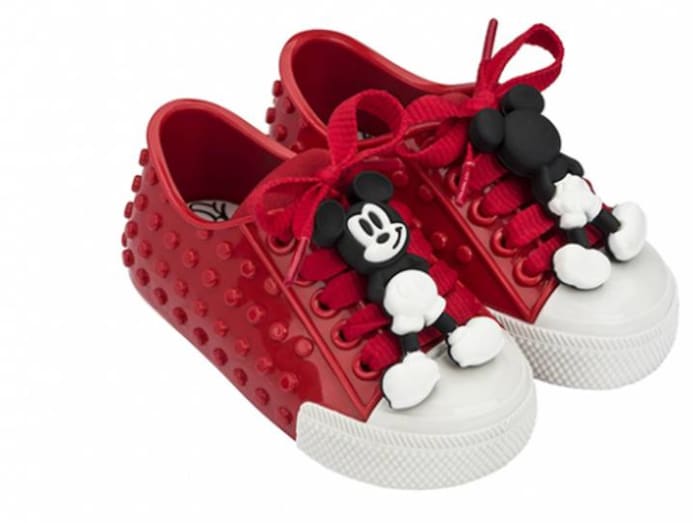 Because she already has far too many toys as gifts. Because they are so darn cute. And, most importantly, because this is proof you're the coolest auntie/uncle in Singapore.
FOR YOUR STRESSED-OUT BOSS WHO'S STRESSING YOU OUT
Buying a gift for your boss can be a potential minefield. Spend too much and you risk making them feel uncomfortable. Spend too little and it's insulting. So maybe it's about showing you care... just enough.
A facial mist to help combat long office hours, tedious work trips and overall stress might just be the answer. It's inoffensively gender-neutral and an instant pick-me-up. And perfect for re-gifting.

FOR THE FRIEND WHO JUST BROKE UP
Therapy is important, but significant time in a rage room is just the instant gratification your broken-up bud needs. The Fragment Room has various packages you can buy for your friend to wreak havoc, vent frustration and release rage. Sobbing, however, should probably be done at home.
FOR THE BOYFRIEND WHO KEEPS SAYING HE DOESN'T NEED ANYTHING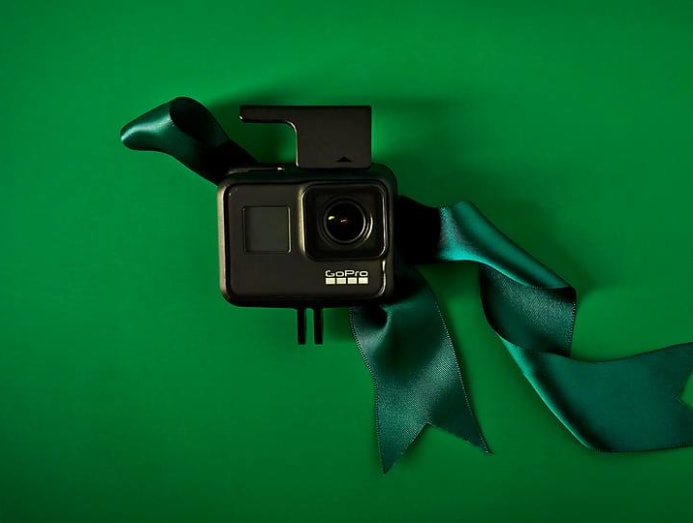 Remember, the best kind of presents are the ones you too can take part in. And getting something as useful as a GoPro camera is great for action-hero him and photo-friendly you. Instant Insta-boyfriend.
FOR THE MOST IMPORTANT PERSON: YOU
Tickets to go watch the Spice Girls live in concert (and a chance to relive your youth). It's what you want. What you really, really want.