Skip the mug and socks – here's how to shop for all types of dads this Christmas
Better gift options for your father (or father-in-law), whether he's a techie, wannabe chef, a kid at heart, or just likes the booze.
Ah, shopping for fathers. Of the different types of people on your list every holiday season, they're either the easiest or the hardest ones to shop for.
If you're lucky, your no-nonsense dad won't beat around the bush – ask him what he wants in advance and he'll get straight to the point. A word of advice: Go with that. Problem solved.
However, if you have a dad who'll mumble something vague like "no need" or "I'm fine with anything", then you'll have a bit more work cut out for you. ("Surprise me" is more mum's thing.)

If there's one overriding criteria when it comes to figuring out what to give your father, it's this: Something he can use or something he needs. Or both.
Cuff links, ties, socks, mugs and other usual suspects are fine but can be a bit boring on account of you gifting him the same things since your first job. Here are some alternatives – and to make things easier, we've broken down the list to fit different types of fathers.
With any luck, come Christmas Day, you'll get a grunt of approval.
1. THE TECHIE DAD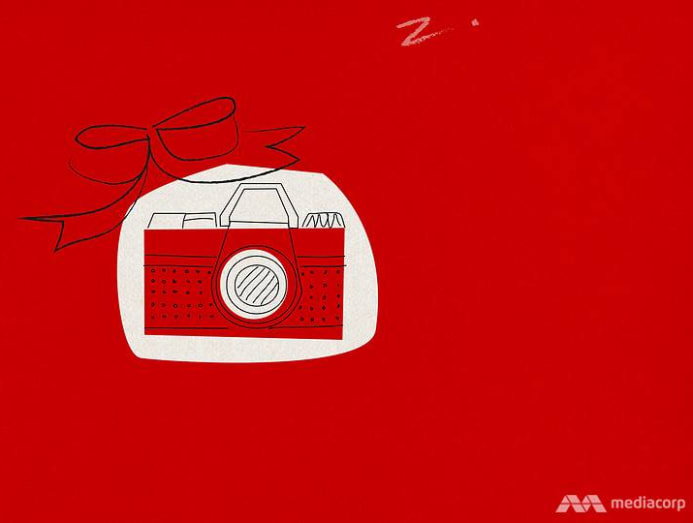 For the gadget guy, a smartphone, smartwatch or tablet are no-brainer gift options – and it's the perfect time too, with so many new options from the tech biggies like Apple, Samsung, Huawei and the rest.
If he still hasn't gotten one yet, consider a smart speaker like Google Home (the regular one looks more impressive and sounds way better than the mini version). Wireless gizmos are also popular nowadays – why not headphones or a practical charging pad? And if shooting photos or videos are his thing, consider a camera drone or a decent camera (maybe even splurge on a Leica).
Keeping an eye on your budget? Your practical dad will appreciate a handsome portable power bank.
2. THE HOME CHEF DAD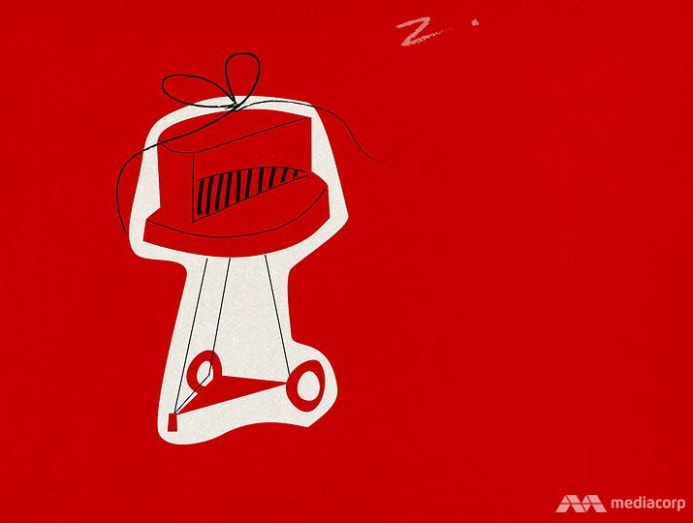 If he's the type who loves to cook – or fancies himself to be a weekend chef – consider gifting him some handy kitchen accessories. It can be as simple as a good kitchen knife set or cast iron pan or as fancy as a sous vide cooker, a mini-smoker or a kitchen torch. Does he love hosting barbecue parties in the garden? Get a barbecue grill.
Or maybe he already has all of these. In which case, get him a cheeky dad apron or a "manly" cookbook – our pick would be the late Anthony Bourdain's Appetites. 
Alternatively, why not sign him up for a cooking class? There are a few to choose from in Singapore.
3. THE DIY DAD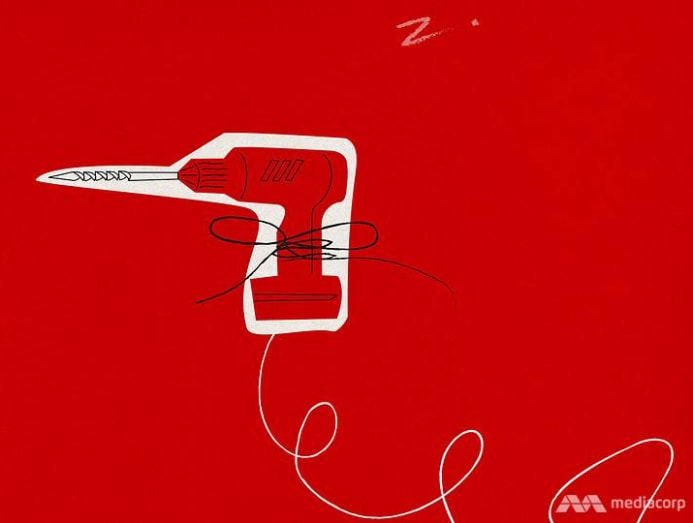 Is his idea of a great outing spending an entire day at Ikea? Does his idea of "window shopping" at a mall mean ogling plumbing fixtures at Home-Fix? If home improvement is dad's thing – which includes lots of hammering and drilling away – then the usual cliche gifts still apply: A rotary tool kit for his latest "project", a cordless drill or a multi-tool gizmo (think Swiss Army Knife on steroids) are possible options.
If you're thinking paraphernalia, consider a nice pair of safety goggles, work gloves, or a tool holster.
4. THE SPORTY DAD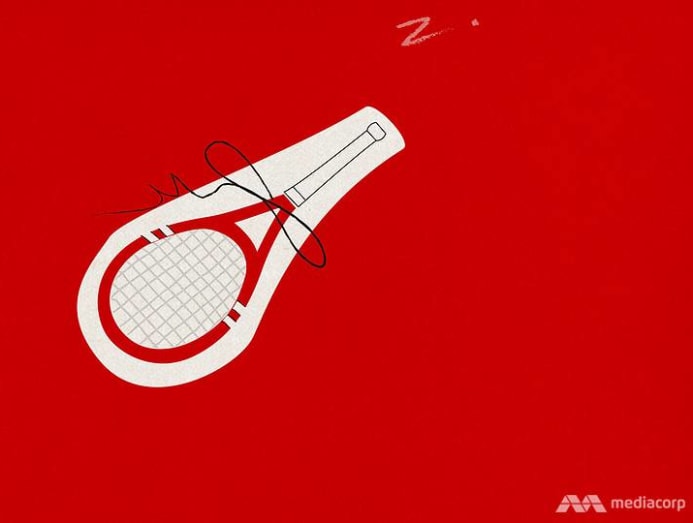 Your dad might appreciate something in line with any of his sports or hobbies – perhaps golf club covers or gloves, a new tennis racquet, or a nice pair of running shoes. (Or any of the appropriate clothing – he hates shopping for clothes, remember?)
A massage might come in handy, too, after a hard day at play – not that you have to offer your services. Just get him one of those portable massagers.
But your gift doesn't necessarily have to be things. Why not consider getting him a quick adventure travel package tour (by himself or with either you or mum) or even tickets to a sporting event here or overseas, say, the Women's World Cup in France next year or the Tokyo Olympics in 2020? (Does dad accept an IOU?)
5. THE STYLO-MYLO DAD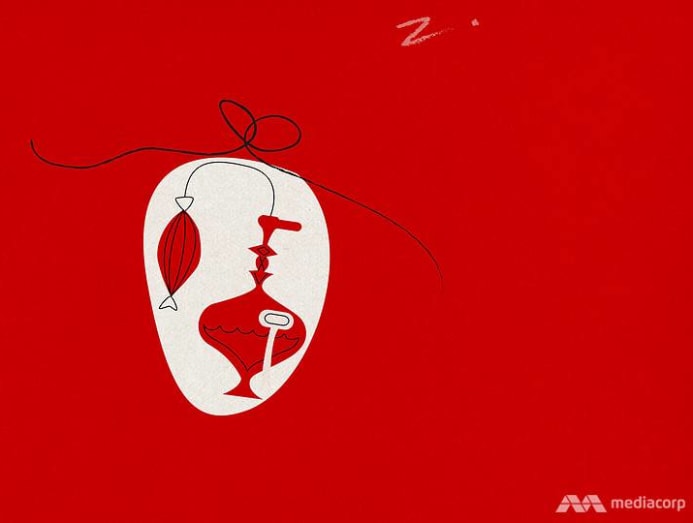 Okay, we said to skip the ties and cuff links, but we're making an exemption for this particular stylish type of dad – chances are, he'll actually use them. Which, we guess, means it's okay to consider gifting him a wallet or belt, too.
But our top three options would have to be a pair of sunglasses (which might also be something to consider for the sporty dad), a good fragrance or you could splurge on a watch. For the latter, might we suggest the Tudor Black Bay Fifty-Eight, with its classy vintage look. You can also consider the dad equivalent of taking mum to a facial spa – treat him to the works at a fancy barbershop, such as Truefitt And Hill.
6. THE DRINKER DAD
Unless he's a teetotaller, a bottle of anything will make your father happy. A good one will make him happier. Wine, whisky, vodka, brandy, sake – take your pick. You can also go for paraphernalia like a wine preserver kit, or whisky glasses or wine decanter sets.
If he's more into beer, how about a kegerator? Steins and mugs can be a bit tacky but there are classy looking ones too. If you want to go hands-on, how about a wine tasting experience or a tour of a brewery – Tiger Beer offers one.
And while we're on the subject of drinks, it may be that he's more of a coffee connoisseur. In which case your options range from a supply of fresh ground coffee to a full-on brewing machine.
7. THE KID-AT-HEART DAD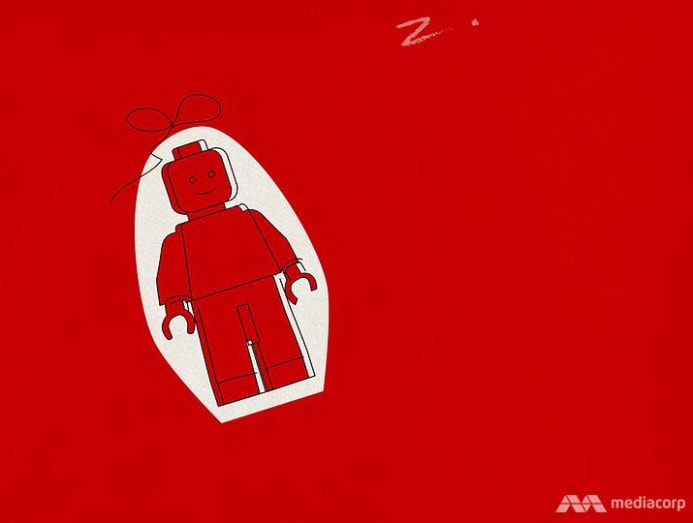 Sometimes you don't have to overthink it. Unless your father is a bit of a Scrooge, he'll appreciate whatever you're getting him, even if it's a novelty. If he's got a sense of humour, surprise him with a "Dad Jokes" book (there are quite a few) or a variant of the classic "Best Dad" T-shirt. Regarding the latter, there are some cheeky ones from local brands like Statement, Kult or Temasek Clothings (he might like the "Lao Hor" one with the Tiger Beer logo – or not).
Alternatively, why not an actual something to keep him preoccupied like model kits or a vintage toy from his time? Legos and Gundams aren't just for kids, you know.